Adobe Lightroom has been popular with photographers for several years. Lightroom is one of the most popular options for photo editing, and with good reason. It not only allows professional photographers to manage hundreds and thousands of images, it also allows you to to do high quality post production work. Lightroom comes with a small number of presets already installed, plus you can download free presets, purchase professional presets, or create your own.
Lightroom helps by allowing you to create catalogs and collections, use keywords, ratings, flags, and color labels to organize and sort your photos. Most significantly, Lightroom includes very useful features to help you keep your photos organized through its Library Module. In this post we'll show you 120+ awesome free adobe lightroom presets that you can download and put to use with your own photos.
While compiling this list, it's always a possibility that I missed some other great resources. Feel free to share it with us. If you like our art collection, so check out these other posts will interest you too: Free Landing Page WordPress Plugins, Cool Free WordPress Art Portfolio Themes, Fantastic WordPress Blogging Premium Themes and Cool Temporary Zodiac Tattoos.
1. 3 Violet Shine – LIGHTROOM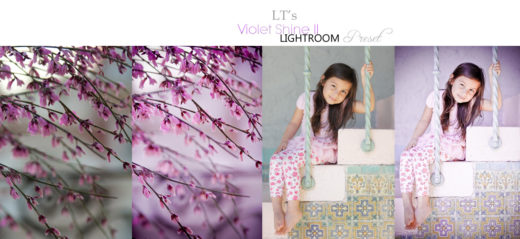 2. 3 Sweet Wedding Lightroom Preset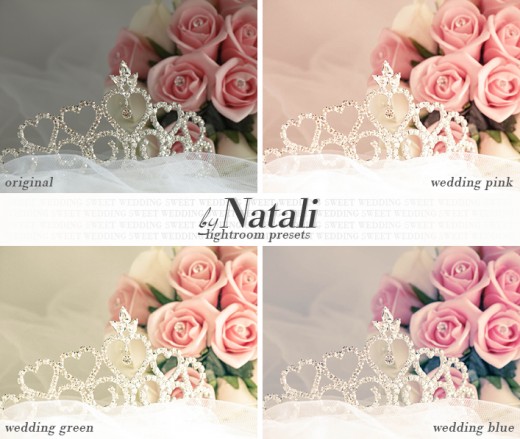 3. 2 Vintage Lightroom Presets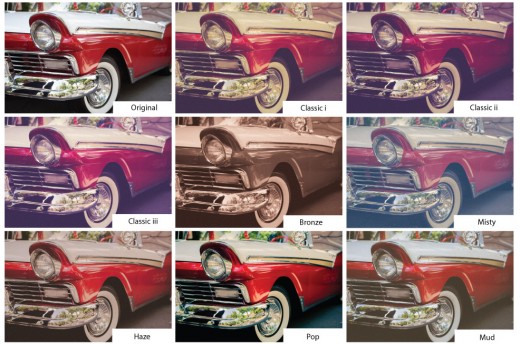 4. Newborn RAW Lightroom Presets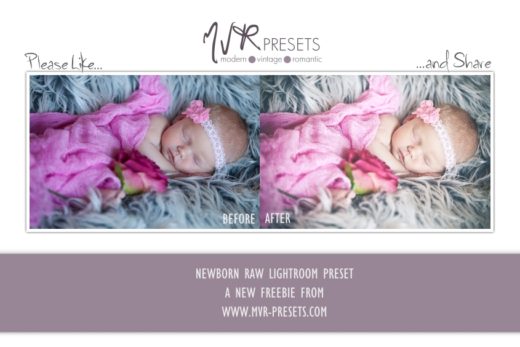 5. Free Sweet Colors Lightroom Preset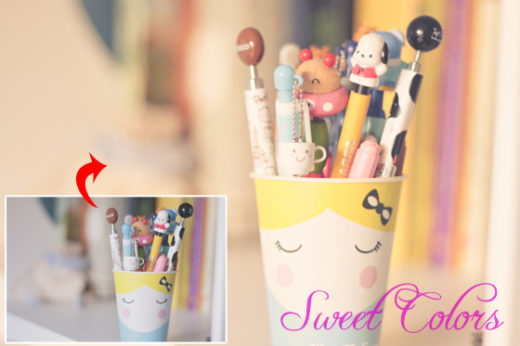 6. 9 Sunkissed Collection for Lightroom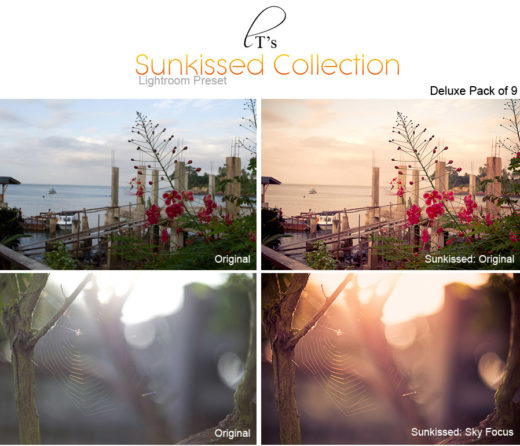 7. Cool Free New Lightroom Presets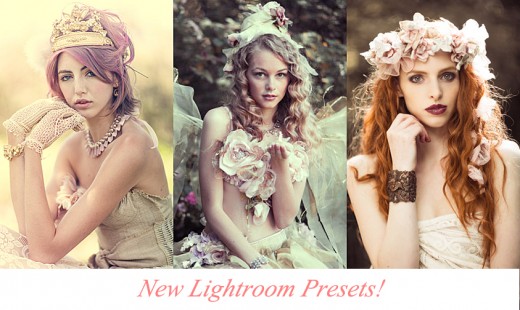 8. 14 Free Vanity Fair Lightroom Presets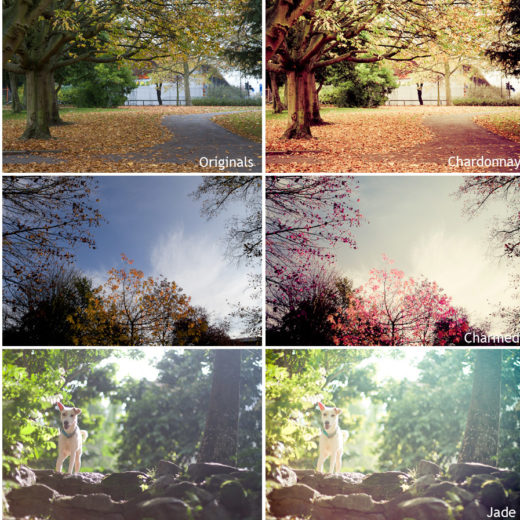 9. Free Dragan Style Presets for Lightroom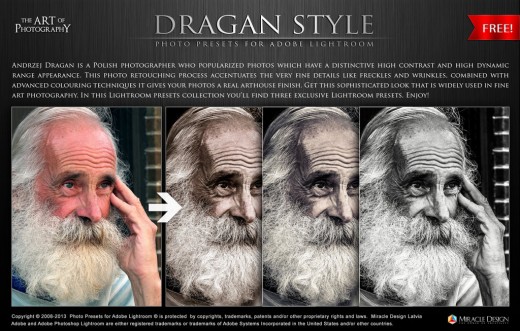 10. 8 Free Summer Themed Adobe Lightroom Presets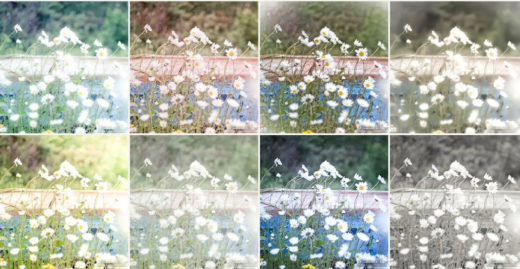 11. 8 Color Overlay Collection – Lightroom Preset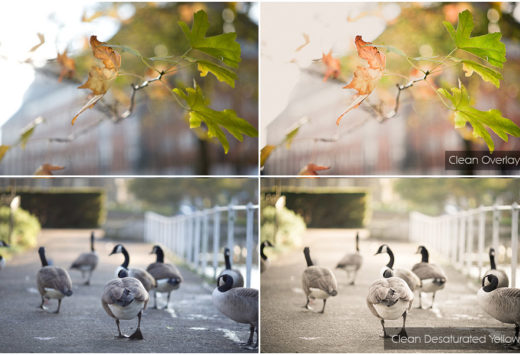 12. 59 Free Lightroom Presets Bundle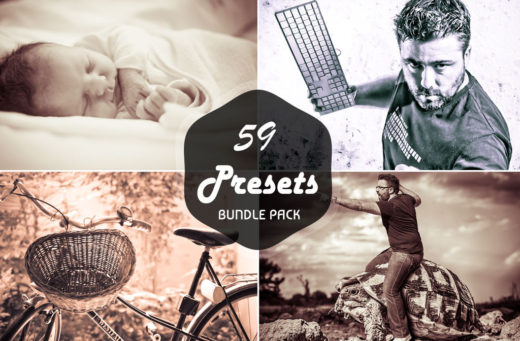 13. 10 Free Winter Dream Weavers Lightroom