When you hear the word "zodiac", what do you think about? Most people immediately think about their sign but few of them actually know what the Zodiac really refers to. Actually, the zodiac is a very important coordinate for astrology and astronomy, being described as an ecliptic coordinate system that shows the path of the Sun across the celestial sphere during one year. This is represented through a round scheme divided in twelve parts, according to each of the twelve constellations. These twelve divisions are actually the signs that we all know about, named after the corresponding constellations.
Having this scientific part in mind, you can start investigating more about the zodiac and about your own sign. Many people who become fascinated by this decide to get a tattoo with the symbol of their zodiac sign or with the symbol of some dear person's sign. We prepared for those of you 12 cool temporary zodiac tattoos which you can easily apply on your skin and remove whenever you want. We found them on TattooTemptation.com
Either you are a Gemini, a Scorpio, a Leo or a Taurus, you will surely love the way our zodiac temporary tattoos are designed. They are not your simple drawings, they have a beautiful tribal design that will catch everyone's eye when they look at you. Each symbol is stylized and beautifully designed so as to follow the lines of the original designs but to make them totally out of the ordinary.
The great benefit is that these cool tattoos are temporary, so you don't need to worry about anything regarding the health condition of your skin. You can also remove them easily whenever you get bored and maybe get another one that you like better.
We have one cool temporary tattoo for each of the twelve zodiac signs, so we invite you to check them out and see which ones are your favorites! You can get your desired one from here.
1. Aquarius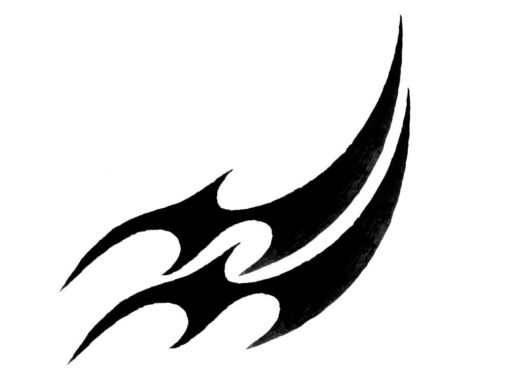 2. Aries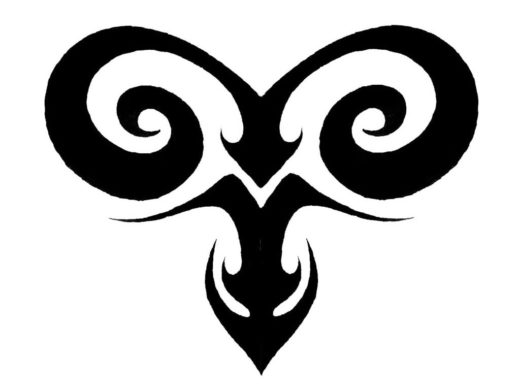 3. Cancer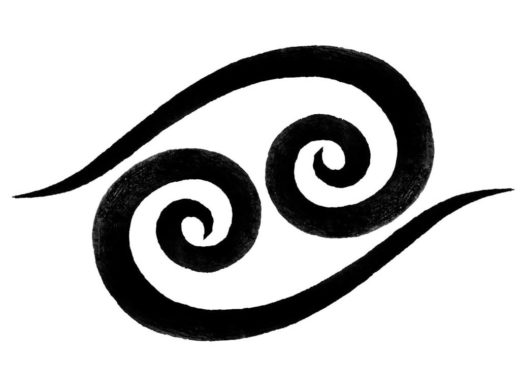 4. Capricorn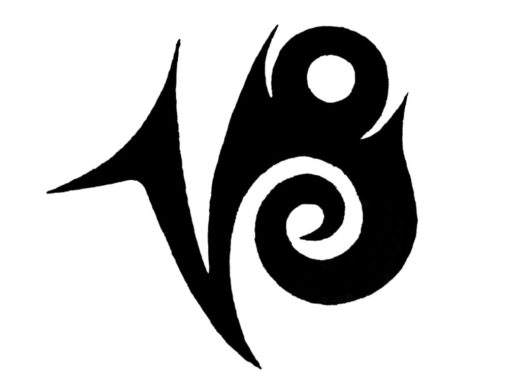 5. Gemini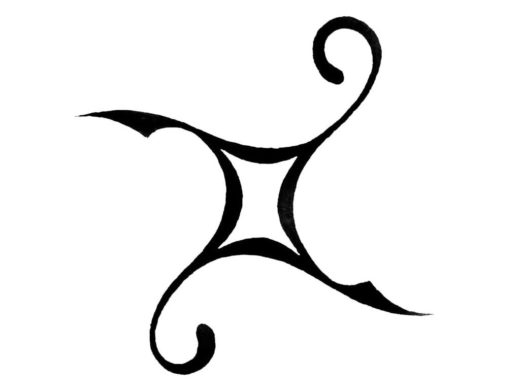 6. Leo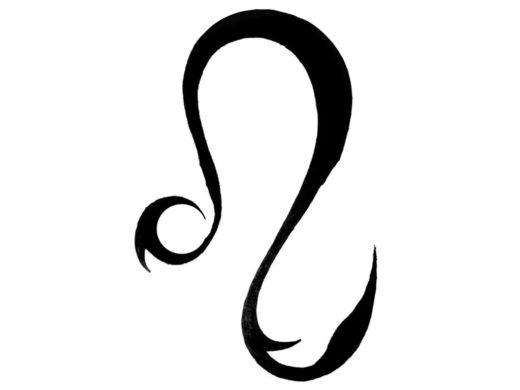 7. Libra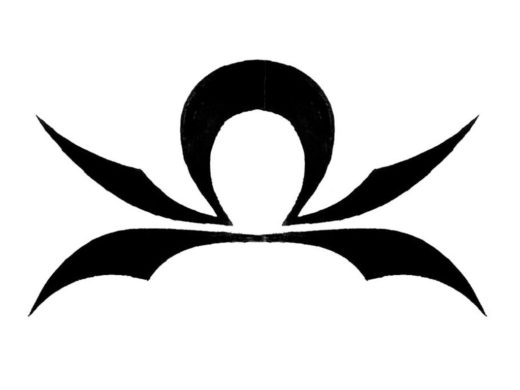 8. Pisces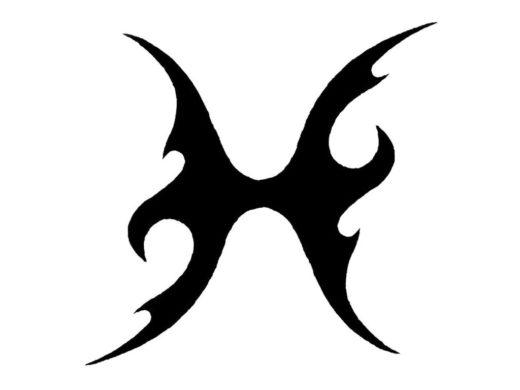 9. Sagittarius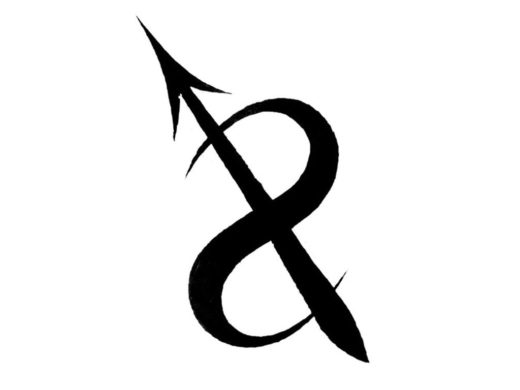 10. Scorpio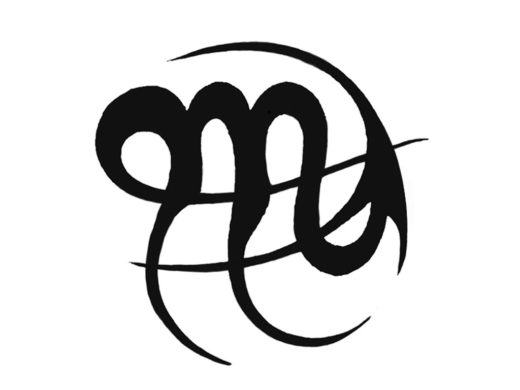 11. Virgo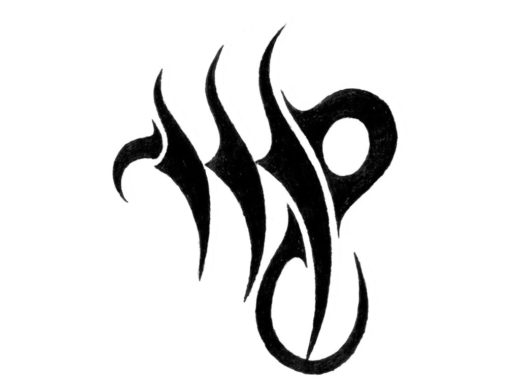 12. Taurus