There are many effective ways of creating a great impact with your website. One of the most versatile and largely overlooked is Illustration. Illustrative websites are fairly interesting to look at and even navigating at them can be fun. This is the surety that this style will grab the attention.
Illustrations can give a lot of personality to the layout of your website, provided that you know how to use them properly. So when illustration is used appropriately, its great at reinforcing brand values and engaging the user in a really subconscious and charming way. Today, we'll be sharing with you some awesome examples of illustrated elements in web design.
All that's left is to hope and look forward to this style being applied in new and exciting ways. Hopefully, they will inspire you in creating something unique for your own website or projects. You may e interested in these topics: WordPress Contacts Free Plugins and Landing Page Design Examples.
1. Stuff & Nonsense

2. SoleilNoir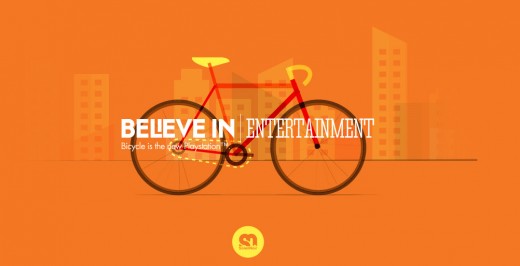 3. Kick My Habits

4. Stereo

5. Parallax.js

6. Inspire Conference

7. Reunite the River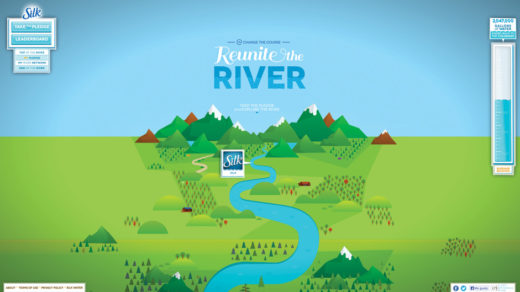 8. Robby Leonardi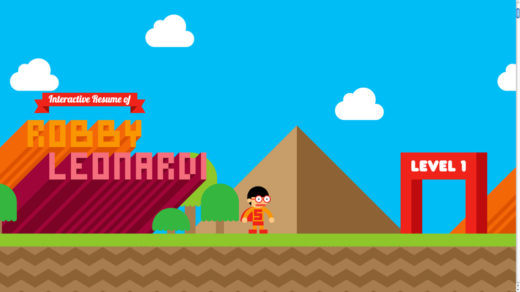 9. Every Last Drop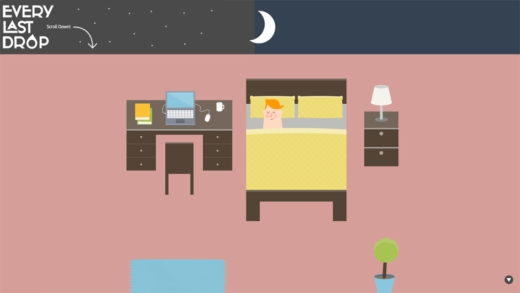 10. Sanchez Romero Carvajal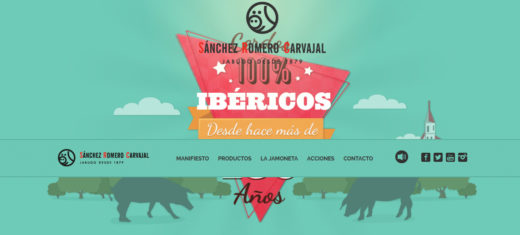 11. Yep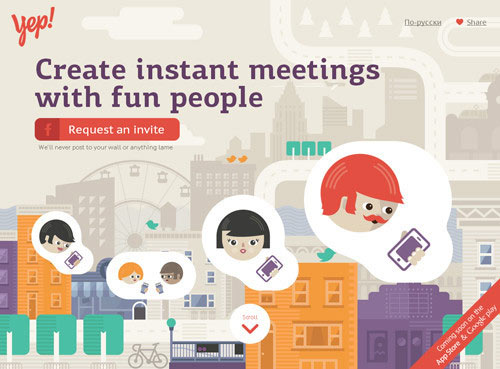 12. G'NOSH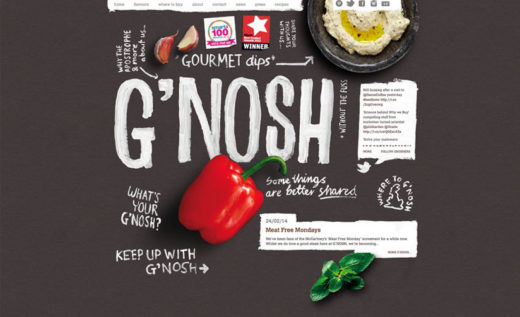 13. Luhse Tea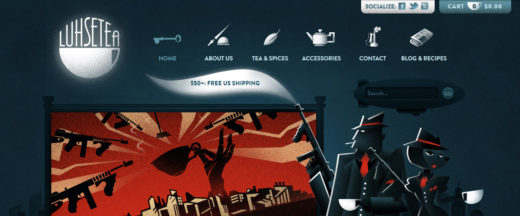 14. Muffi

15. ConvergeSE

16. Served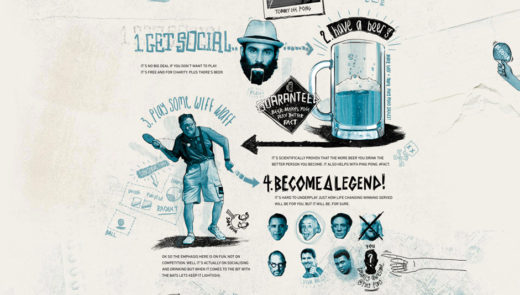 17. Adcade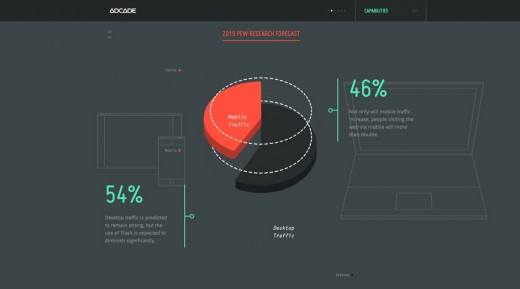 18. 100 McDonald's Moments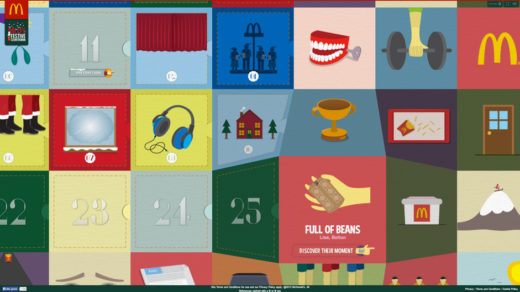 19. Duplos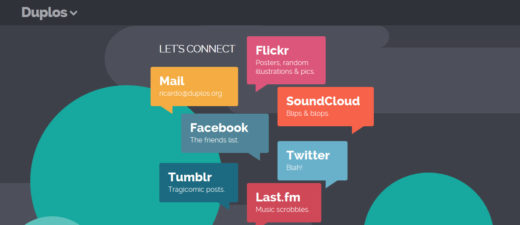 20. Abby Putinski Illustration