Every end of the month, I have collected very best and useful wordpress themes from ThemeForest. ThemeForest is one of the popular WordPress Themes marketplace on the net. There are always roundups of the most beautiful themes or the newly released themes, but what we don't see often is a post about the most purchased themes.
Today, I have decided to share with you WP premium themes of August 2012. In this roundup, I're going to take a look at some of the best WordPress themes available on the ThemeForest marketplace, across a variety of categories. You might just find one that perfect for your next blog, or two, or three.
For more resources please see:
1. El Toro – Minimal and Responsive Portfolio Theme
El Toro is a responsive theme. It uses a framework that permits the site to be accessed on all mobile devices, including iPad and Android powered tablets.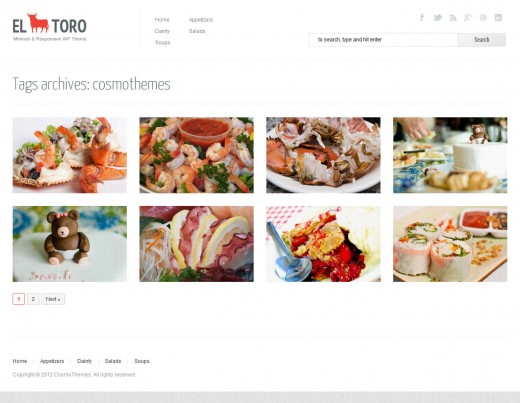 2. Lighter – Responsive Business WordPress Theme
Lighter is a clean and modern wordpress theme for corporate, business and company websites.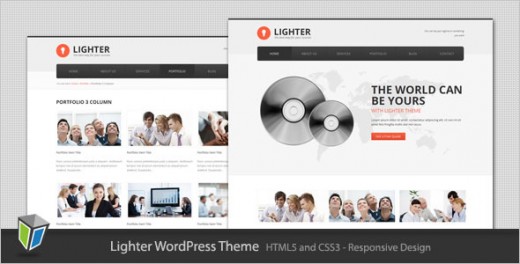 3. Eunoia – Responsive Portfolio Theme
Eunoia is a bold responsive WordPress Theme, suited for business websites and users who want to showcase their work on a neat portfolio site.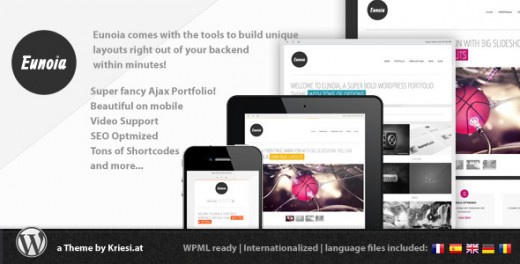 4. Egofolio: History Ajaxed Responsive WordPress Theme
Egofolio is a fine HTML5 Ajaxed fully Responsive WordPress theme built for creative designers, web developers, photographers and video makers.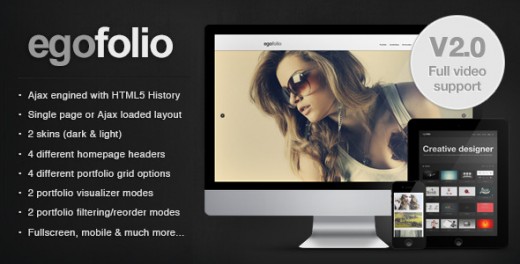 5. Meccano – Responsive Corporate WordPress Theme
Meccano is a powerful multipurpose theme that will help you to build practically any site: from big corporate sites with catalog of products.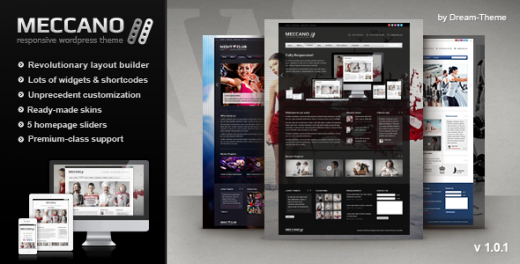 6. Skyfashion – Minimalist WordPress Theme
Skyfashion is a project for everyone who likes minimalism and clarity. It will perfectly work out as a corporate website but also as a portfolio.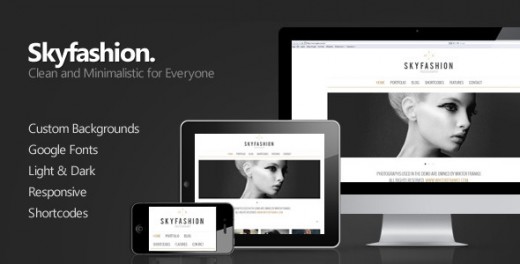 7. Darx – Responsive Dark Portfolio WordPress Theme
Darx is a responsive portfolio WordPress Theme, suited for creative folk that wish to present their products or services in a creative way.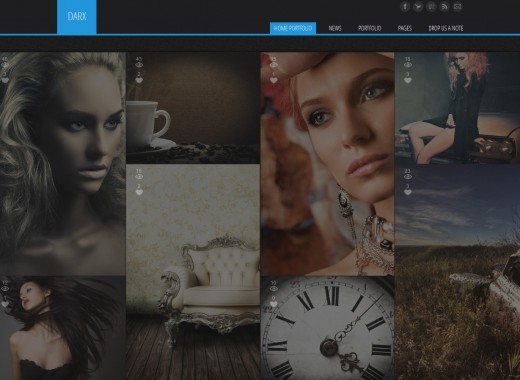 8. Incipiens Responsive Portfolio WordPress Theme
Incipiens color management system based on the pre-made color schemes will ease your way to choose the desired color.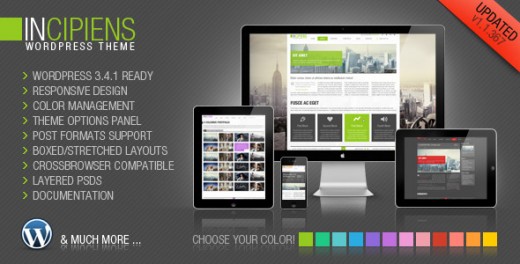 9. Hoarder: Responsive WordPress Blog Theme
A grid-based, layout-shuffling, finger licking theme with support for all sorts of content – it's responsive to boot.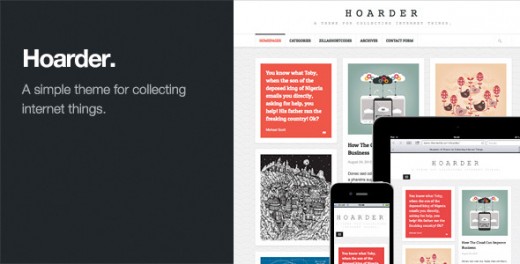 10. Avanix – Responsive Business WordPress Theme
Avanix is responsive clean,elegant and modern corporate and business WordPress theme that can be switched as business and portfolio theme.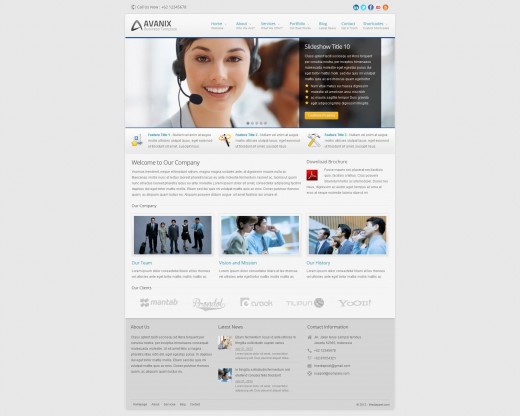 11. Infringe – Responsive Business & Corporate WP
Infringe is your answer to a Modern Responsive Business & Corporate Website. Also use Unlimited Colors to style your Website with an easy configuration.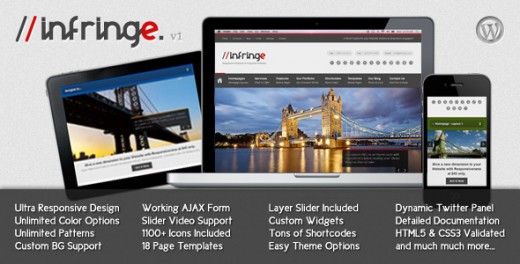 12. Notable – Responsive Business & Portfolio WP Theme
Notable is a brand new Responsive Business WordPress theme. It's fresh & modern look with friendly features will make your website a standout.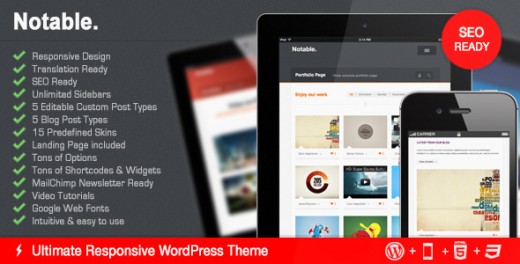 If you enjoyed the following article we humbly ask you to help us spread the word by sharing this article with your peers!