Over the last couple of years WordPress has become a hugely popular open source blogging and publishing platform. Technology and gadget blogs are huge online, blogs such as Engadget and Gizmodo garner millions of eyeballs each month with breaking news and inside knowledge of the latest tech.
If you love technologies and want to share your thoughts on this with the world, you should give a look to these wordpress technology themes as provided below. All of these technology themes are well fitted to suit the needs of any technology enthusiast. So, install any of these sleek themes to your tech blog, and have a unique website experience.
For more resources please see:
1. CleanSpace WordPress Theme
CleanSpace is a flexible and powerful WordPress theme with a clear and modern feel which is easy to setup with many built in features.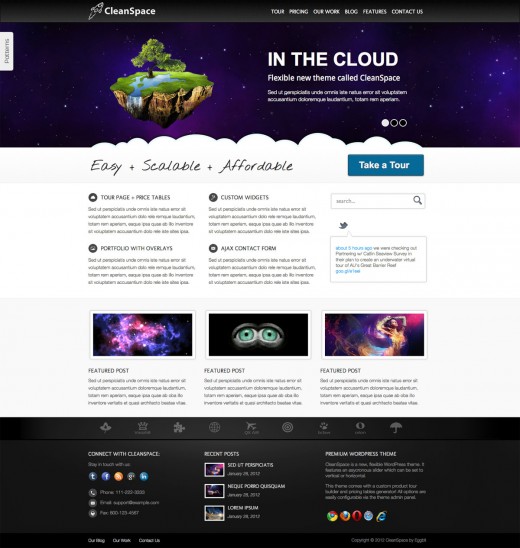 2. Quick Host – Business and Hosting WordPress Theme
QuickHost is a clean, modern and web 2.0 wordpress theme suitable for web hosting company website.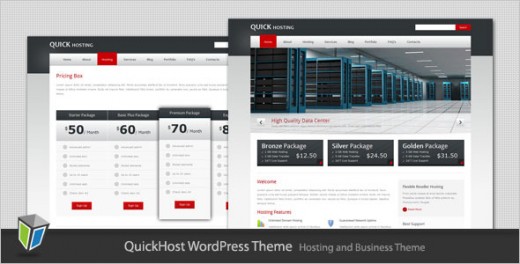 3. Grizzly – Responsive App Showcase and Corporate
Girzzly is a Responsive WordPress theme crafted for App Showcase / Corporate web site.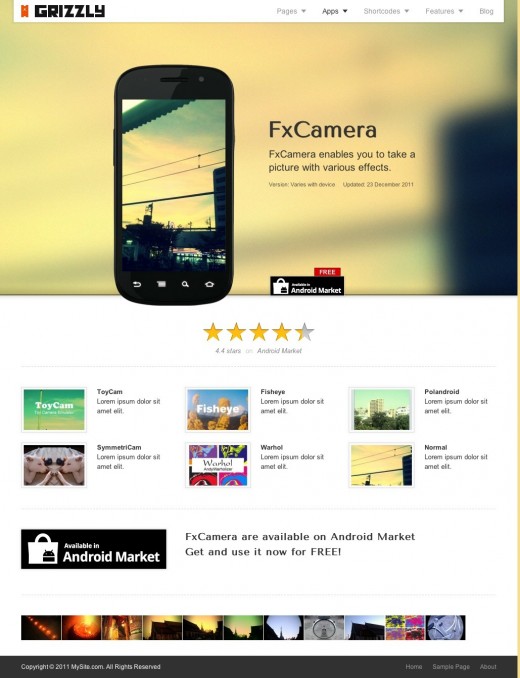 4. Modern Hosting – WordPress Version
Modern Hosting features the great look of the HTML as well as extra versatility and updated features as a WordPress theme.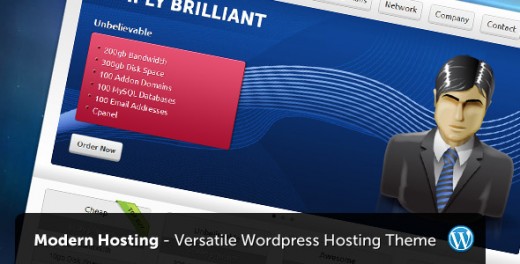 5. Radial – Premium Automotive & Tech WordPress Theme
Radial, pixel-perfect design and easy to use Orange Themes Control Panel makes this WordPress theme one of the best in business.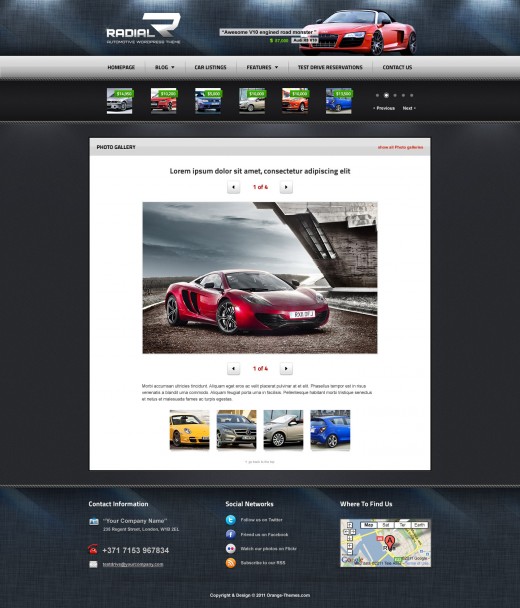 6. Hostme Premium Hosting & Business WordPress Theme
Hostme is a Powerful Professional Premium WordPress theme made for your Hosting Business, Blog, Portfolio, Business or almost any other kind of website.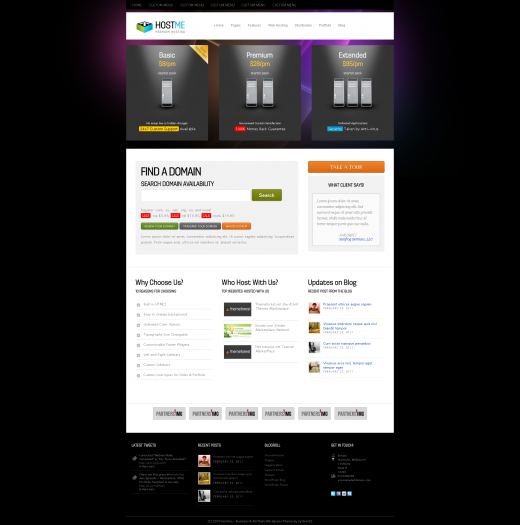 7. Phenomenon – Premium Hosting WordPress Theme
Phenomenon is the ultimate and one of a kind premium hosting wordpress theme that was created with hosting companies and businesses in mind.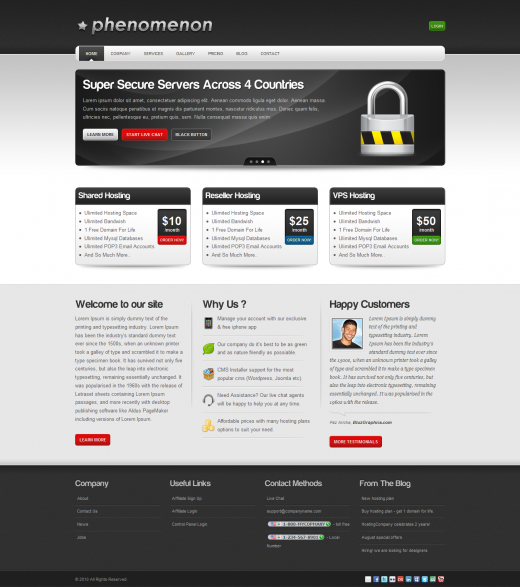 8. Planet Hosting – Hosting WordPress Theme
Planet Hosting is a clean, modern and web 2.0 WordPress Theme suitable for web hosting company website.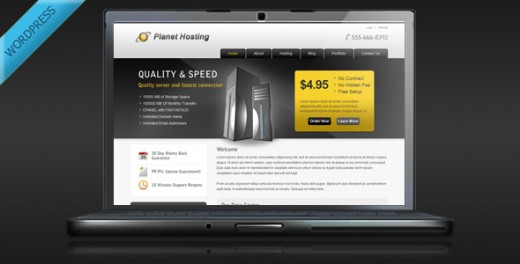 9. HostingSquare – Hosting WordPress Theme
HostingSquare is a clean, modern and web 2.0 WordPress Theme suitable for web hosting company website.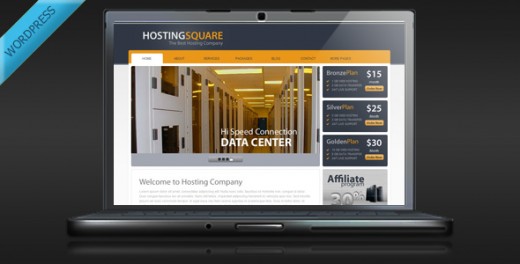 10. Epsilon – Hosting and Business WordPress Theme
Epsilon is best suitable for a Hosting Business, Company, Blog, Portfolio. Comes with two options of hosting theme and business theme.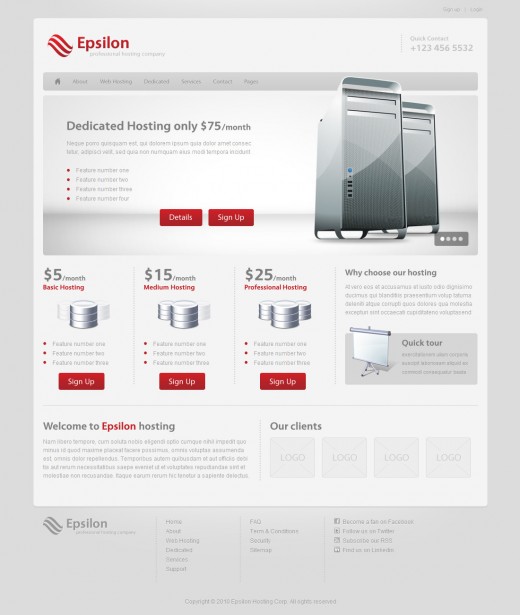 11. The Developer WP3 Edition
The Developer is a full featured WordPress 3 theme developed for developers looking for a stylish website.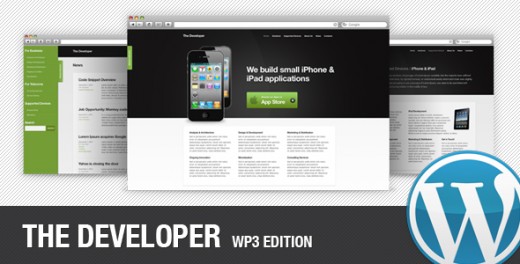 I hope you will have liked this amazing gallery of cool technology wordpress themes showcase.