WordPress is the most popular blogging and CMS platform and the vast amount of features and the flexibility it provides, one can create mind blowing themes for it. Portfolio is very useful for designers, photographers and developers to show their work as a marketing tool for their services or just want to get hired.
Today I have collected 25 awesome premium wordpress portfolio themes that you could use for yourself or your business. These themes are all wordpress based and have a very high standard in design. When you want to show creative stuff on your WordPress blog, there are many premium portfolio creative WordPress themes to choose from.
1. Cascade – Personal vCard WordPress Theme
Cascade is a minimalist personal vCard WordPress theme based on vertical menu tabs. Tabs are presenting pages content. Each page is one Cascade tab.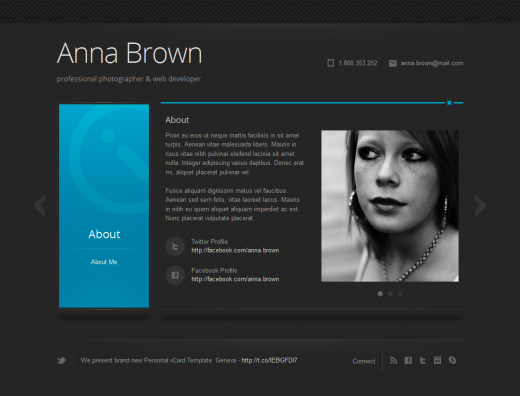 2. White Noise – Responsive WordPress Theme
Show off your work with this easy-to-customize and full featured WordPress Theme.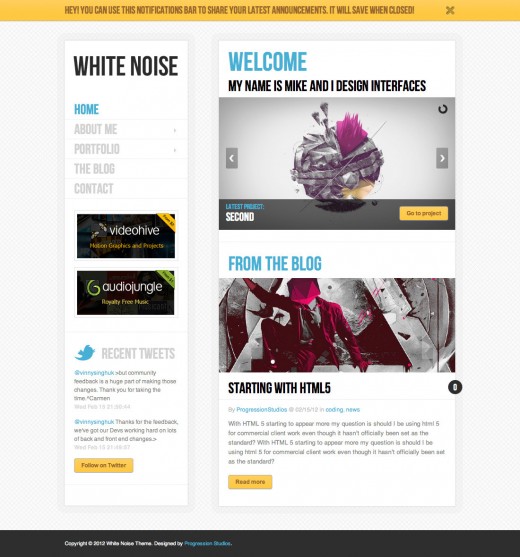 3. FullScene – Portfolio and Photography WP Theme
FullScene is a professional, multi-layout, ultra flexible and customizable portfolio WP theme with fullscreen showcase features and loaded with options for designers, photographers and design agencies.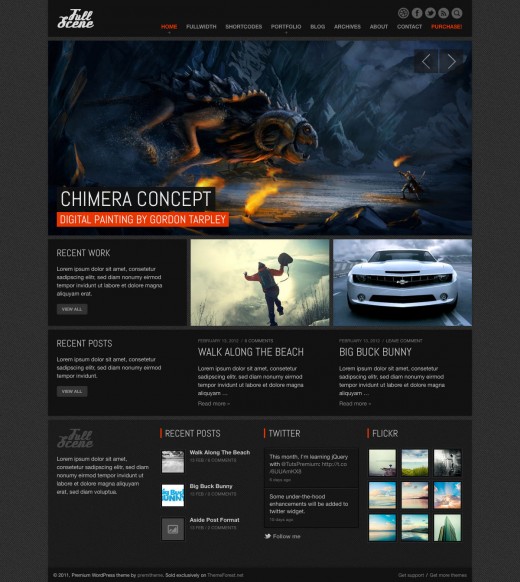 4. Slate Responsive WordPress Theme
Slate adapts to your style as well as the device it's viewed on. Featuring a responsive design, you can scale Slate all the way down to iPhone size and still have a beautiful, full-featured site in the palm of your hand.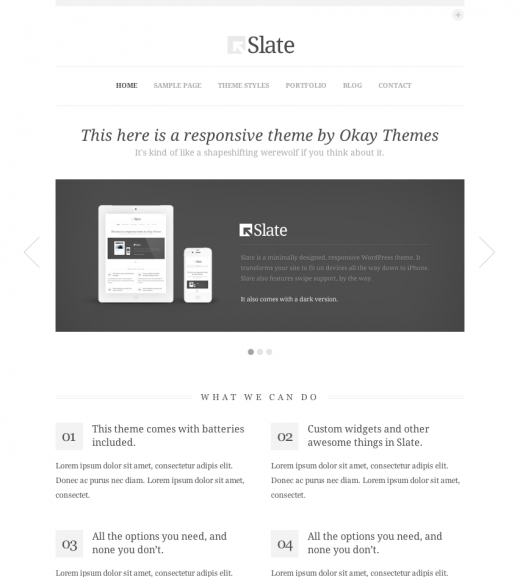 5. View – 2 in 1 WordPress Responsive Themes
View is a Responsive WordPress theme. This is minimalist design and is best for personal and portfolio site. A lot of features like gallery, video, flex slider, and a many more.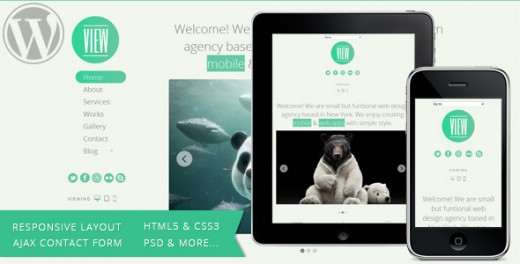 6. Parallax WP
Parallax WP is a perfect choice for a portfolio site with strong blogging component and convenient, easy to use photo-gallery. It is translation ready and iOS-devices friendly.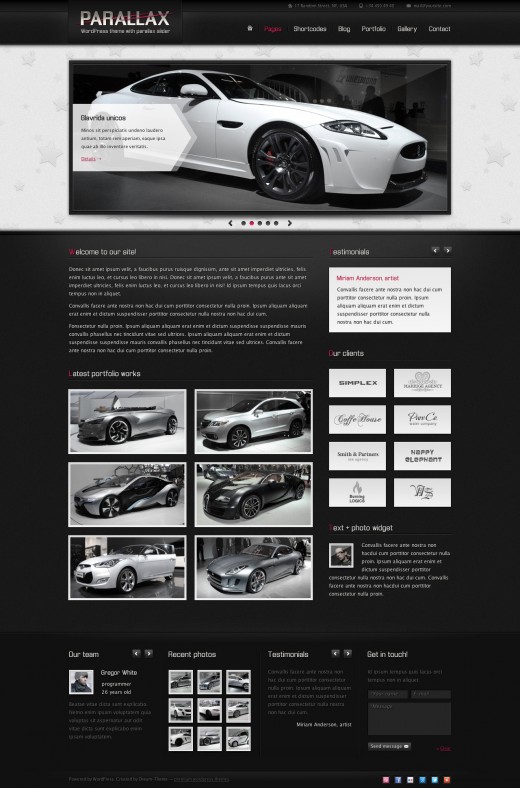 7. Primero – Video WordPress Theme
Show off your work with this easy-to-customize and fully featured WordPress Theme. When purchasing this theme, you will receive a detailed help file along with additional features like Unlimited color schemes and a 3 unique featured slider options.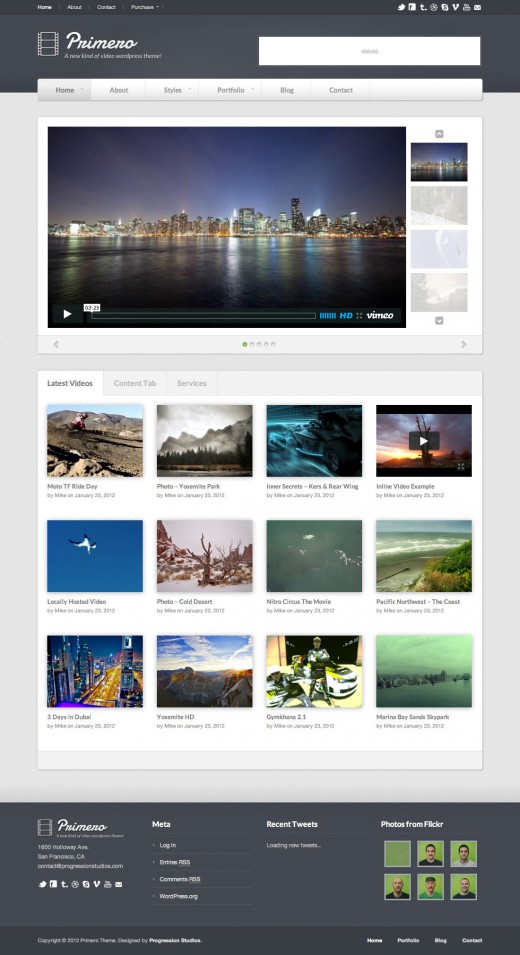 8. Mojitos Creative portfolio WordPress Theme
Mojitos is easy to install and customize so it is perfect for both users with no programming background and experts.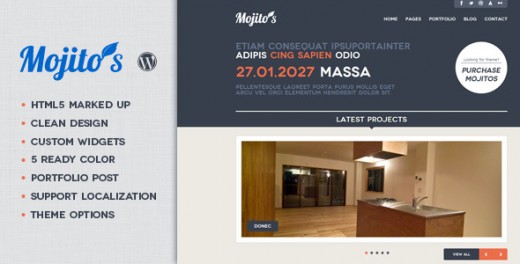 9. Angular – Responsive Portfolio
Angular is a responsive WordPress Theme (try resizing your browser), suited for users who want to showcase their work on a neat portfolio site.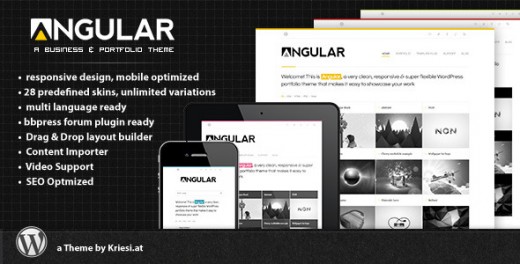 10. Silence WordPress Theme
Silence is modern theme created to be easy to modify and customize. It's based on 960 grid system. Silence can be used by photographers, companies, private blogs and more.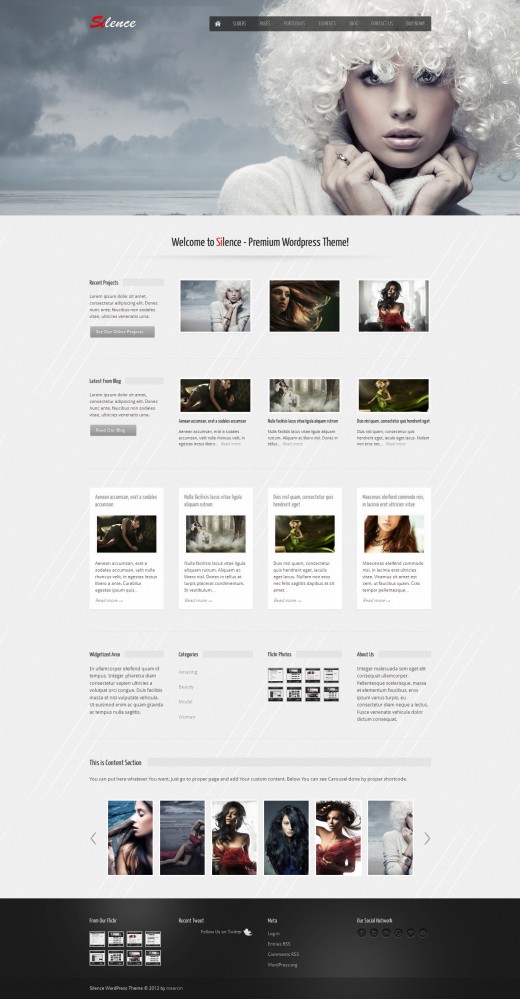 11. William – Portfolio WordPress Theme
William is a grid-based, responsive, minimalistic, ajax powered portfolio theme for creatives.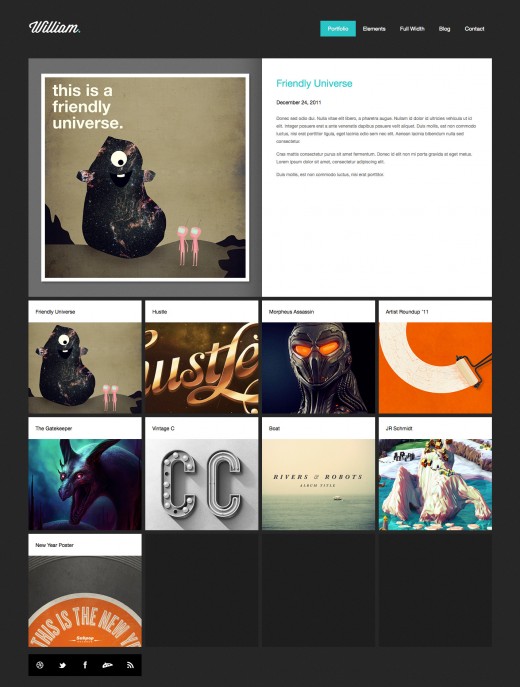 12. Appius – Premium WordPress Portfolio Theme
Appius is a powerful, clean and easy to use WordPress theme.Your able to create almost any homepage template structure you want.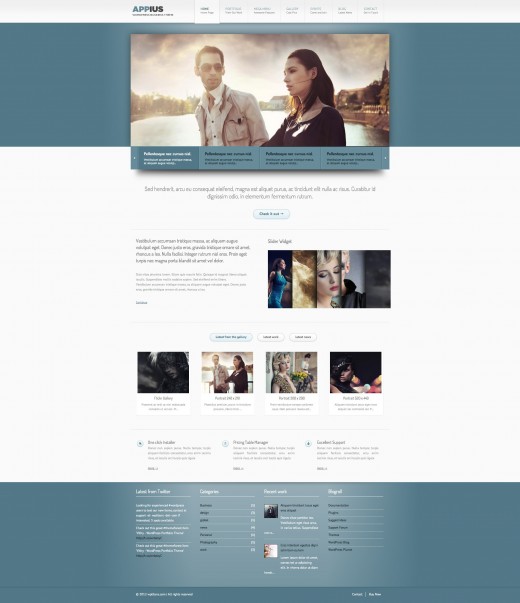 13. Trine Responsive WordPress Theme
Trine is a Responsive portfolio theme for WordPress. It's packed with useful elements, functions and shortcodes that respond with the layout.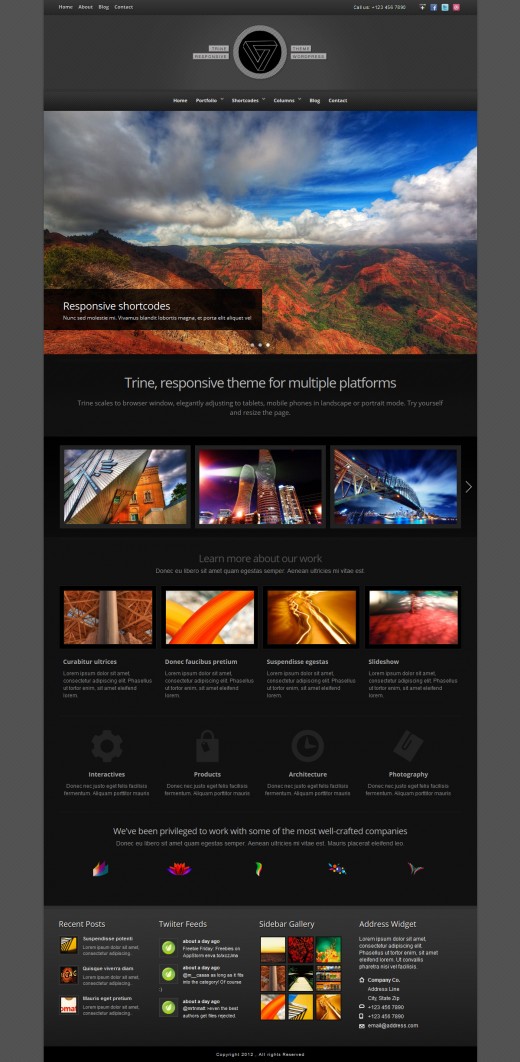 14. XO – Responsive Creative WordPress Theme
XO is a SUPER responsive WordPress theme, that boasts an awesome clean look and beautiful media support.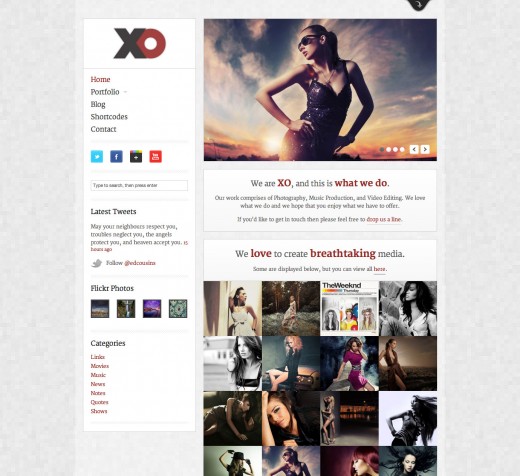 15. Alive – Creative WordPress Theme
Alive is a versatile and dynamic WordPress theme designed to provoke the "WOW" response from anyone that views it.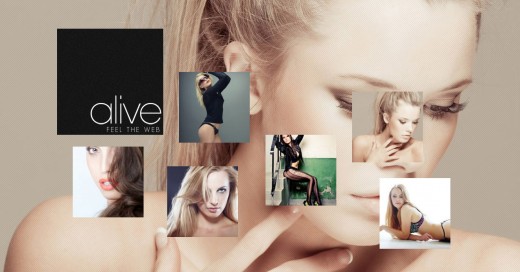 16. WP Artisan Responsive Portfolio Theme
WP Artisan is a powerful portfolio theme purpose built to showcase your work whether it be images or video, and its fully responsive to boot! Put the focus on your work and not the theme.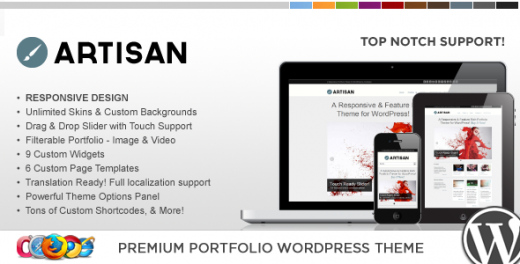 17. The Arcadian Responsive WordPress Theme
The Arcadian is our new portfolio theme designed to look beyond the typical corporate mold and give you the ultimate in WordPress creativity.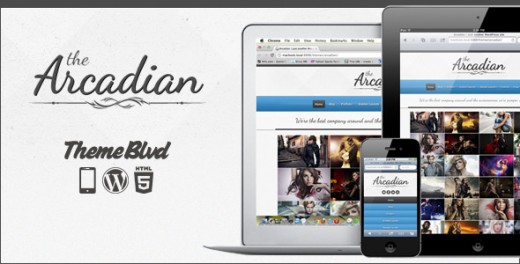 18. Era WP – Visual Performance
Offer yourself, or your clients, a beautifully designed, aesthetically clean and to-the-point theme. A theme that cares about visuals and performance, design and speed, typography and usability.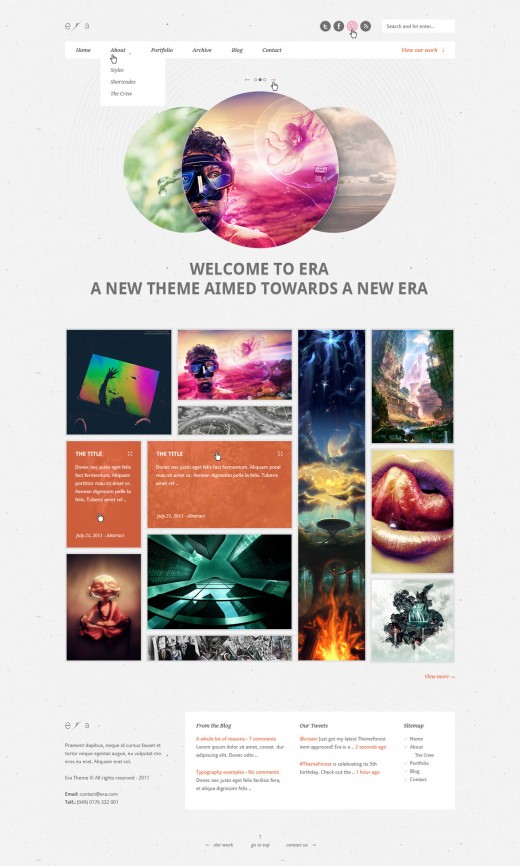 19. Reach – Business Portfolio WordPress Theme
Reach is a business portfolio showcase WordPress theme that offers clean styling with easy use and flexible layouts though shortcodes and template options.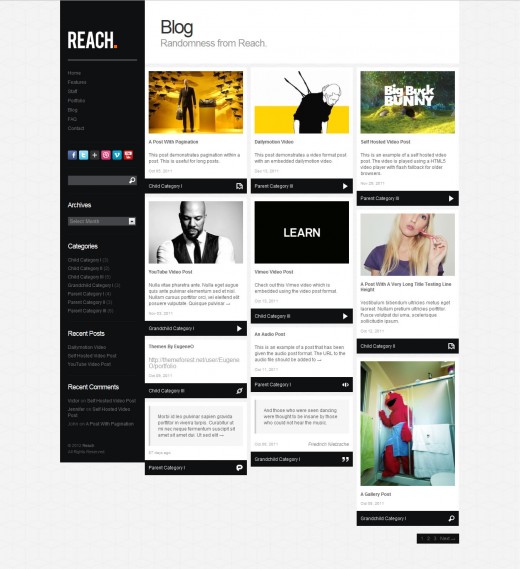 20. Vithy – WordPress Portfolio Theme
Vithy is the theme for all of those who are in need for a nice stylish looking portfolio or business theme without having to do much work.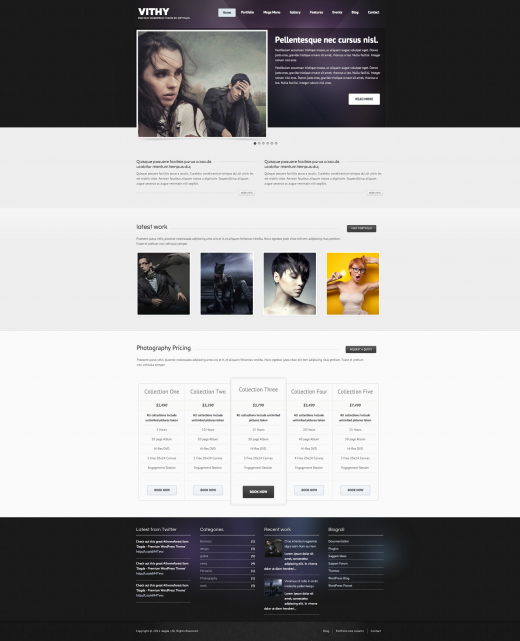 21. Aware – Responsive WordPress Portfolio Theme
Aware is an interactive, responsive portfolio theme perfect for freelancers, web designers, photographers and videographers alike.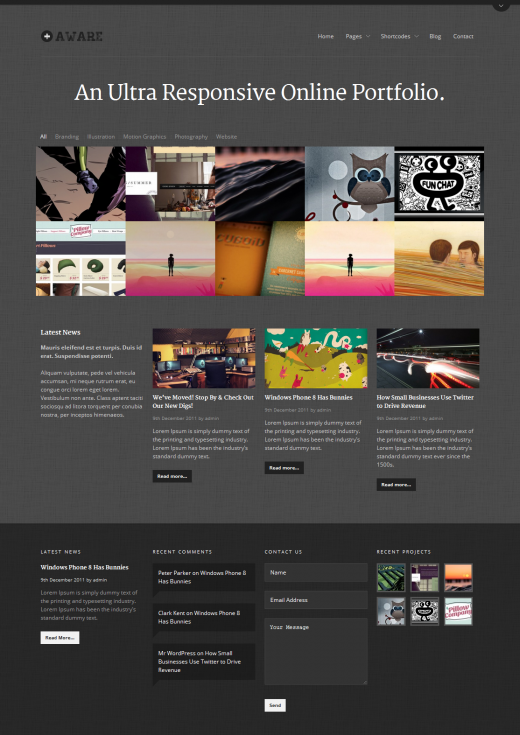 22. Agency – Fullscreen Portfolio WordPress Theme
The Agency is the Next Generation Fullscreen Portfolio WP Theme. Unique clutter-free fullscreen experience with various control options.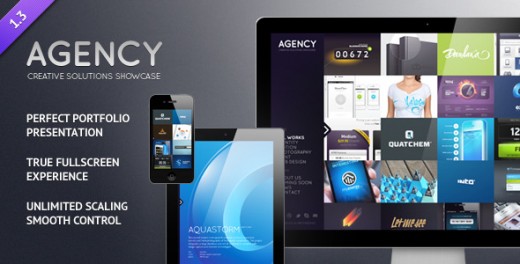 23. This Way WP Full Video Image Background with Audio
This Way WordPress Theme is designed with HTML5 & CSS3 . Fullscreen Image & Fullscreen Video Background with Audio support.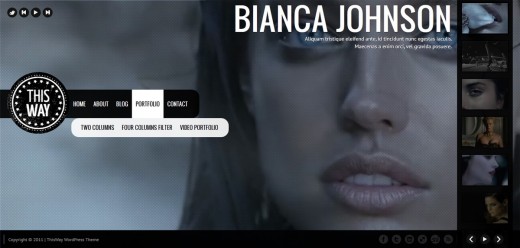 24. Spark Portfolio WordPress Theme
Spark is a WordPress theme for creative professionals such as graphic designers, web designer, artists, illustrators and photographers.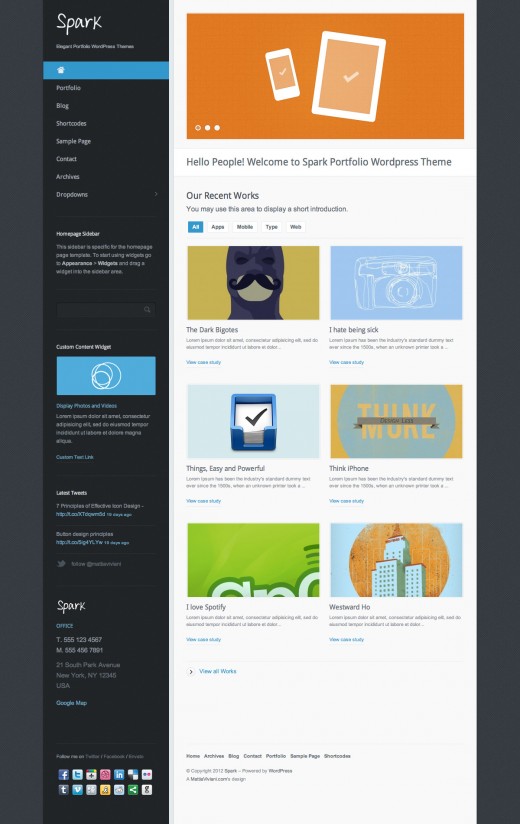 25. Scope: Agency and Business WordPress Theme
Scope is the perfect theme for the creative agency, freelancer or general business. Strong lines, strong colours and a bunch of super-awesome features to keep you busy.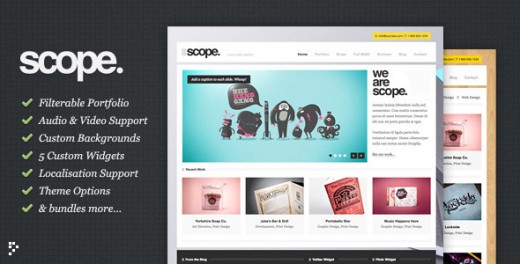 Once you've picked-out a good theme, make it your own. Put your logo in the header, tweak the colors a little, and whatnot. Customize it so it matches your site's personality. I hope you will have liked this cool portfolio wordpress themes showcase.