A pattern is a background image, being almost the same with a texture, that is widely used for website layouts. Paisley is a droplet-shaped vegetable motif of Persian and Indian origin. It resembles a twisted teardrop that is kidney shaped. It gives to the website look a new, fresh, elegant feature, by this improving it.
Last week, I have published the free army fonts and free dry leaf textures for you. So today, I have decided to shared with you free paisley patterns for Photoshop. You can download these free Photoshop patterns with out any cost. These elegant patterns that can really pitch up your designs with their's beauty, Enjoy!
1. 25 Free Paisley Patterns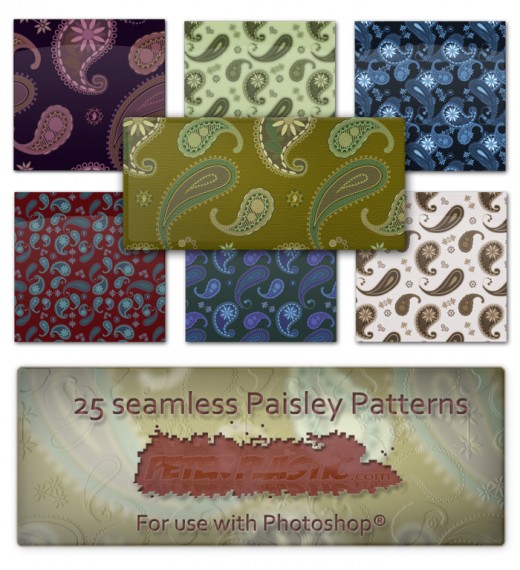 2. 14 Cool Paisley Patterns for Free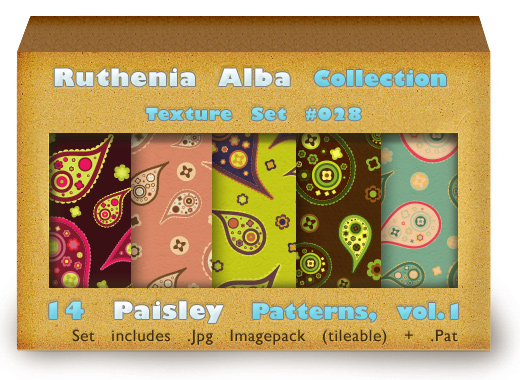 3. Paisley Patterns in Color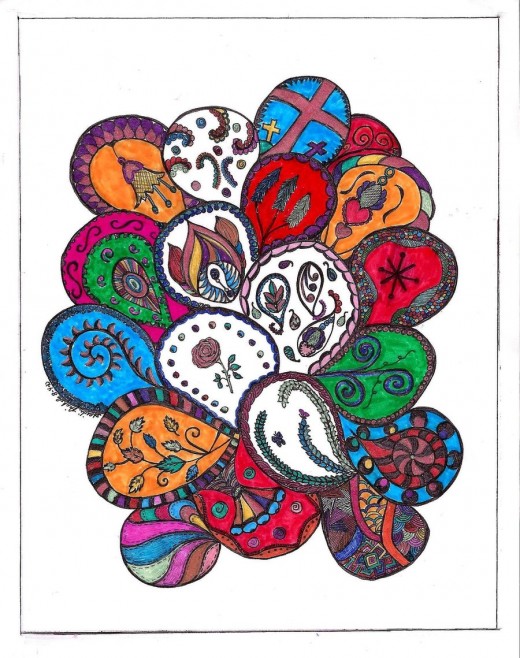 4. Folklore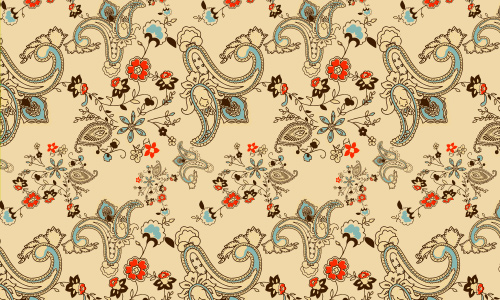 5. Seamless Vectors – Paisley Patterns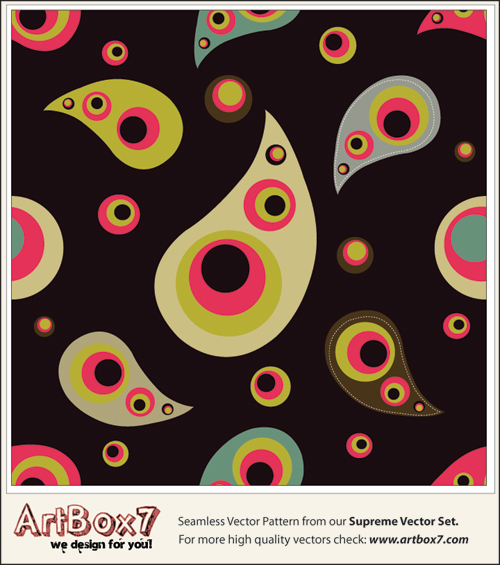 6. Across the Universe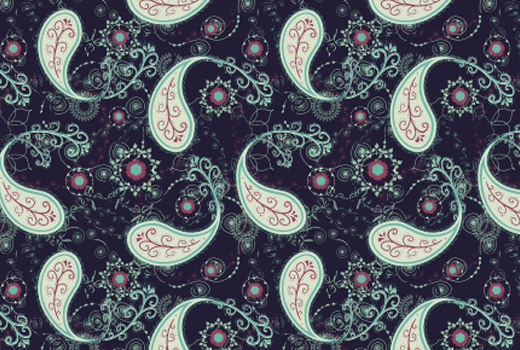 7. Paisley Patterns For Photoshop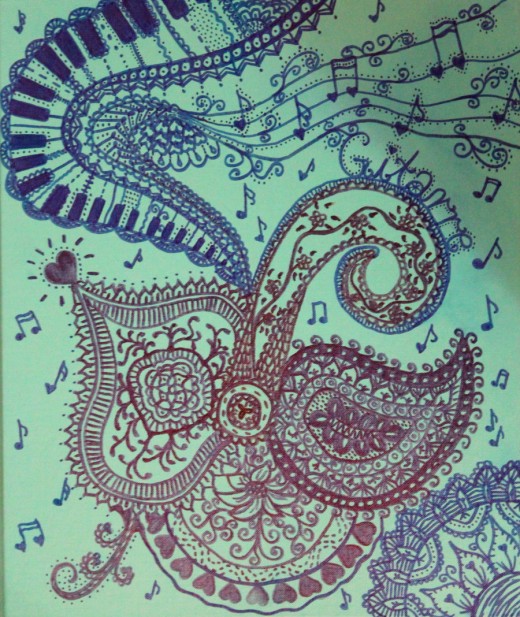 8. Orange Paisley Pattern for Free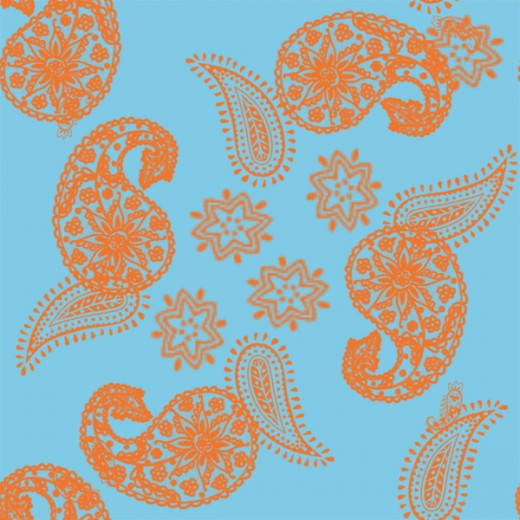 9. Xmas Paisley Lights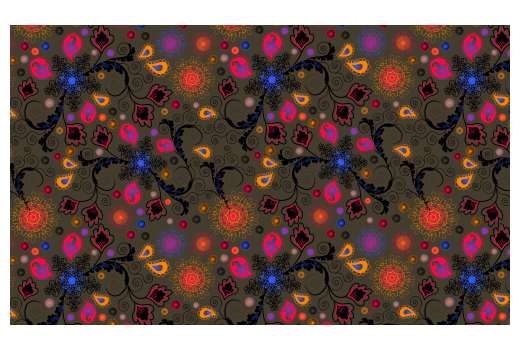 10. Revelry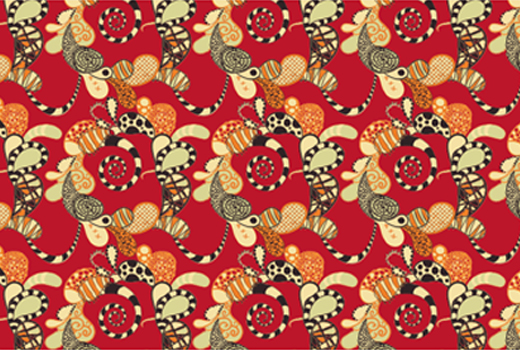 11. Country Paisley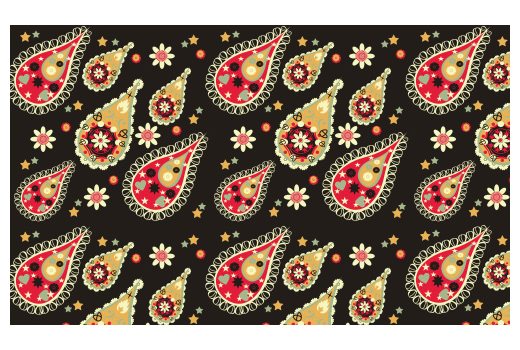 12. Beautiful Paisley Pattern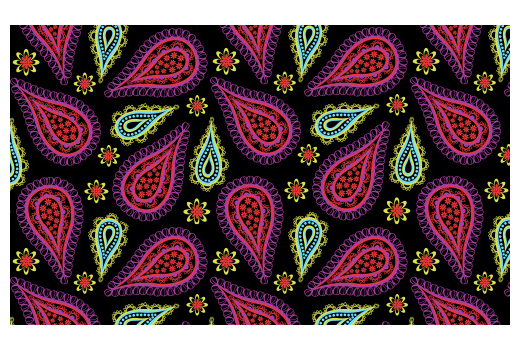 13. Simple Paisley
14. 4 Paisley Patterns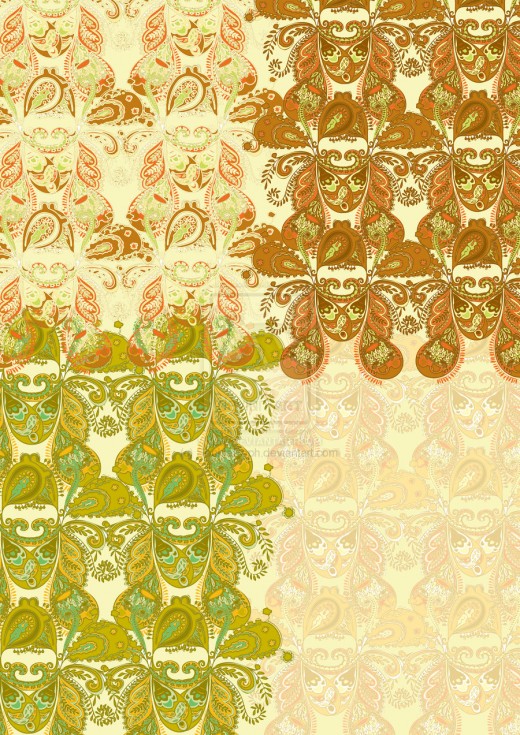 15. Seamless Repeat Pattern in Pixel Format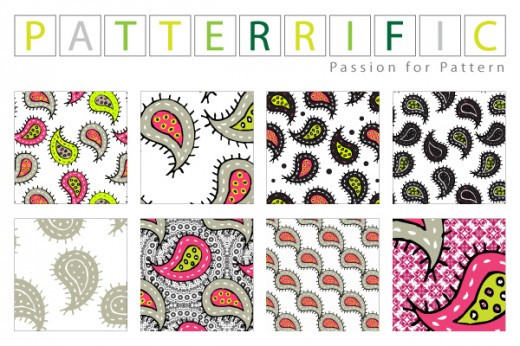 16. Paisley Pattern for Photoshop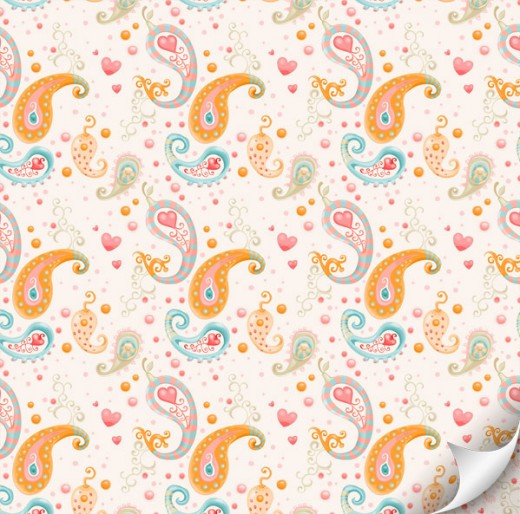 17. First Random Paisley Patterns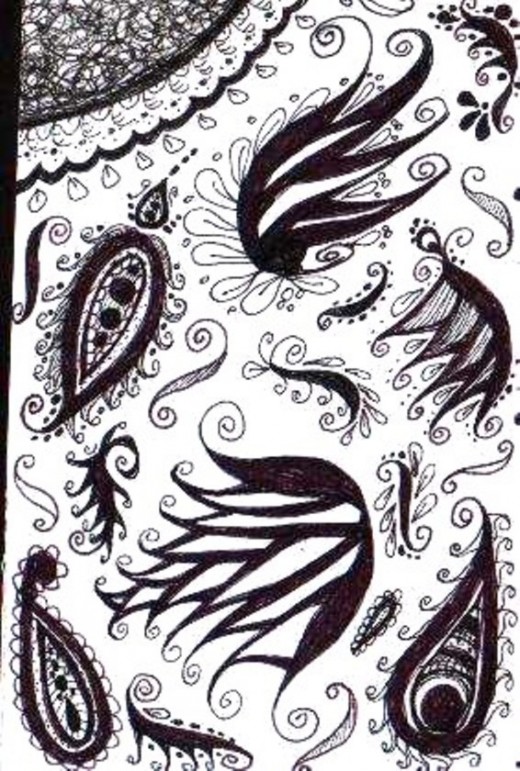 18. Photoshop Free Floral Paisley Pattern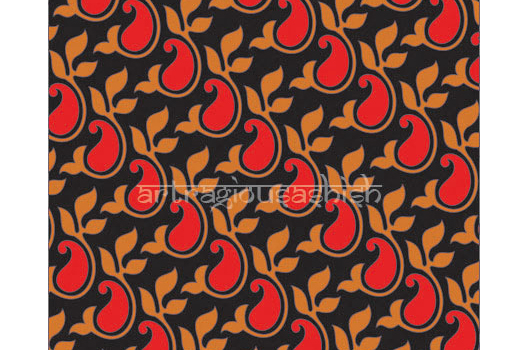 19. 6 Awesome Paisley Patterns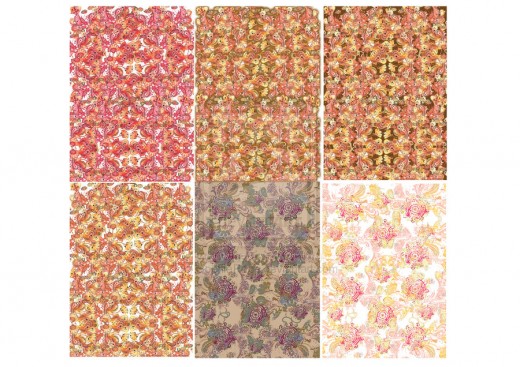 20. Paisley Scales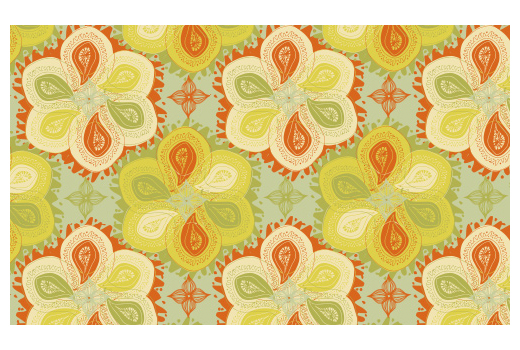 Another set of patterns are here for your free use. You will surely be able to make your work look more artistic with these pretty paisley patterns. If you have collection patterns please share with us via comments.