Creating a good website improves your company's standard and brand and also provides an opportunity to grow in this competitive world. There are numerous free and premium Corporate website templates and layouts available online that could be quite useful in the field of service companies. You can modify according to your ideas and your creativity.
Do not worry, even if you get it for free but this PSD templates are professionally done. So, here in this post I have collected 20 useful corporate psd templates for your corporate and business websites. If you like this post, share it with your friends through email and social networks.
1. Trace PSD Template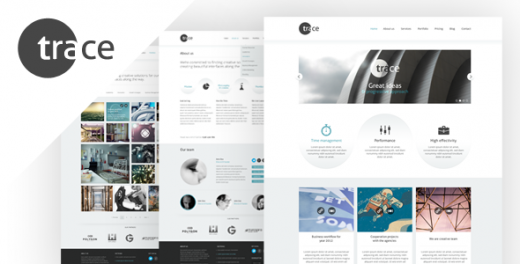 2. Centindu – Clean and Modern PSD Template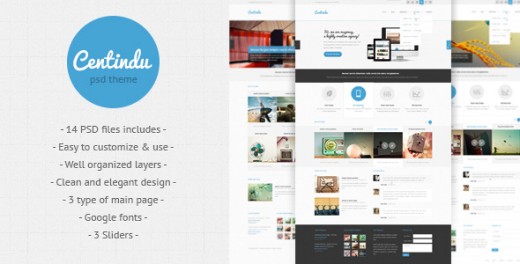 3. Sixguin – Modern PSD Template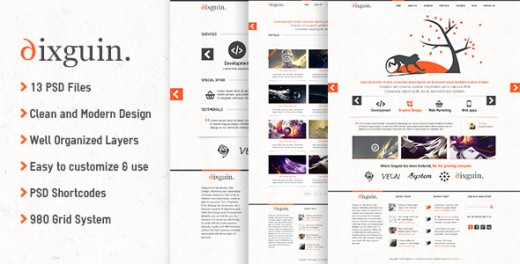 4. Autify – PSD Templates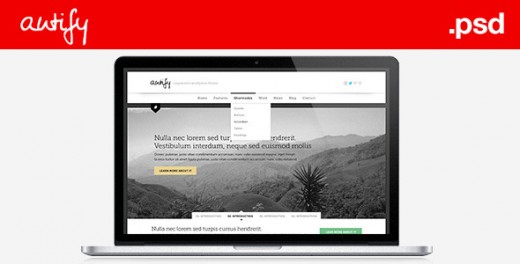 5. Devvine – Modern and Clean PSD Theme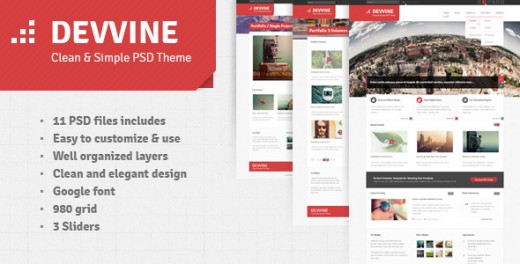 6. Liveset – Modern and Clean PSD Theme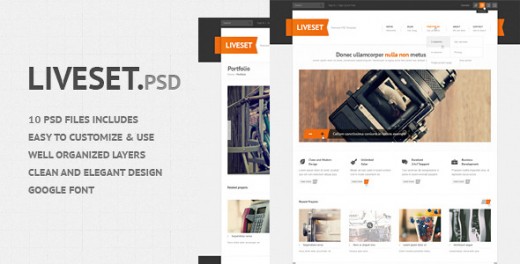 7. REWORK – Modern PSD Template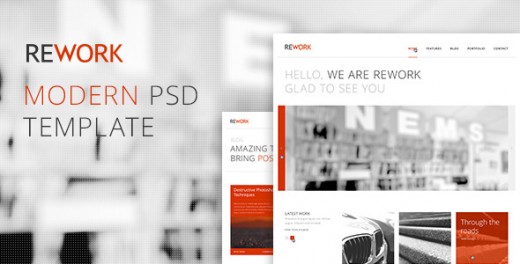 8. RECO – Corporate PSD Template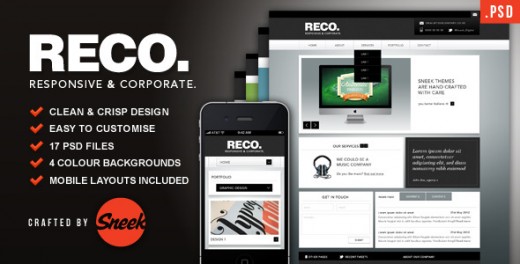 9. Quadeo-Clean PSD Template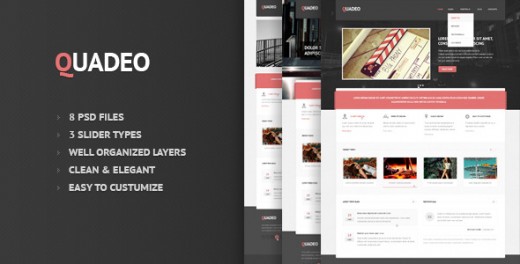 10. Outline Multi Purpose PSD Template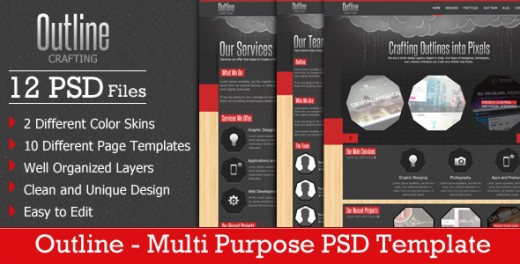 11. BeautyMind – Unique & Clean PSD Template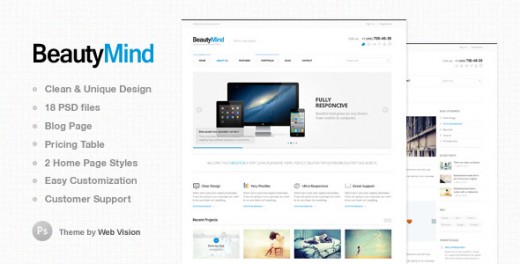 12. Huglab: Business Portfolio PSD Template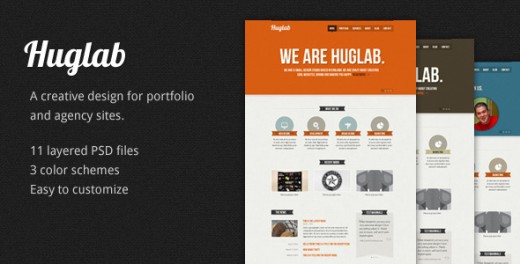 13. Smasher – Multi Purpose PSD Template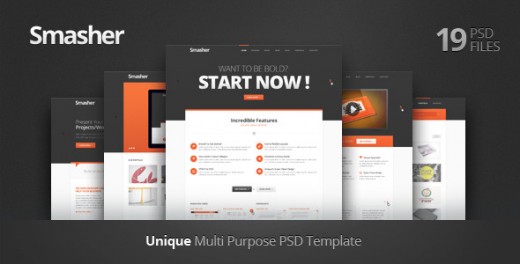 14. Adaptionary PSD Template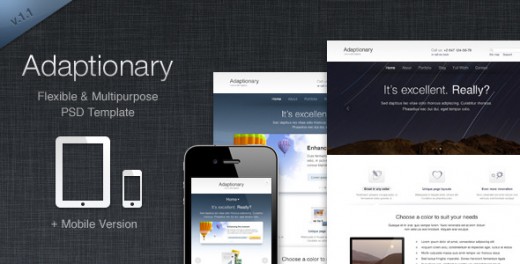 15. SLENDER – Take a Tour Micro Site PSD Template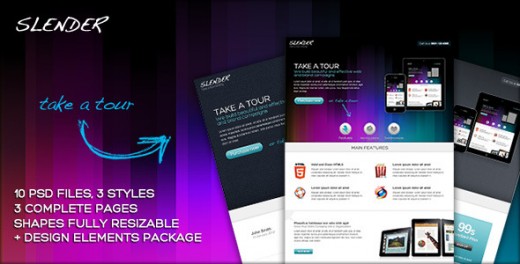 16. Granight PSD Web Template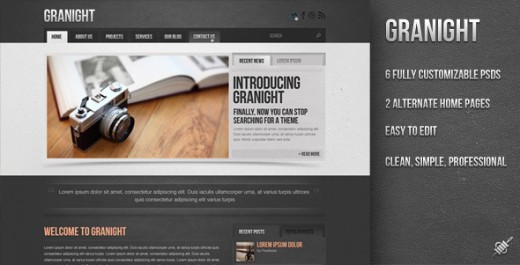 17. Corvius – Business PSD Template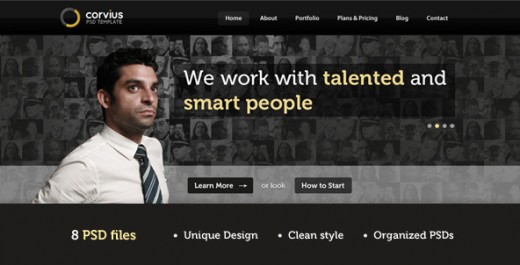 18. Cobus – Modern Business Template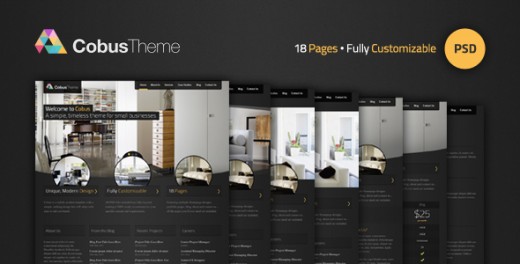 19. Synoptic Premium PSD Template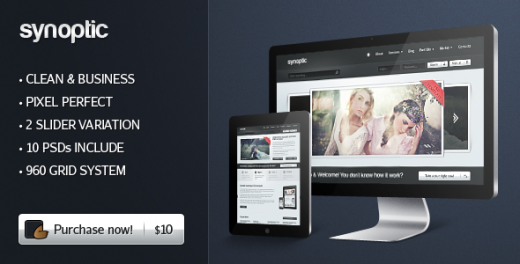 20. Novusoft – PSD Template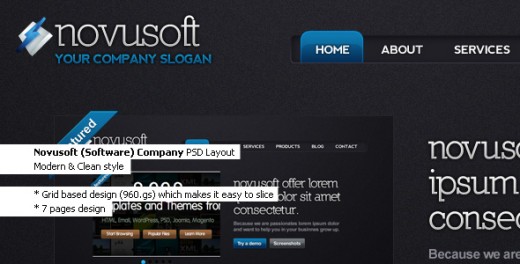 If you enjoyed the following article we humbly ask you to help us spread the word by sharing this article with your peers!