Marketing is a huge part of building any company. A business card is a great way of networking. It brings customers and keeps clients intact. White business cards look soothing and elegant. There is no touch of dullness or lack of energy. For this post, I've rounded up a collection of 20 awesome White business cards that will inspire you. Check out the fantastic gallery below and feel free to share your thoughts within the comments section below!
1. Business Card III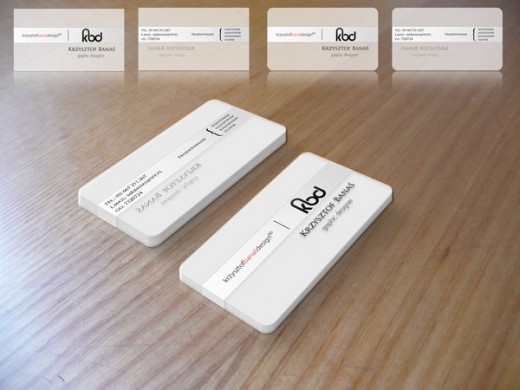 2. White Shutter Business Cards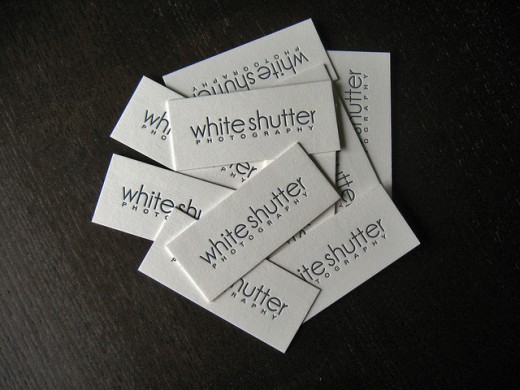 3. Andrew Sithimorada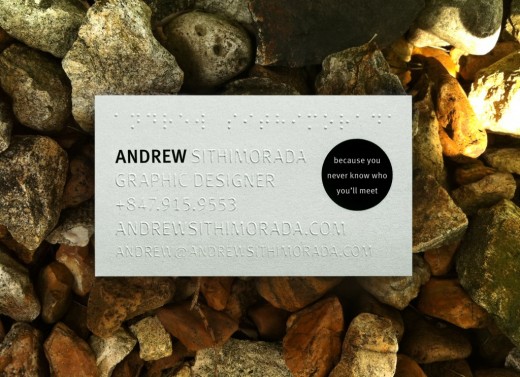 4. Black Inc Free Business Card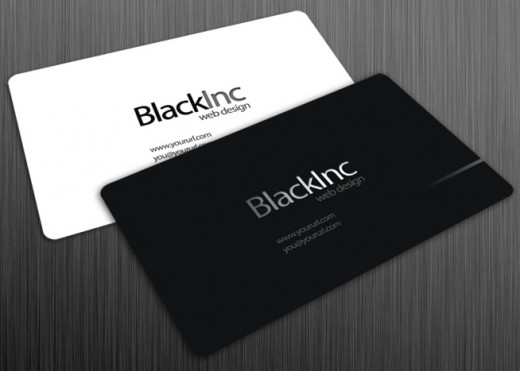 5. Genius Division Letterpress Business Cards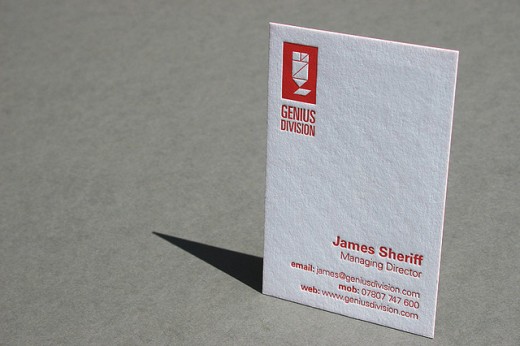 6. Elegant Envelope Card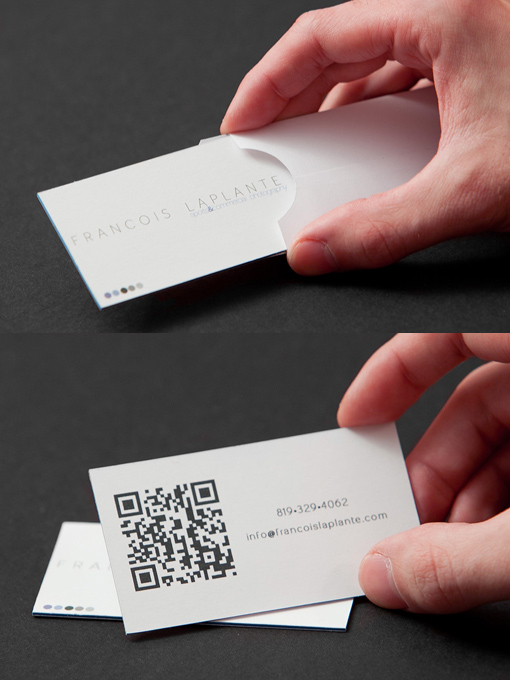 7. Minimal Creative Business Card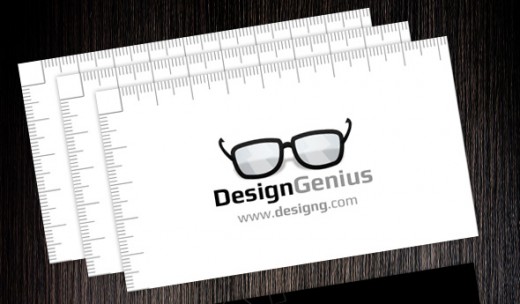 8. Letterpress Business Card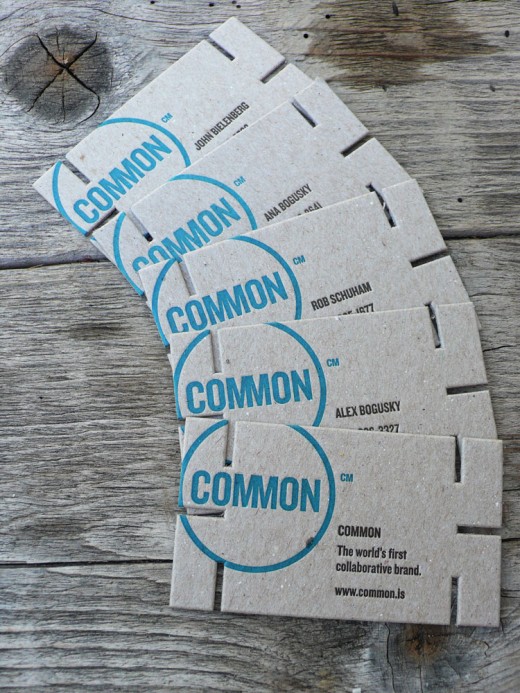 9. Penny Lane Photography Business Card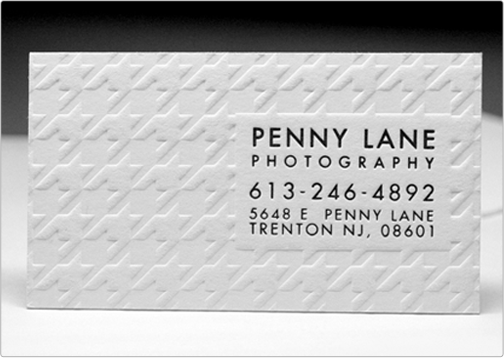 10. Diagonal Business Card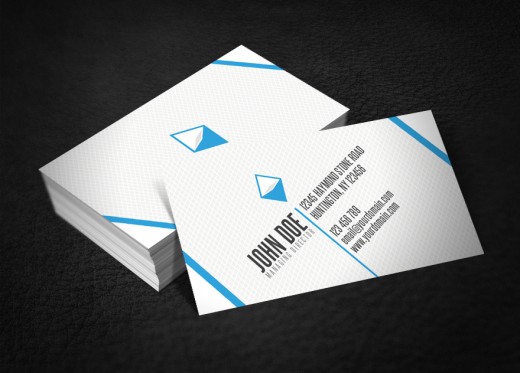 11. Cool White Business Cards
12. Seed Paper Business Cards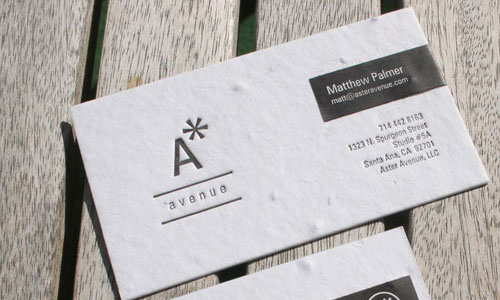 13. Simple White Business Card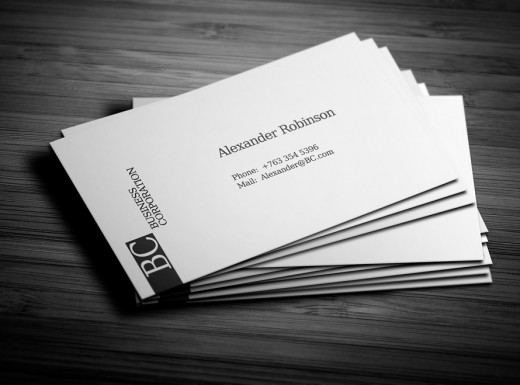 14. Twitter Treat Winning Letterpress Business Cards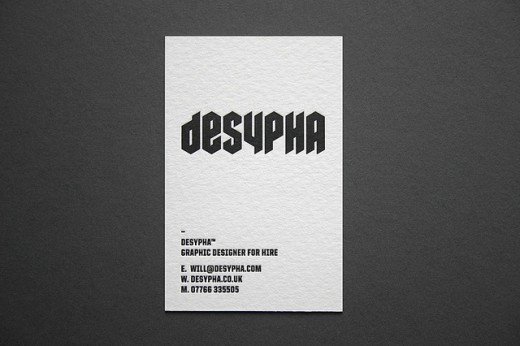 15. David West Business Card Design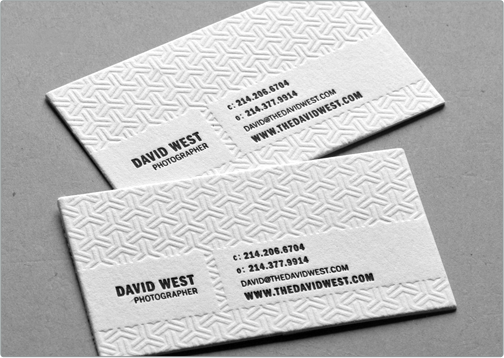 16. Original Business Card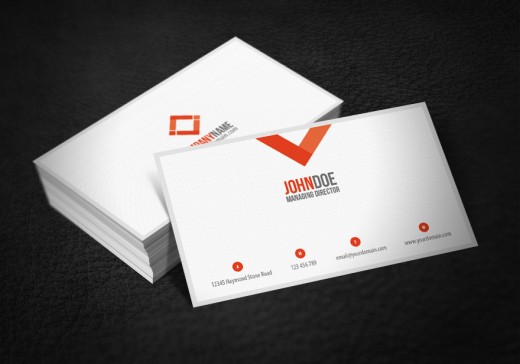 17. Business Card for Photographer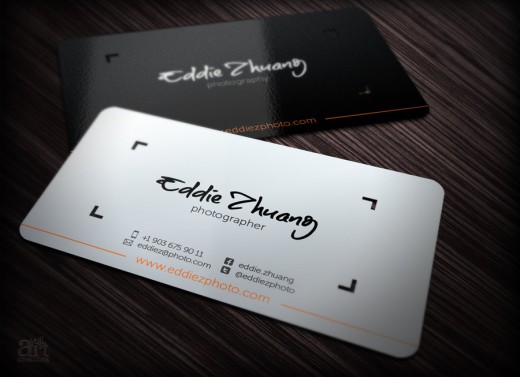 18. Notepad Business Cards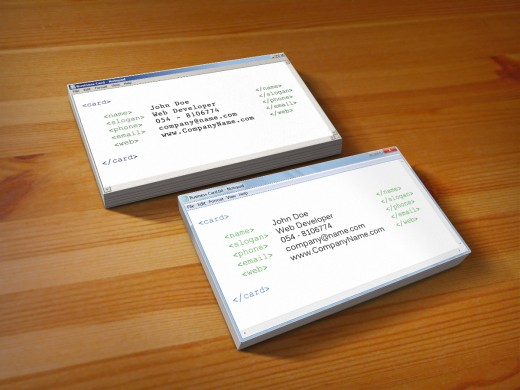 19. It's Business Card Time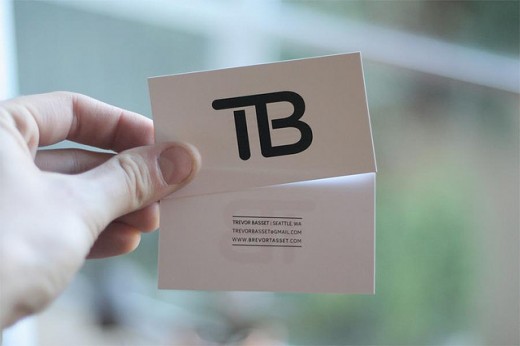 20. White-Blue Business Card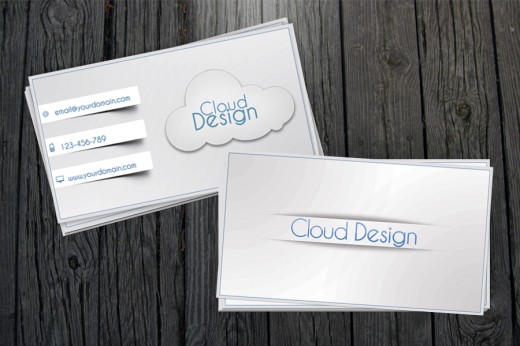 You are most welcome to suggest any additions to this list. You can use the comments box below to make any suggestions.