This is another awesome round-up of vibrant, stunning and simply beautiful photoshop patterns which fall under the abstract and bright category. After the success of the previous collection, here is another great one, where you will be able to find totally different free photoshop patterns but at the same time as awesome as in the previous round-up! So, below you will fond a list of amazing bright patterns for Photoshop. So will find this compilation really helpful, I hope that you do too!
1. Too Bright for Me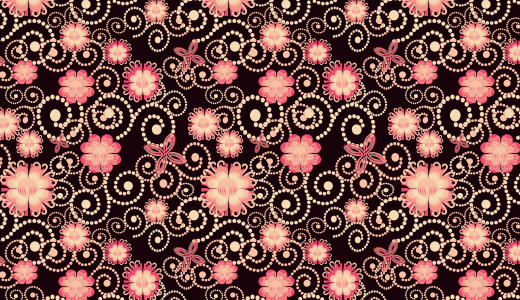 2. Fake Reality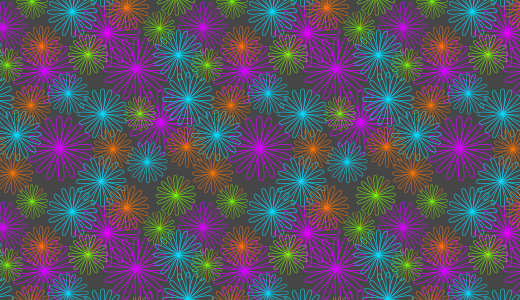 3. Flaming Lotus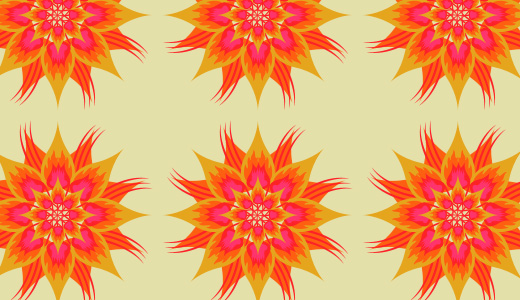 4. Mistress of the Seas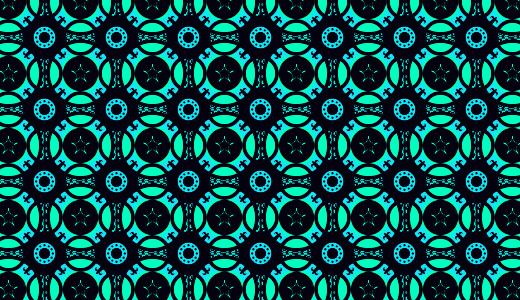 5. Bright Meadow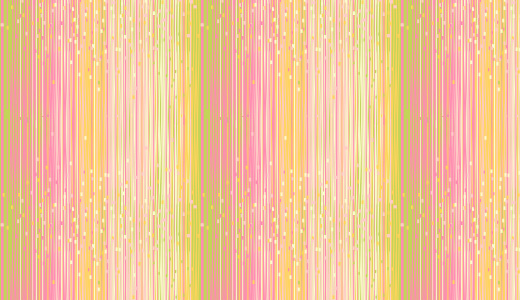 6. Brightly in Shade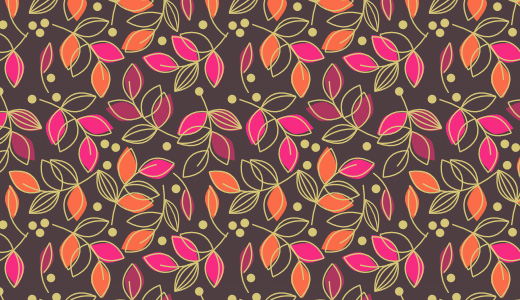 7. Copper Gate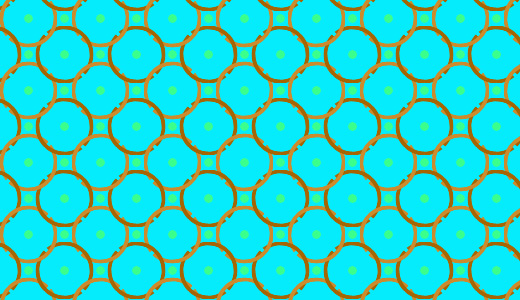 8. Happy Brights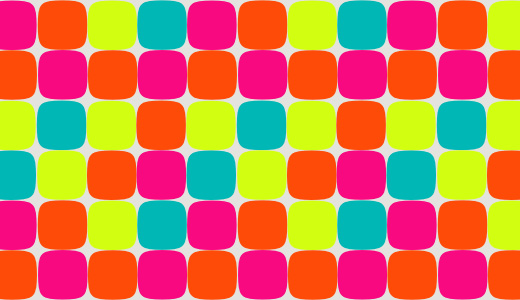 9. Diamond Bright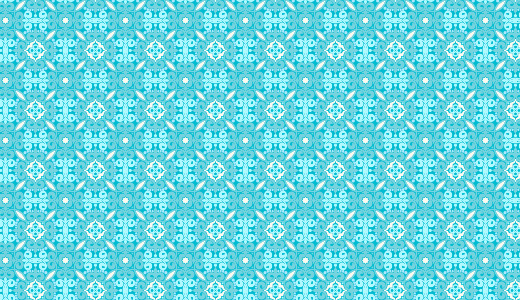 10. Bright Blooms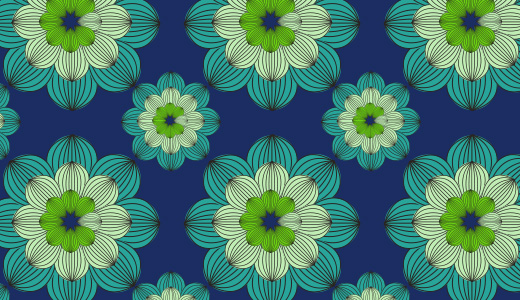 11. Bright Summer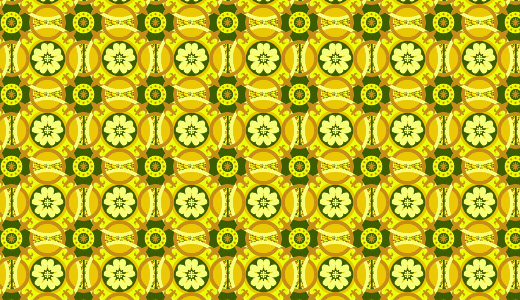 12. Bright Display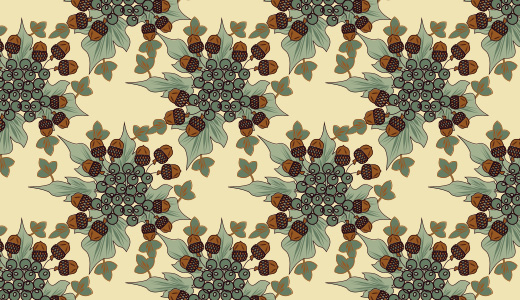 13. Wild Flower Meadow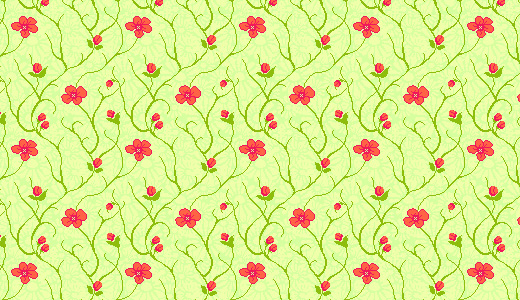 14. Bright Pleasure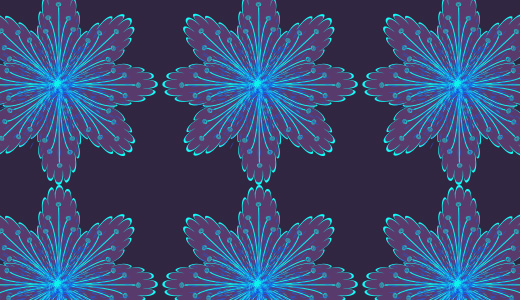 15. Starlight, So Bright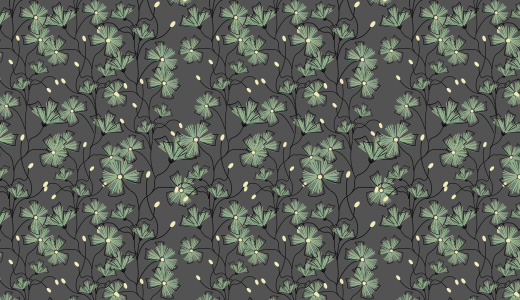 16. Frolic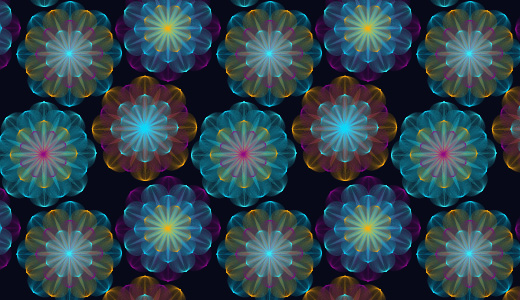 17. Stay Bright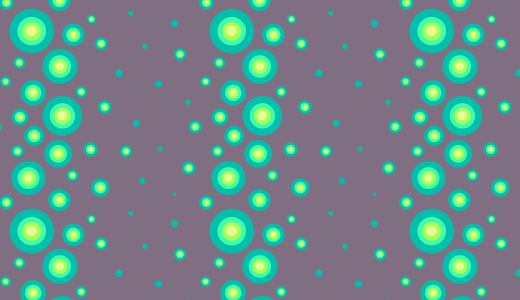 18. Starlight Delusion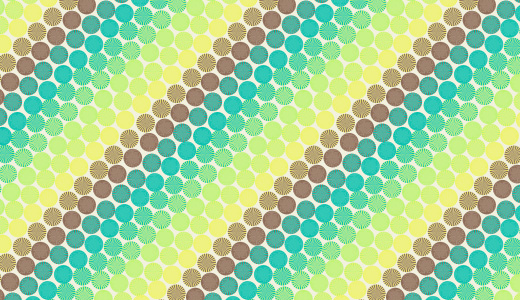 19. Bright Dance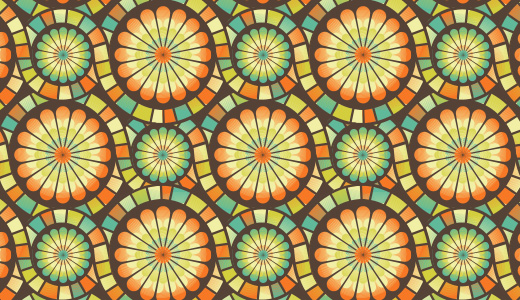 20. Burning Bright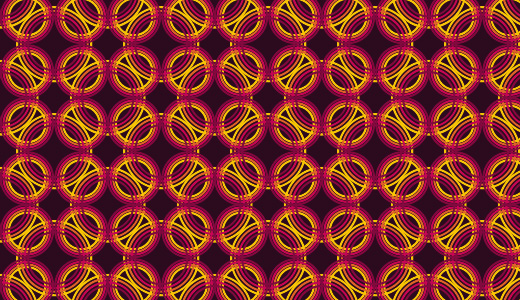 21. Electricdaisy Thanks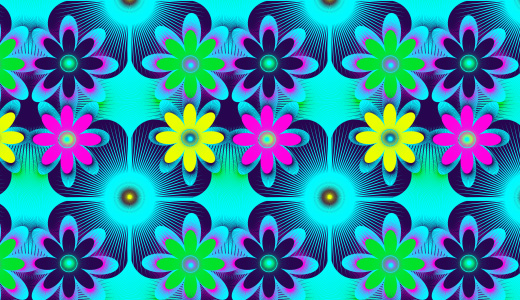 22. Bright Smile 4 You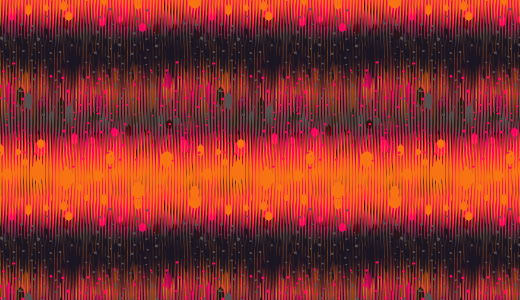 You are most welcome to suggest any additions to this list. You can use the comments box below to make any suggestions.