Looking at how powerful Photoshop can be in terms of photo editing. One of the most popular way how to make your image more professional is add light effect to image. There are some tutorials on the web where you can achieve this kind of effects using Photoshop. Here's a compilation of 25 coolest Photoshop lighting effects tutorials you can take into reference. Full content after jump.
If you like this article, you might be interested in some of our older articles about: photo retouching tutorials, text effects tutorials and Photoshop background tutorials.
1. Create A Glowing Extreme Wallpaper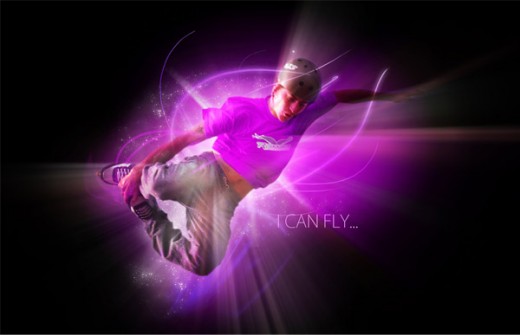 2. Displacement Effects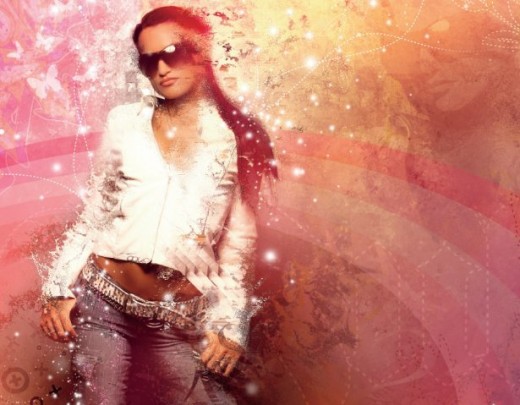 3. Create A Glowing Super Hero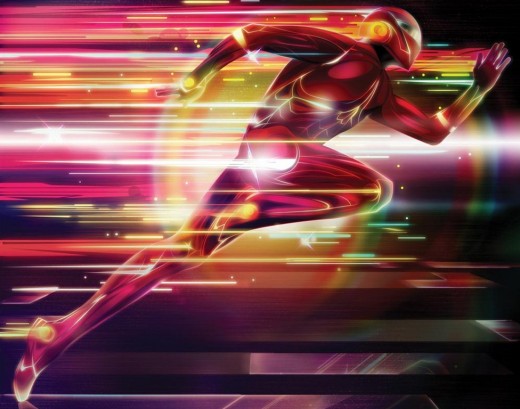 4. Create A Light Effect Photo Manipulation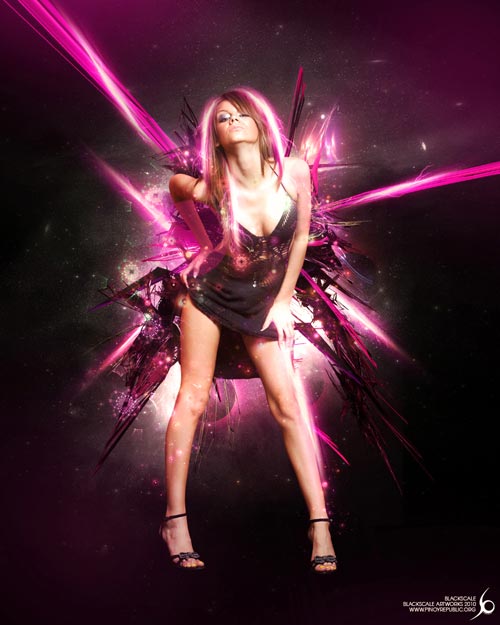 5. Create a Simple Vibrant Light Effect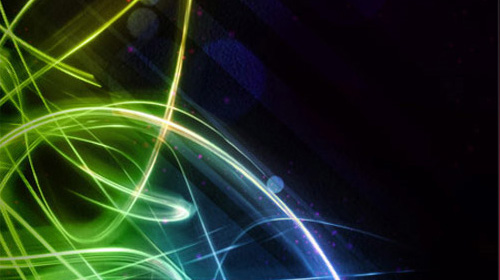 6. Add Another Dimension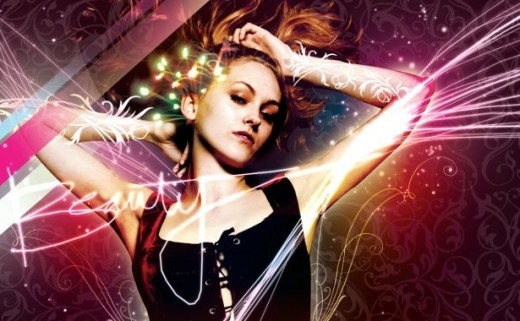 7. Easy Star Light in Photoshop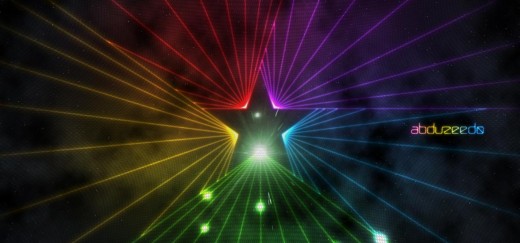 8. Effective Lighting Photo Manipulation in Photoshop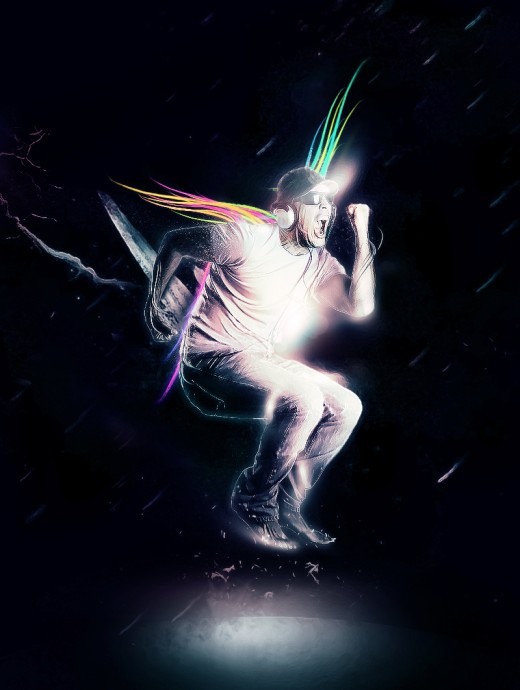 9. Lighting Effect Tutorial in Photoshop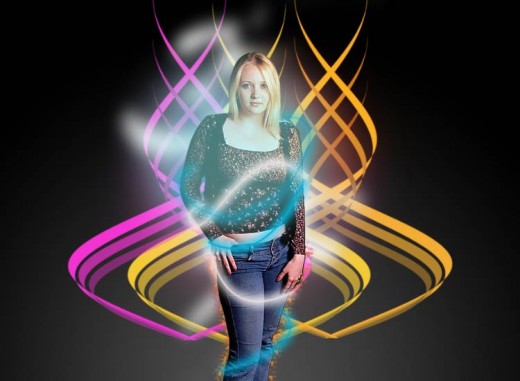 10. Electrifying Energy Beams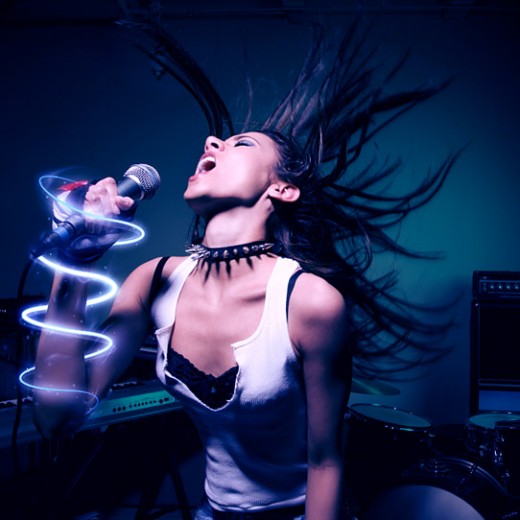 11. Creating Energy Spheres in Photoshop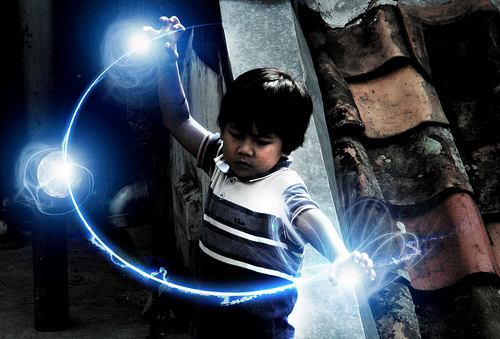 12. Design an Intense Particle illustration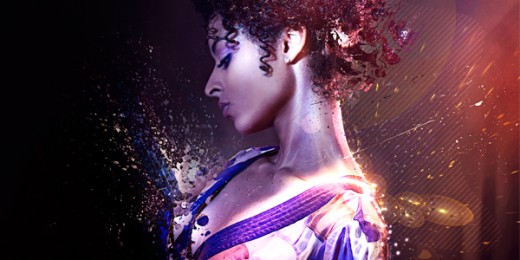 13. Use Lighting Effects To Make a Beautiful Artwork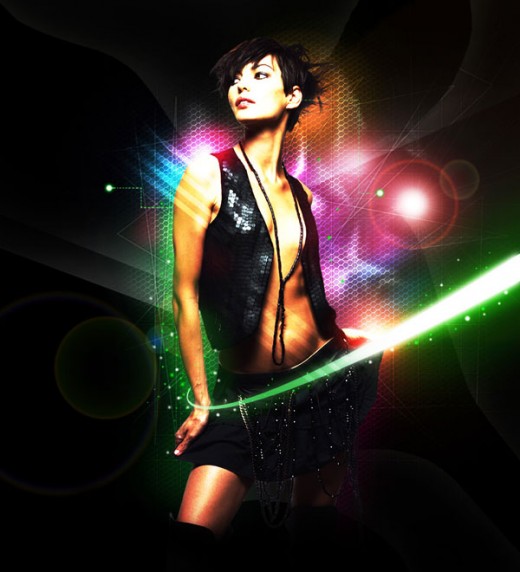 14. How to Create Intense Light Streaks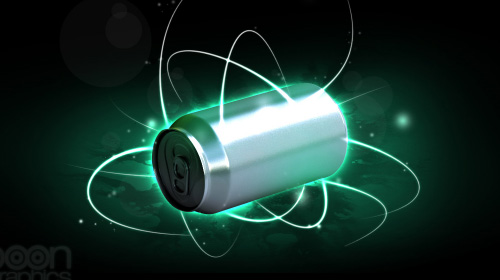 15. Fantasy Art Photoshop Tutorial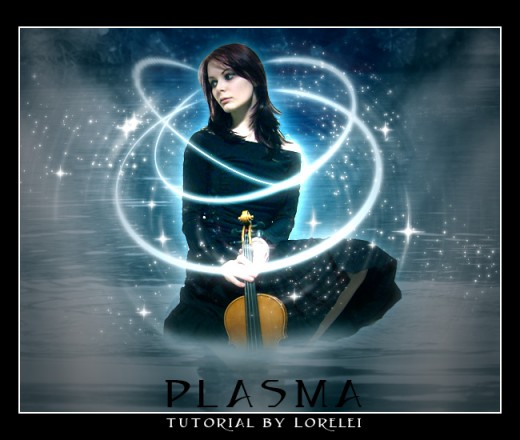 16. Lighting Shutter Text Effect Tutorial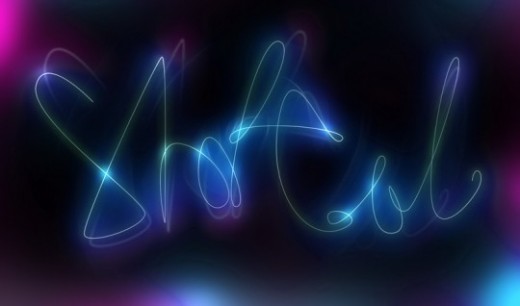 17. Striking Lighting Effects To A Photo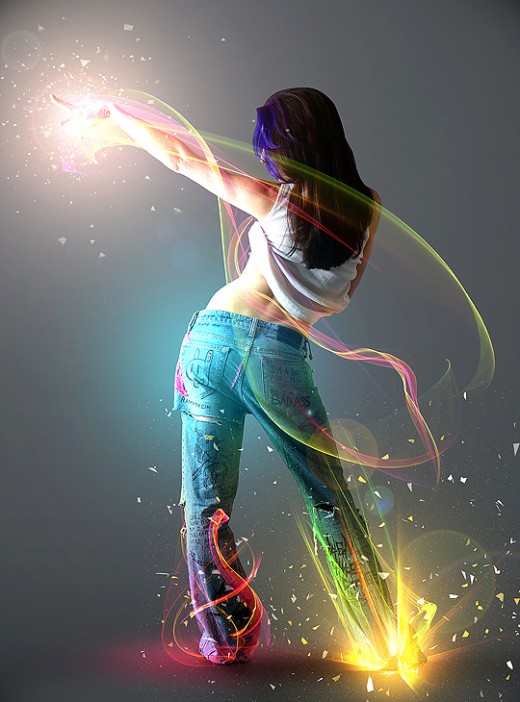 18. Starburst Photoshop Tutorial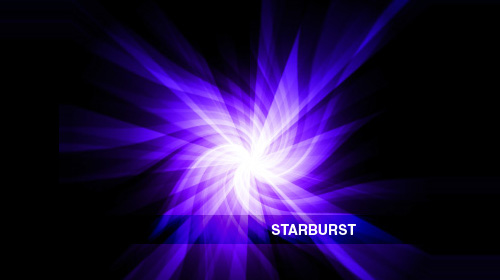 19. Super Slick Dusky Lighting Effects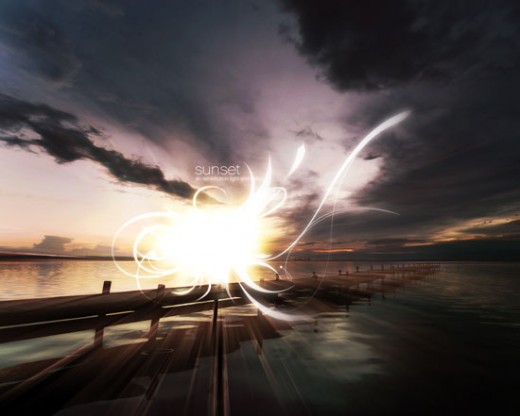 20. Design a Vibrant Blackberry Inspired Ad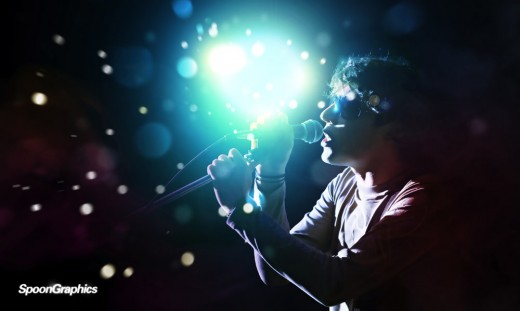 21. Make an Apple Coldplay Style Ad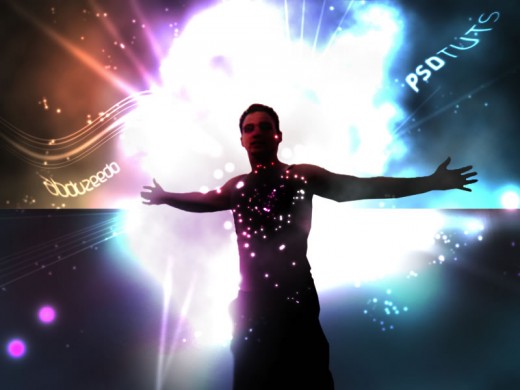 22. Amazing Photoshop Light Effect in 10 Steps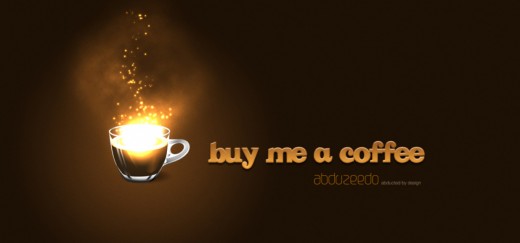 23. Design a Vista Styled Wallpaper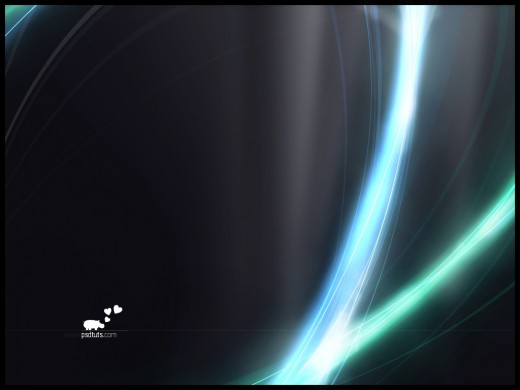 24. Cool Lighting Effects in Photoshop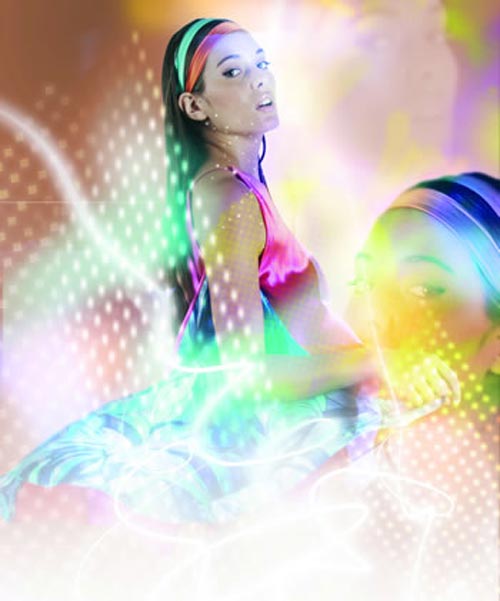 25. Even Fairies Have To Rest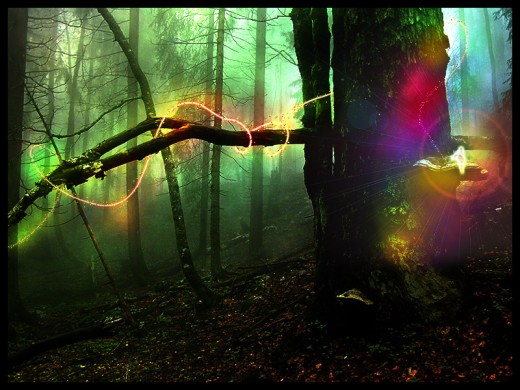 Hope you will have liked these useful Photoshop tutorials. Do you have any favorite tutorials that you have seen for light effects? Please share with us via comments.