Adobe Photoshop is the best tool for digital artists when it comes to professionally photo retouching. There are several tricks and techniques you can adopt and apply via Photoshop, to make your pictures stand up to the mark of professional imaging. Below here is collected of amazing Photoshop retouching tutorials that really make the difference between sub-standard pictures and spectacular images. Enjoy!
If you have liked this article then maybe you will liked these more articles related Photoshop as like: text effects tutorials, Photoshop banner tutorials and background tutorials.
1. Realistic Portrait Retouching With Photoshop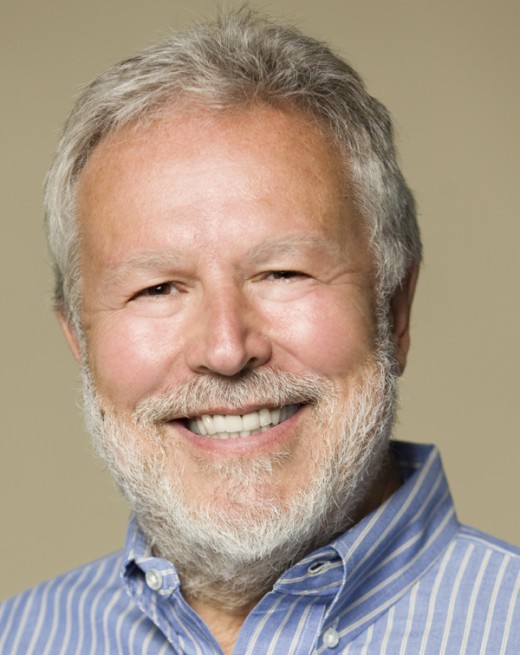 2. Evening Eye Make-up Effect in Photoshop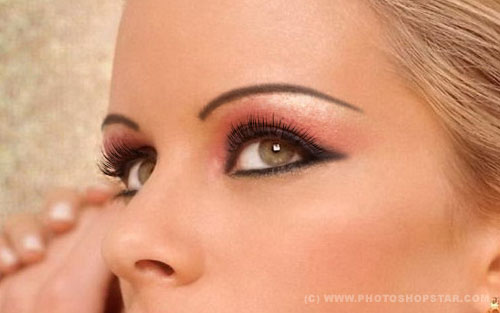 3. Fix Blown Out Skin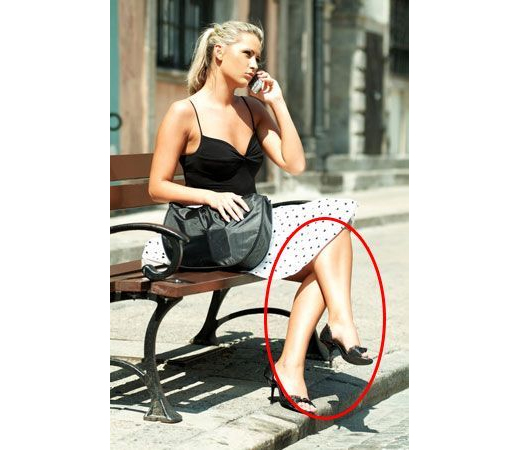 4. Facial Make Up Photoshop Retouching Tutorial

5. Model Portrait with Flawless Natural Skin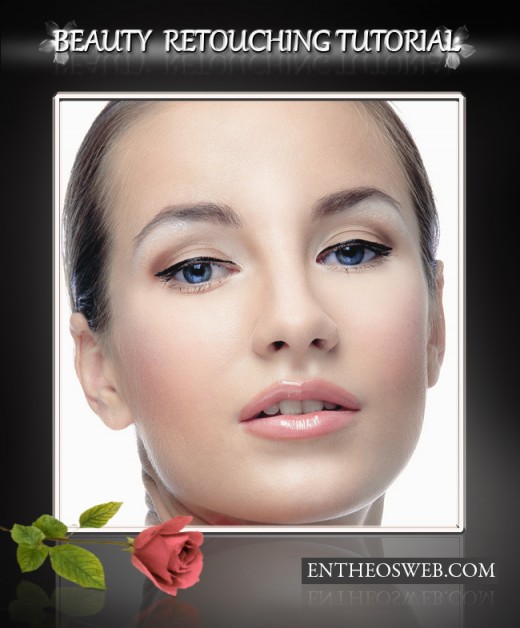 6. How To Retouch Photos with Color Cast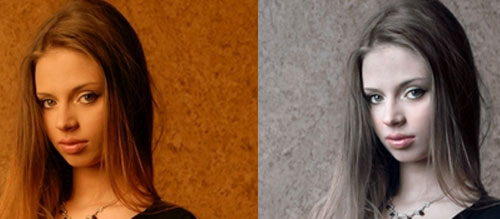 7. Complete Portrait Retouching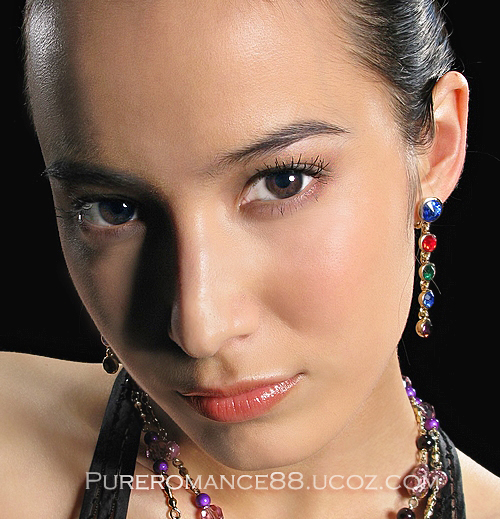 7. How to Change the Hair Color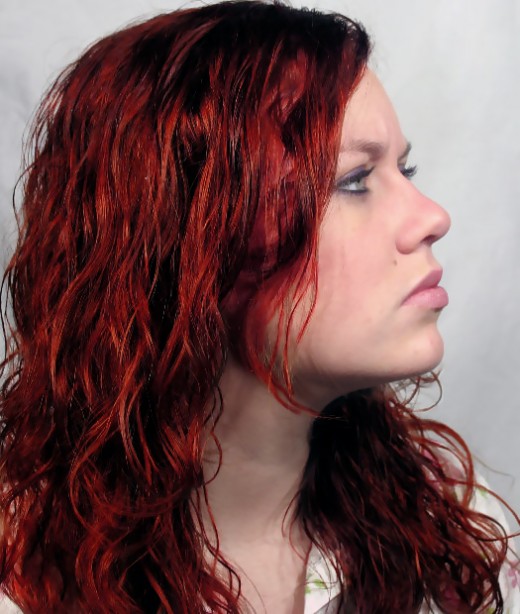 8. Basic Retouch and Colorization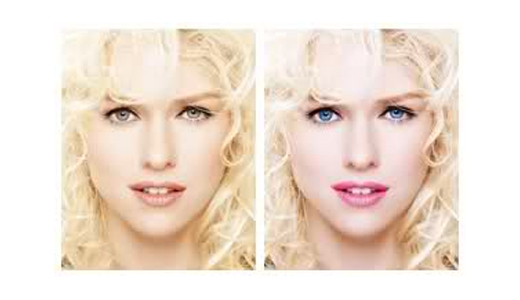 9. How To Whiten And Brighten Teeth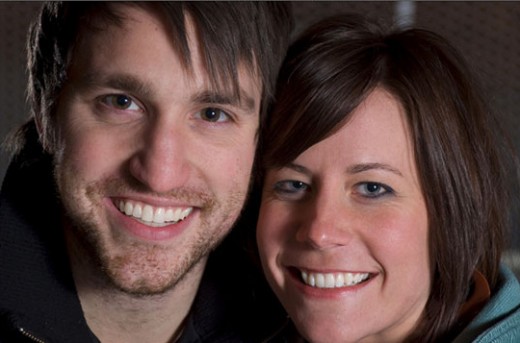 10. Super Fast and Easy Facial Retouching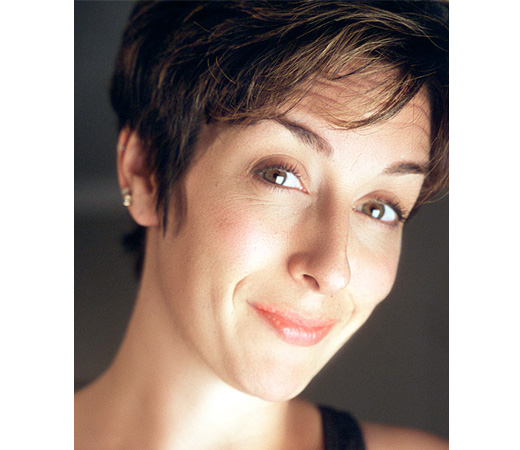 11. Portrait Photo Glamorous Effect with Charming Makeup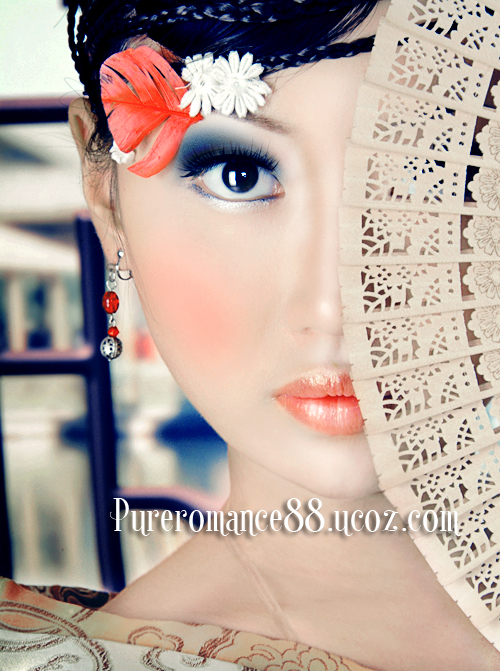 12. Apply Face Makeup in Photoshop CS5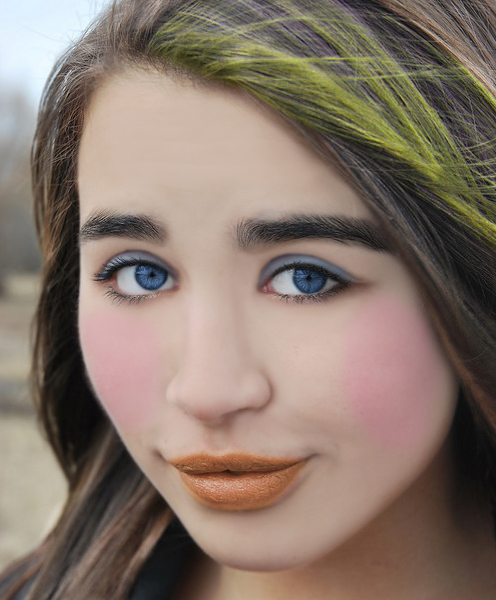 13. Facial Retouching in Photoshop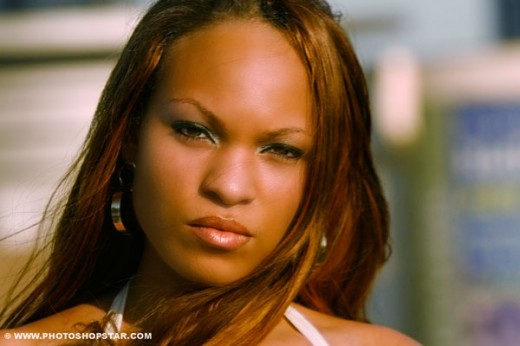 14. Superb Skin Airbrush Technique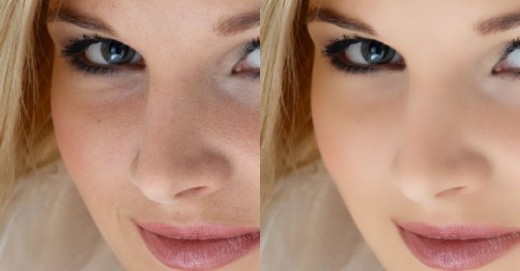 15. Create Digital Makeup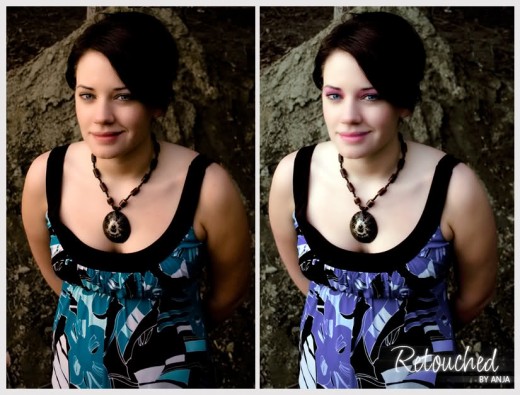 16. Remove Blemishes in Photoshop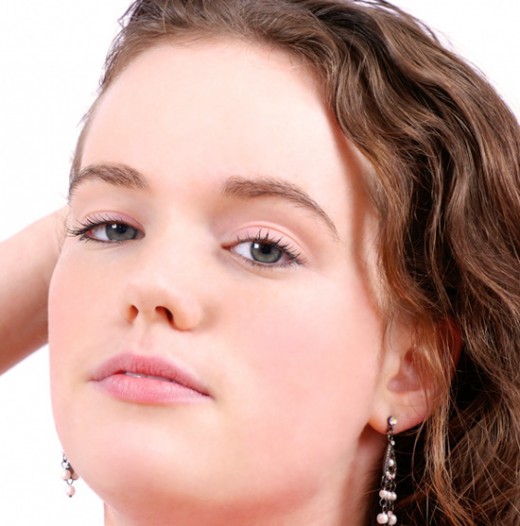 17. Photo Retouching Tutorial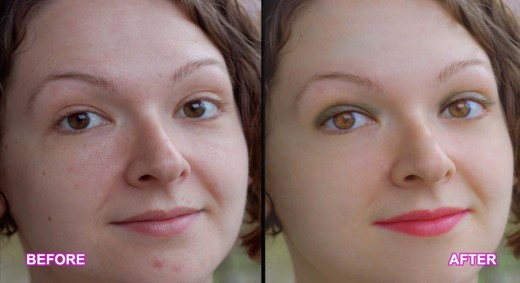 Hope you will have found these tutorials very useful for your photo enhancement. So feel free and share your work with us via comments.