Photoshop is considered one of the best graphic editing programs for creating awesome backgrounds. Photoshop background Tutorials are one of the best and amazing way to practice and check designing skills. An attractive background image can make you creation look interesting and complete.
A few days ago, I have published Photoshop web desig tutorials. So today, in this article I have posted useful and cool background tutorials in photoshop. The below listed Photoshop background tutorials will give you correct techniques to create proper backgrounds that may be simple, abstract or subtle as per your need.
1. Create an Apple Wallpaper in Photoshop
This tutorial is very effective and easy. You can make your own any wallpapers to follow this tutorial.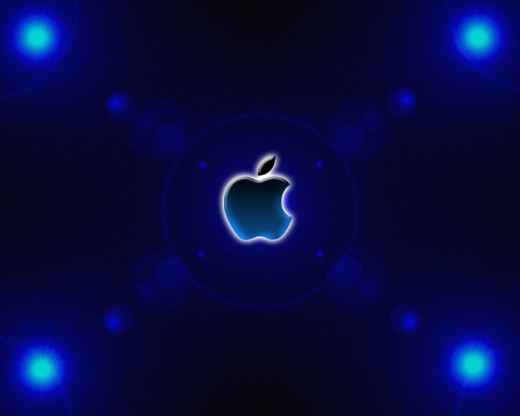 2. Heart Background Wallpaper
Create Hearts on a Background Wallpaper Using  Photoshop (Special Tutorial for Lovers) in this tutorial as well this is very very easy steps tutorial.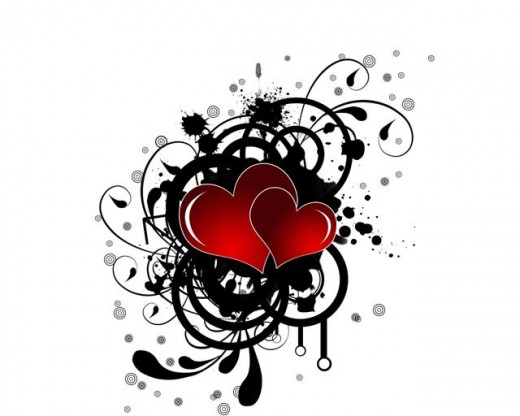 3. Creating an Ecological Fairy Tale Wallpaper
This tutorial will show how to create pebbles covering with grasses from scratch in Photoshop. You shall display your own creativity on what things should be placed on them to form your own ecological wallpaper!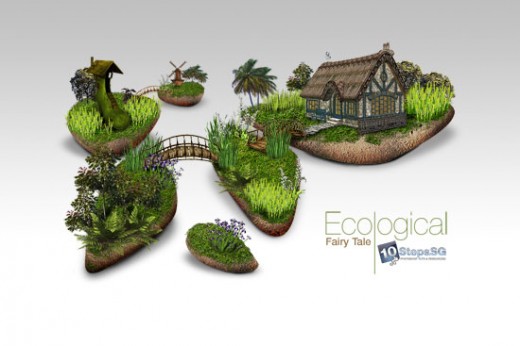 4. Vector-Wallpaper Tutorial
Make your own wallpapers following this useful tutorial.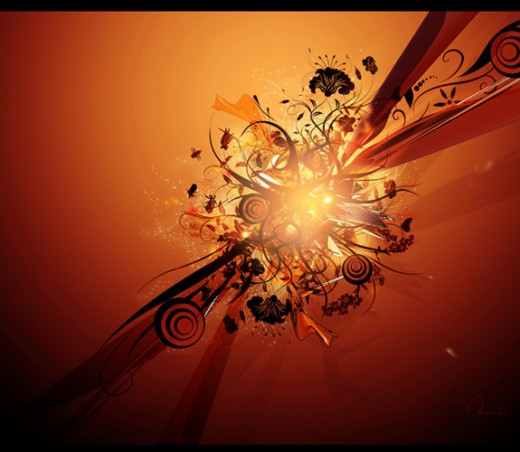 5. Green Apple Style Design
You will learn in this tutorial how to create interesting and modern wallpaper.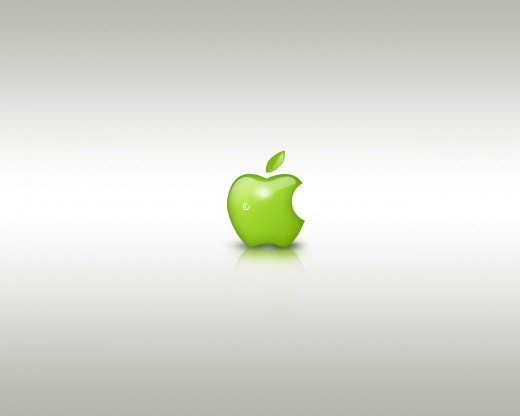 6. Create a Wavy Blackberry Style Wallpaper Design
In this tutorial artist will show you how to create an abstract background image using Photoshop only.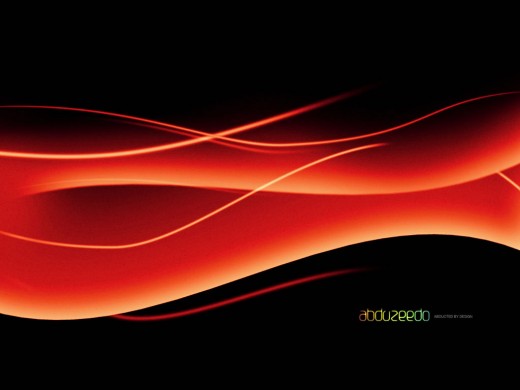 7. Creating a Touching Story Scene in Photoshop
In this tutorial, you are going to create a story scene using photo manipulation and a lot of color adjustments.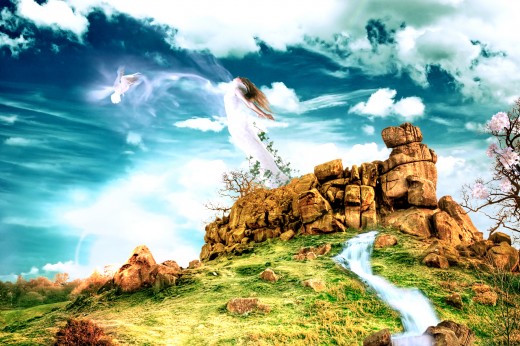 8. Outstanding Windows 7 Wallpaper Tutorial
This tutorial will teach you to create a complete design of attractive wallpaper in just 30 minutes.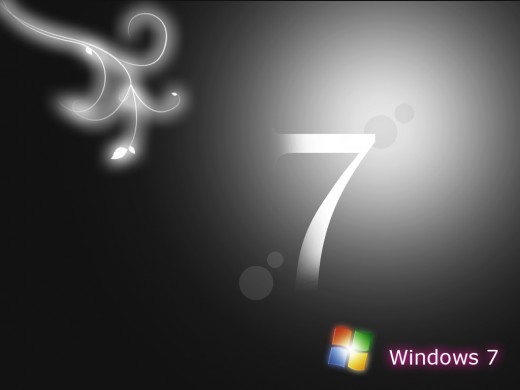 9. How to Create Festive Christmas Card
Create a festive Christmas card with shining decorative star, using simple shapes and gradients in Adobe Photoshop CS5.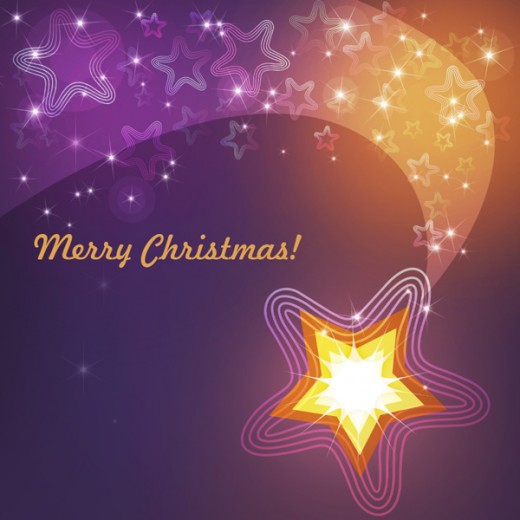 10. Create Abstract Colorful Background
You'll learn how to create an abstract colorful background with bokeh effect using Photoshop's drawing tools, blending modes, and lighting techniques.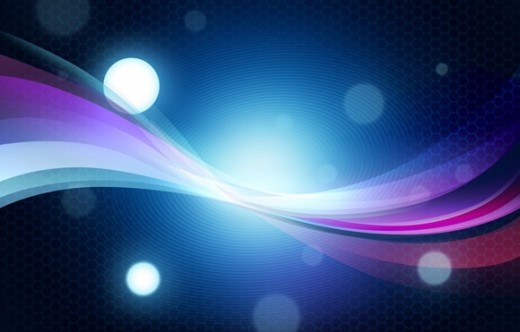 11. Create Fantasy Wallpaper
This tutorial will give you an idea to create magical fantasy wallpaper.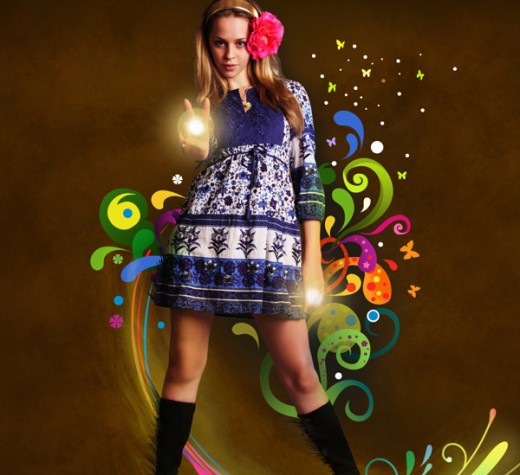 12. Colorful Collage Style
Learn this tutorial and design your own beautiful background for your computer desktop.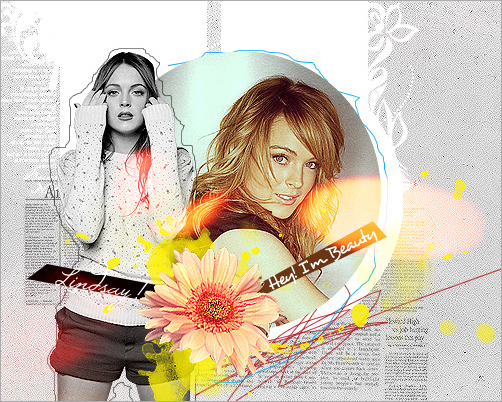 13. Create a Stunning Merry Christmas Background
Create a stunning Merry Christmas background using colourful shapes in Photoshop CS5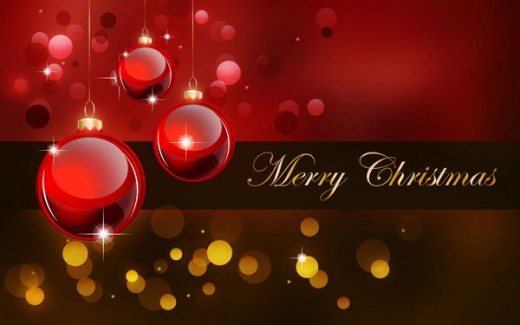 14. Create a Beautiful Northern Light Scene
Let's start with mountains (though the particular order of steps is not important now).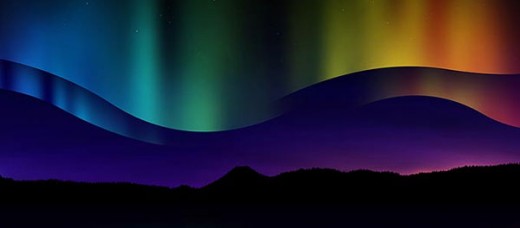 15. Michael Jackson Wallpaper
In this tutorial artist will show you that how to created the wallpaper in tribute to true legend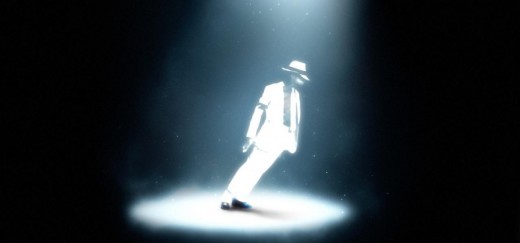 16. Urban Koenigsegg CCX Wallpaper
In this adobe photoshop tutorial you will learn how to create a Koenigsegg CCX wallpaper from a simple photos and brushes.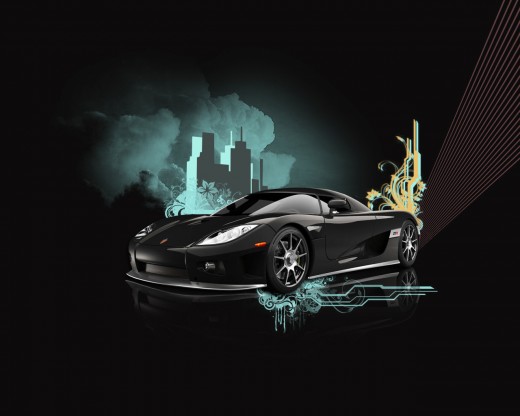 17. Abstract Glowing Background
Following this tutorial, you will learn how to draw different shapes, apply gradient, blend different shapes in the background.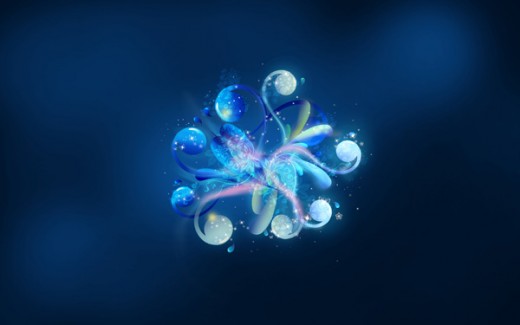 18. Beautiful Under Water Scene in Photoshop CS5
Artist will show you how to create a beautiful under water scene using brushes and custom shapes in Adobe Photoshop CS5.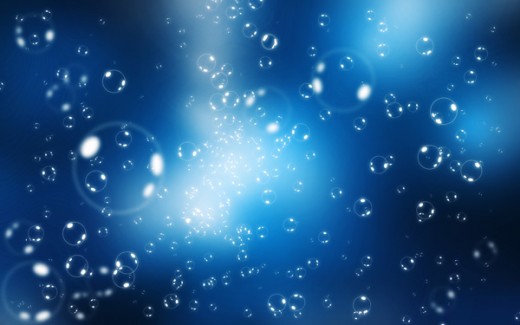 19. Create Colorful Valentine's Day
Learn how to create Colorful Valentine's Day card using simple shapes and gradients in Adobe Photoshop CS5.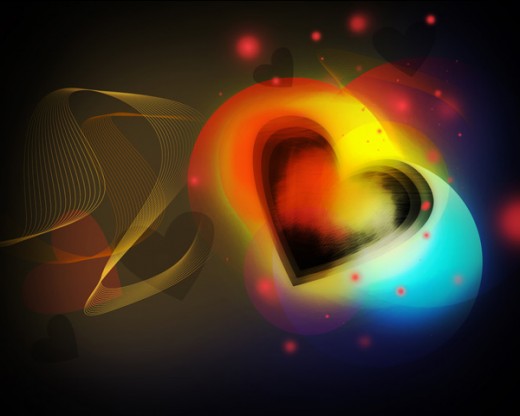 20. Beautiful Rainbow Island Wallpaper
In this helpful tutorial the artist will you learn that how to create the awesome island in Photoshop.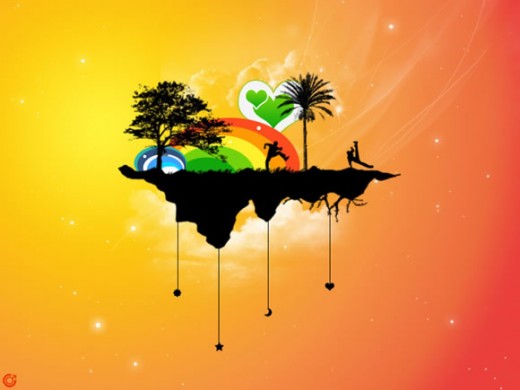 So this roundup contains 20 different tutorial with a large variety. For future Photoshop Wallpaper Tutorials updates you can subscribe to our blog and get updates directly in your email too.