Super Mario Brothers is a video game developed by Nintendo in late 1985. Mario and Luigi are well know in the gaming community. This games have a lot of series and its as popular as Michael jackson, you can easily find Super Mario comic and Super Mario movies and the movies are really enjoyable. We are sure some of us are big fan of Super Mario Brothers.
Today I'm sharing with you Super Mario artwork designs which make on super mario game. This post brings together 25 of the best examples of artworks influenced by Super Mario, inventive creations to amuse and inspire. With a huge variety of good work, we hand picked only the best ones. We hope that our efforts have payed off, and you will enjoy this creative collection.
1. Super Mario Pinata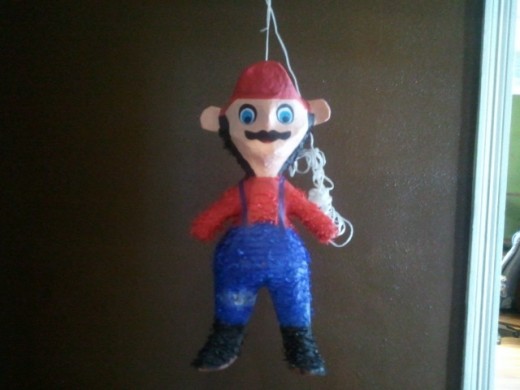 2. Super Mario Cake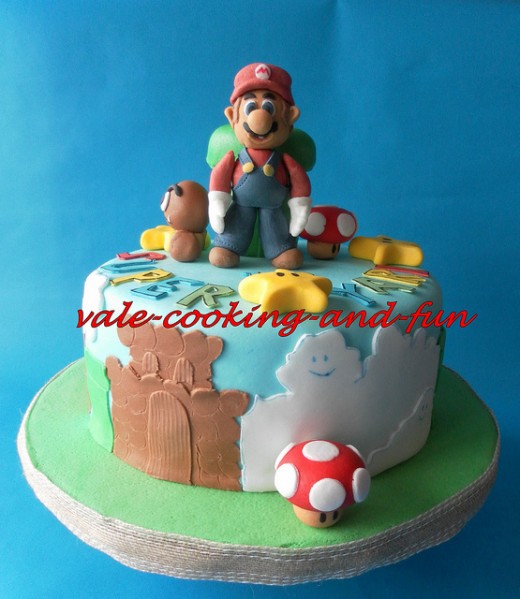 3. Super Mario World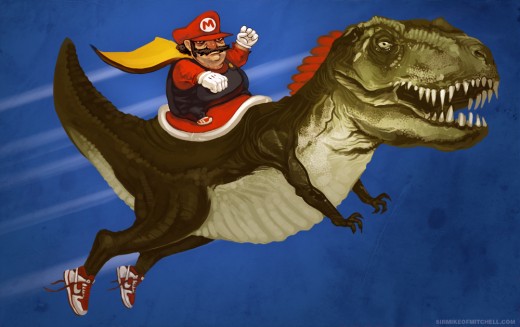 4. Super Mario Bros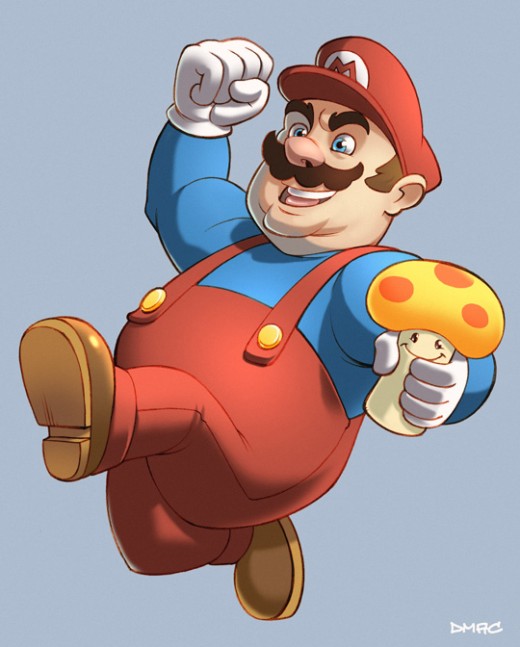 5. Bobble Head Super Mario Artwork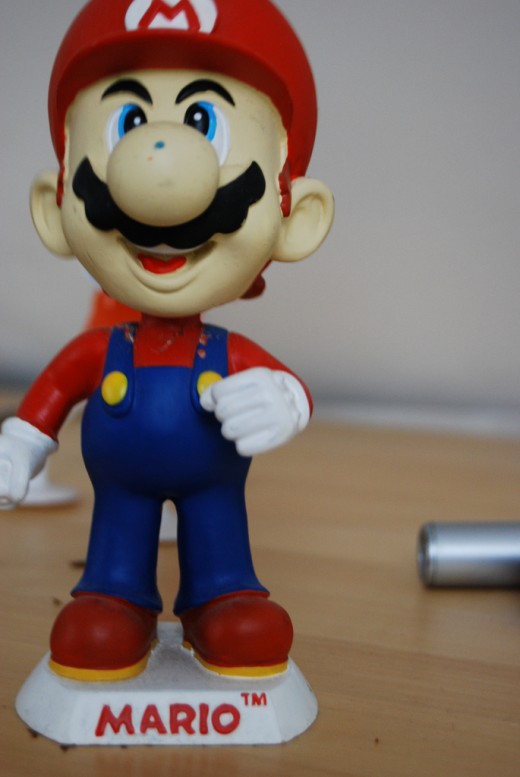 6. Cool Super Mario Tattoo Design Artwork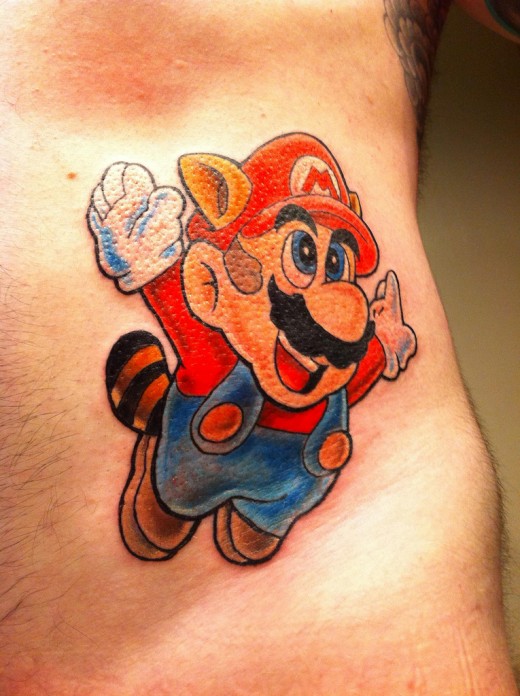 7. Super Mario Warfare
8. Fantastic Mario Sketch Artwork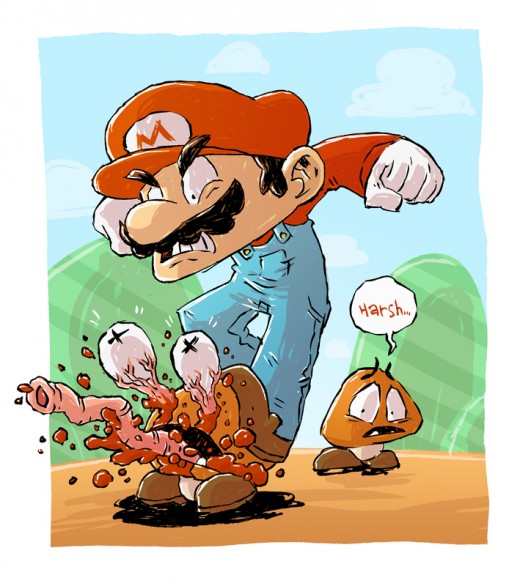 9. Mario Redesign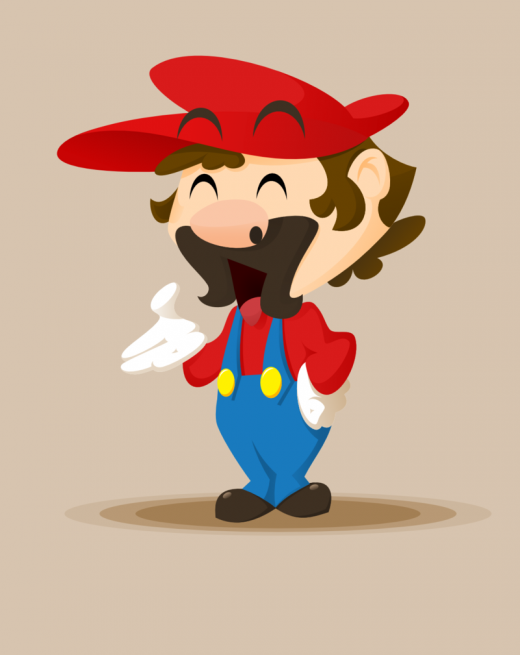 10. Paper Mario Artwork Design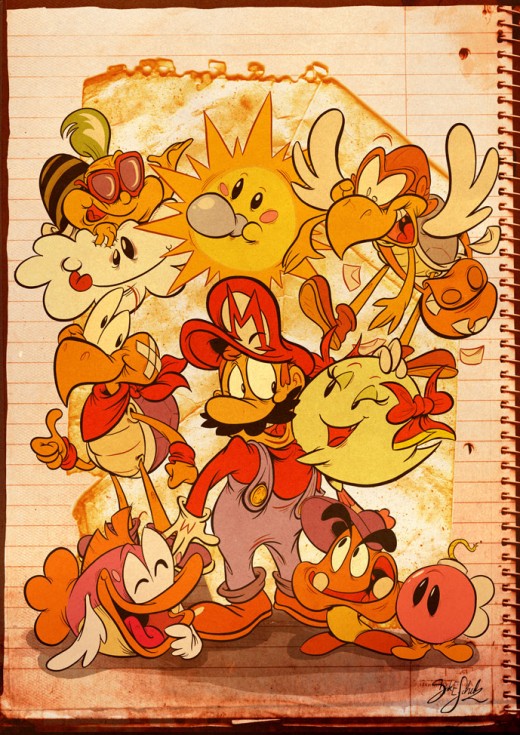 11. Artwork Design of Super Mario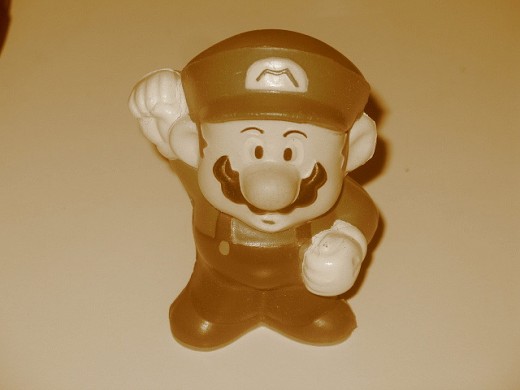 12. Painel New Super Mario Bros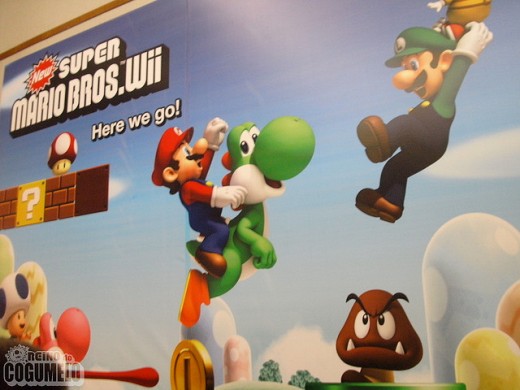 13. New Super Mario Bros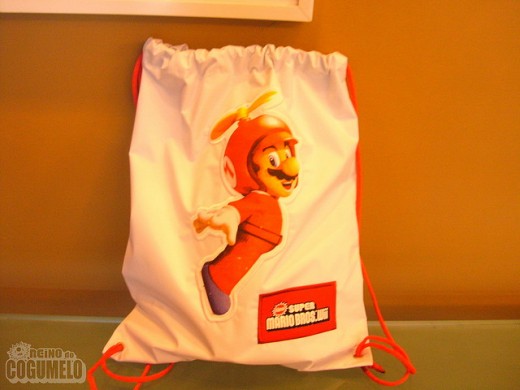 14. Mario and Luigi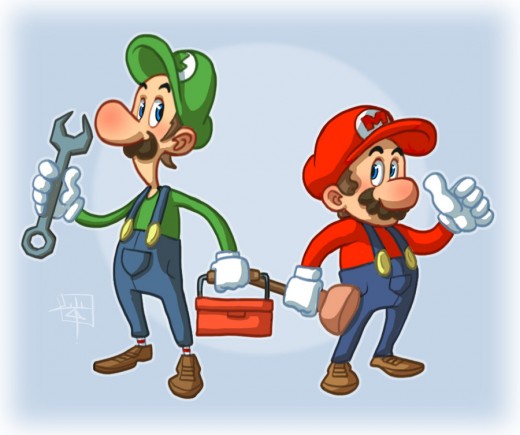 15. More Super Mario Fun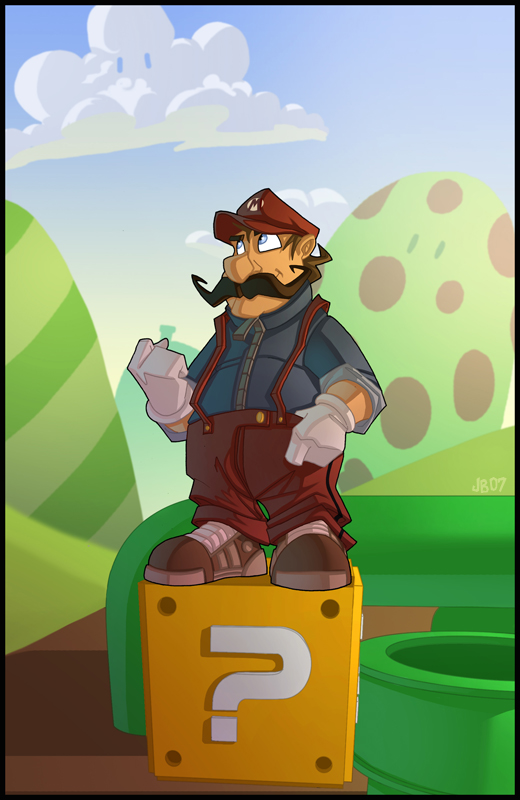 16. Mario Ravenous Part 3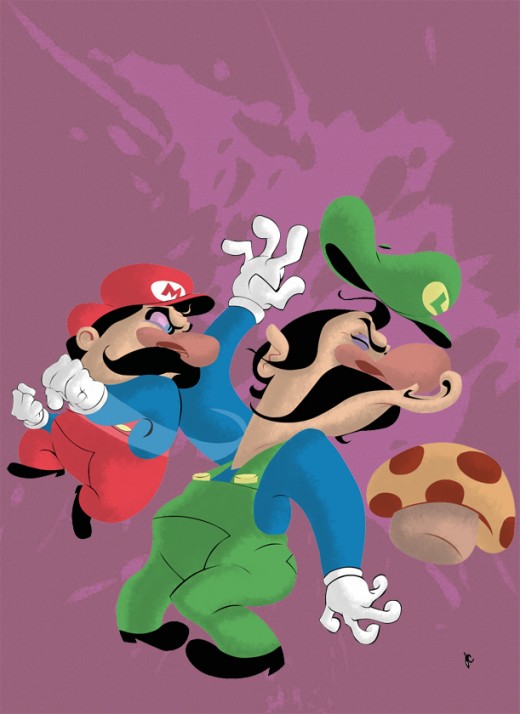 17. Super Mario 8Bit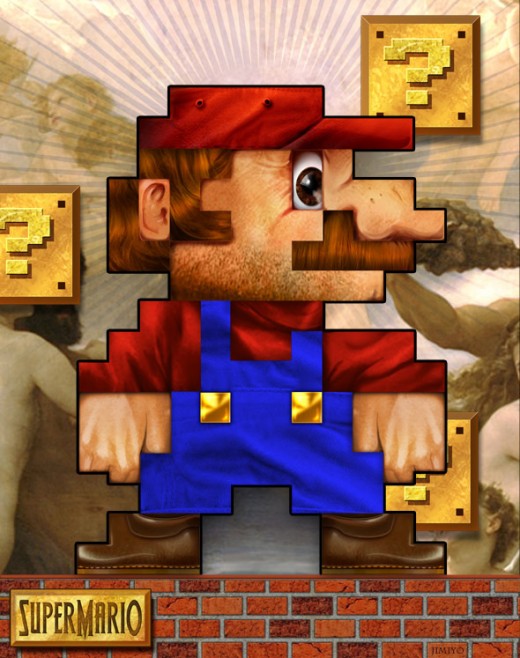 18. The Most Badass the Mushroom Kingdom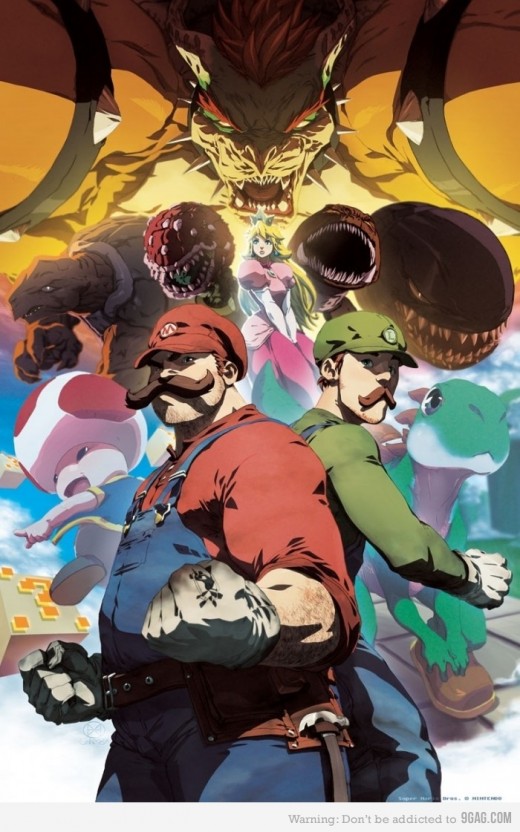 19. Beautiful Super Mario Artwork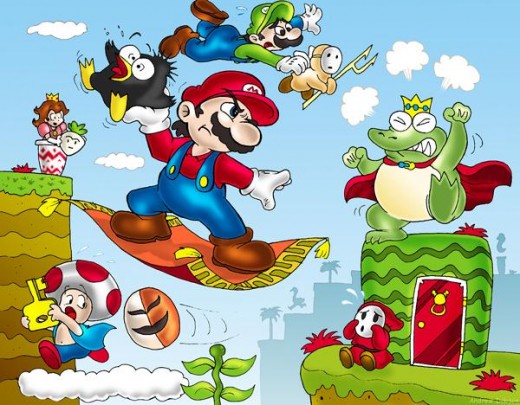 20. Super Mario On Exhibition in Melbourne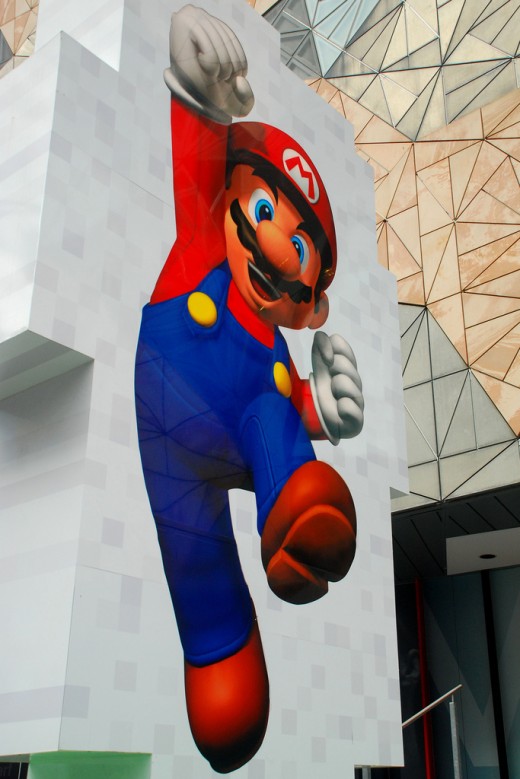 21. Super Mario as Drawn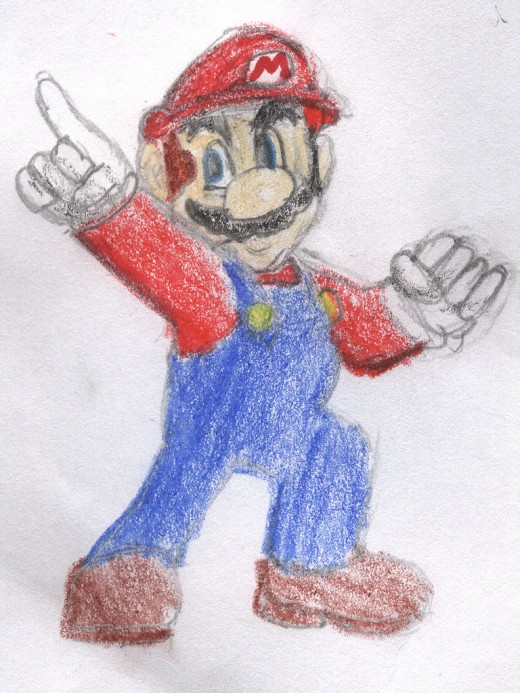 22. Super Mario Doodle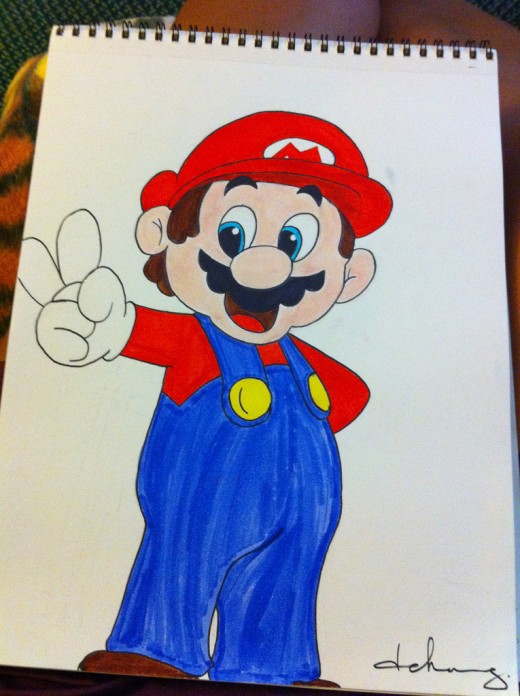 23. Super Sayian Mario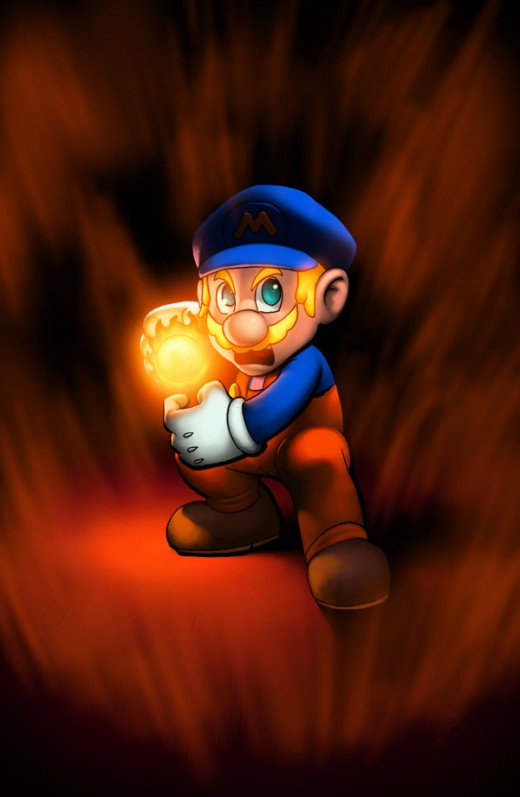 24. Fat'n Old Super Mario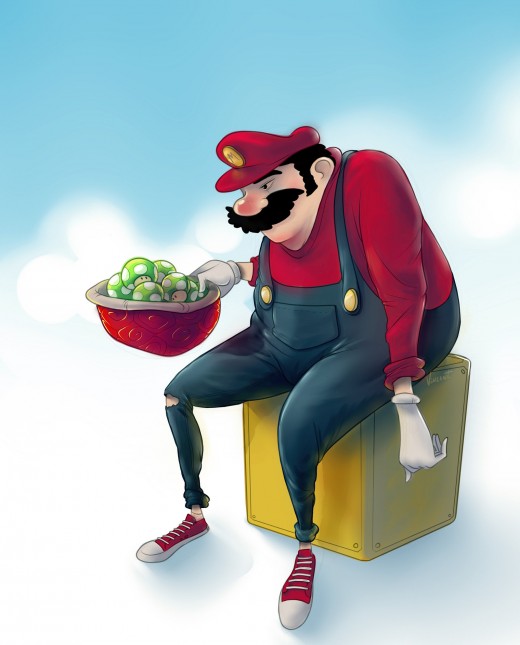 25. The King of Kong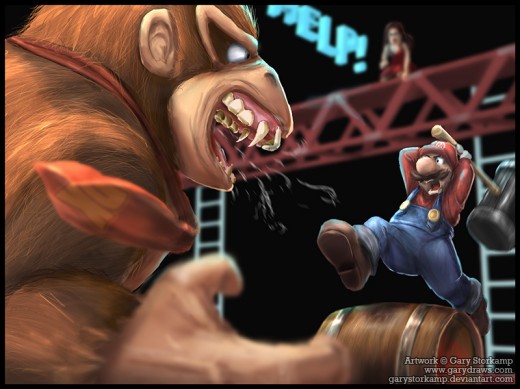 I hope you will have liked these free super mario pictures collection. If you have any collection related artworks, you can absolutely share with us. Feel free to share your comments with us.