The great world under the deep dark seas has always been an intriguing and fascinating thing for human beings. What researchers have discovered so far is a only a little part of what really lies in the deep dark oceans and seas.
Here, in this post I have collected very amazing digital paintings underwater. They are able to easily depict all the beautiful underwater mystical creatures, mermaids and lost cities with their creativity and talent.
1. Uncharted Underwater Cave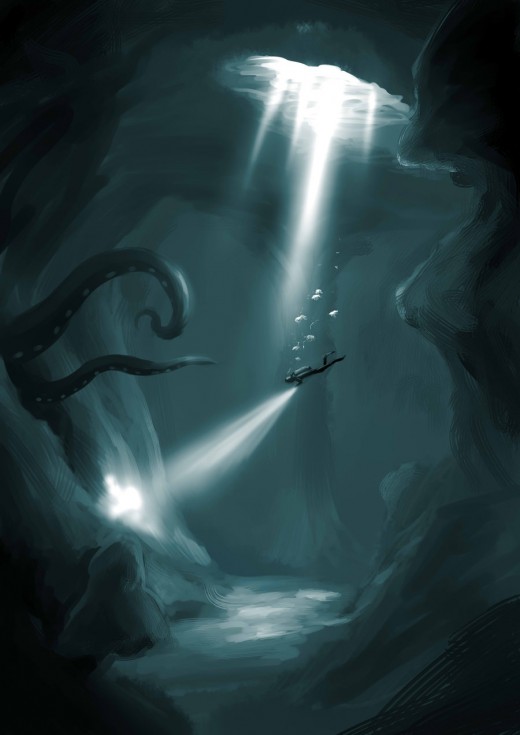 2. Underwater Friends Near Coral Bed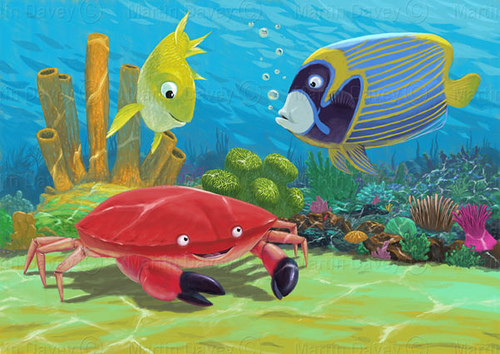 3. Underwater Love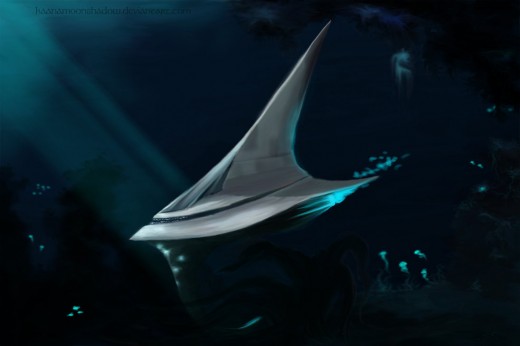 4. Run Silent Run Deep – Underwater Challenge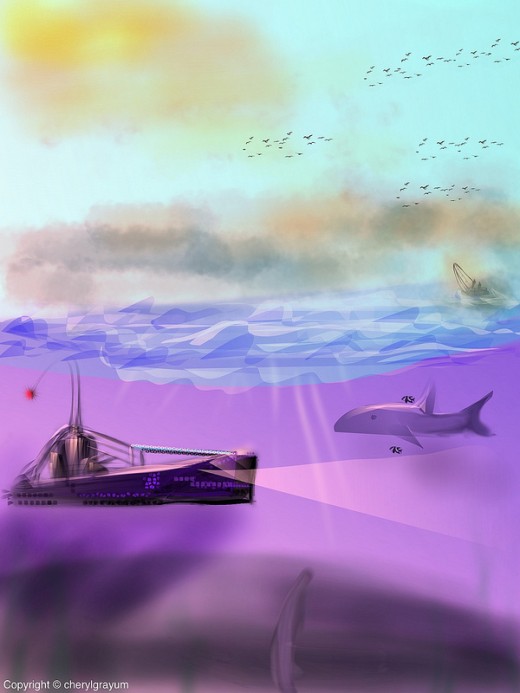 5. Underwater Adventure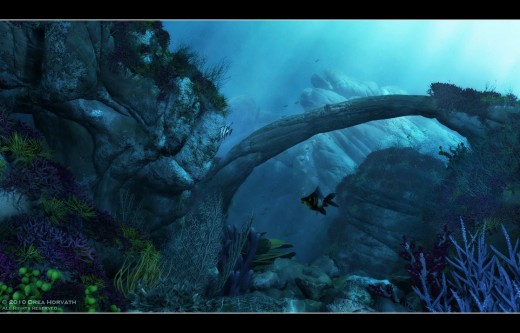 6. Underwater Beauty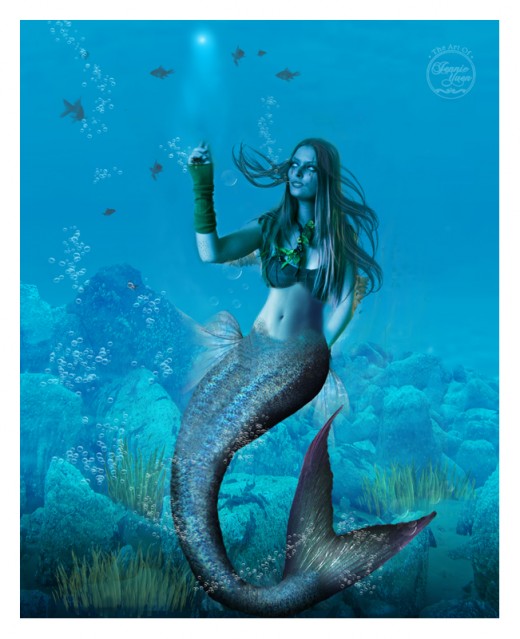 7. Kingfisher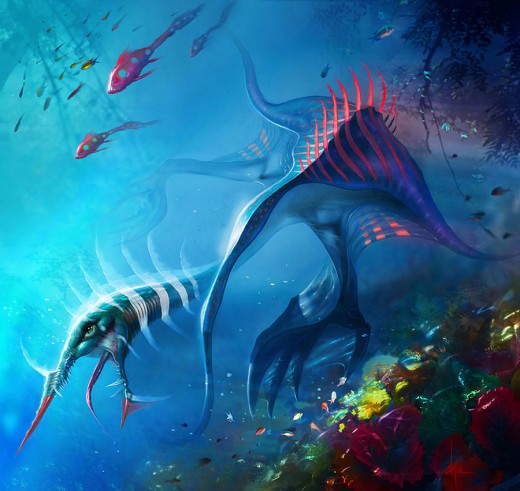 8. Betrayal in the Shallows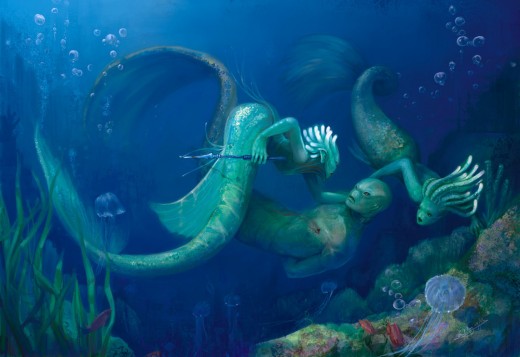 9. BREATHE UNDERWATER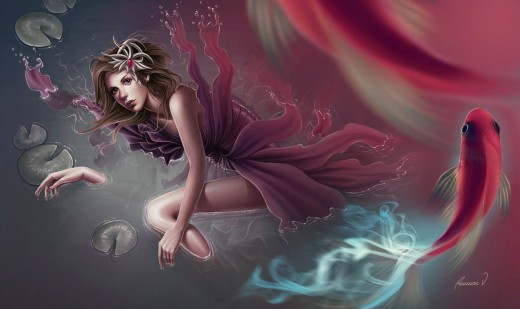 10. Underwater Painting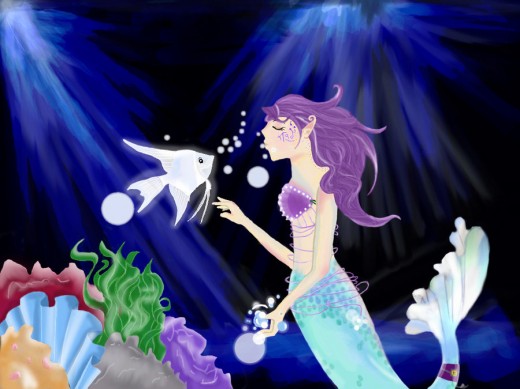 11. Short Breath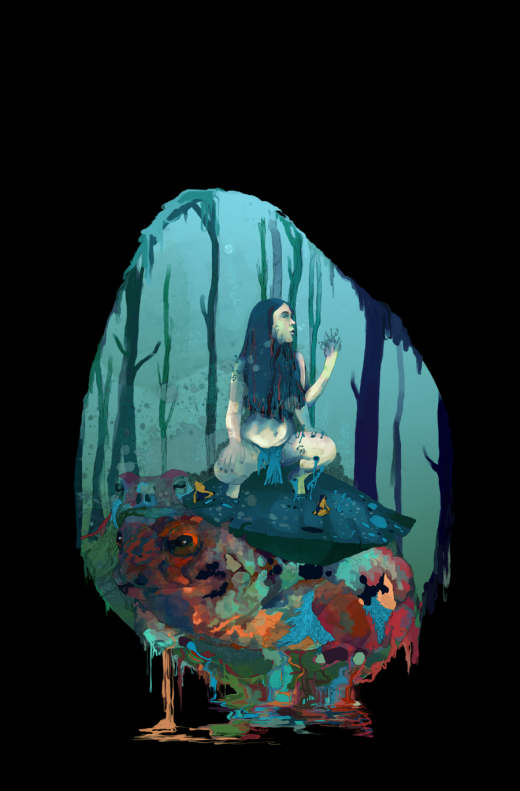 12. Underwater Warrior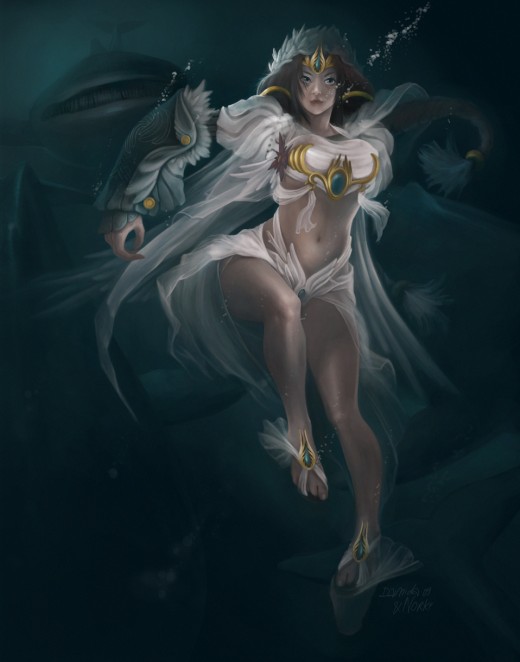 13. Underwater Dream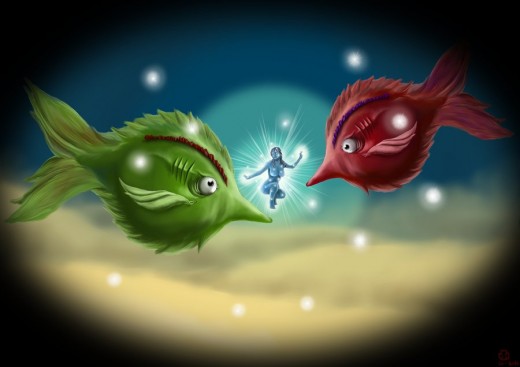 14. Aether Fall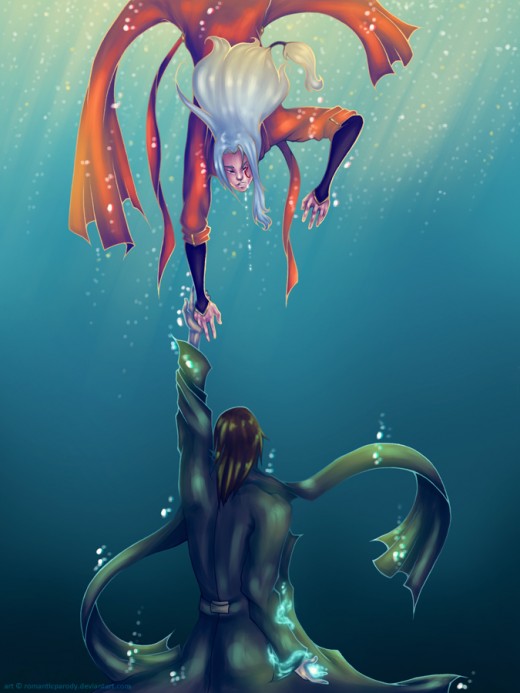 15. Paisible Promenade Sous-marine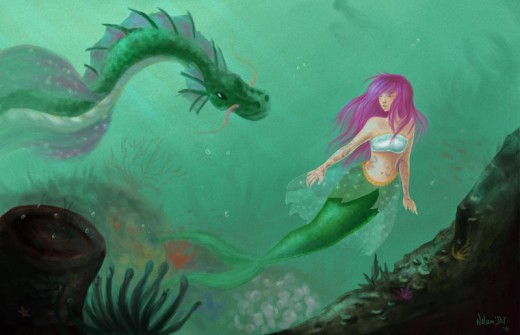 16. Pencil Work and Digital Painting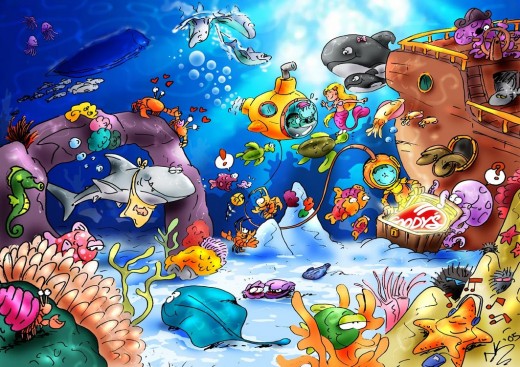 17. Jelly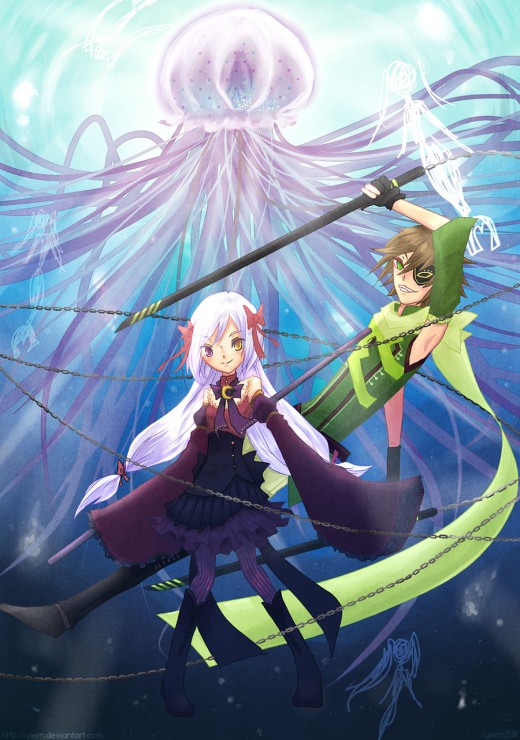 18. Underwater Speed Painting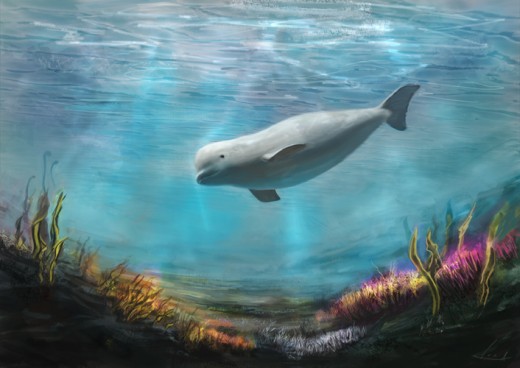 19. Alice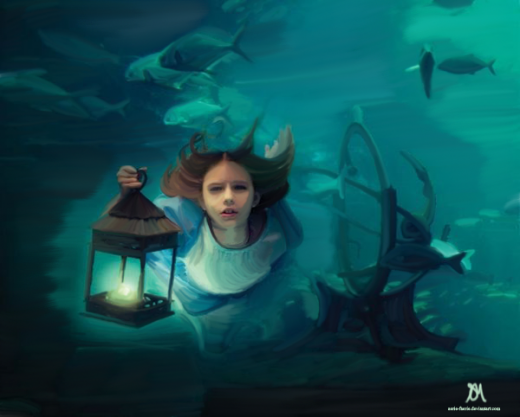 20. Science Fiction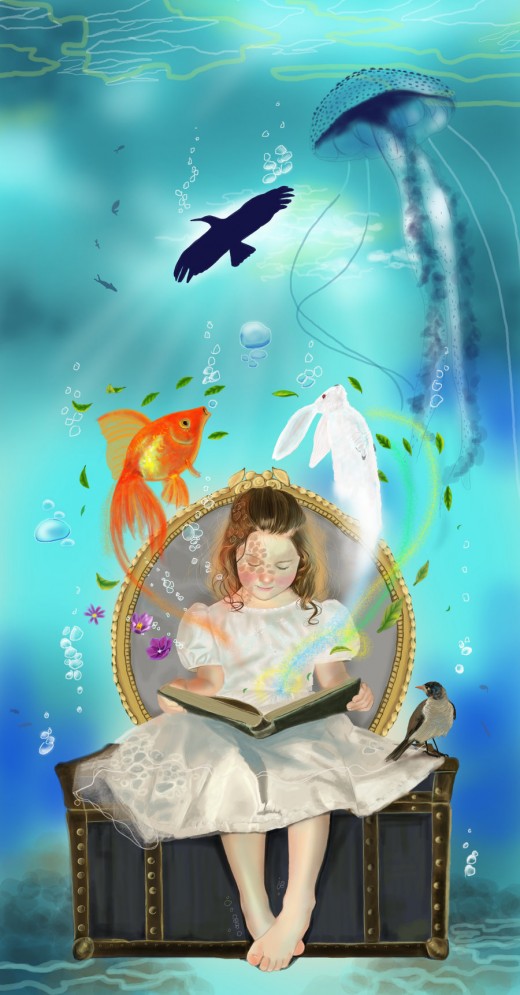 21. Dolphin Wallpaper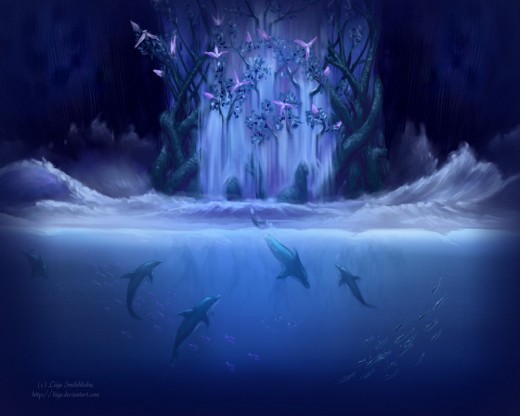 22. BellaSara Royalty Queen Edana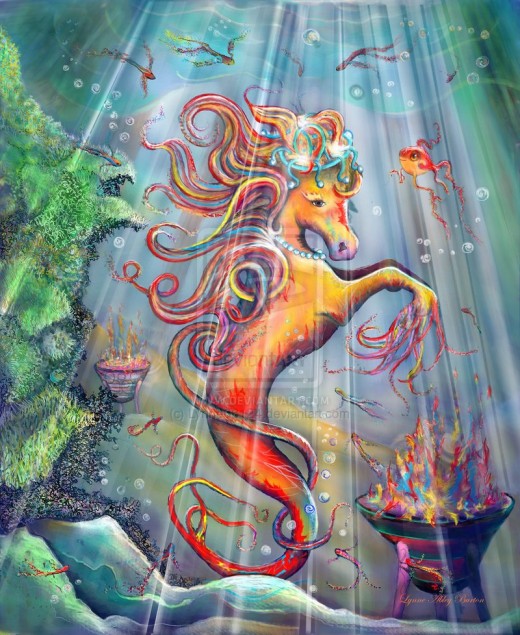 Hope you will have liked them. If you liked the post, bookmark on Delicious,Digg,Stumbleupon etc to spread the word. We appreciate it!