Textures are indispensable if you do any kind of design compositions. If you love using texture on your images, then you do not want to miss these links. Below are some cool free Photoshop cork textures that you can download and use in your photography.
This collection includes different types and styles of textures that can be used in different ways. You can also extend your texture library by downloading: cardboard textures, free dry leaf textures and free bark textures. Hope you will like this textures collection.
1. Cork Texture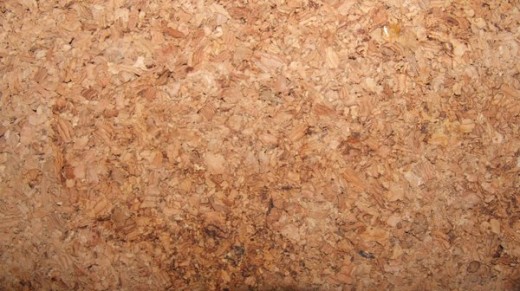 2. Free Cork Texture
3. Cork Texture for Download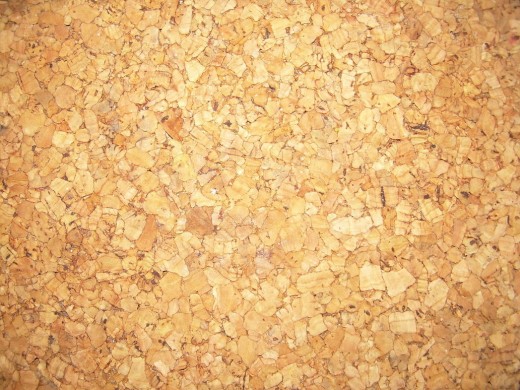 4. Elegant Cork Texture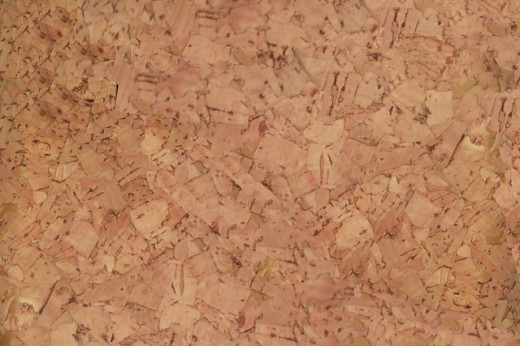 5. A Cork Texture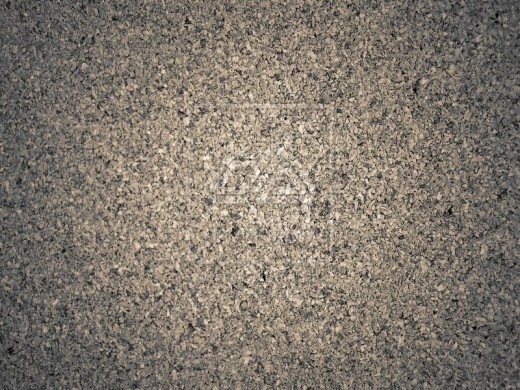 6. Cork Texture Effect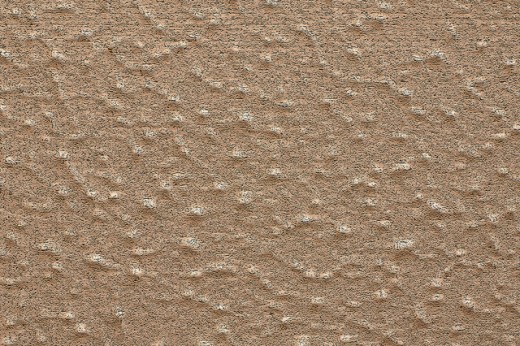 7. Texture Cork for Photoshop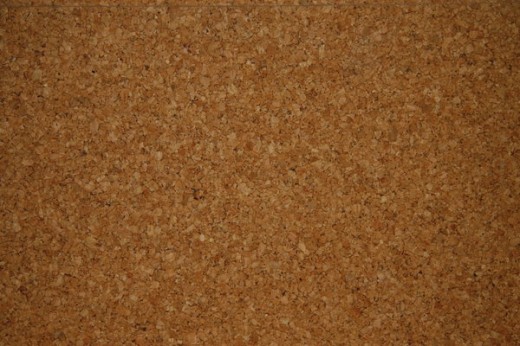 8. New Cork Free Texture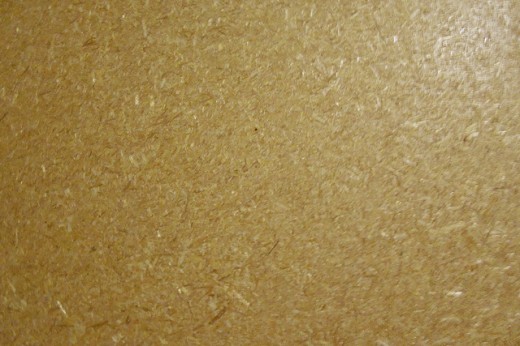 9. Cork Texture Set

10. 8 Huge Cork Textures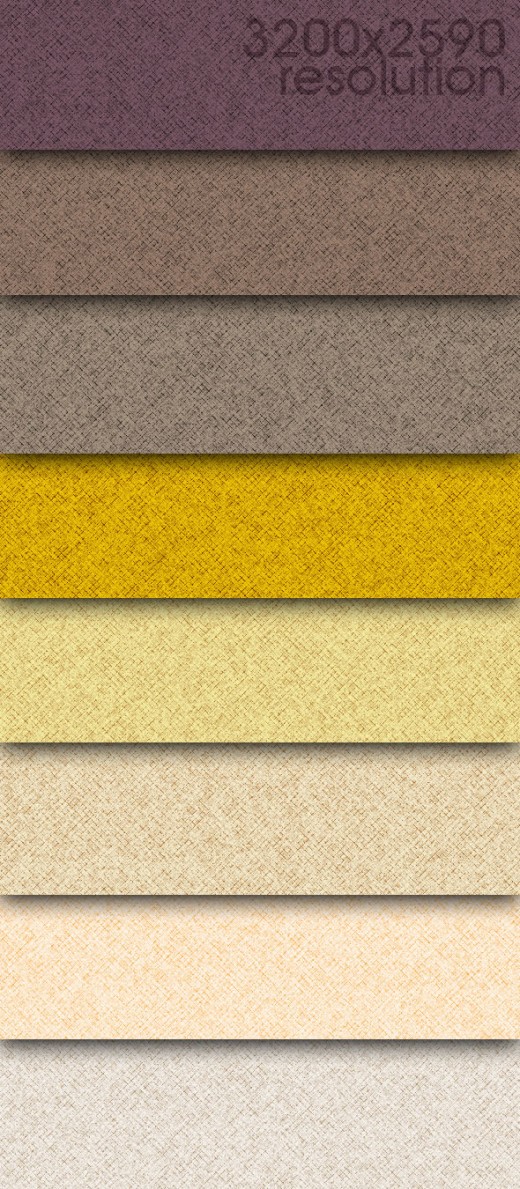 11. Cork Board Texture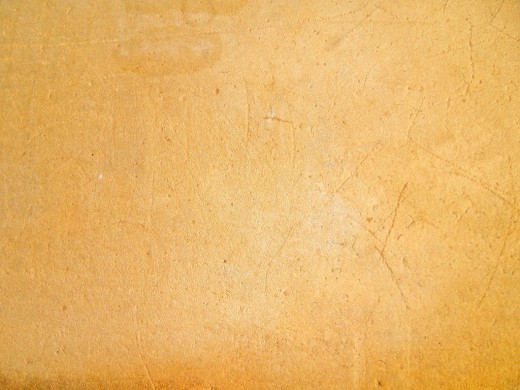 12. Text – Cork Sea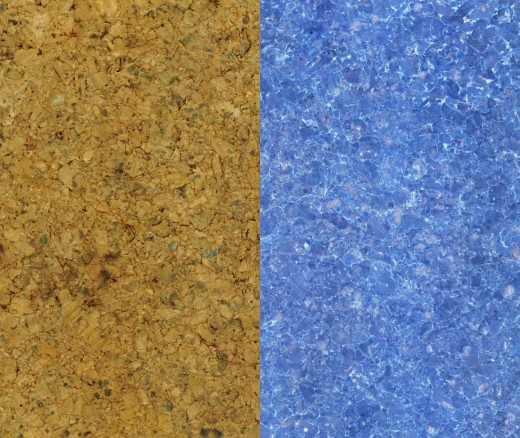 13. Texture – Cork Wood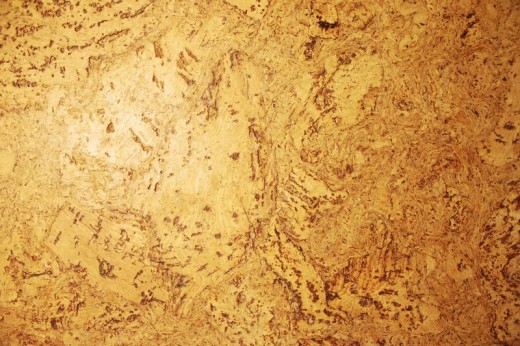 14. HQ Free Cork Texture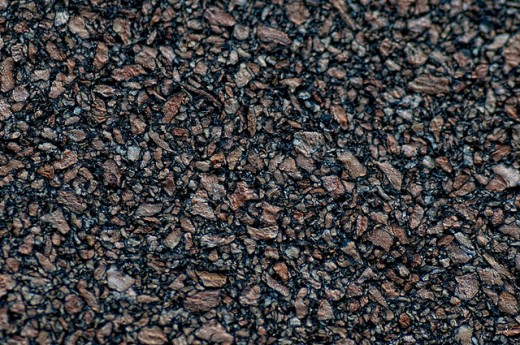 15. Cork Texture for Designer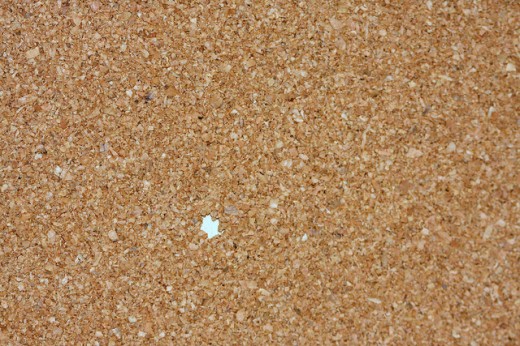 16. Awesome Cork Board Texture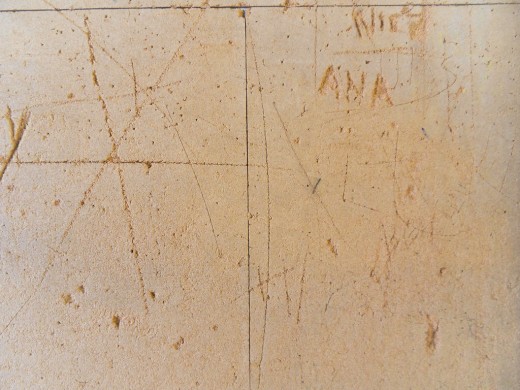 17. Swirled Cork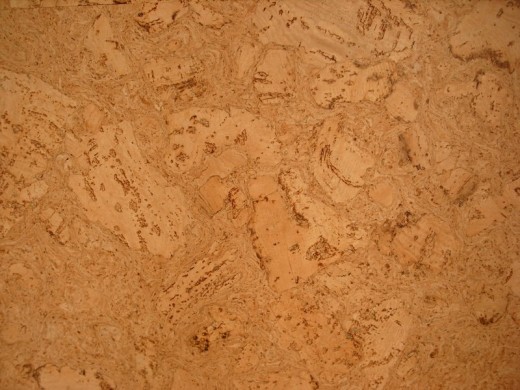 18. Cork Wall Texture for Free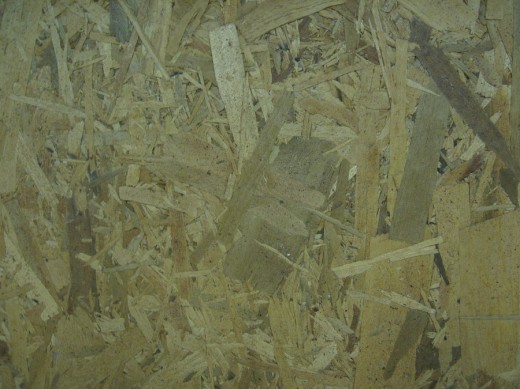 19. 10 Corkboard Textures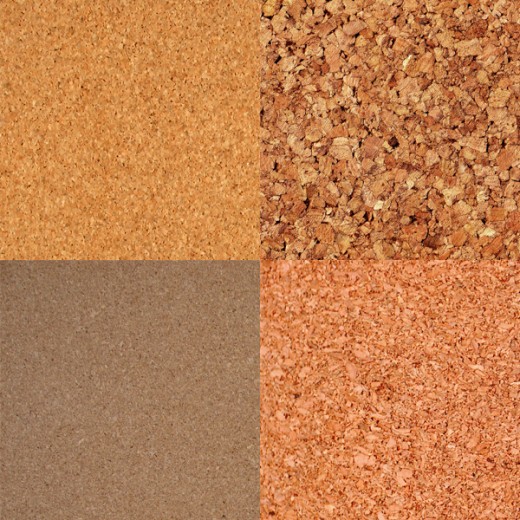 20. Bloody Corkboard Texture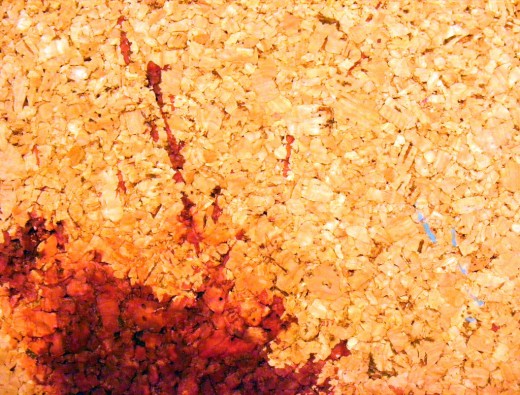 What do you think about this collection? Did you like the cork textures we presented above? Share your thoughts with us in the comment section below.