WordPress is the most popular blogging plateform all over the world. With tens of millions of websites powered by WordPress, programmers are constantly innovating their themes to keep pace with the development cycles of WordPress. So starting the month of the June, I have collected awesome wordpress themes of may 2012 that launched on ThemeForest. Hope you will like this best wordpress themes list.
1. Gonzo – Clean, Responsive WP Magazine
Gonzo is built with semantic HTML5 /CSS3 and is completely responsive. Not only is it responsive but it also keeps that magazine feel right down to mobile screen sizes.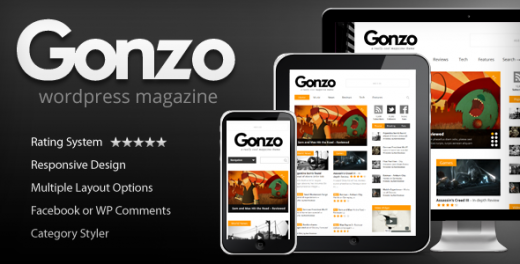 2. TryMee – Premium Responsive Corporate Theme
Trymee – It's a responsive wordpress theme you'll love! Try it now on your devices. Clean and stylish corporate design is what you need to create perfect websites.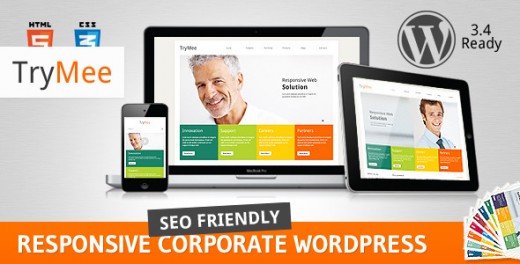 3. Oh Responsive Portfolio WP Theme
Oh Responsive Portfolio is a powerful HTML5 & CSS3 WordPress Theme. It is one-of-a-kind design with limitless potential and flexible layout.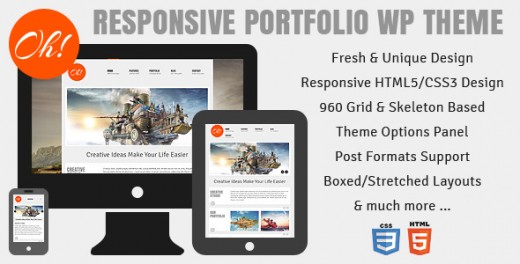 4. WowWay – Interactive & Responsive Portfolio Theme
WowWay is an incredibly unique and highly interactive WordPress theme for creative portfolios.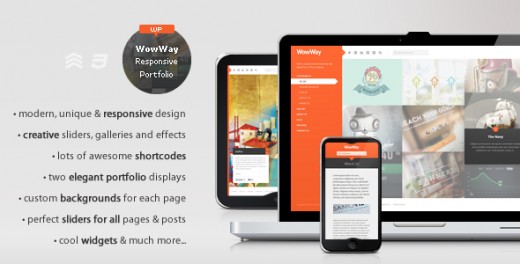 5. Spark – Responsive One-Page HTML5 WordPress Theme
Spark automatically adapts itself to the screen size it is seen on. From desktop-level browsers, to tablets and phones.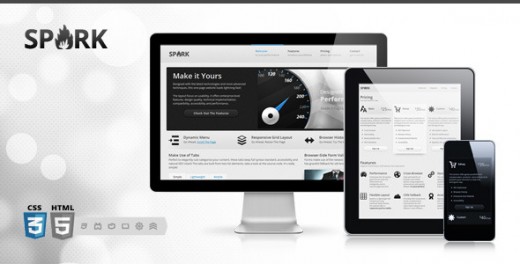 6. Flagship – Responsive Business and Portfolio
Flagship is a responsive WordPress Theme (try resizing your browser), suited for business websites and users who want to showcase their work on a neat portfolio site.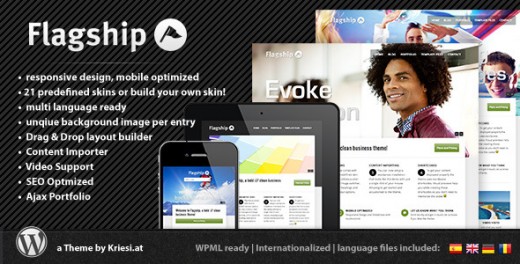 7. Konzept – Fullscreen Portfolio WordPress Theme
KONZEPT is a portfolio solution for creative professionals of refined taste.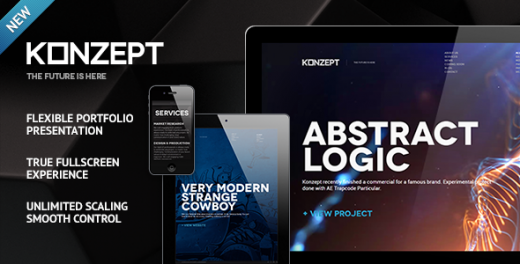 8. Extensio – Elegant and Minimal Business WordPress
Extensio is a clean, modern and Powerful Professional Premium WordPress Theme suitable for any kind of corporate / business website.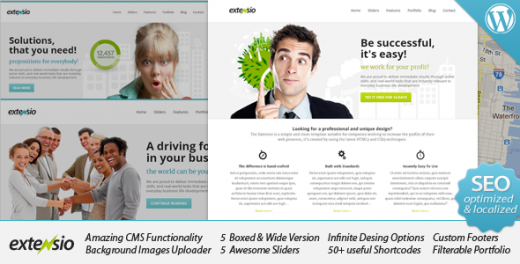 9. VALERA – Responsive WordPress Theme
alera has been coded in HTML5 & CSS3 and jQuery. It has a solid flexible responsive layout that scales from 320px to 1260px width all Bootstrap features.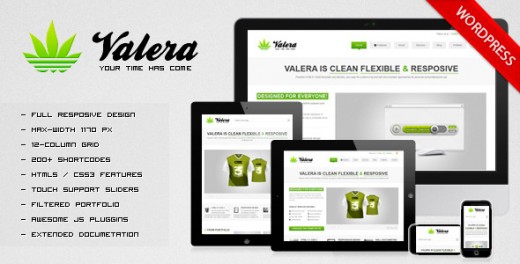 10. Immersion – Responsive Fullscreen WP Theme
Immersion is the wordpress theme you need: elegant, simple, feature rich. All the latest HTML5 , CSS3, jQuery, wordpress are present.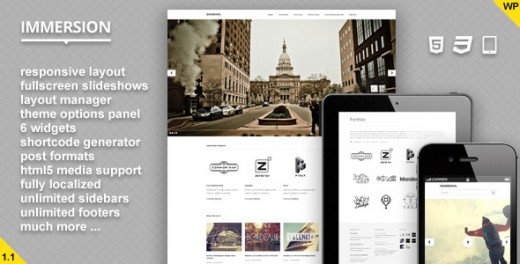 11. Tersus – Responsive WordPress Theme
Tersus is a comprehensive responsive WordPress theme. With a powerful admin and flexible options, Tersus is designed to suit almost all projects.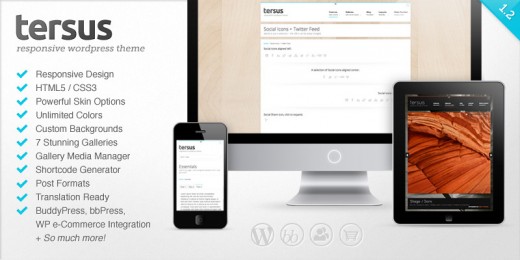 12. Agility – Responsive HTML5 WordPress Theme
Agility is a fully responsive WordPress theme, ready to look stunning on any device – from a widescreen monitor to a mobile phone.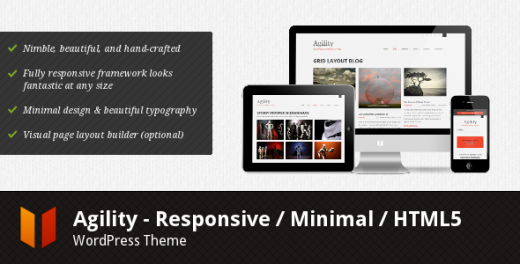 13. Sterling – Responsive WordPress Theme
Sterling is a fully Responsive WordPress Theme built on a highly intelligent framework.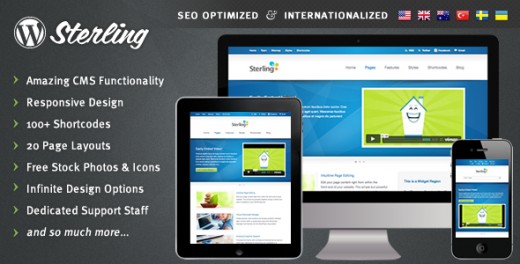 14. Volumes: Responsive Portfolio WordPress Theme
Bold, beautiful, full of character and fully responsive – Volumes is a great asset to any creative freelancer or agency.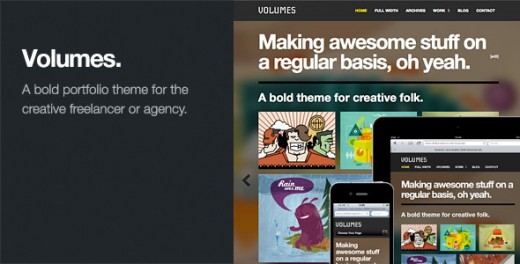 15. Jaguar – Professional Portfolio Theme
Jaguar is professional portfolio WordPress theme with clean, modern design, suitable for any kind of business, creative individual and portfolio websites.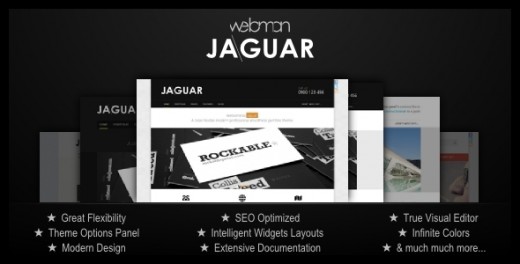 Hope you will have fond this list to useful. Having a any theme then share with us. Feel free to share your opinion with us.