Poster designing is one of the most creative part of graphic designing and helping for brand advertisements. Designed posters can attract a specific audience, and communicate a focused message. Posters are often created for DJs, events, nightclubs and other interesting subjects that lend themselves well to creative design work. One great way to make your brand memorable is to use vibrant colors. Colors create a powerful visual impact, and make a lasting memory. With new UPrinting's cheap brochure printing, business card printing and posters printing techniques, its possible to create sophisticated colorful brand elements.
In this post, I would like to share with you some of the amazing posters design ideas that will help you in your printing projects. I hope you'll find them inspirational for yourselves as well, and maybe create one of your own and share it to us.
For more resources please see:
Summer Poster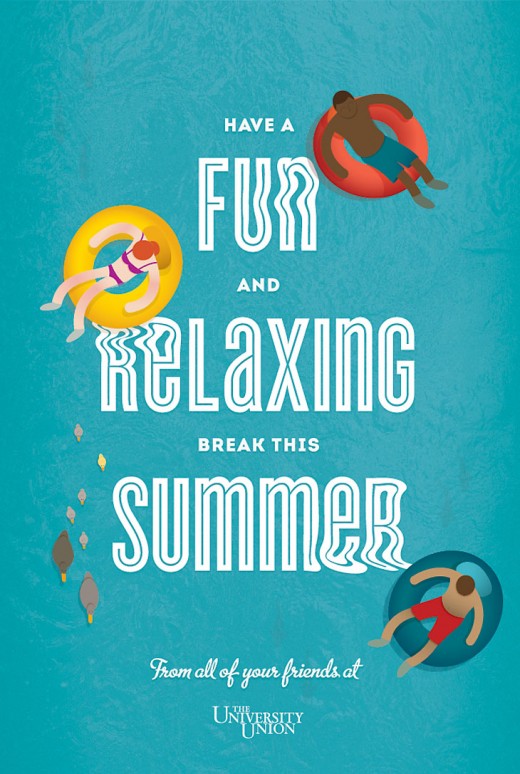 Meg Abight Before Clicking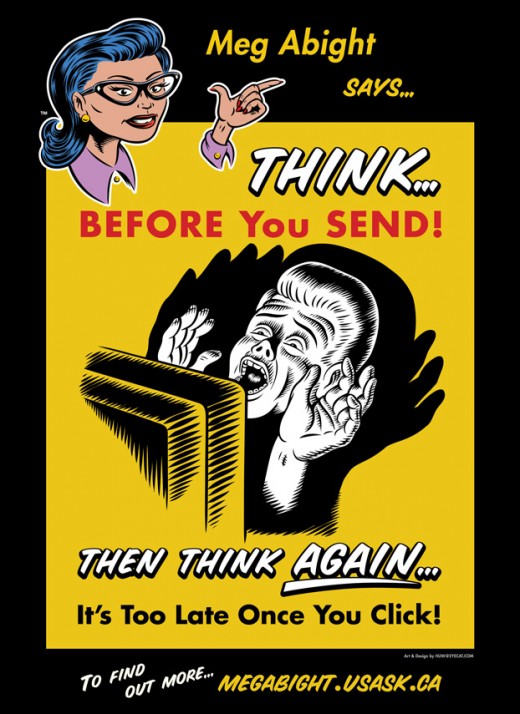 Film Poster Ideas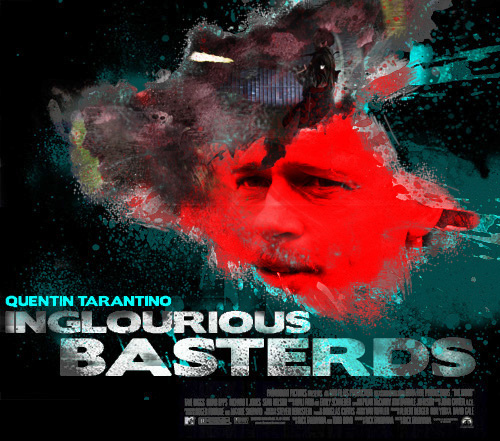 Rise Against Poster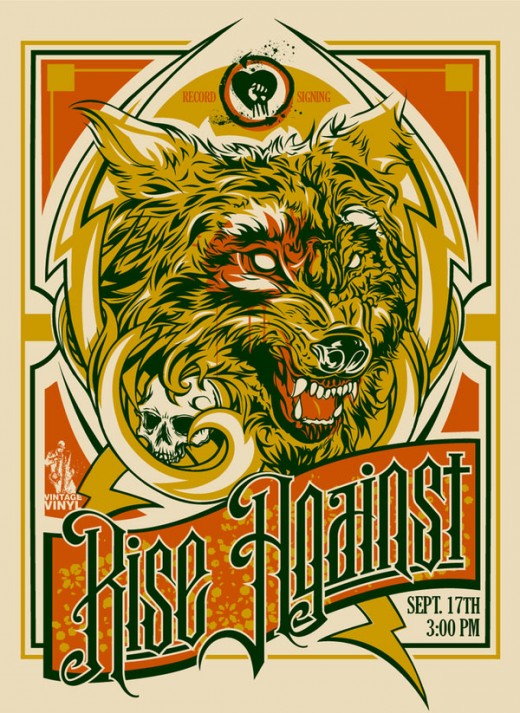 The Invincible Summer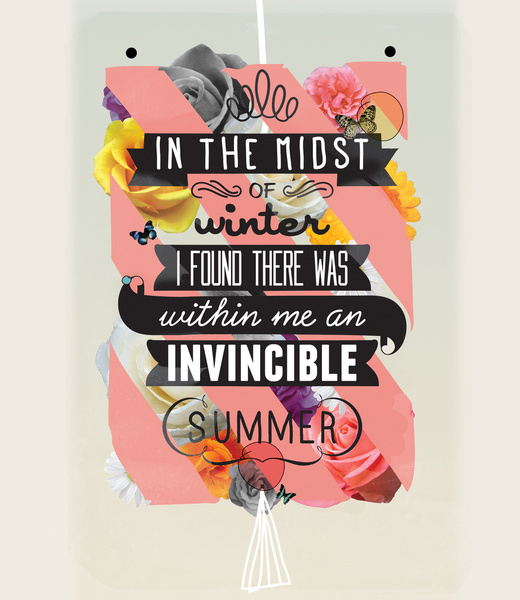 Love is the Beauty of the Soul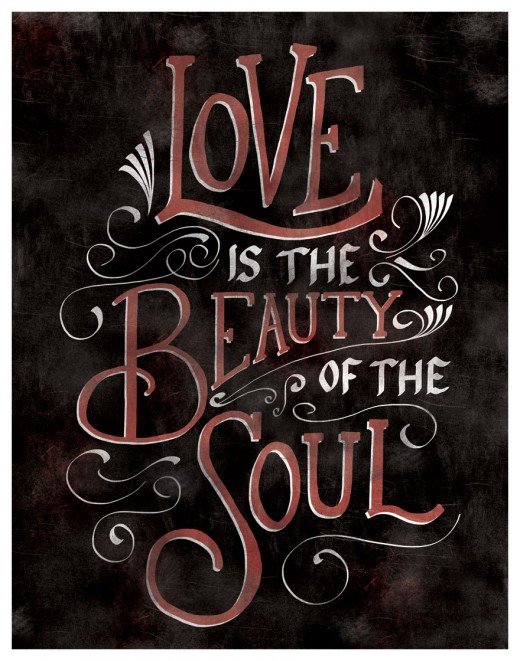 Babes With Guns Movie Poster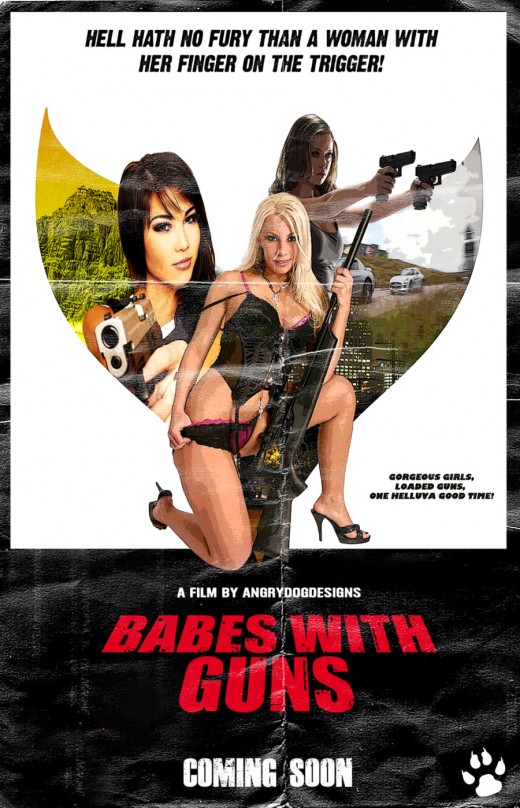 Gig Poster Idea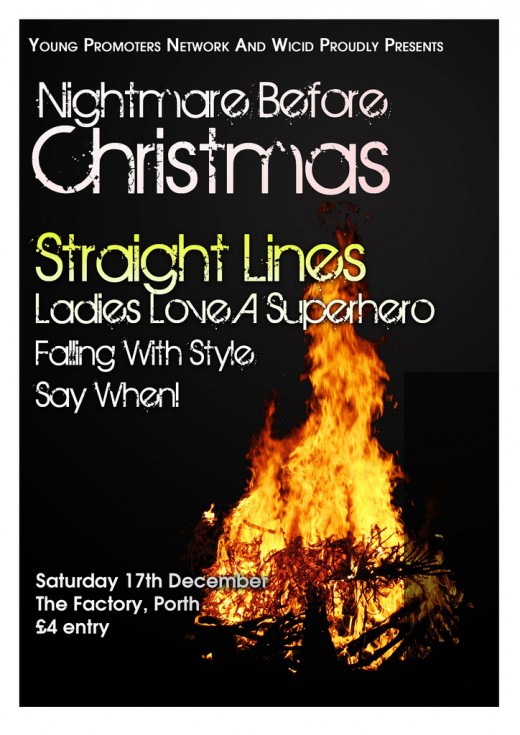 Bill Bernbach Diversity Scholarship Posters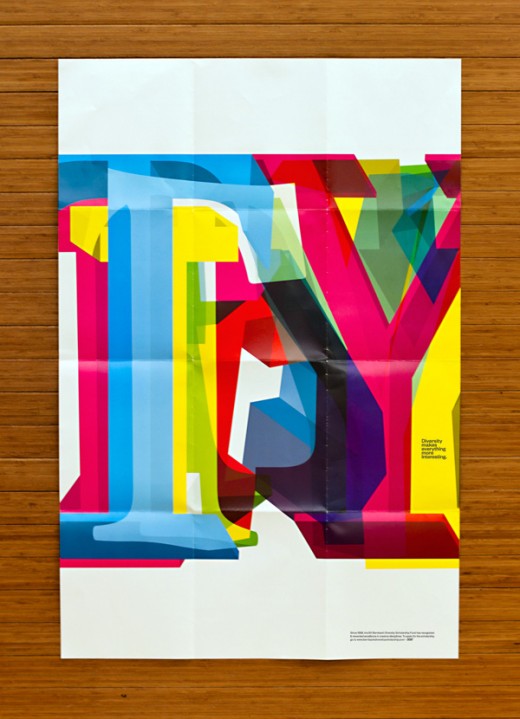 Opposed To Sharks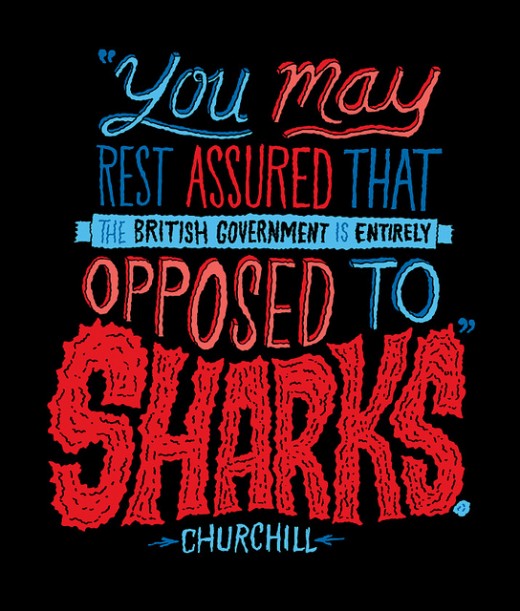 Club Flyer Template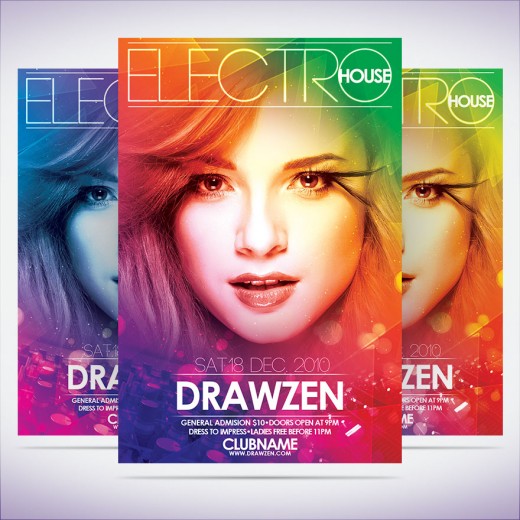 European Youth Forum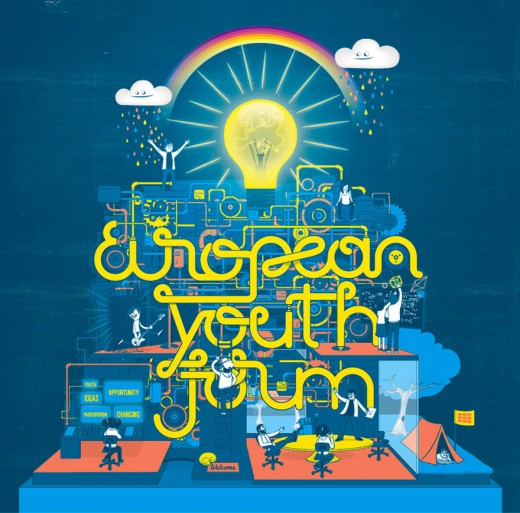 Pink Floyd – Dark Side of the Moon Poster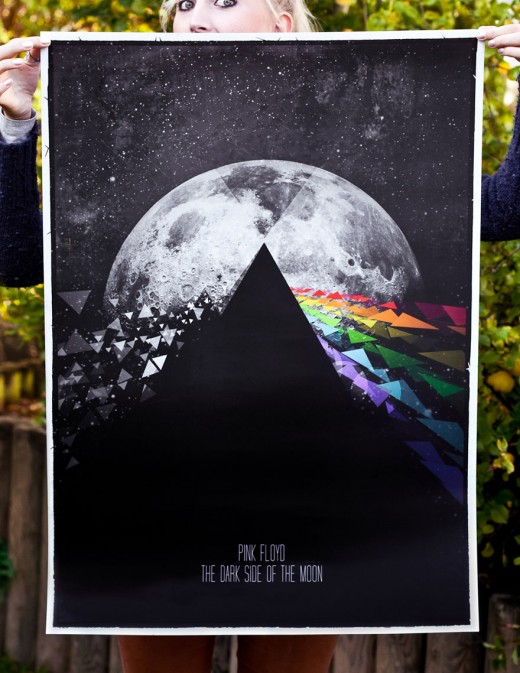 THE DOOR TEST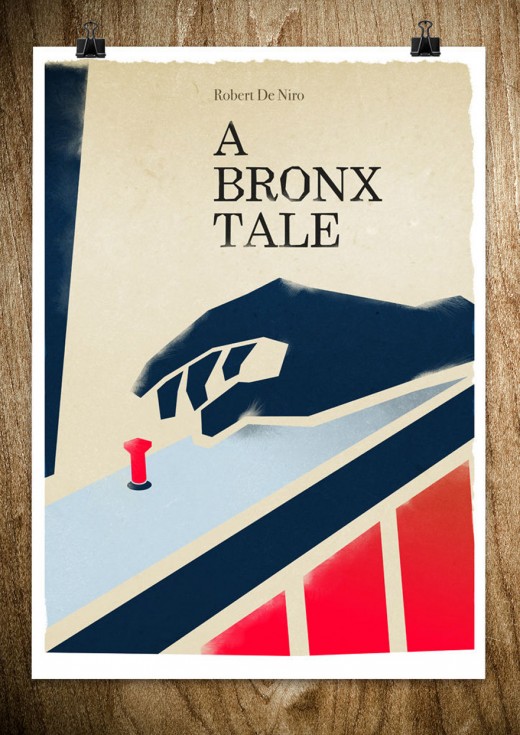 Salsa Loca Live Illustration Poster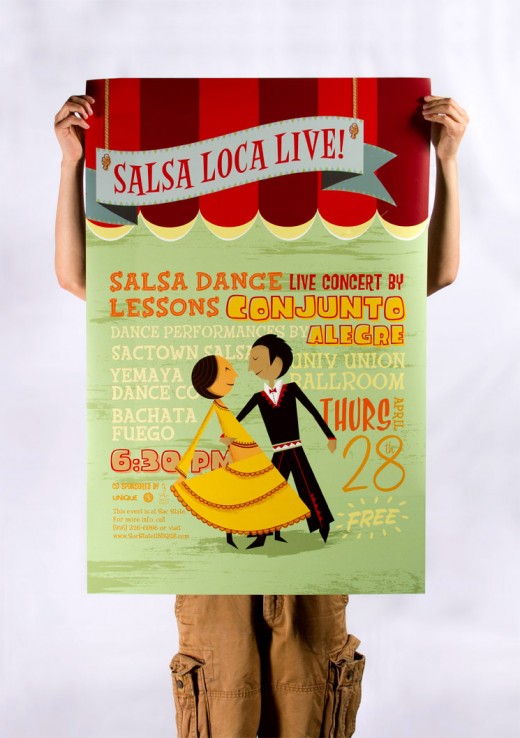 The Mercenary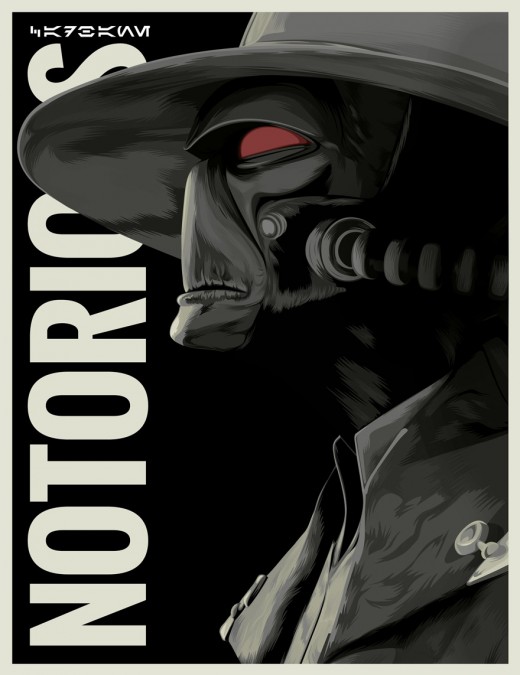 Meg Abight Bulldog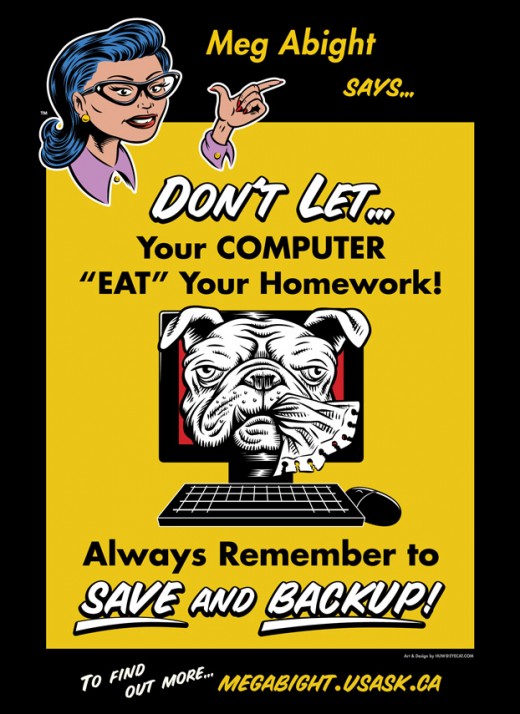 Pacman The Movie Poster
GSSH Theatrical Poster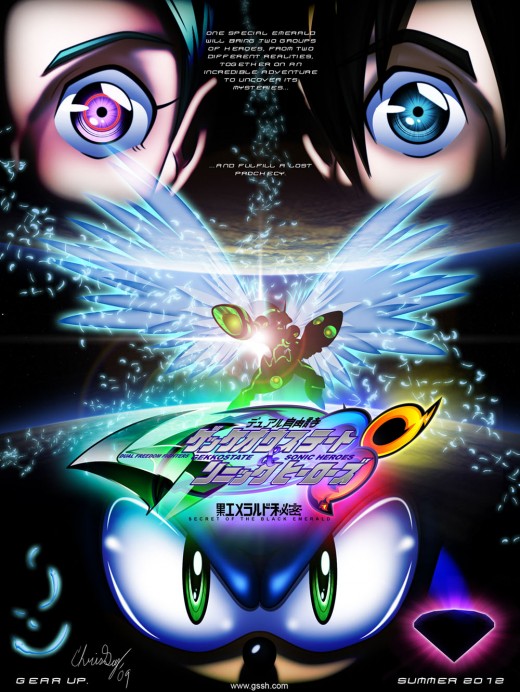 Liberal Ideas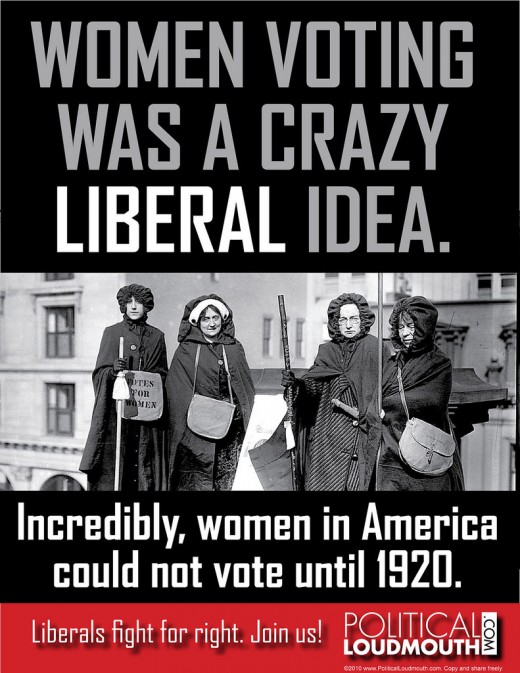 Which one's your favorite? Do you have a poster about design that you would like to share? Feel free to share your comments with us.