A book's cover has a big job, it has to sell readers in seconds. Cover designs are probably the hardest thing for designers to design because it should show the heart and the soul of the book in one single image. Color also plays a big role in making a book cover eye catching. A black and white book cover can stand out more than one with every possible color in it, because of the way the colors are used.
In this post, I collected some of best and attractive book cover designs created in a lot of different styles and designed by brilliant designers over of the world. Another easy way to design book covers, RipeConcepts business cards and color brochure printing.
Most of the book covers I picked here are made by designers so maybe I'll start reading a little more. You may also want to check out these resources whilst your reading:
Related stuff you will love:
1. Fabrica das Historias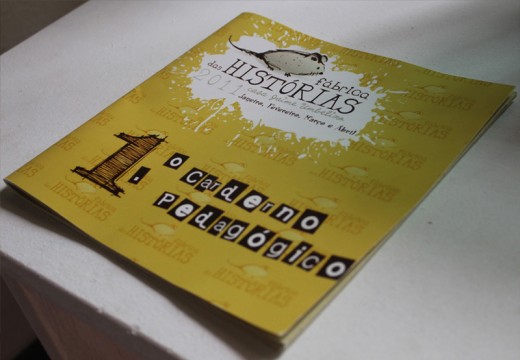 2. Published Book Covers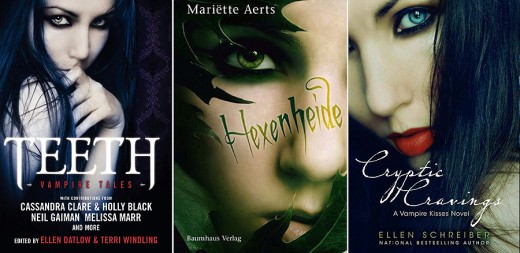 3. Light My Fire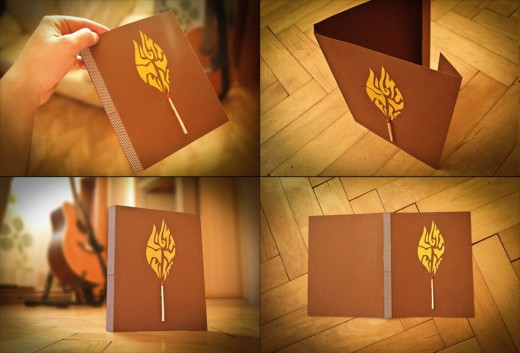 4. Final Destination Book Trilogy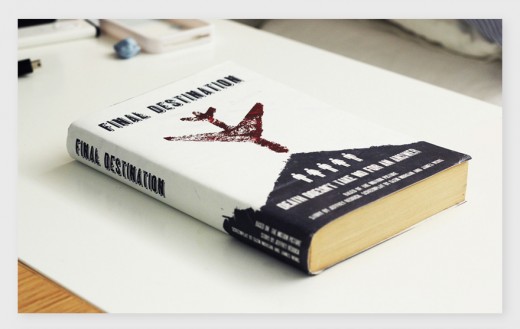 5. Gate of Souls, Book Cover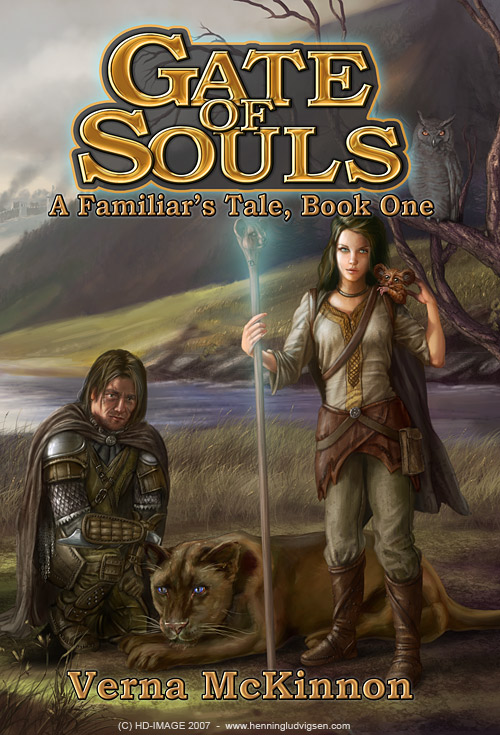 6. The Oil Book Cover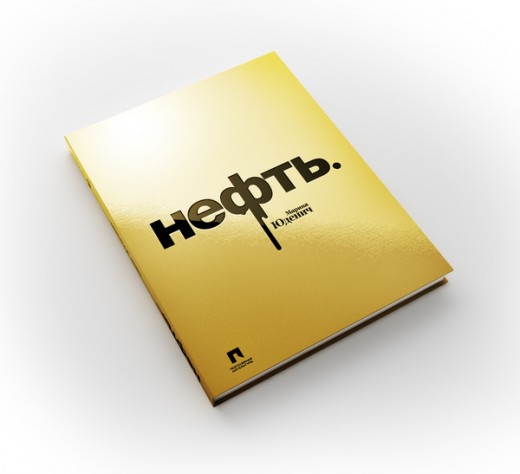 7. MoonClan's Prophecy – Book Cover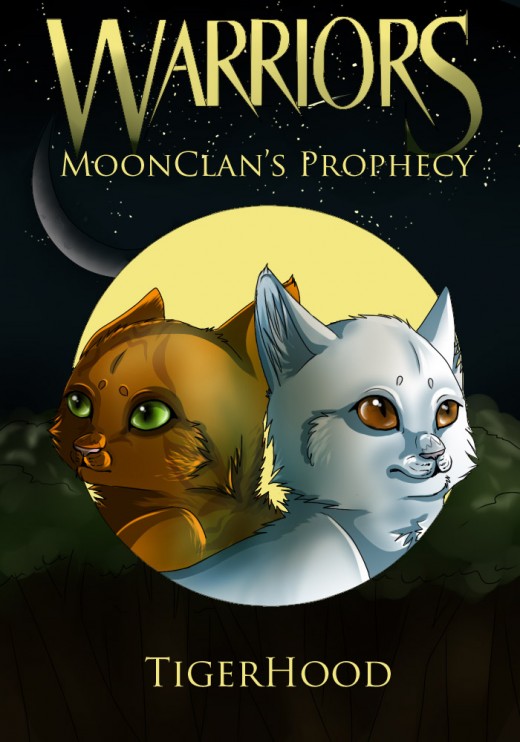 8. Honalee Book Cover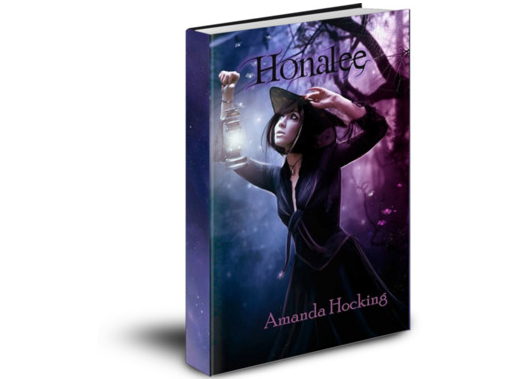 9. Amazing Book Covers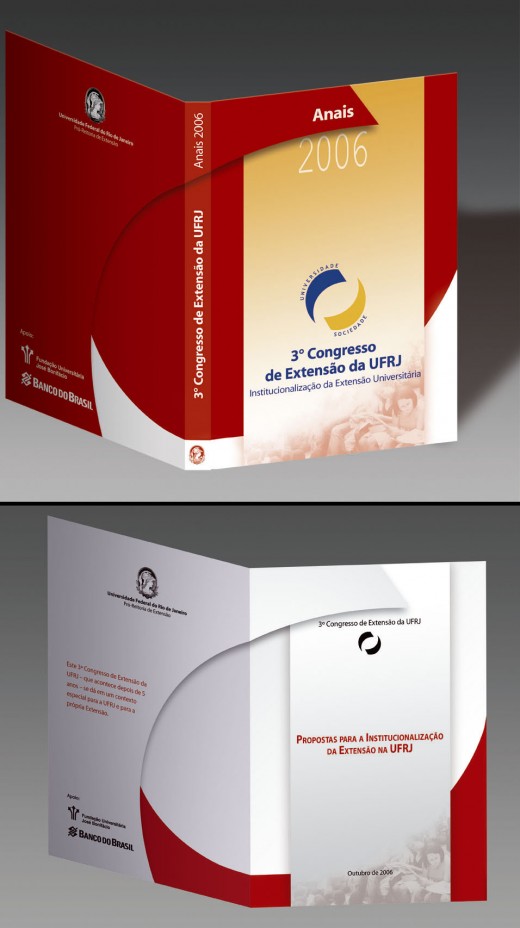 10. Nice Book Covers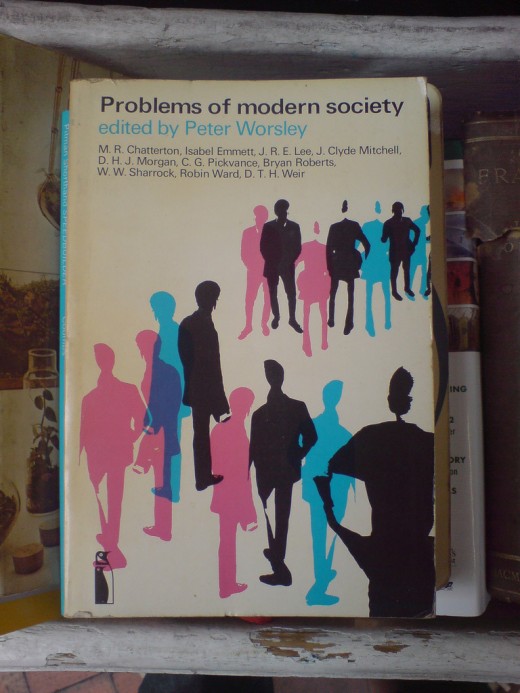 11. Creative Book Cover Design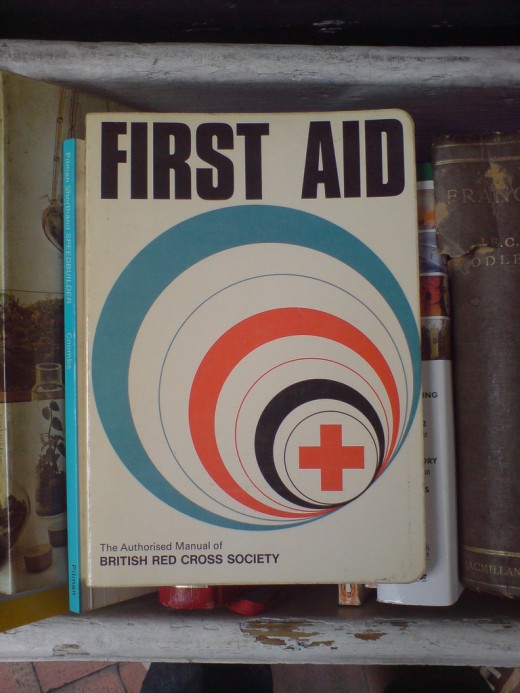 12. And Another Thing – UK Book Cover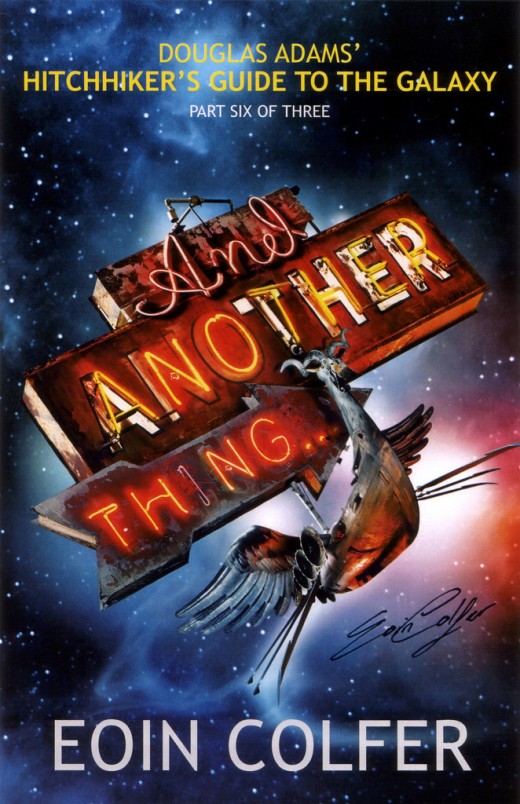 13. Treasure Island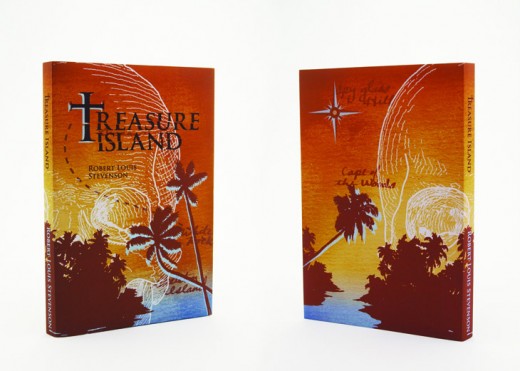 14. Un Libro de Cantos
15. Secrets of The Olive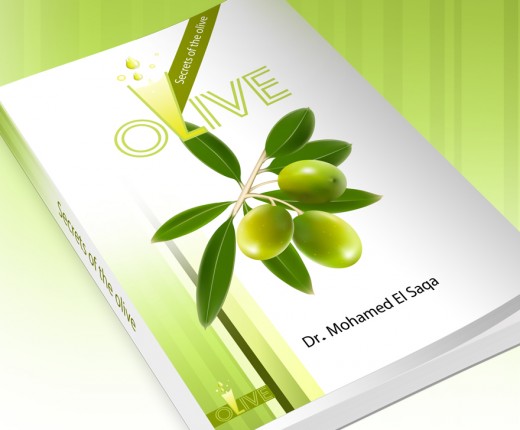 16. Wooden Celtic Book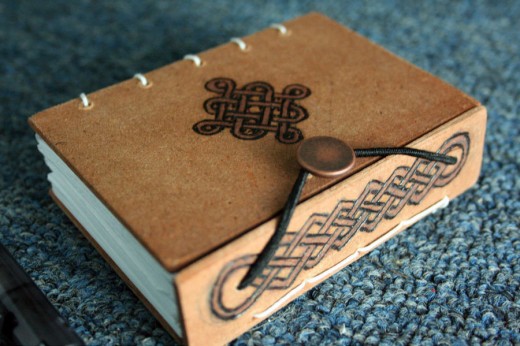 17. Rodrigo Munoz Avia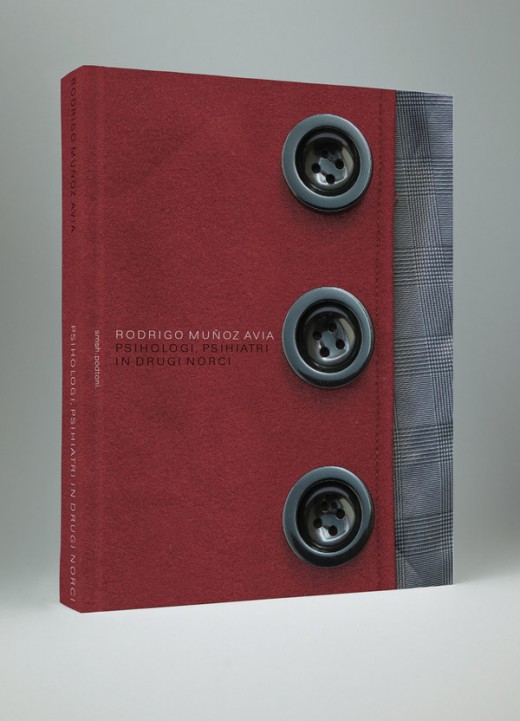 18. The Creativity Formula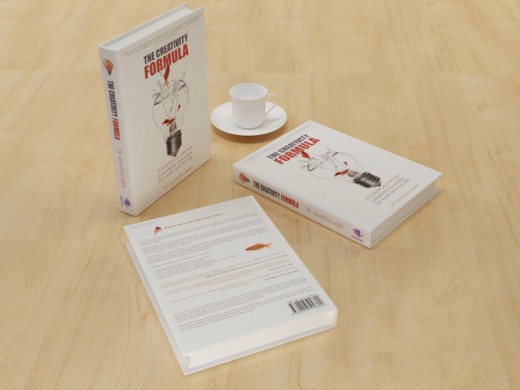 19. Verne Series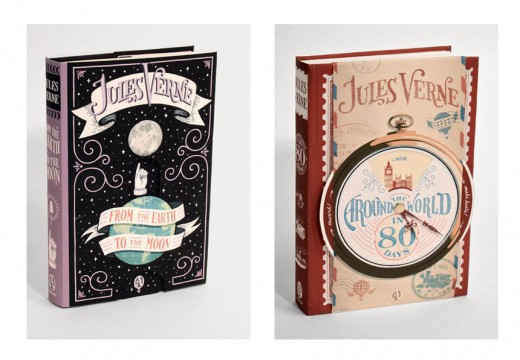 20. When We Were Romans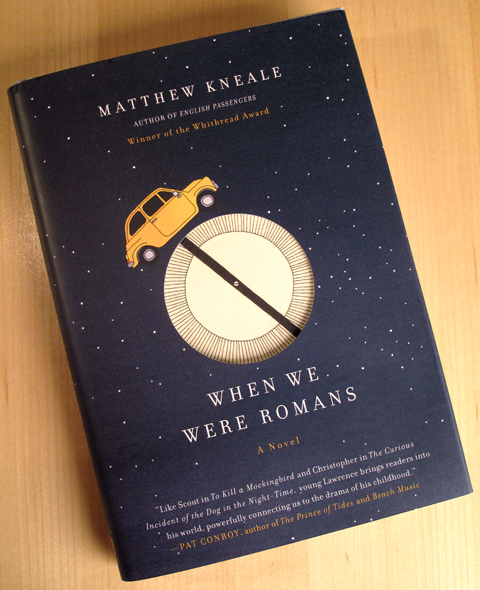 We would love to hear your feedback, so comment below! Please don't forget to share this post on your social media network.