You can find a huge number of fonts on the web, and the database keeps increasing every single day. Searching out the suitable font is not as quick as it seems to be, and it is not some sort of simply selecting fonts within a directory. Grid Fonts system helps to enhance the aesthetics element of a website and thus creates a sense of visual balance thereby uplifting the overall appeal of a site. Here are the some of the best free grid fonts which provide a sense of balance and geometric structure to your designs. So you can begin exploring these 27 cool free grid fonts.
You may also like:
1. Grid Font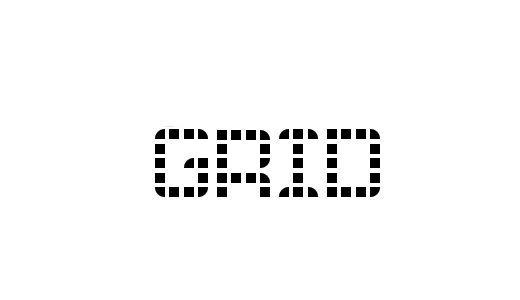 2. LCD Solid Font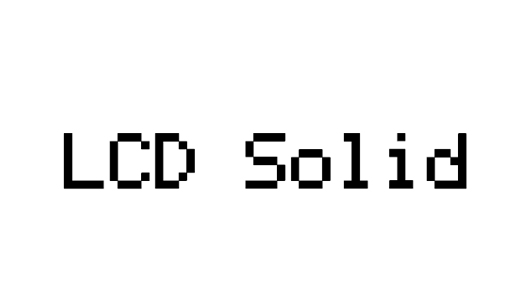 3. JB Etude Font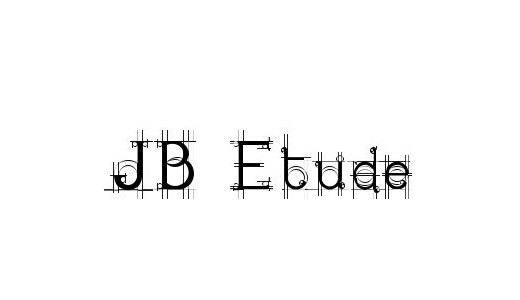 4. Roman Grid Caps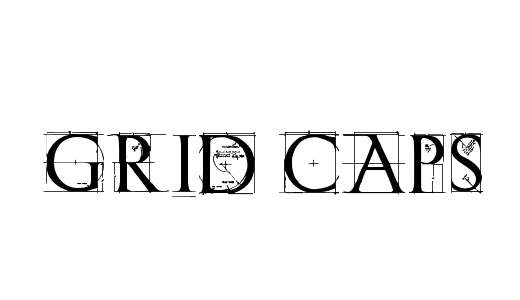 5. Quasoid Font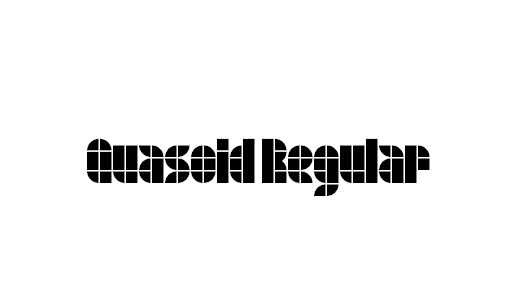 6. Codex Font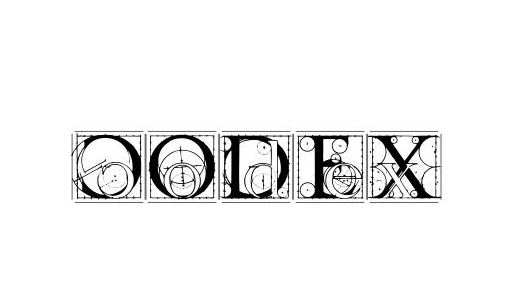 7. Graf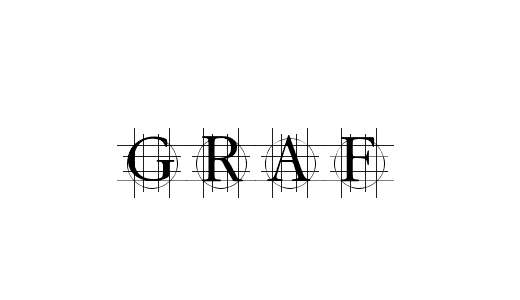 8. Merkur Font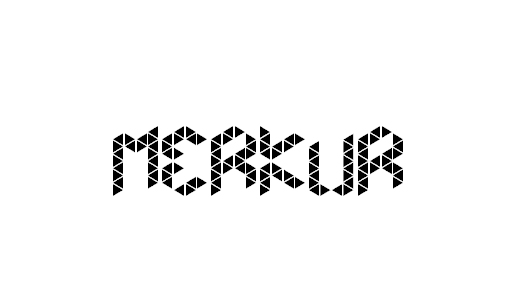 9. Gear Font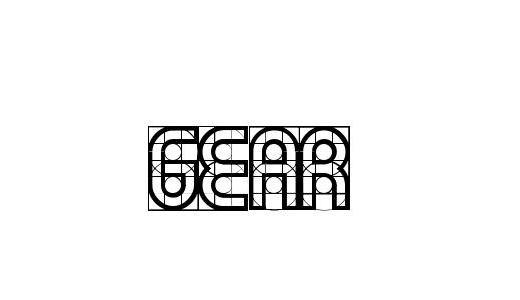 10. Duerer Latin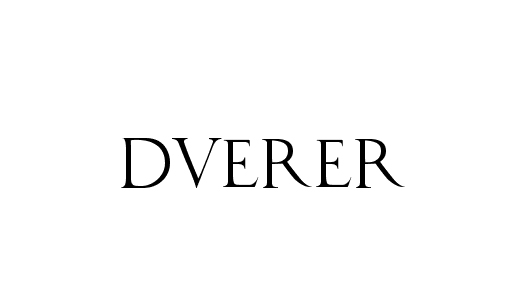 11. Planer Font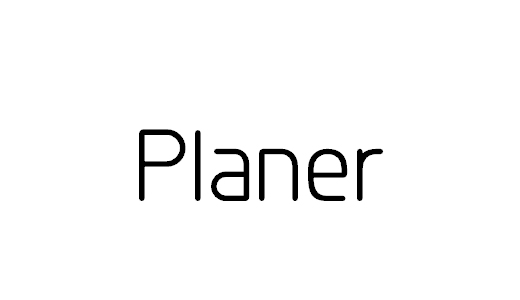 12. Sylar Stencil Font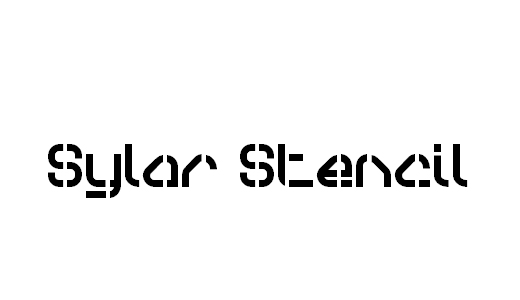 13. Bosko Block Font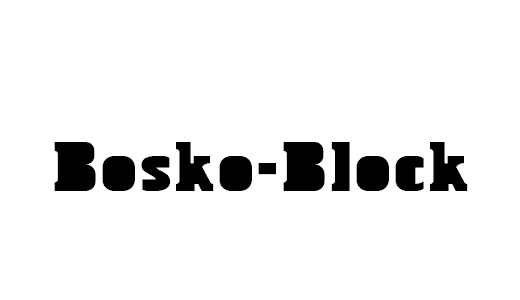 14. TheRoots Font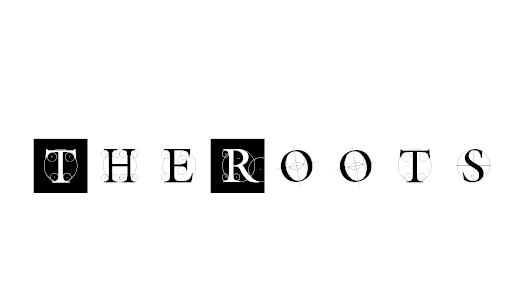 15. Gridshift Font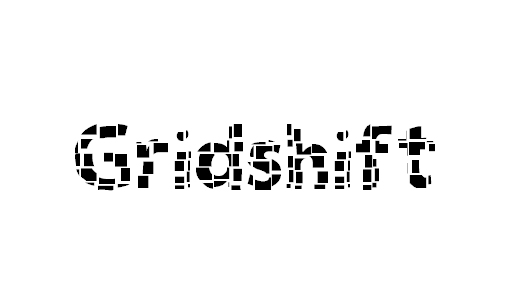 16. Demon Cubic Block Font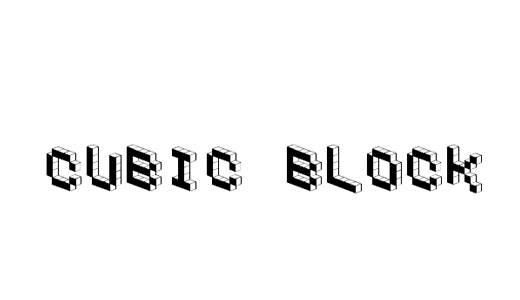 17. 3×5 Font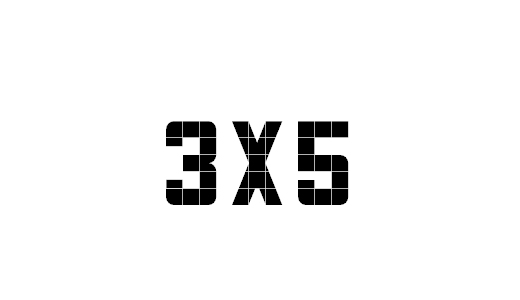 18. BUIS Font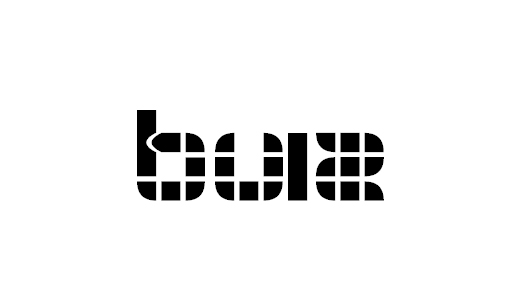 19. Vinyl Tile Font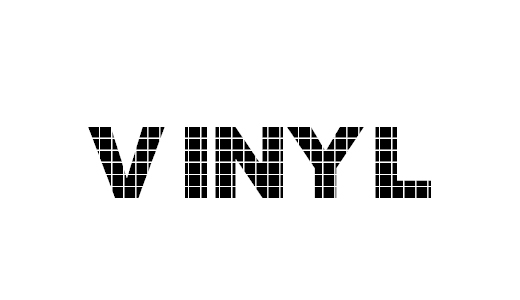 20. Special K Font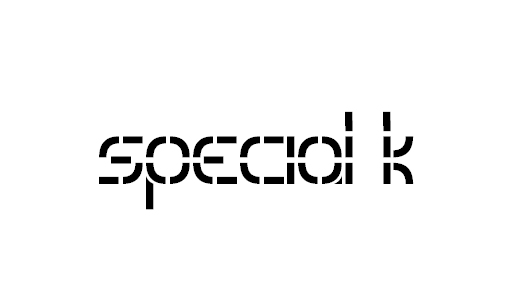 21. Quarters Font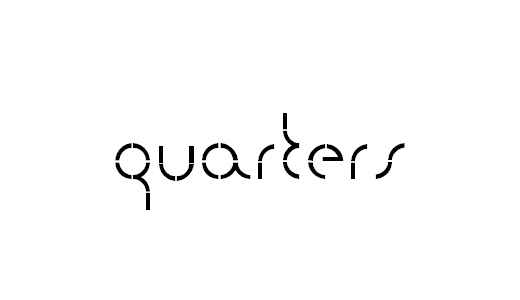 22. Lastu Font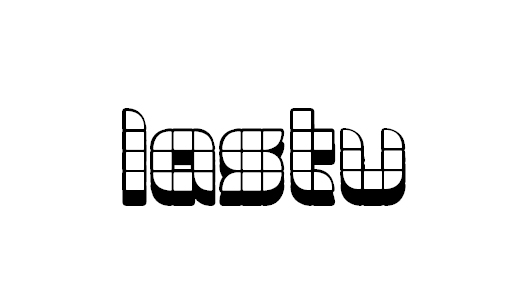 23. Antiqua In Grid Font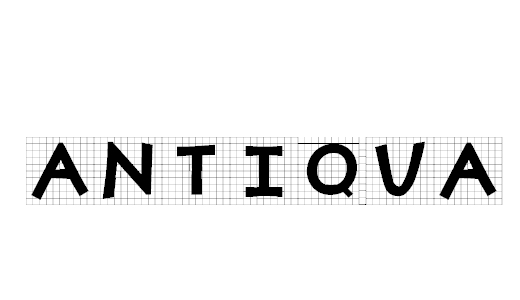 24. FlatPack Font
25. Street Net Font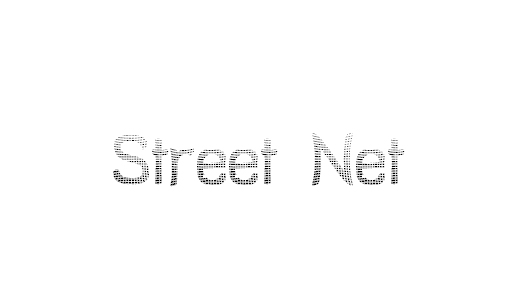 26. RR Ruitjes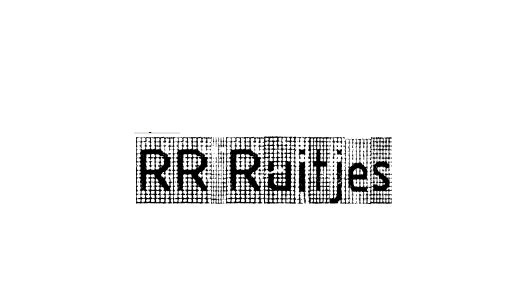 27. Walrod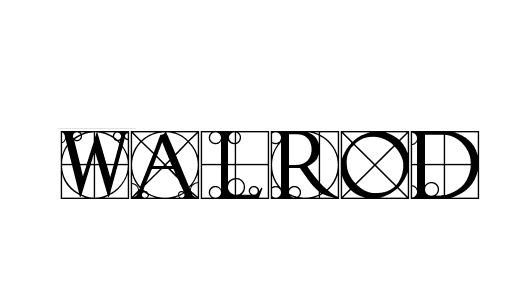 If you liked the post, bookmark on Delicious, Digg, StumbleUpon etc to spread the word. We appreciate it!