Business cards are a necessity for freelance designers. If you need to save some time or don't have the experience to design your own cards, templates can be a great option. The idea of business card is very simple-it is a small piece of paper that has your name, your business address, contact details and other important information that can help people in availing your products or services.
Nowadays, premium business cards templates are also circulating the web that can be purchased and are print-ready. So, here in this article, I'm showcasing some of the unique and attractive business card PSD print templates that you can use for your own business cards. If you have any comment of if you have something to share, you can write them down here. I will also be glad if you will spread the word by sharing this article.
1. Green Business Card 4 Variation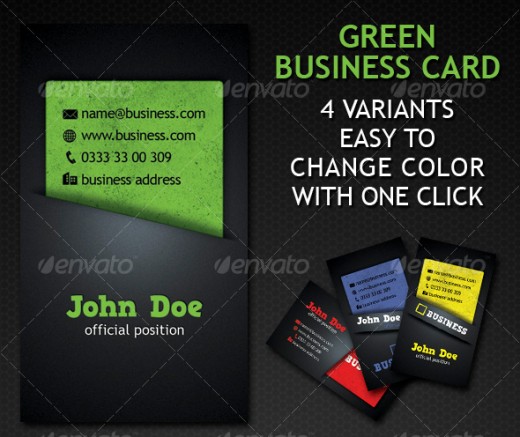 2. Prepped 4 Print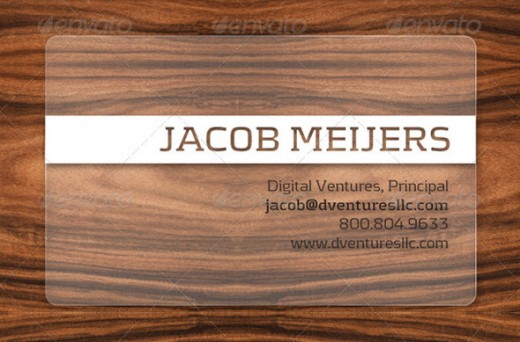 3. Blackish Business Card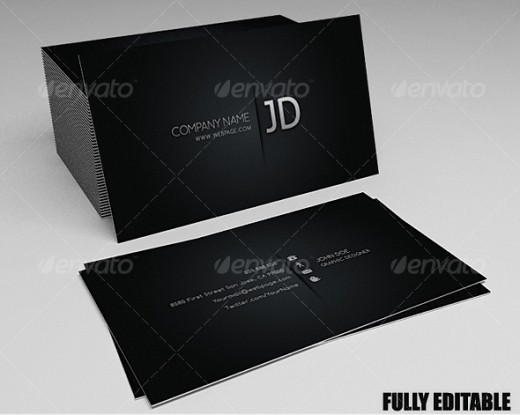 4. Impact Business Card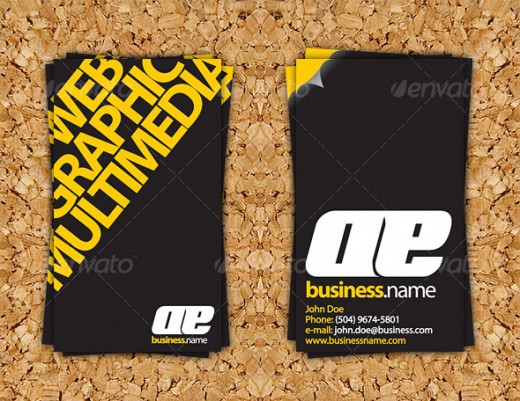 5. Cloud Business Card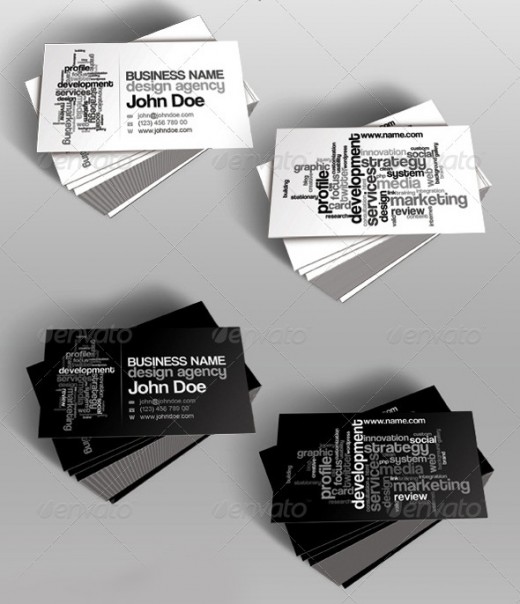 6. Blog Me Business Card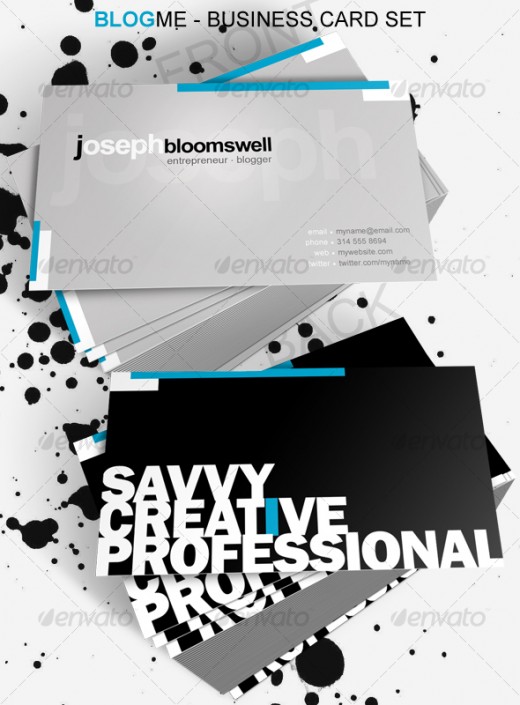 7. Search Results Business Card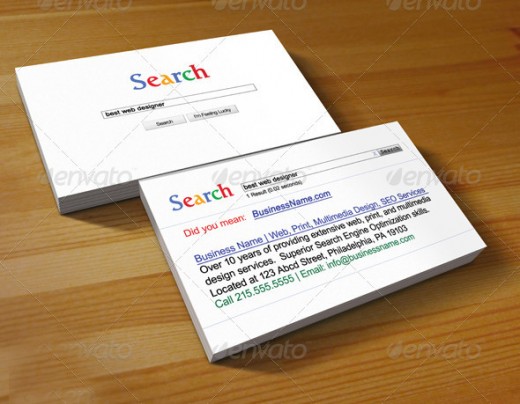 8. Leather Style Business Card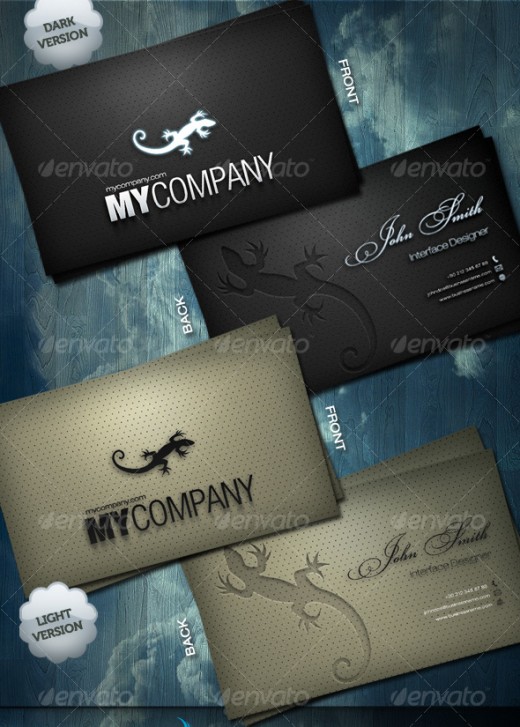 9. Blue Business Cards 4 VERSIONS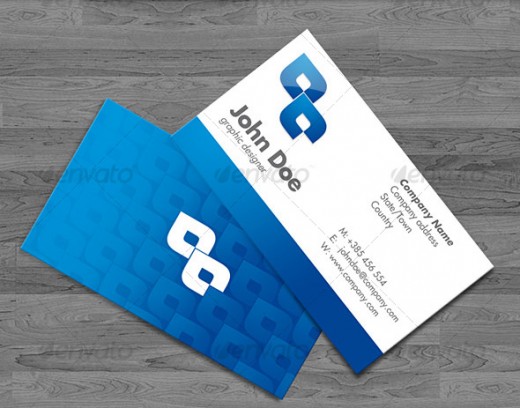 10. Congo – Business Card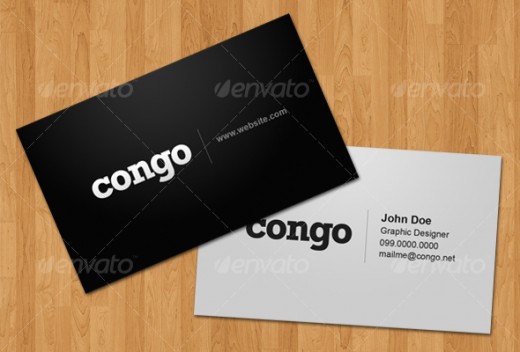 11. Photography Business Cards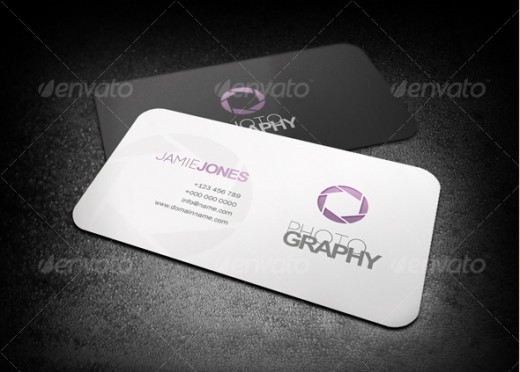 12. Design Studio Business Card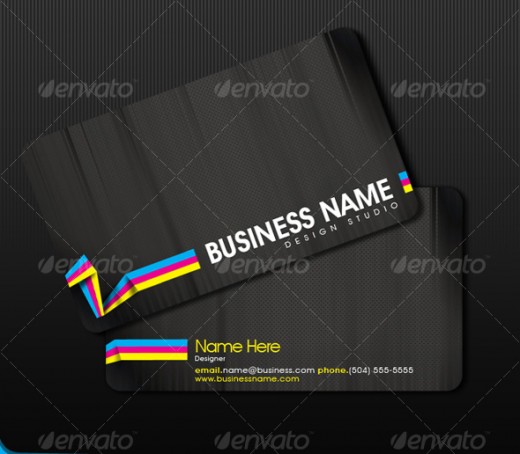 13. Corporate Business Card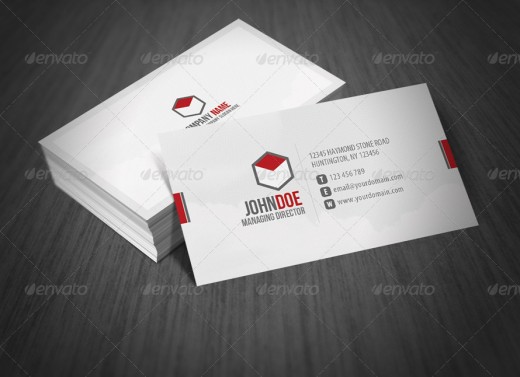 14. Generic Business Card – Portrait & Landscape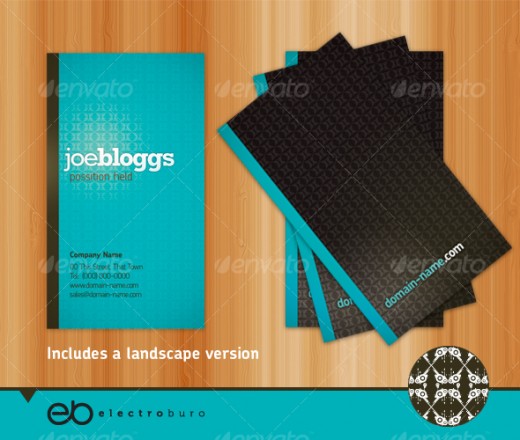 15. Sleek & Dark Business Card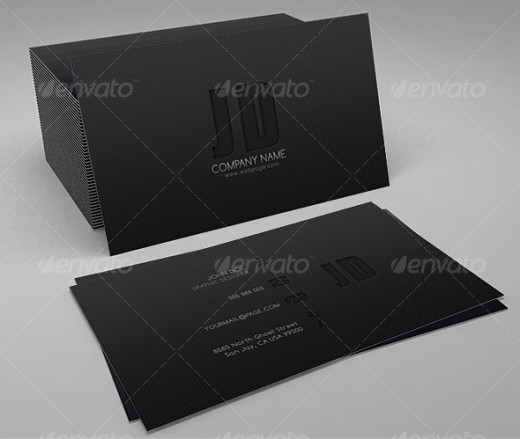 16. Modern Business Card Template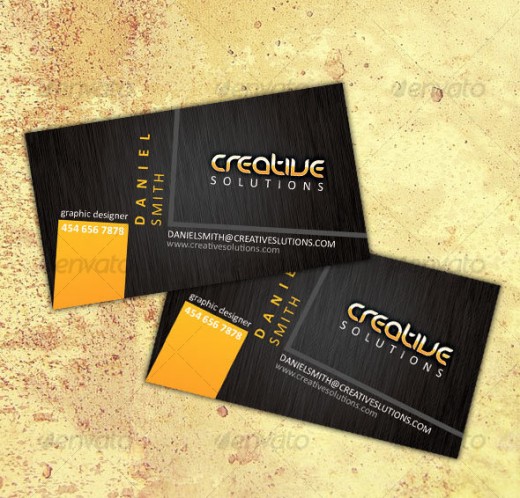 17. Elegant Gold Business Card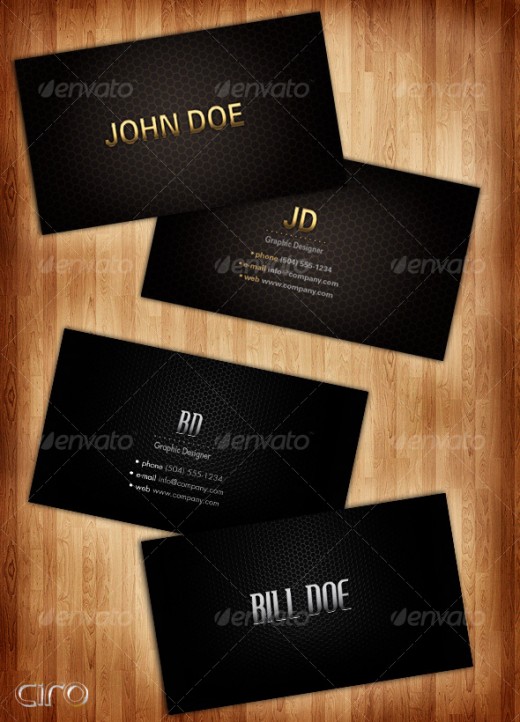 18. Business Card – Retro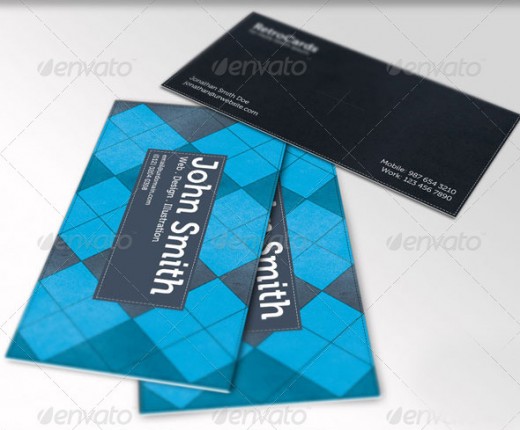 19. A Business Card Designed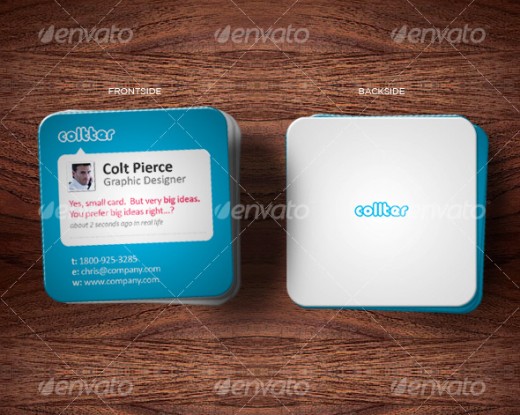 20. Exclusive Business Card – Black and White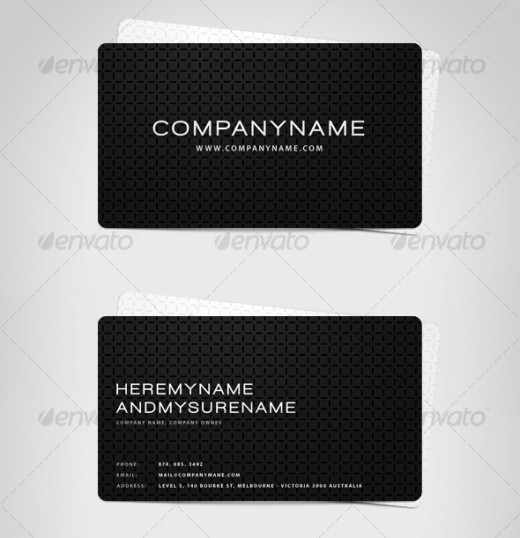 21. Seven Vibrant Business Card Templates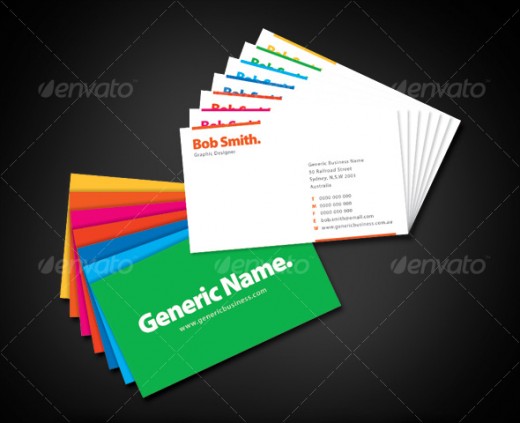 22. Retro Style Business Card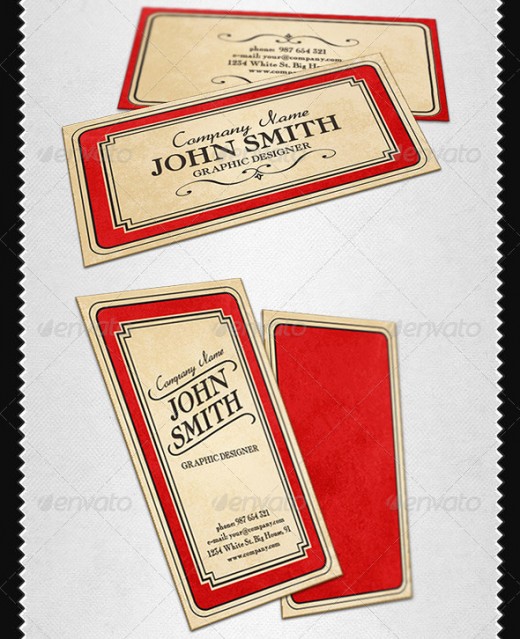 23. 4 Variation Business Card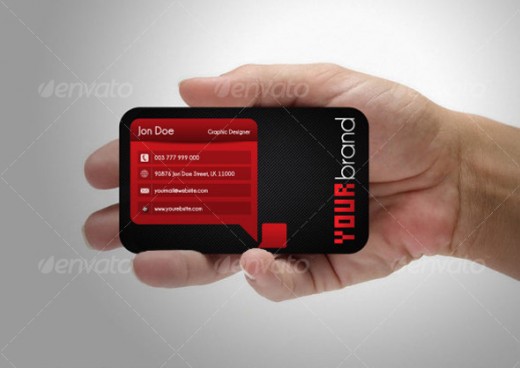 24. Engraved Dark Classic Business Card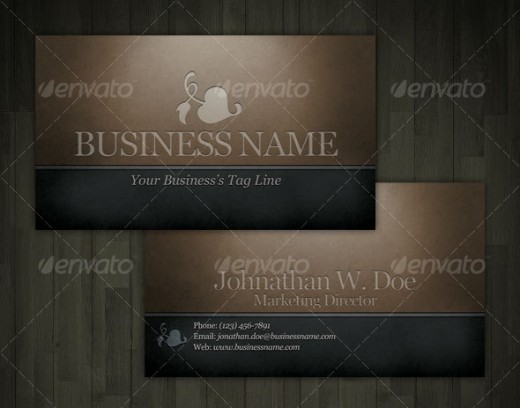 25. Jeans Business Card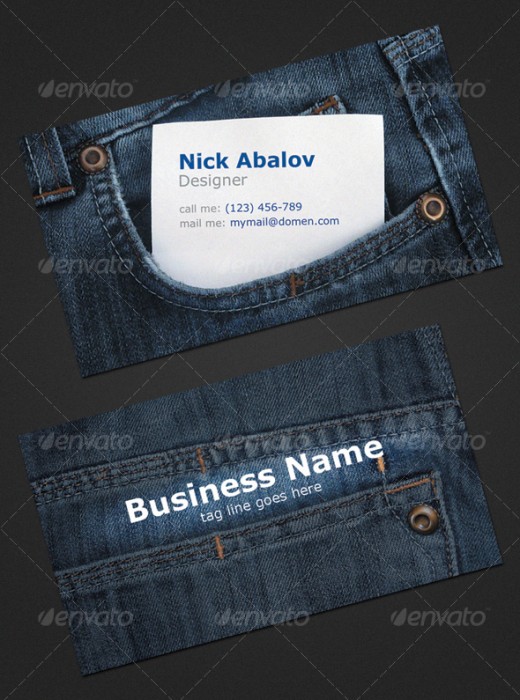 You are most welcome to suggest any additions to this list. You can use the comments box below to make any suggestions.