Betty Boop is an animated cartoon character created by Max Fleischer, with help from animators including Grim Natwick. She originally appeared in the Talkartoon and Betty Boop film series, which were produced by Fleischer Studios and released by Paramount Pictures. She was adventurous, cute, innocent and hot; all combined into a lovely cartoon character package. Betty Boop is a universal and a very generic character with whom anyone can relate. Below, I have collected some of the amazing Betty Boop pictures showing her in different roles and avatars. Take a look.
1. Betty Boop Picture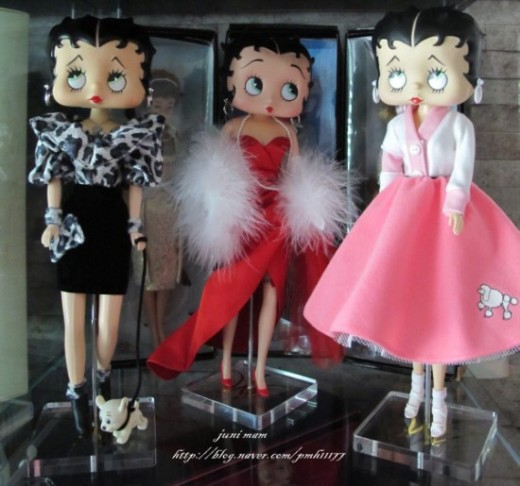 2. Betty Boop as Princess Lea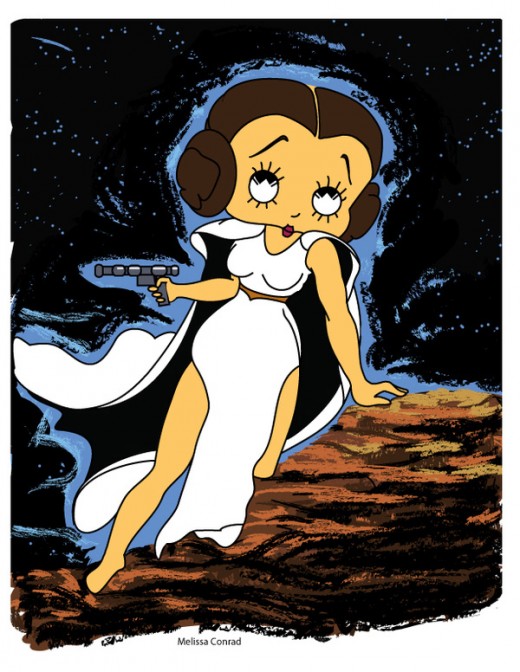 3. Betty On Car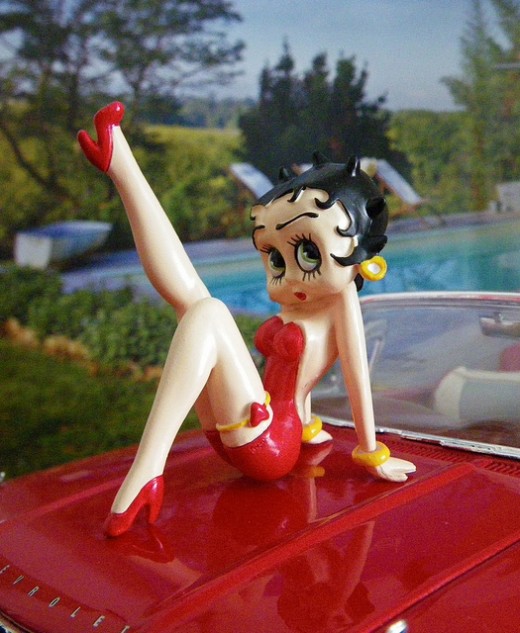 4. Betty Boop Kitchen Tea Cake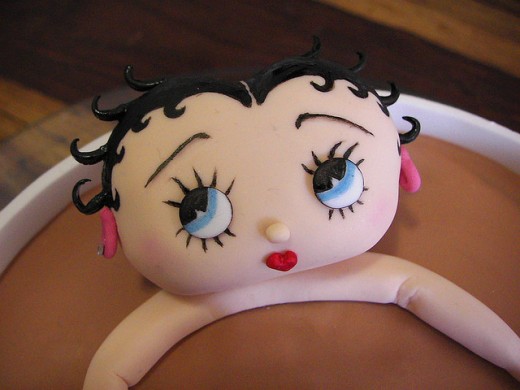 5. Betty Stuck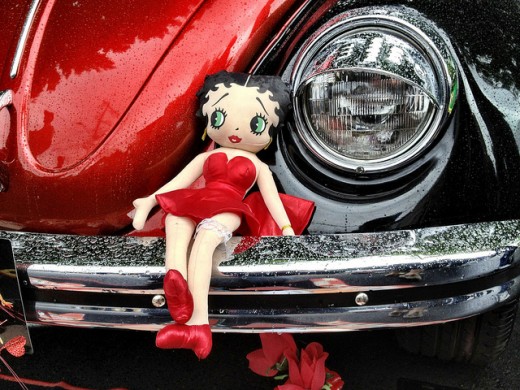 6. Posh Betty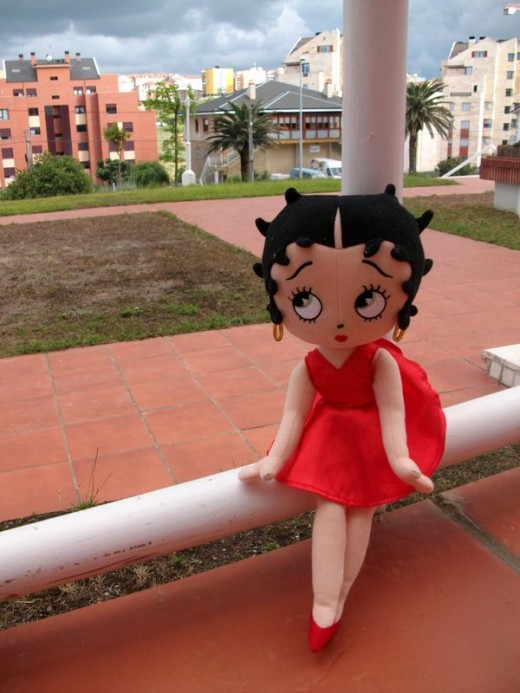 7. Betty Boop Christmas Ornament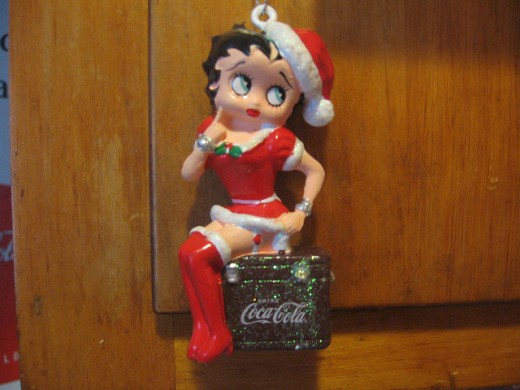 8. Betty Boop Photography
9. Hot Betty Boop Picture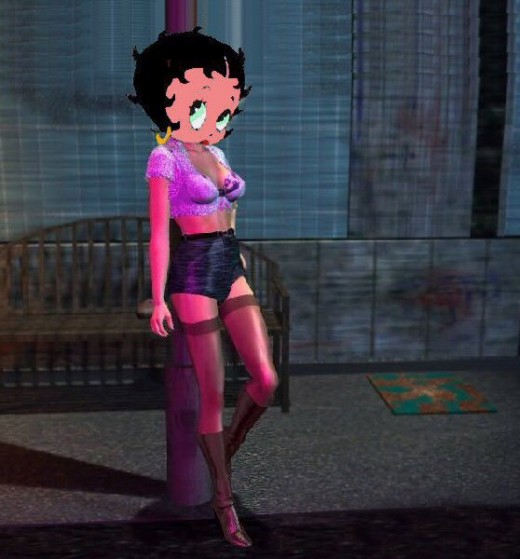 10. Betty Boop Cake Topper Made of Fondant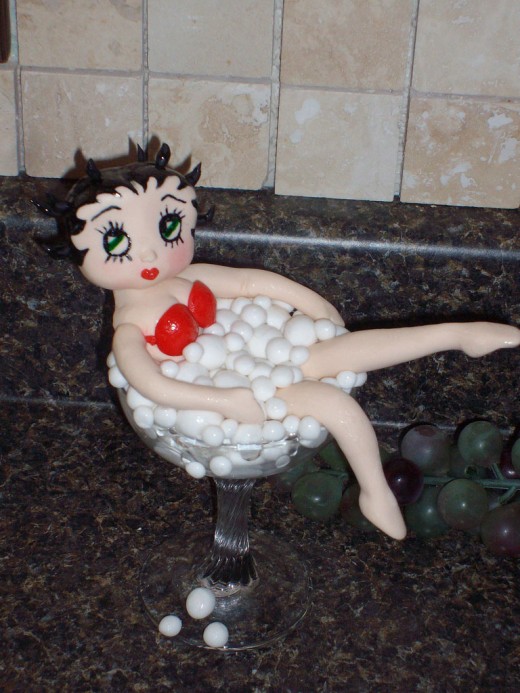 11. Betty Boop Figure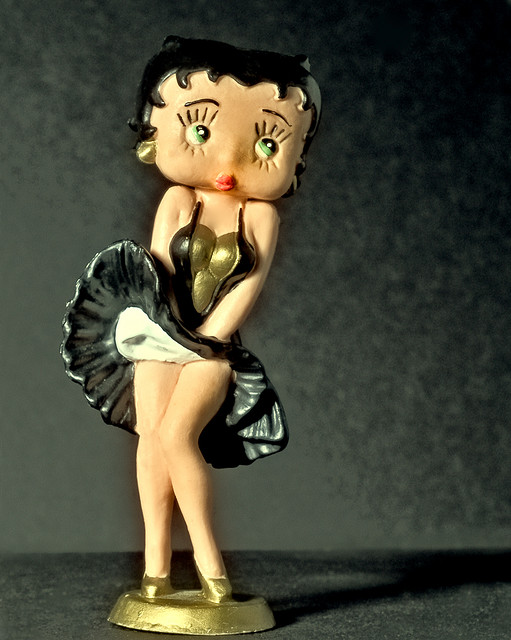 12. Betty Boop Cake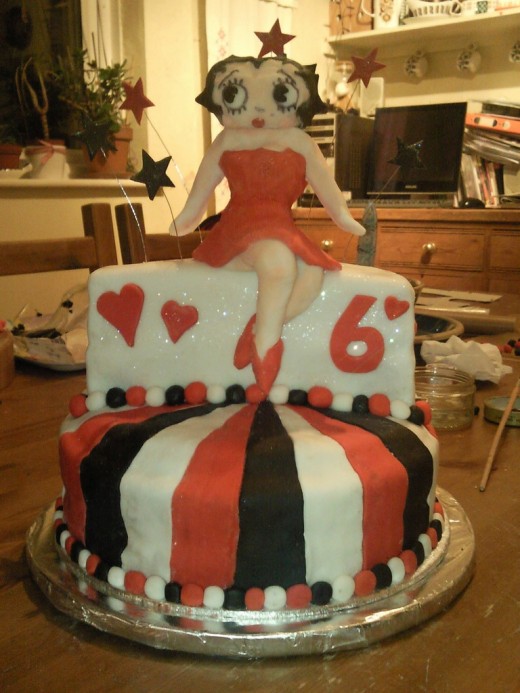 13. Conciliator Betty Boop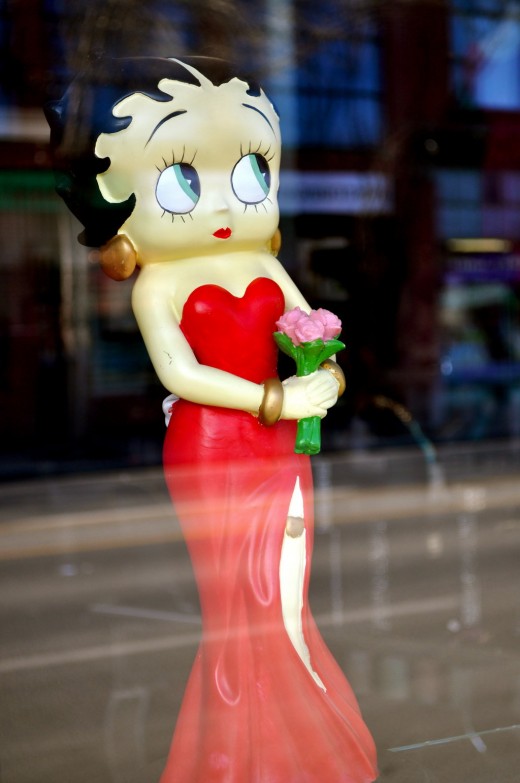 14. Betty en Las Sombras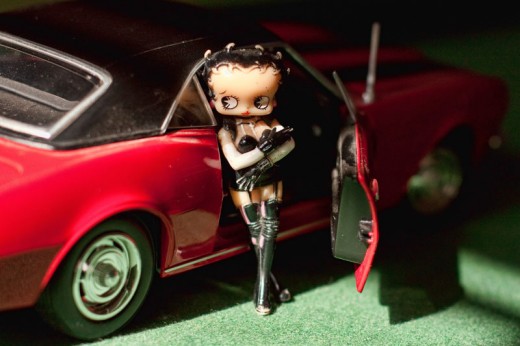 15. Slayer Betty Boop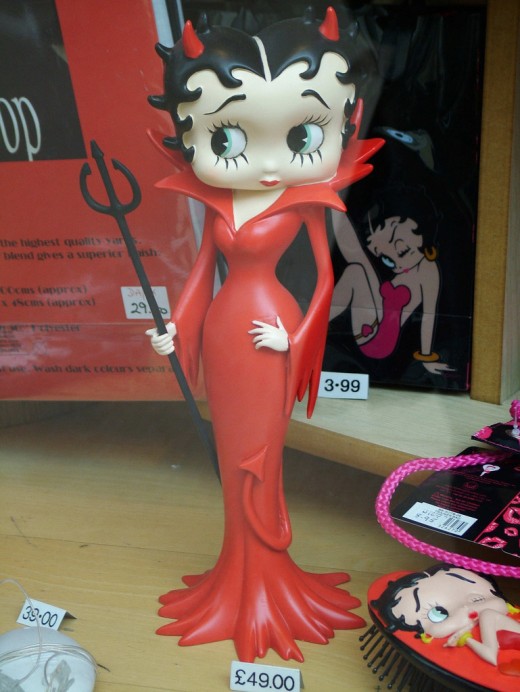 If you enjoyed this post, please consider to leave a comment or subscribe to the feed and get future articles delivered to your feed reader.