Apple products, iPhones, iPods and iPads are becoming popular day by day. Are you a fan of apple products? If you are, then here is the post you wouldn't want to miss! As long as people have been changing their wallpaper, people have been developing more creative artwork for them. Here are some truly amazing apple desktop wallpapers from more recent designs that I have come across. Feel free to download the wallpaper of your choice. Have fun!
You may have missed:
1. PS5: Apple Wallpaper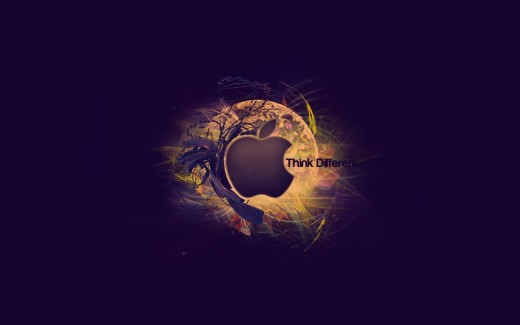 2. Wood Light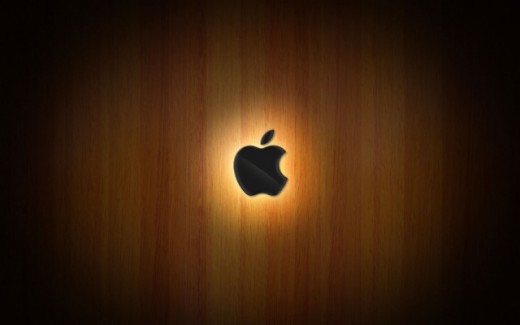 3. Applemanias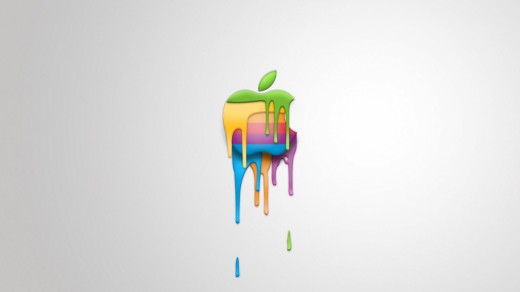 4. Finder Eat Apple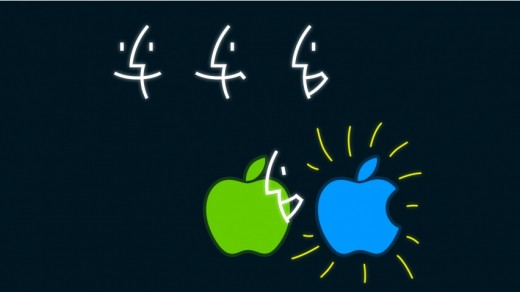 5. Tartan Apple Logo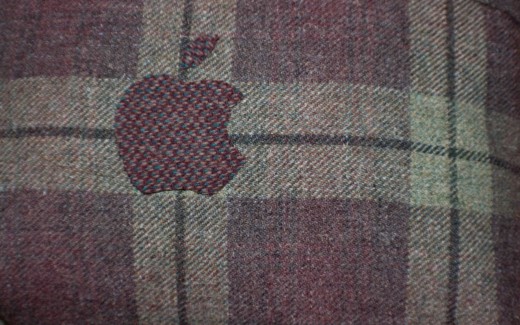 6. Apple Abstract Wallpaper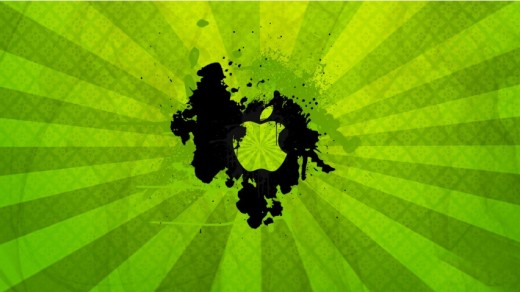 7. Colorful Apple Wallpaper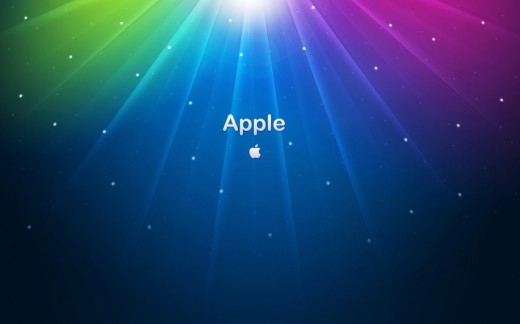 8. Apple Logo Wallpapers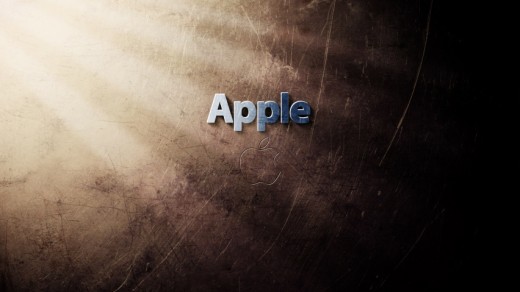 9. Think Different – Apple Background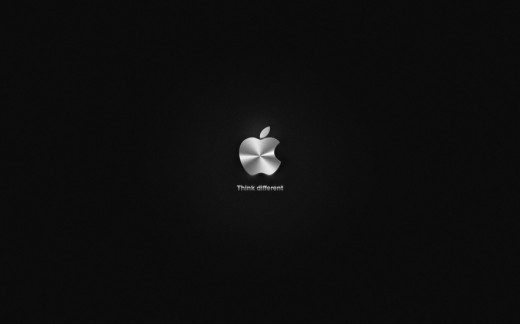 10. Holes Blue Green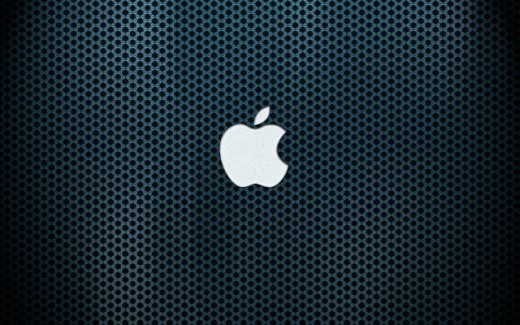 11. I am a Mac Rainbow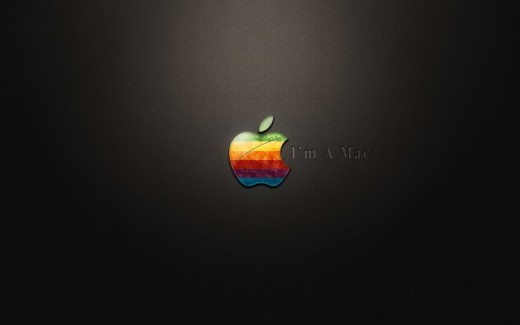 12. 3D Apple Logo Wallpaper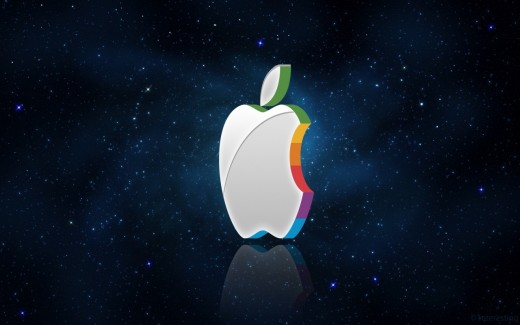 13. WALL-E EVE Apple Wallpaper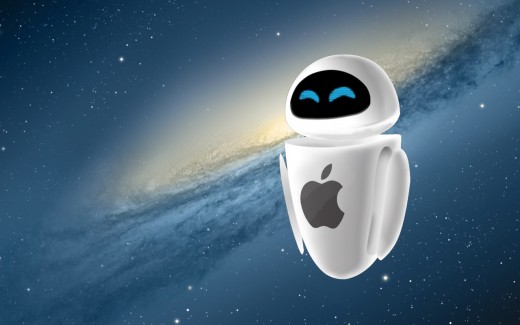 14. Gray Apple Wallpapers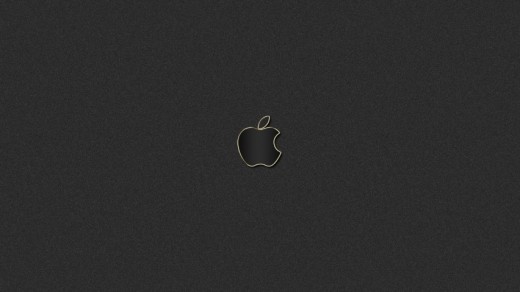 15. Checkered Apple Background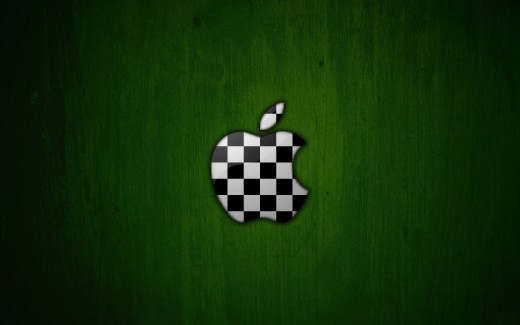 16. Scary Halloween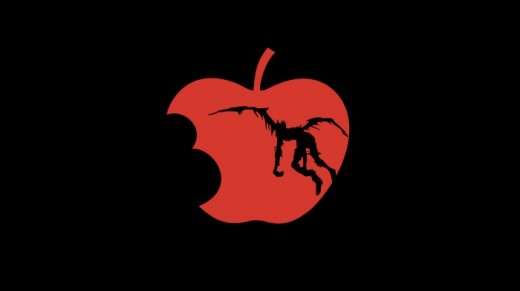 17. Simpsons Homer Apple Cookie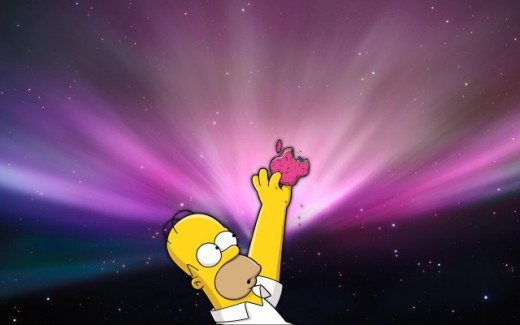 18. I Love my Mac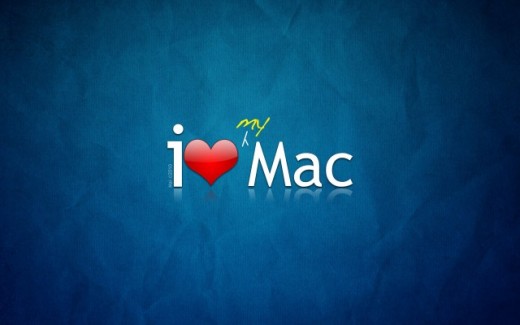 19. Apple Pixar Wallpaper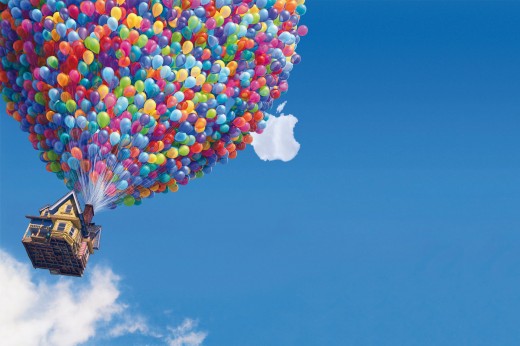 20. Apple Galaxy Wallpapers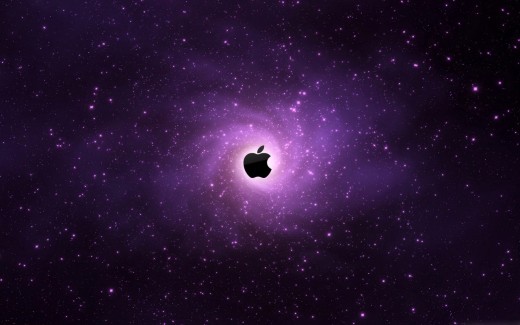 If you enjoyed this post, please consider to leave a comment or subscribe to the feed and get future articles delivered to your feed reader.