Advertisements play an important role in marketing a product or service. The brochure is very useful subject with the help of we can advertise our products. Having a professional looking brochure inspires trust and it's an essential marketing tool to any business and choosing the right brochure printing service provider is crucial to the success of your brochure marketing campaign. In short, a good brochure sells.
Here, I will share with you the 25 examples of outstanding brochures designs they are created by brilliant graphic designers over all the world. Feel free to browse through these brochure designs and let these cool ideas inspire your next print project!
You may be interested in:
1. IMI Awards Program Design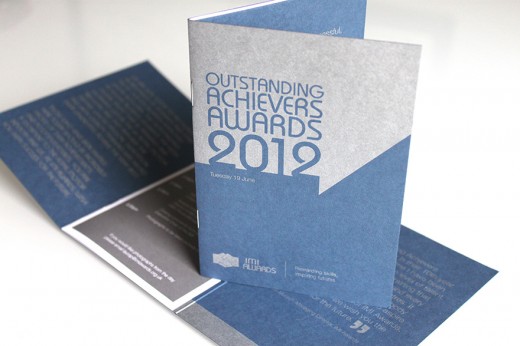 2. Professional Company Profile Brochure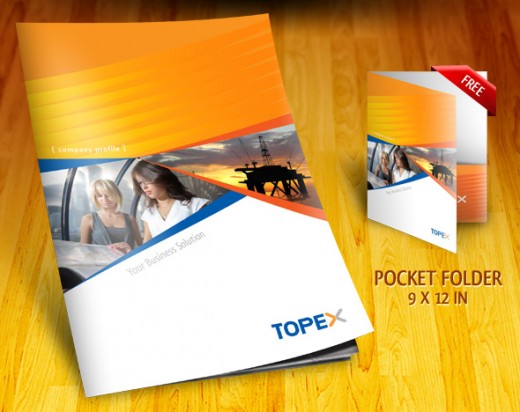 3. Airw Brochure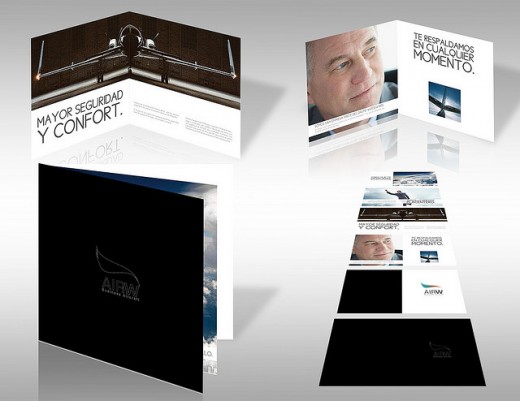 4. ITI Computers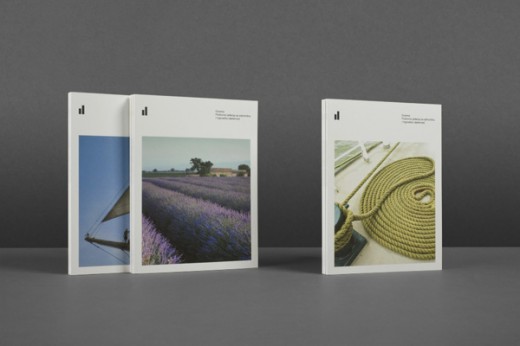 5. Construction Company Brochure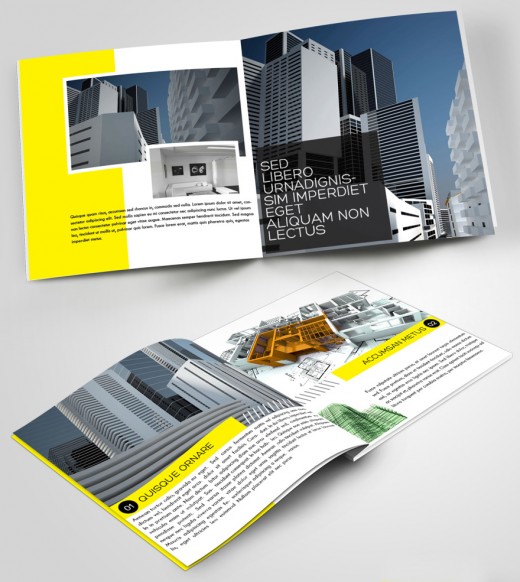 6. Martello Brochure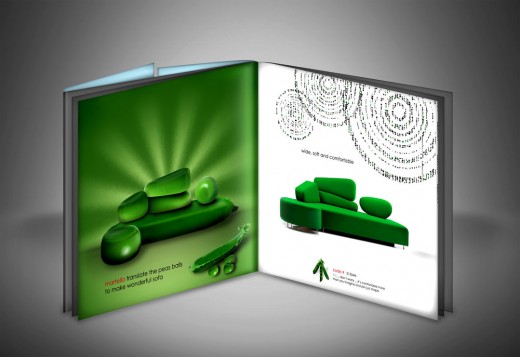 7. Invitacion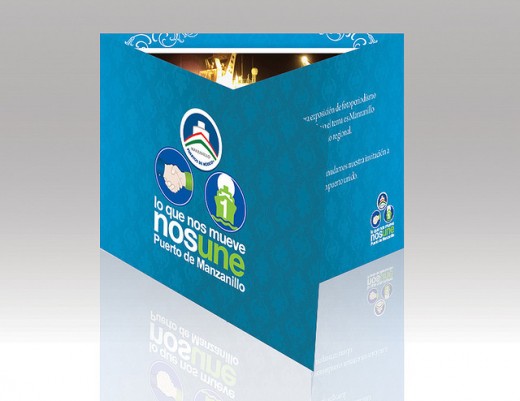 8. Ralph Lauren Polo Sport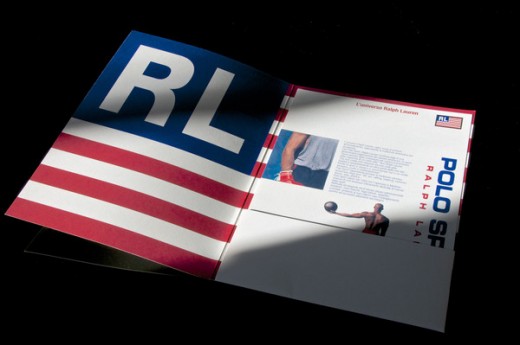 9. Square Catalogue Portfolio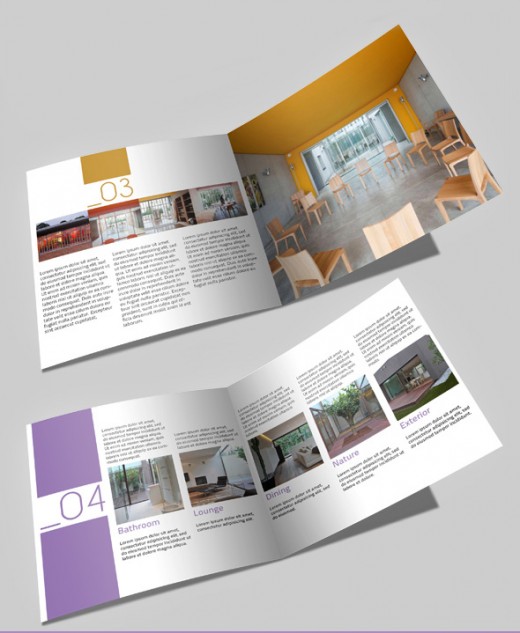 10. Natural Modern Energy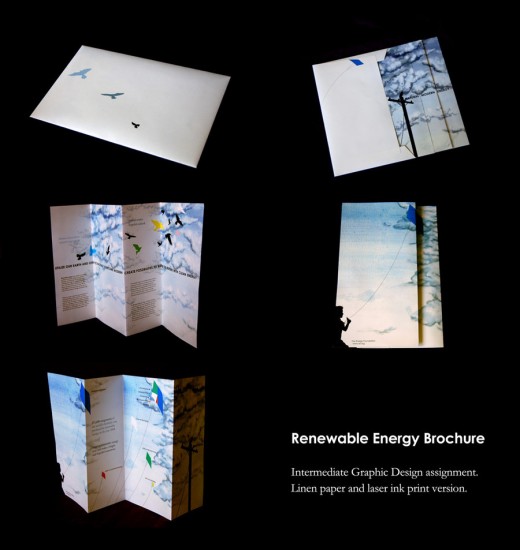 11. Brochure Para Tekila Buen Amigo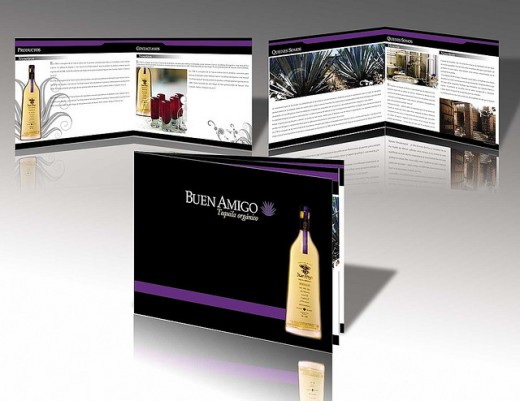 12. L'Oreal Perfection Corolle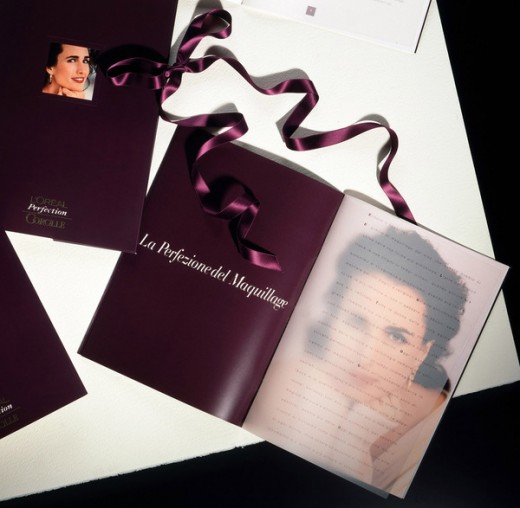 13. Le Arabe Fenici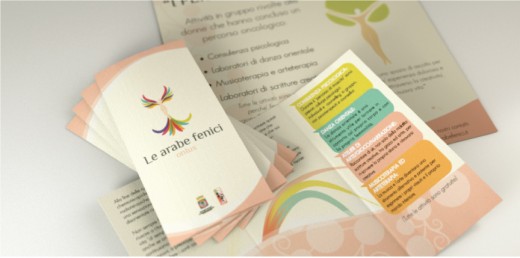 14. IDEJA 2010 A4 Brochure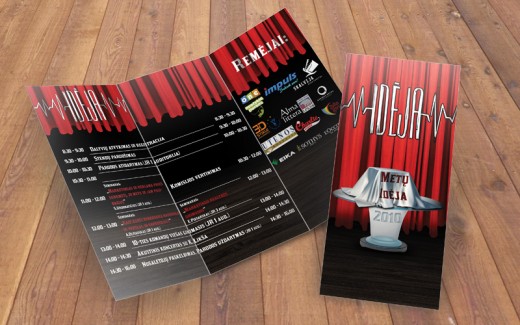 15. Personal Trainer Brochure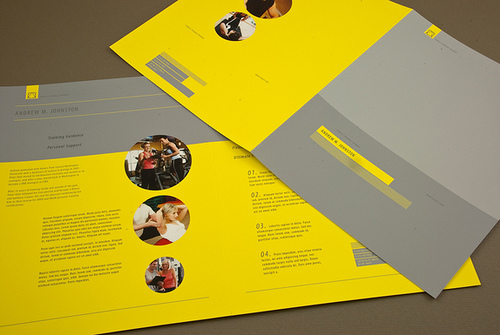 16. Pantone Brief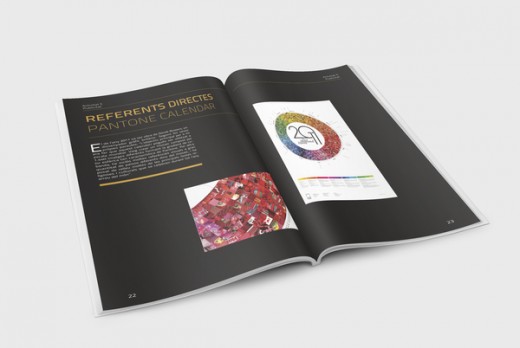 17. 4 Pages Brochure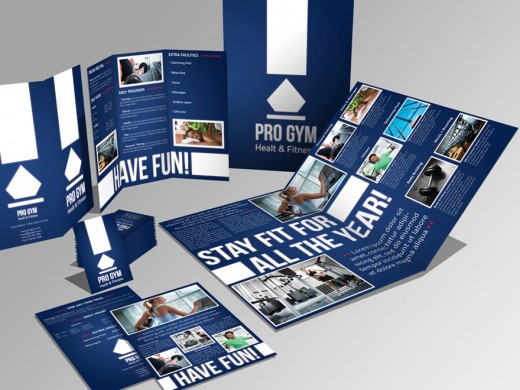 18. Martello Broshure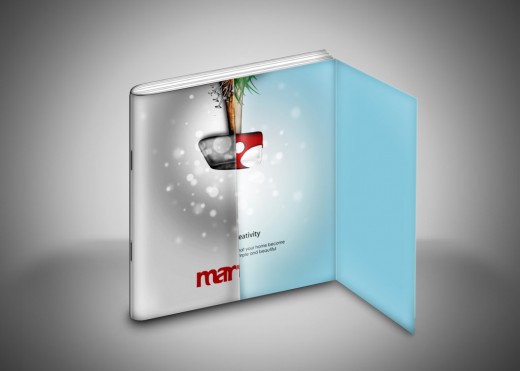 19. Brochure Constructora Pastizal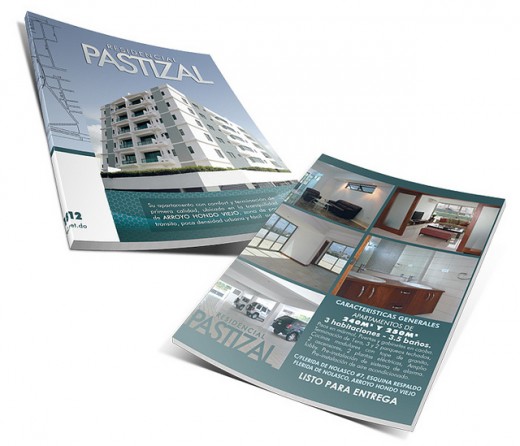 20. Matrix for Regular Events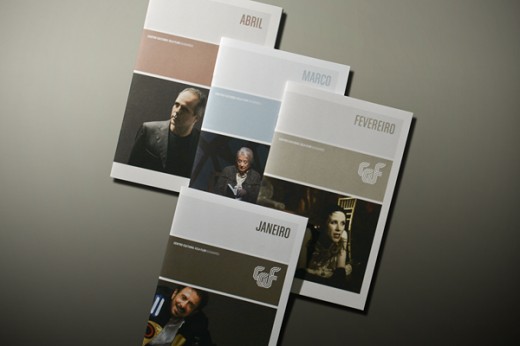 21. Supercars Asia 2012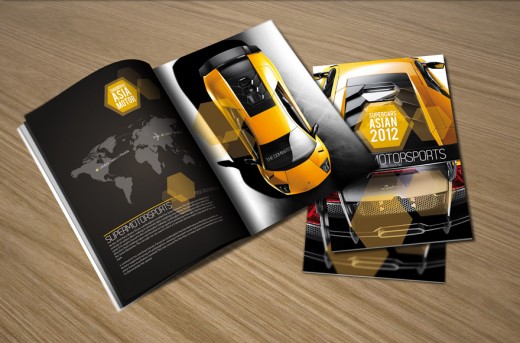 22. Modern Brochure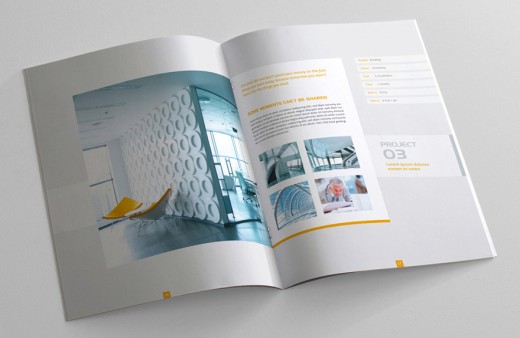 23. Pid Producimos Ideas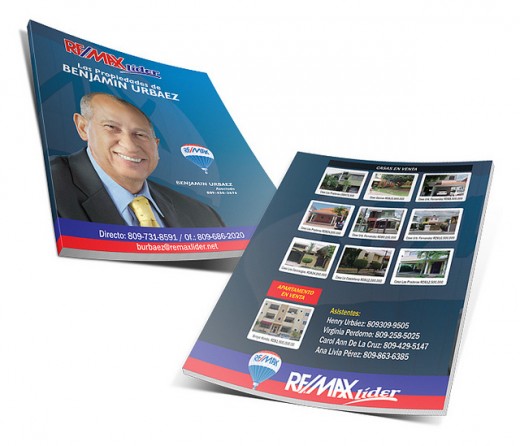 24. RW Neo Business Brochure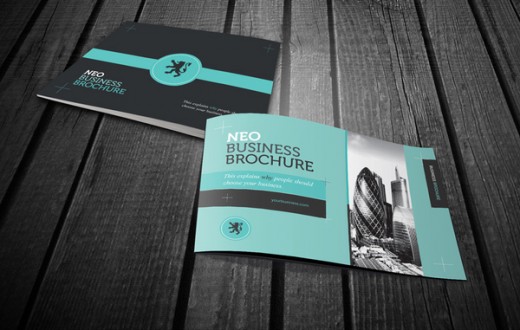 25. Twombly Photography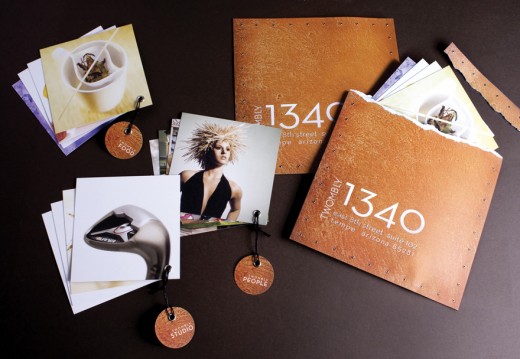 You are most welcome to suggest any additions to this list. You can use the comments box below to make any suggestions.