When designing a website, even the smallest thing can make a big difference. Footer has become the extremely important element of a web page  in modern day web design and we just cannot ignore the footer while designing a new site. The footer's design can contribute to the overall attractiveness of the site by including playful images and cartoons, funny characters, illustrations or tag clouds.
To show you, we put together a roundup of 30 creative website footer designs to give you Inspiration. They're great examples for web designers looking for inspiration for future projects. It's for you to choose now what is best suitable to your stylistic taste. Take a look and feel free to have one now!
The Pixel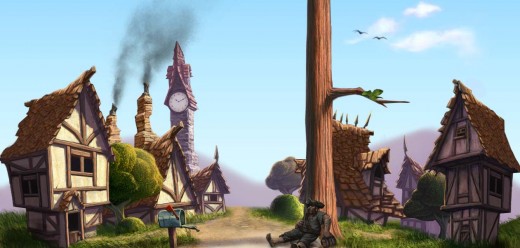 Mean doli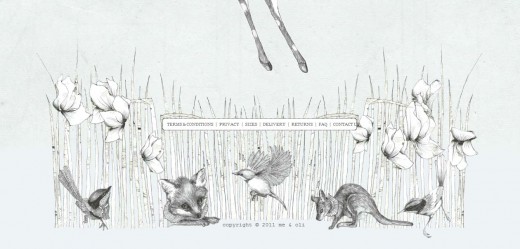 Kdigit Studio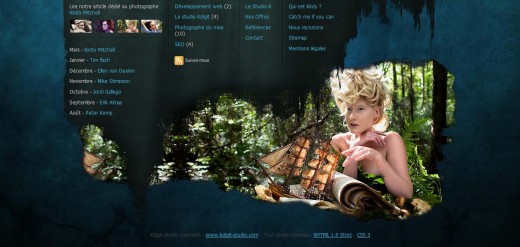 Yuruinspires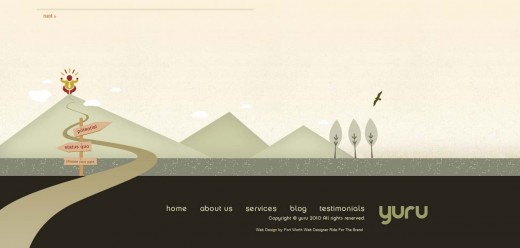 Future of Web Apps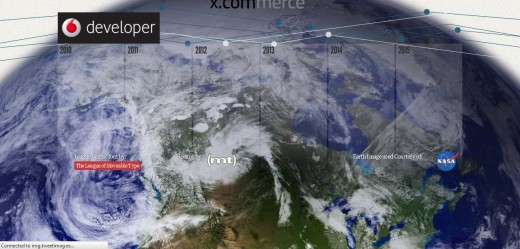 Bits Amp Pixels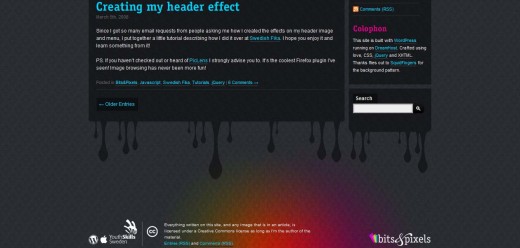 Mackey Designs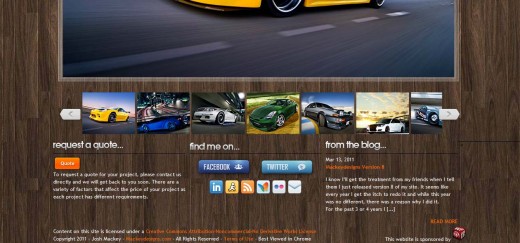 Meomi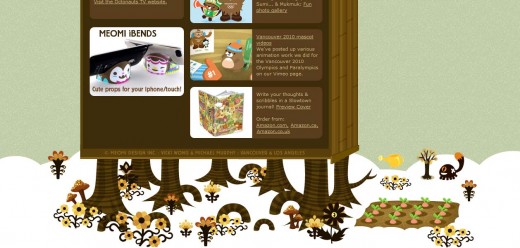 Corkcicle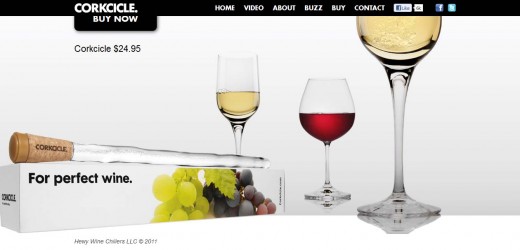 Kulturbanause Blog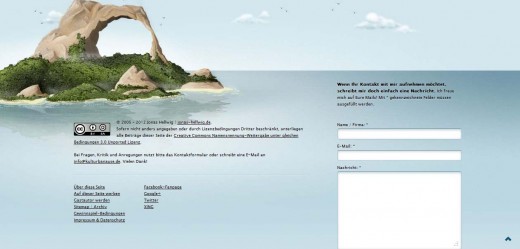 Northern Classics De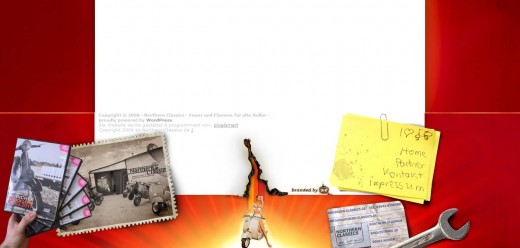 Deep Sea Footer Design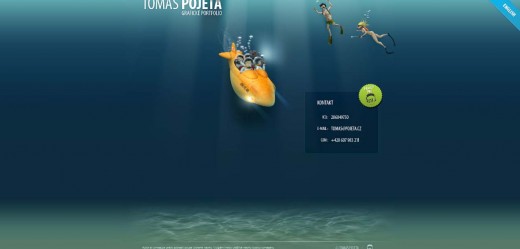 Wepic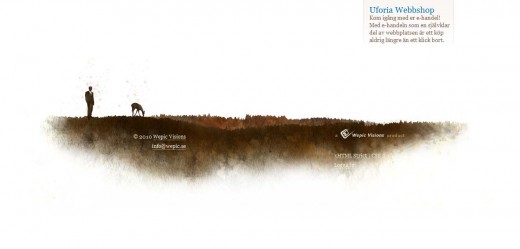 Rob Palmer Portfolio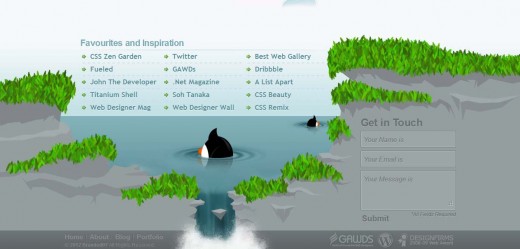 Leihu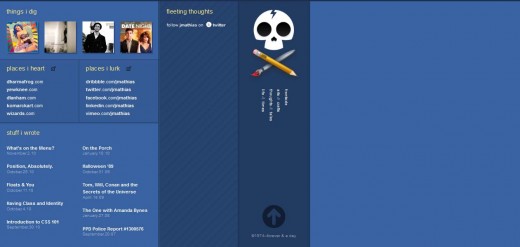 Miki Mottes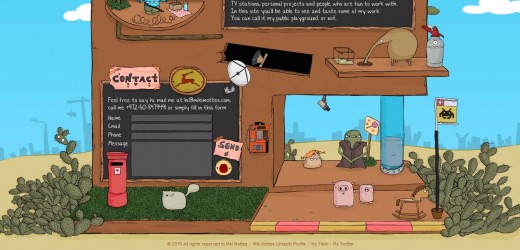 The Midnighters Club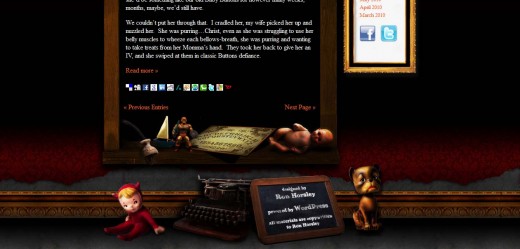 Berenika Kotaczynska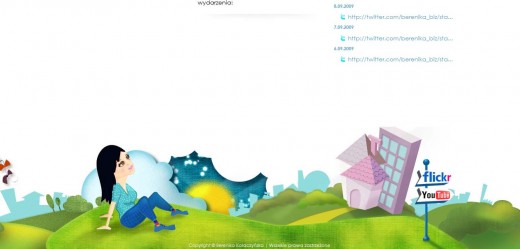 Outdooritalia it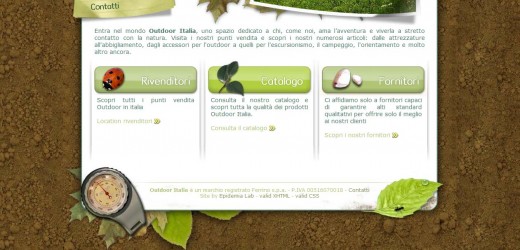 mcclanahanstudio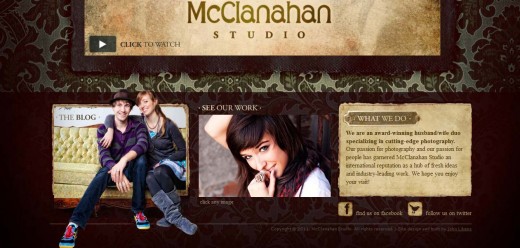 Zagreb Fever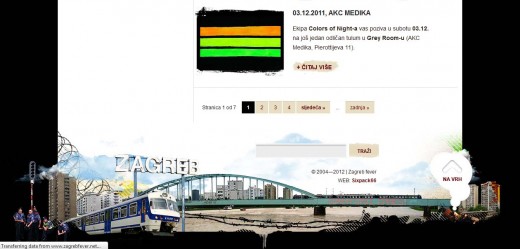 Wireroses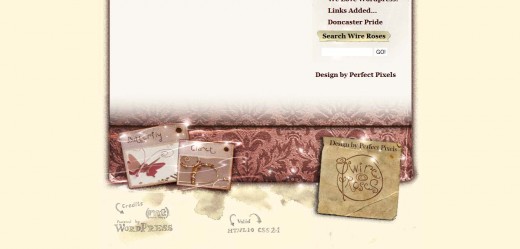 Greenwoodscc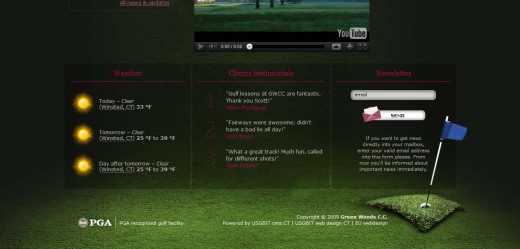 Gardener and Marks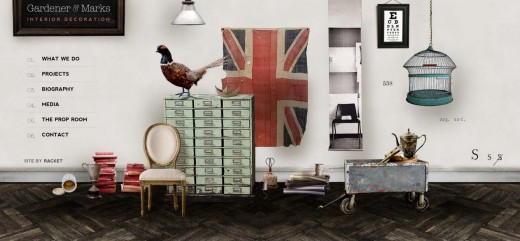 Launch Mind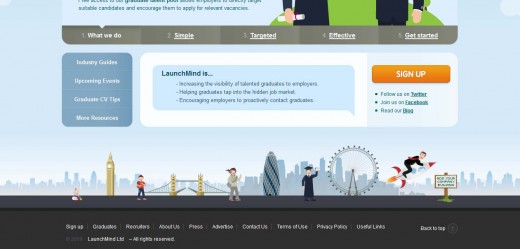 The Greg Brady Project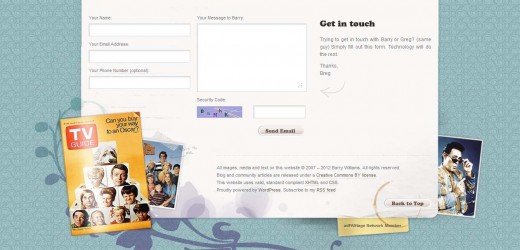 Grzegorzkozak.pl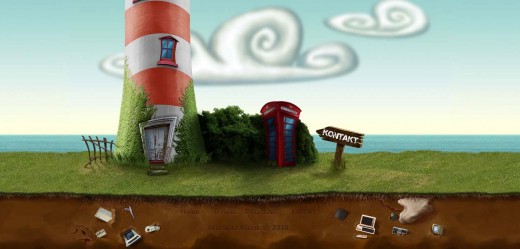 Marchand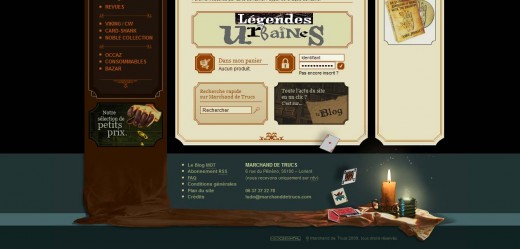 Dean Oakley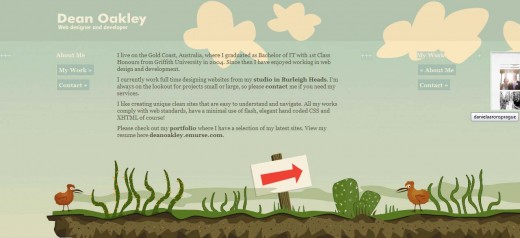 Therissingtonpodcast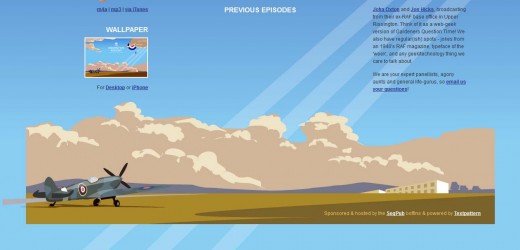 We hope you have enjoyed this lovely website footer designs. This list is not long in numbers, but we promise you that they are really inspiring. Do not forget to share your comments with us.