Sport logos are fantastic to work with some of the world's greatest brands are sport-related (think Nike, Adidas, ESPN and Everlast). Golf is a popular sport with wealthy and successful people. Golf is a precision club and ball sport, in which competing players (or golfers) use many types of clubs to hit balls into a series of holes on a golf course using the fewest number of strokes.
Here is 30 examples of golf logo to inspire you. Feel free to check out this collection and get inspired. Feel free to browse through the entire collection and download your logo choices. Please read the license agreements carefully before using. The license can change from time to time.
Golf Club Solutions

Platonic Golf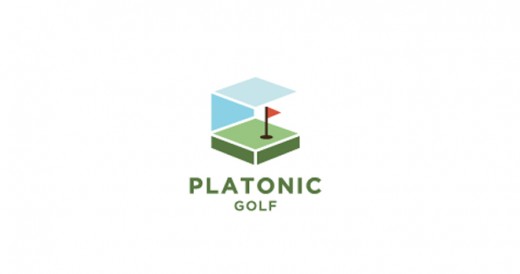 Golf Bugt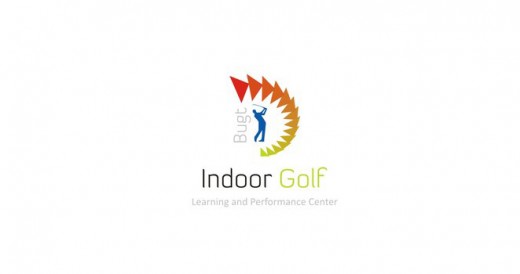 Tseleevo Golf Club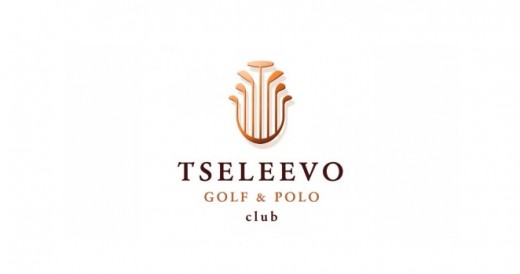 Forest Hills Golf Club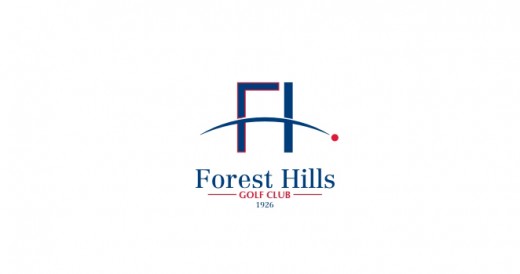 Stop Making a Fool Out of Me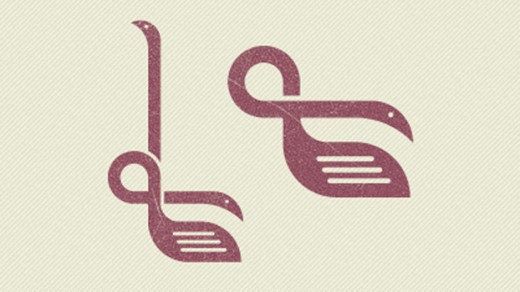 First Golf Coup ANDF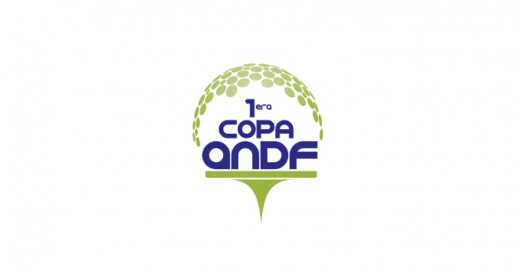 Spartan Golf Club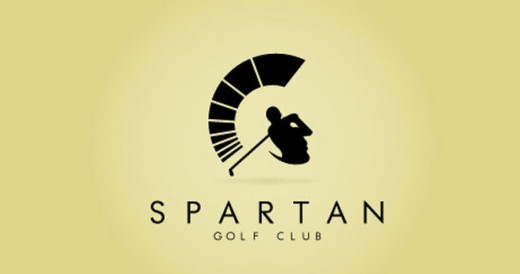 Night Golf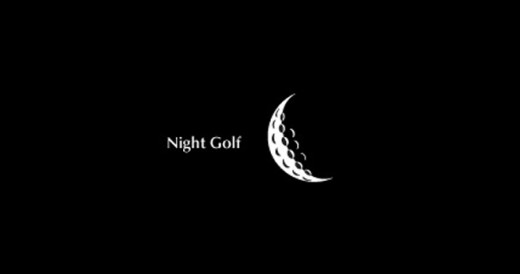 Golf Shoes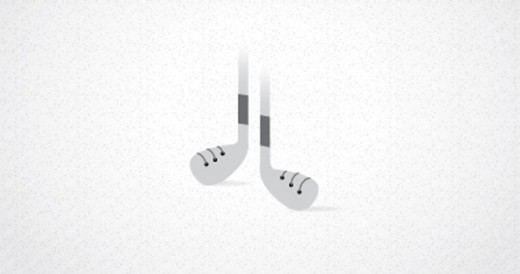 Golf Republic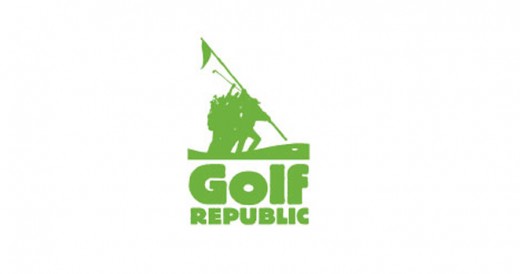 Crazy Golf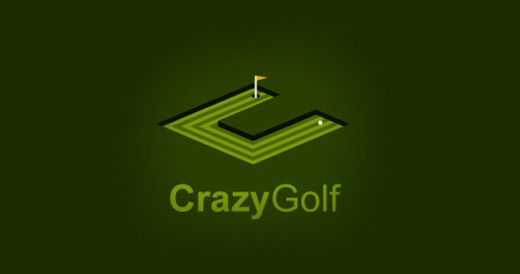 Golf Concept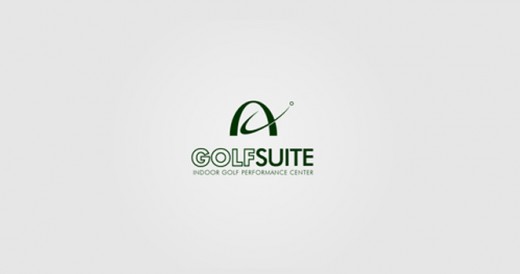 Double Bogey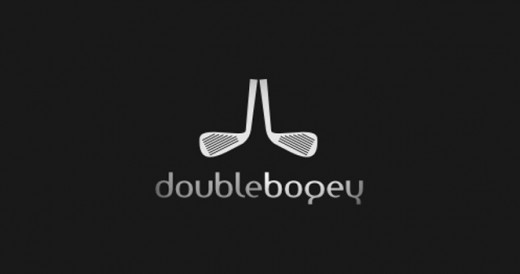 Golf Tours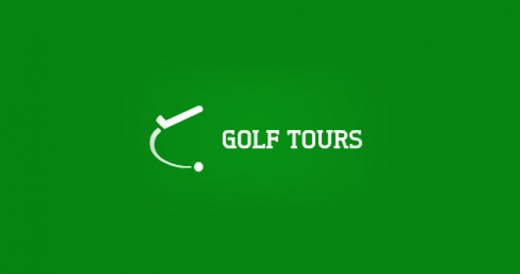 Sinkit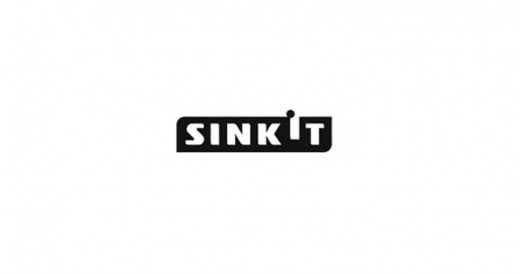 Golf for Girls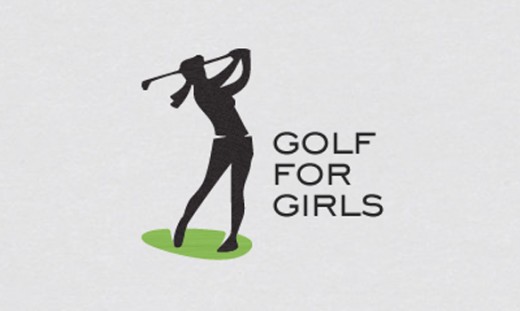 Longest Drive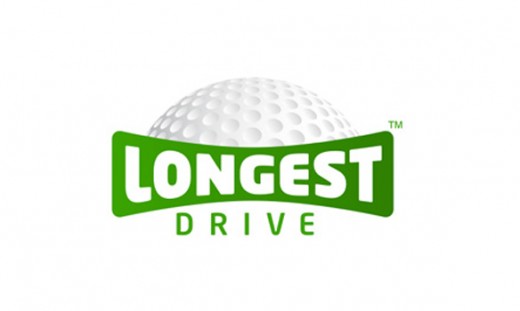 Borneo Barracks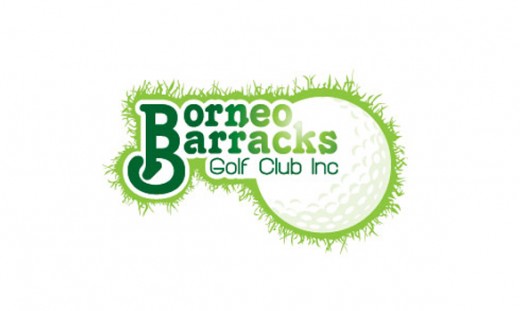 Paul's Golf Centre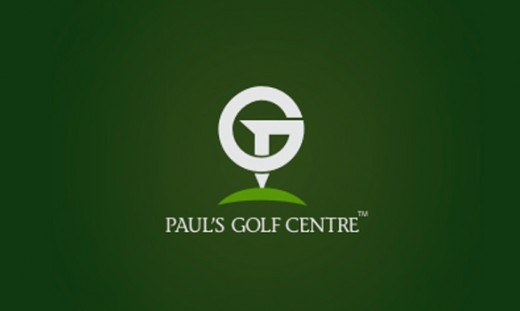 Ball with Dimples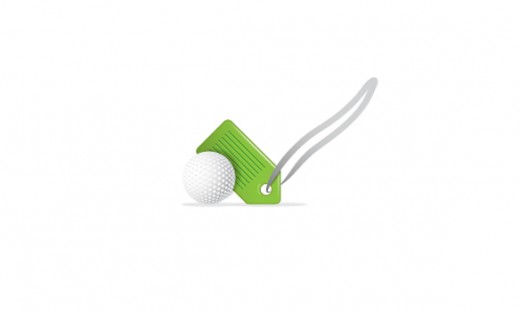 Golfinger
Kewl Golf logo Design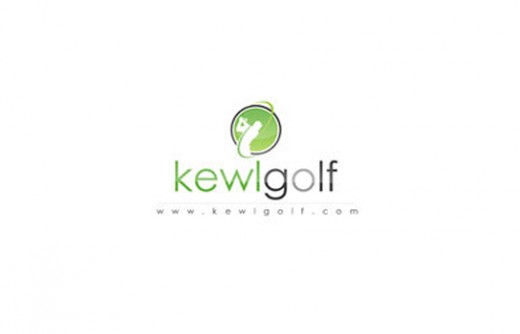 Golf Republic Design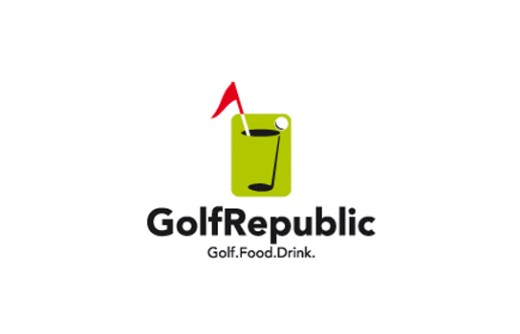 Buck a Bogey Logomark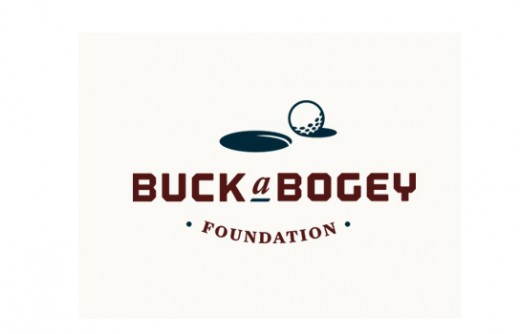 Golf Lessons Online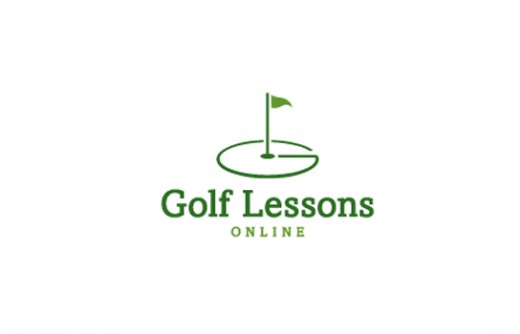 Discover Golf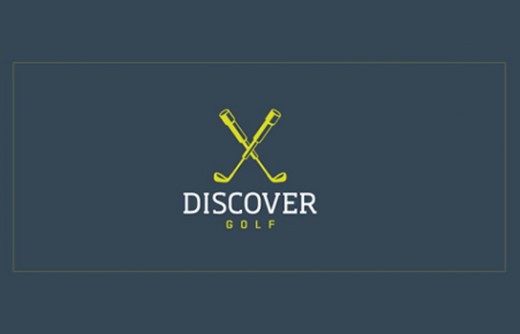 Golf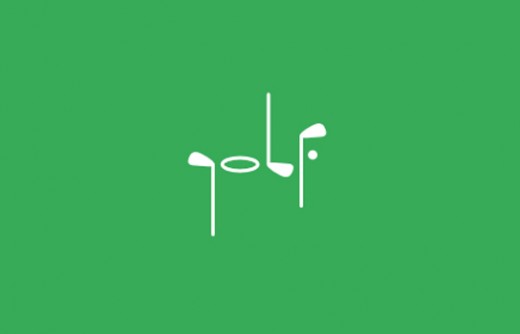 Blue Collar Golf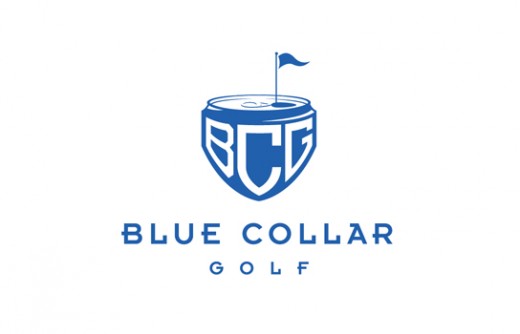 Rocket Golf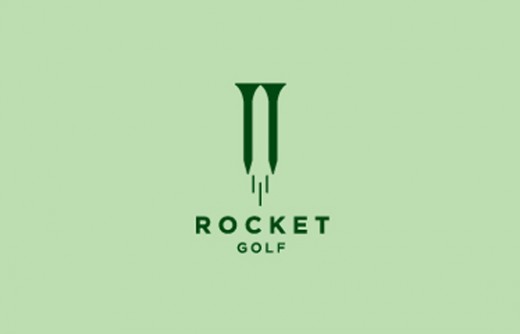 We hope you have enjoyed this lovely golf logo designs. This list is not long in numbers, but we promise you that they are really inspiring. Do not forget to share your comments with us.