It is finally December, the month everybody enjoys family time with Christmas and parties at the end of the month. Dressing up your logo with some Christmas style is one of the simplest ways to create a winter holiday atmosphere. Express your happiness and joy for Christmas by adding subtle elements related to Christmas on your logo designs. I've compiled a collection of some beautifully design logos dedicated to Christmas.
These logos incorporate various Christmas topics such as the Pine tree, ribbons, presents and winter. Hope you will like these amazing holiday logo designs. If you like this post, share it with your friends through email and social networks. You may want to take a look at the following related articles: golf logos, diamond logos and horror logos.
1. Santa 2.0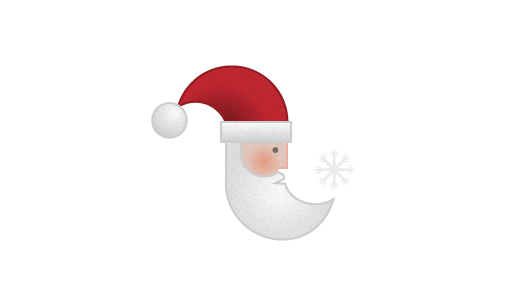 2. Christmast Tree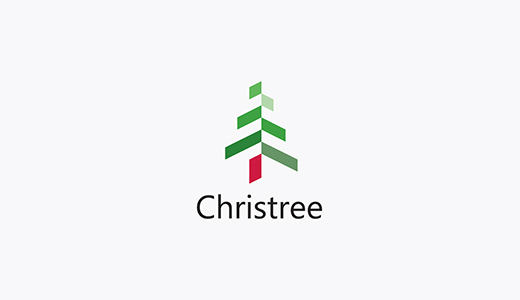 3. Armadillo Christmas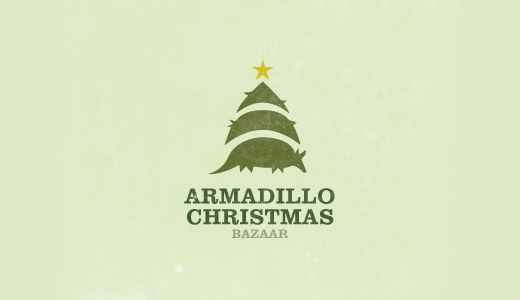 4. Santa Logo Design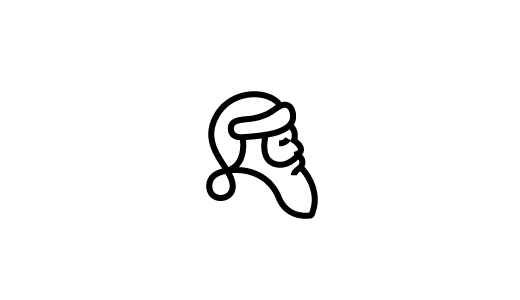 5. Horned Heart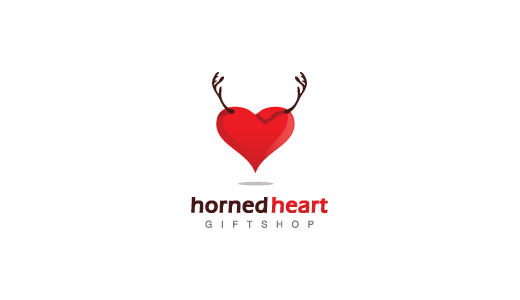 6. X-Mas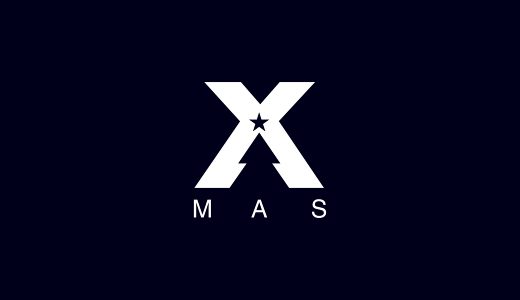 7. Snowflake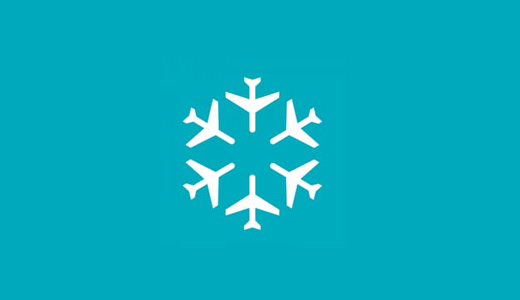 8. Ornaments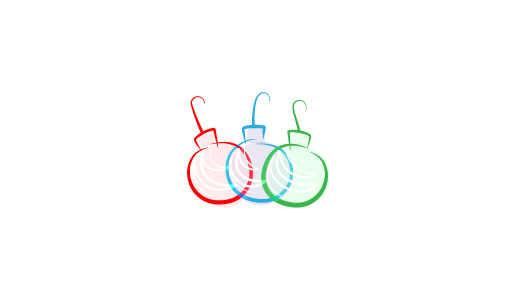 9. Pin-a-Pine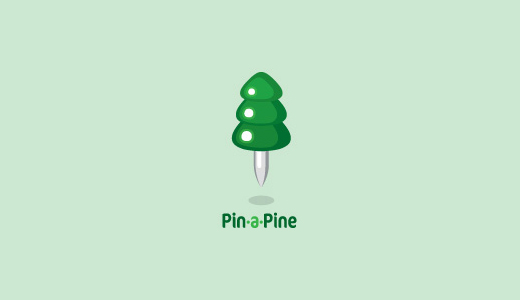 10. Merry Christmas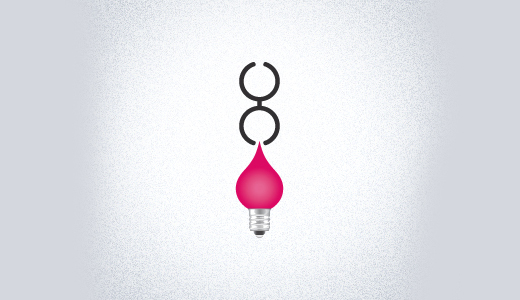 11. Logo – Merry Christmas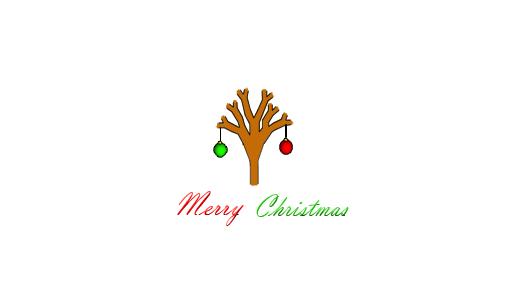 12. SURPRISE GIFT COMPANY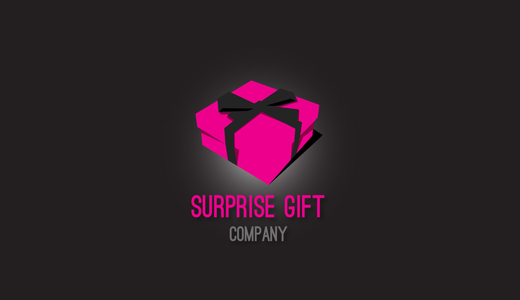 13. Christmas Logo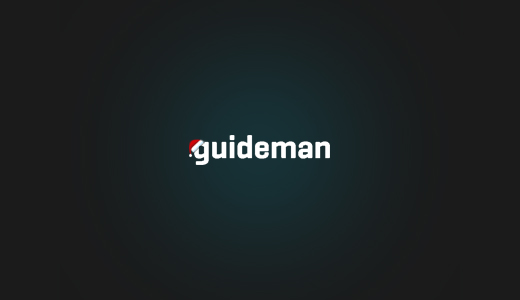 14. Ornaments & Things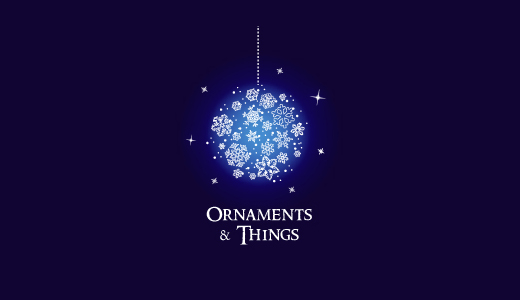 15. Reno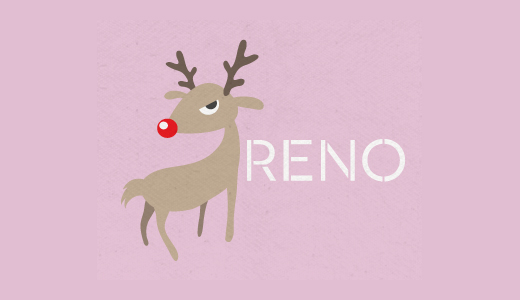 16. Cool Christmas Logo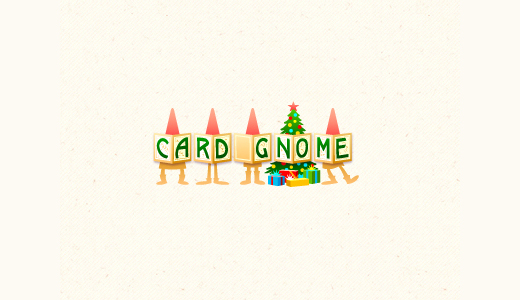 17. The Present Project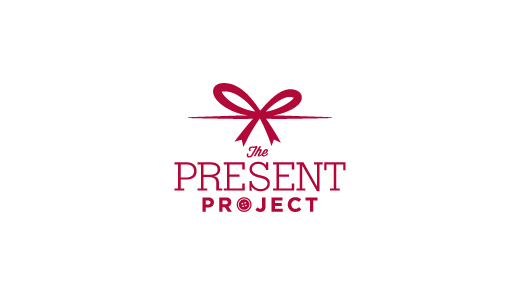 18. PINELINE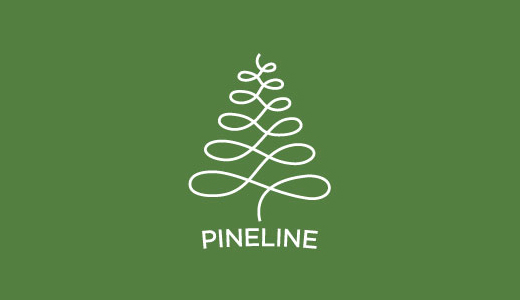 19. Anchor Logo Christmas Ornament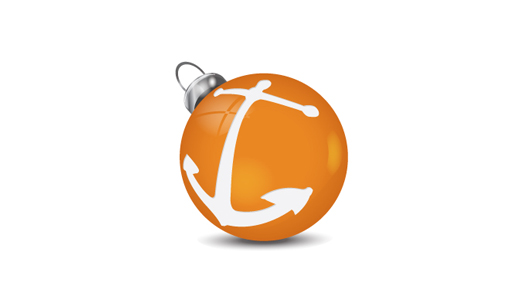 20. Merry Christmas Logo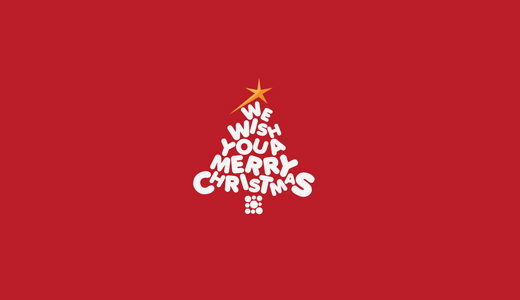 21. Singing Santa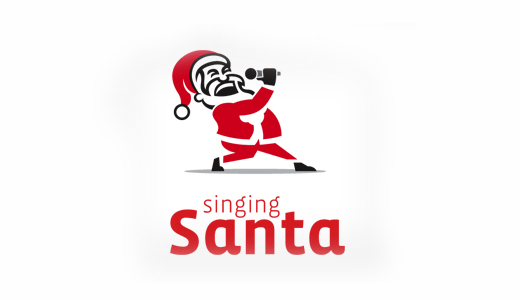 22. Angel Tree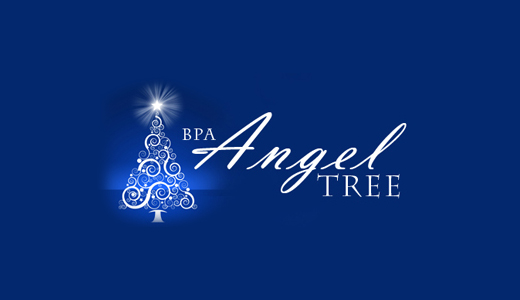 23. X-mess Tree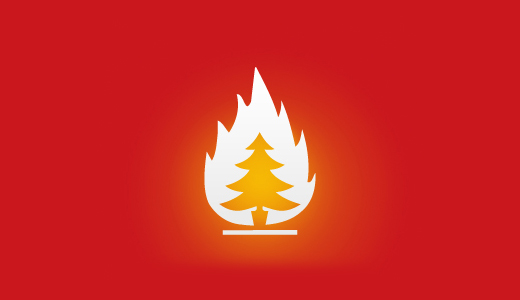 24. Secret Santa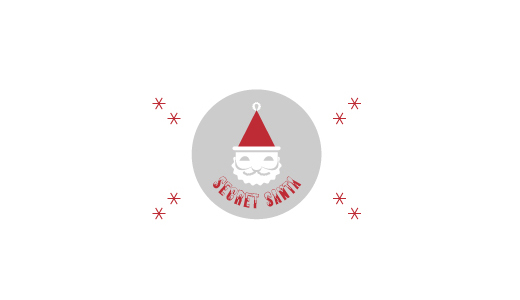 25. Universal City Christmas Ho-Down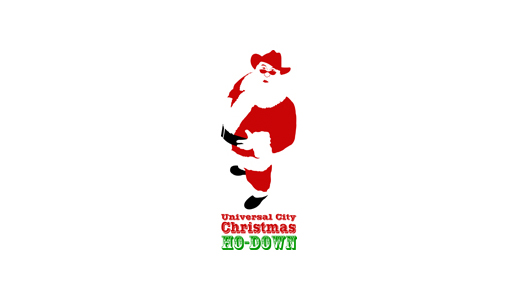 If you enjoyed this post, please consider to subscribe to the feed and get future articles delivered to your feed reader.