WordPress has become one of the web's dominant web site design and content management systems. Most developers and bloggers to add the plugins in their WordPress websites to enhance the website quality. WordPress has many powerful plugins for playing and managing audio files on your WordPress website. There are thousands of premium and free plugins for WordPress blog available around the world. So, here in this post I'm going to share with you most useful MP3 player plugins for WordPress websites. The plugins are listed in no particular order, but are separated into categories to make for easier browsing. Hope you will like them.
1. HTML5 MP3 Player with Playlist
Allows WordPress users to easily use HTML5 the element enable native audio playback within the browser.

2. HTML5 jQuery Audio Player
This trendy looking music player lets you add a single audio track or a full playlist to your WordPress site using shortcode.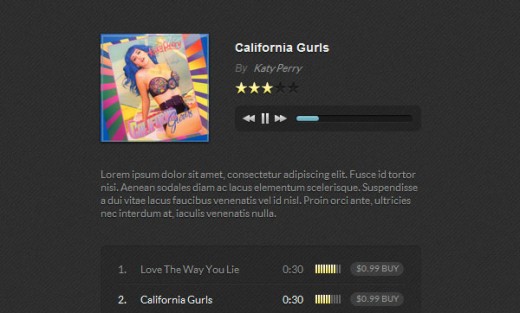 3. EsAudioPlayer
This is a simple, cross-browser, accessible audio player (MP3 player) plugin.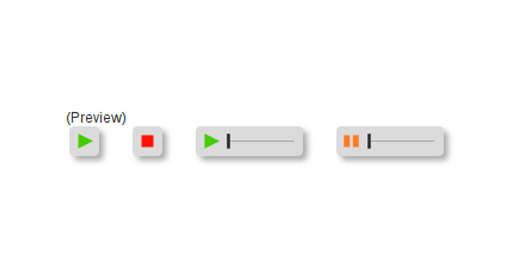 4. Flash MP3 Player
This plugin can display a highly customizable MP3 player on your sidebar, in a single post page or any other places on your blog pages.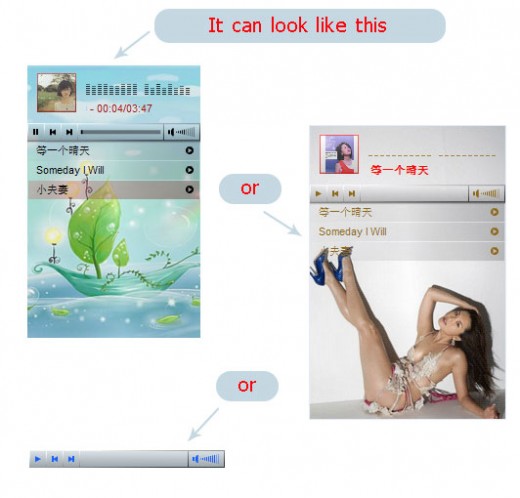 5. MP3-jPlayer
Add mp3 audio players to posts, pages, and sidebars. HTML5 / Flash. Uses jPlayer.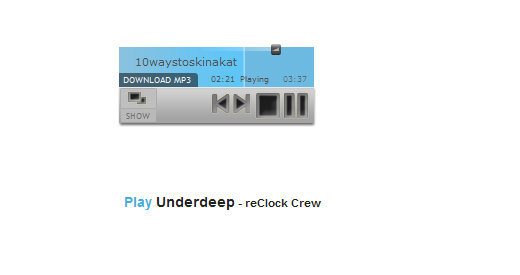 6. CodeArt – Google MP3 Player
The plugin 'CodeArt – Google MP3 Audio Player (for WordPress)' will allow you to embed mp3 audio files in a player where you want on the post(s), page(s) and/or sidebar(s).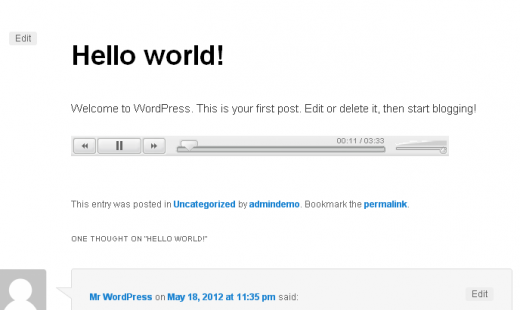 7. WP-Filebase Download Manager
Adds a powerful download manager including file categories, downloads counter, widgets, sorted file lists and more to your WordPress blog.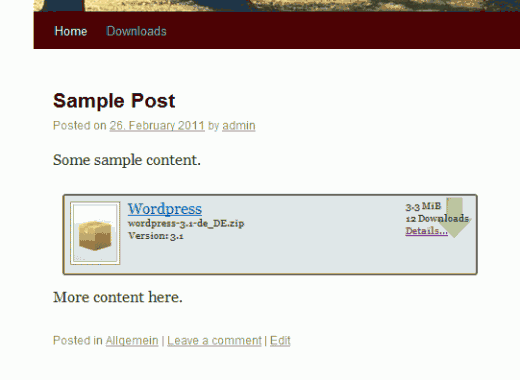 8. Total Control HTML5 Audio Player Basic
The Total Control HTML5 Audio Player is jQuery plugin that streams audio and features a manageable playlist.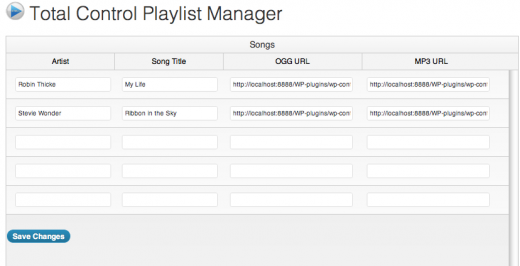 9. Zanmantou Web Audio/Video Player
Zanmantou is a Flash based, high scalable, simply customizable, Video and Audio player.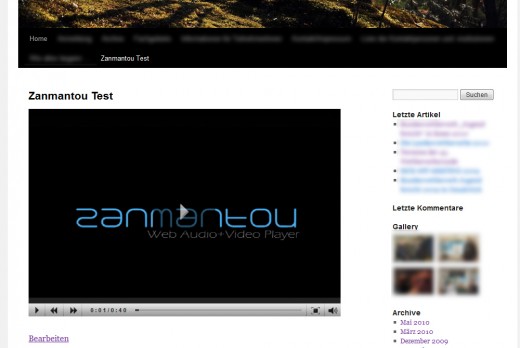 10. Haiku Minimalist Audio Player
A simple HTML5-based audio player that inserts a text link or graphical player for audio playback.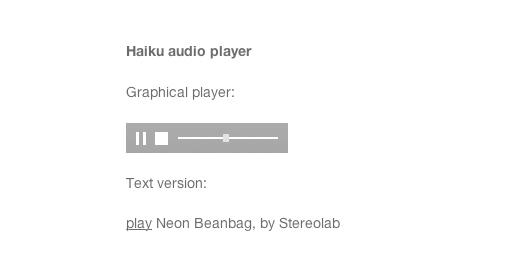 11. Cool Video Gallery
Cool Video Gallery is a Video Gallery plugin for WordPress with option to upload videos, add Youtube videos and manage them in multiple galleries.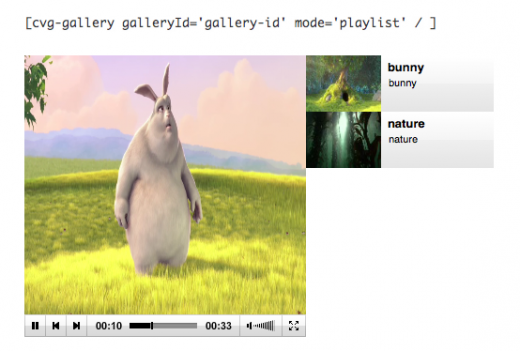 12. oEmbed HTML5 Audio
This plugins adds possibility to place audio files into posts and pages using the oEmbed technology used by WordPress for other purposes (YouTube videos etc).

If you like this article, so please don't forget to subscribe to our RSS-feed and follow us on Twitter and Facebook for recent updates.