WordPress is certainly one of the most feature rich and user-friendly publishing platforms available today. WordPress originally gained a position in the market by being an open source and entirely free platform. WordPress plugins which add functionality and new features to your WordPress Powered blog, without even editing a single line of code is extremely essential.
If you're a newbie and have just installed WordPress then it will be a very difficult time to choose the most useful WordPress plugins for 2012 from among the 19,000+ plugins. So, here in today's post I have compiled a list of best free WordPress plugins for 2012. Select according to your requirements. I will update the following list regularly as I come across new or better plugins.
1. WordPress Related Posts
WordPress Related Posts generates a list of related posts with thumbnails and gives you click-through statistics.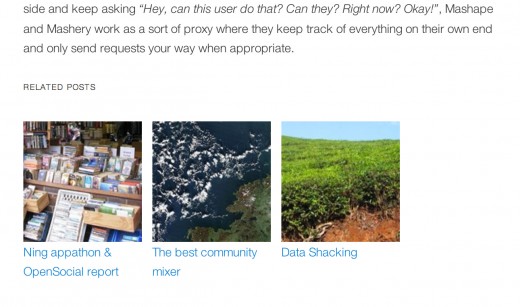 2. Special Recent Posts
Special Recent Posts (SRP) FREE Edition is a very powerful plugin/widget for WordPress which displays your recent posts with thumbnails.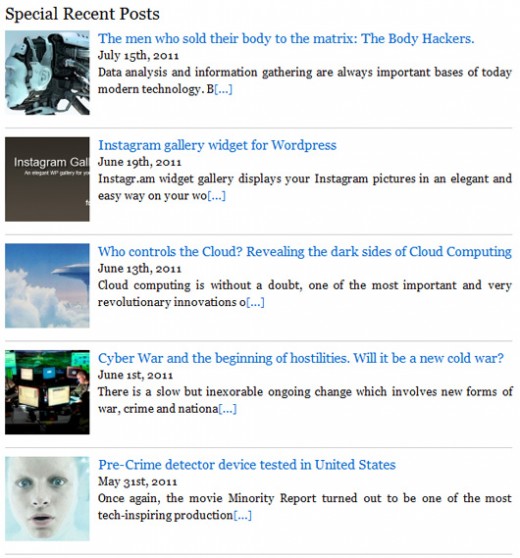 3. Rating-Widget
The Rating-Widget Star Ratings WordPress plugin allows you to create and manage ratings from within your WordPress dashboard.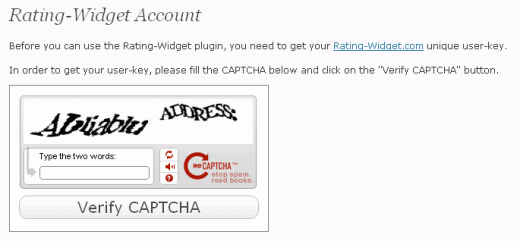 4. Usernoise Modal Feedback
Usernoise is a "just works" modal contact / feedback form. You will not need to change even a line of code in your site.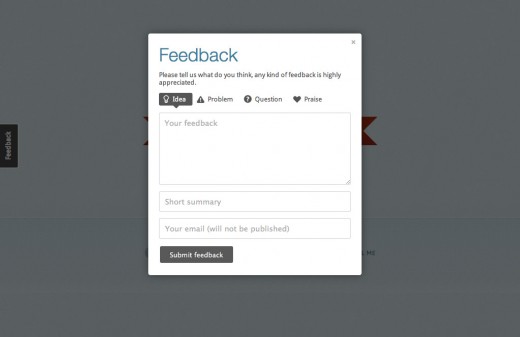 5. Google Maps via Store Locator Plus
Store Locator Plus is an advanced system for managing multiple physical locations via a fully integrated WordPress solution.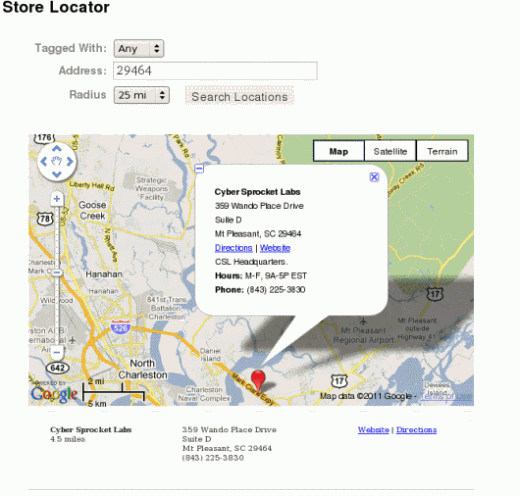 6. Ultimate TinyMCE
Beef up your visual tinymce editor with a plethora of advanced options.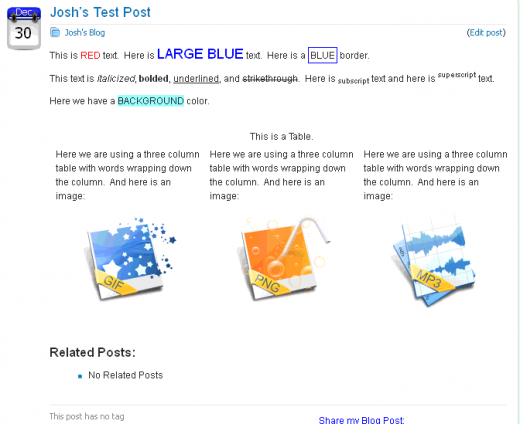 7. XCloner – Backup and Restore
XCloner is a Backup and Restore component designed for PHP/Mysql websites, it can work as a native plugin for WordPress and Joomla!.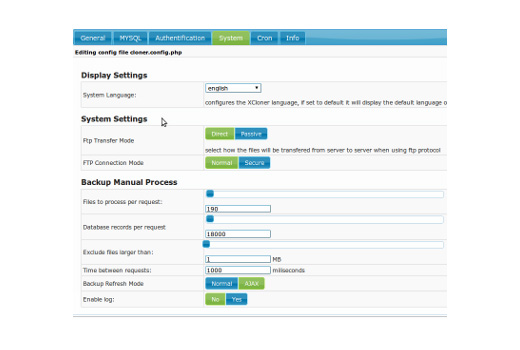 8. GRAND FlAGallery
GRAND Flash Album Gallery is a Photo Gallery, Video Gallery, Music Album & Banner Rotator plugin with powerfull admin to manage your media content.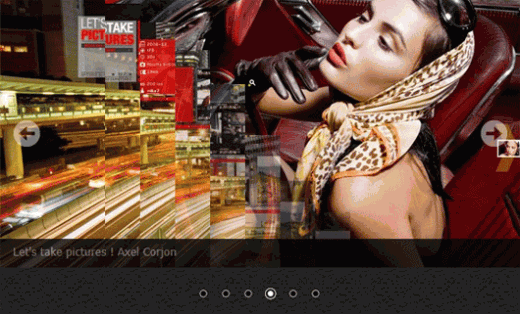 9. WYSIWYG Editor
WYSIWYG HTML Visual Editor & Drag And Drop Web Page Editor, Desktop Publisher For WordPress.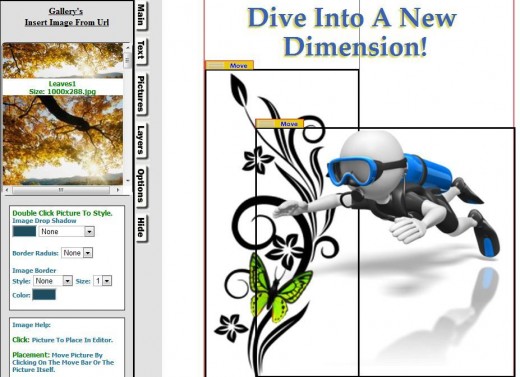 10. Really Simple Twitter Feed Widget
This plugin displays the latest posts from a Twitter account in a sidebar widget.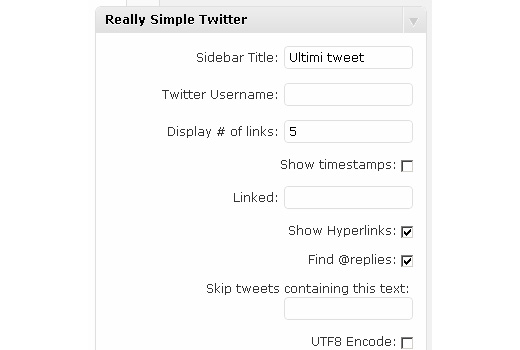 11. Artiss YouTube Embed
A simple to use method of embedding YouTube videos into your posts and pages but with powerful features for those that need them.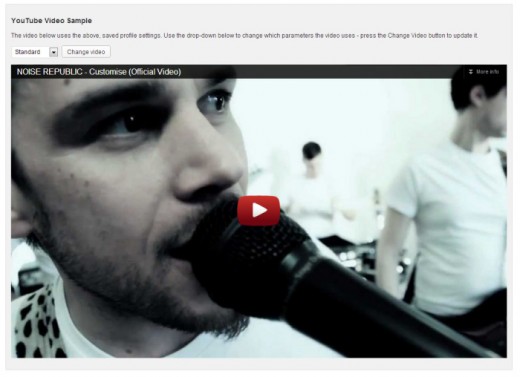 12. Related Posts & Images by Zemanta
This plugin finds related posts and related images while you write your post. Pick related posts manually!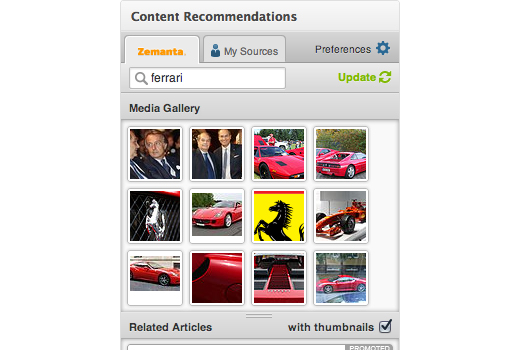 13. Print Friendly and PDF Button
The Print Friendly & PDF button saves paper and ink when printing or creating a PDF. It's fast, easy, and looks great when printed.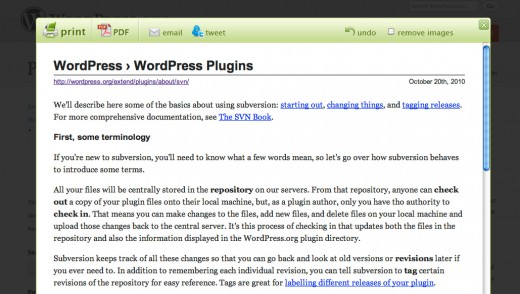 14. Social Login
Allow your visitors to comment and login with social networks like Twitter, Facebook, Paypal, LinkedIn, LiveJournal, OpenID, VKontakte, Google, Yahoo.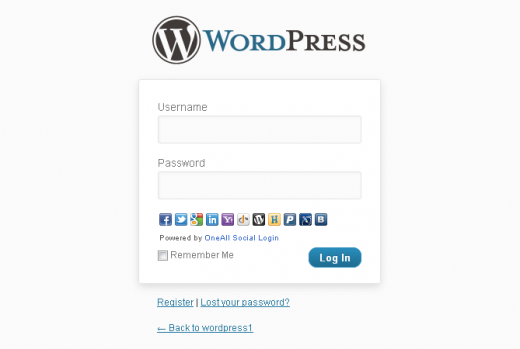 15. Facebook Page Promoter Lightbox
All your visitors should know about your facebook page and tell their friends. With this plugin you can display a preconfigured Facebook Fan Page-Like.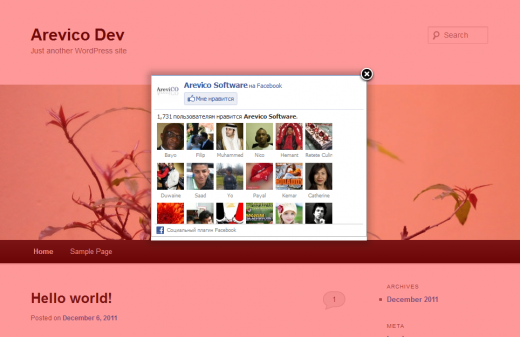 16. WP Easy Gallery
WP Easy Gallery is an easy to use WordPress gallery plugin that allows you to create and manage multiple image galleries through a simple admin interface.
17. NextScripts: Social Networks Auto-Poster
Automatically publishes your blogposts to Facebook, Twitter, Google+, Pinterest, LinkedIn, Blogger and Tumblr, Delicious, etc profiles and/or pages.

18. Adminimize
Adminimize is a WordPress plugin that lets you hide 'unnecessary' items from the WordPress backend and many many more …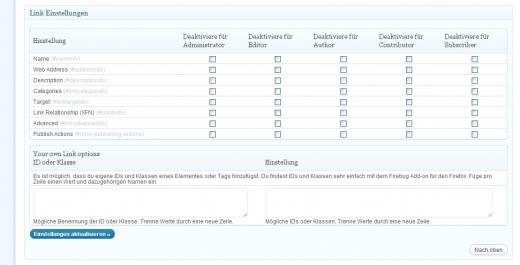 19. MailChimp List Subscribe Form
The MailChimp plugin allows you to quickly and easily add a signup form for your MailChimp list.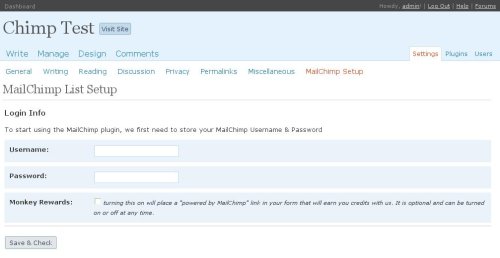 20. BulletProof Security
BulletProof Security protects your WordPress website against XSS, RFI, CRLF, CSRF, Base64, Code Injection and SQL Injection hacking attempts.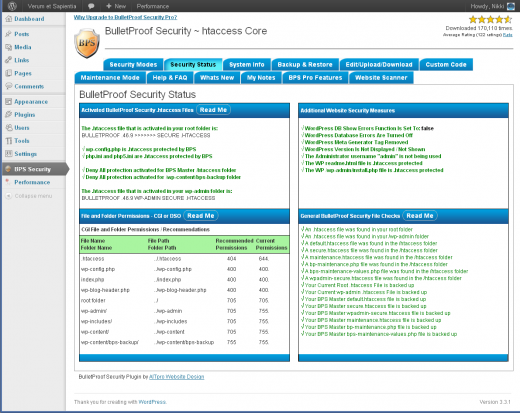 21. Xhanch – My Twitter
The best plugin to display your latest tweets, replies, direct messages, retweets, auto and manual tweet and lots more. Support multiple accounts.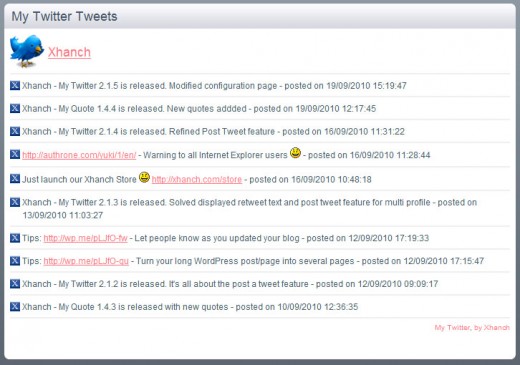 22. White Label CMS
The White Label CMS plugin is for developers who want to give their clients a more personalised and less confusing content management system.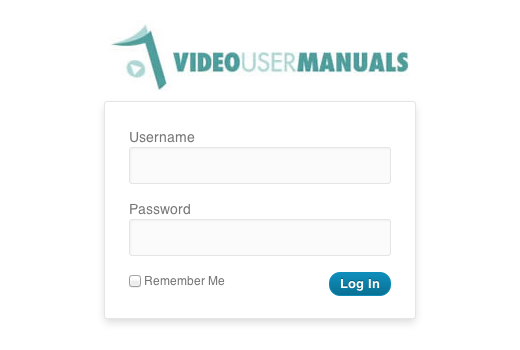 23. Tweetable
Tweetable is intended to help integrate Twitter into your blog. It can automatically tweet links to your blog posts as they are published.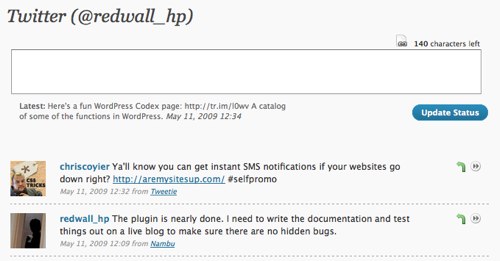 24. Network Publisher
Plugin enables you to Automatically Publish or Self Publish your Blog Posts to 20+ Social Networks.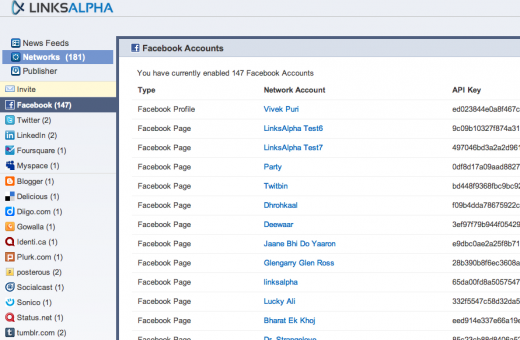 25.  Zopim Live Chat
Zopim is an award winning chat solution that helps website owners to engage their visitors and convert customers into fans!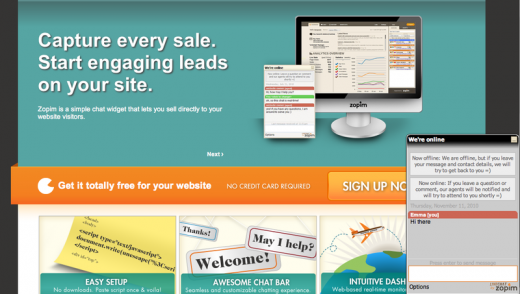 26. Related Posts via Categories
This Plugin will display the related posts list via categories. It can automatically display the related posts list after the content of any single post of selected post types by options.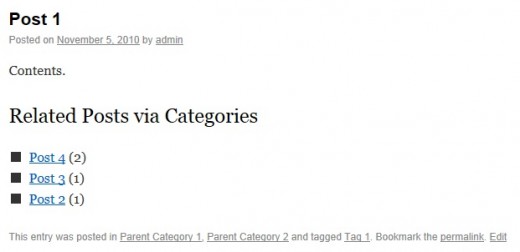 27. Page Flip Image Gallery
FlippingBook WordPress Gallery plugin helps you to create Image Gallery with Page Flip effects on your blog.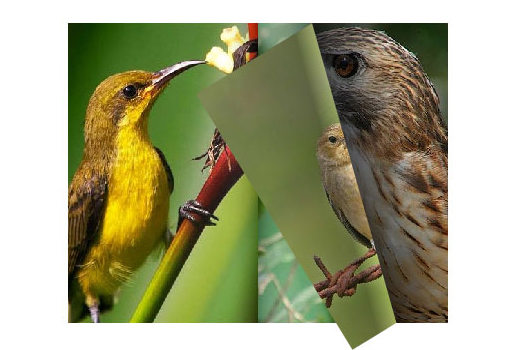 28. Auto ThickBox Plus
Auto ThickBox Plus is WordPress plugin that applies ThickBox script to your site automatically.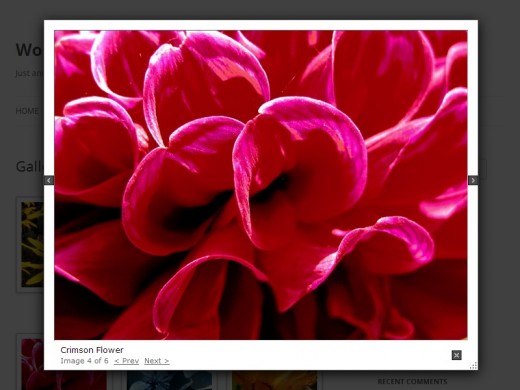 29. Facebook Members
Facebook Members is a WordPres Social Plugin that enables Facebook Page owners to attract and gain Likes from their own website. It uses Facebook Like Box.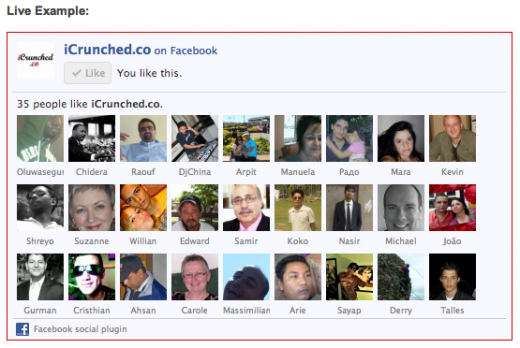 30. Post video players, slideshow albums, photo galleries and music
Post your videos, photo galleries/flash slideshows, music and playlists easily and in seconds.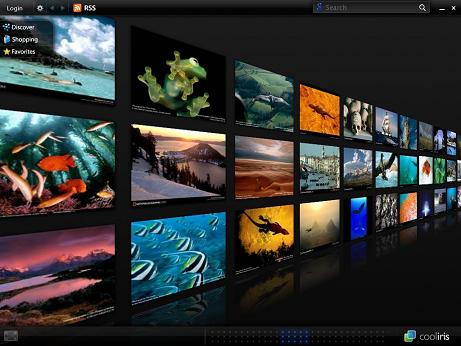 I hope you enjoyed this post! Please let us know in the comment section. Also be sure to bookmark this; you never know when it'll come in handy!