Using a logo is a must for every business -may it be online or offline. Your company's logo is basically the main tool for your business. Therefore, it should look attractive, clear in appearance and must be a good communicator. But what should you do to impress your client? What should you do to be sure that your designs will be accepted?
So, here in this post I have compiled a list of creative horror logo designs for your inspiration. Logos that are terrifying to look at are good as long as they show the fundamental principles of the company and attract the clients. Hope you will like them. While compiling this list, it's always a possibility that I missed some other great resources. Feel free to share it with us.
You will definitely like these articles:
1. Moonshady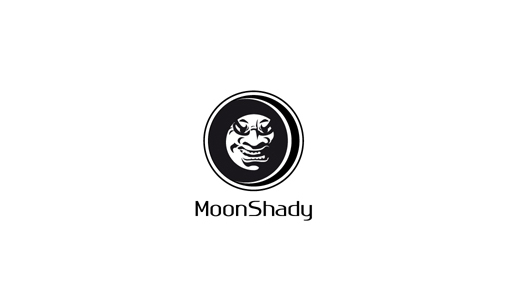 2. Horror Films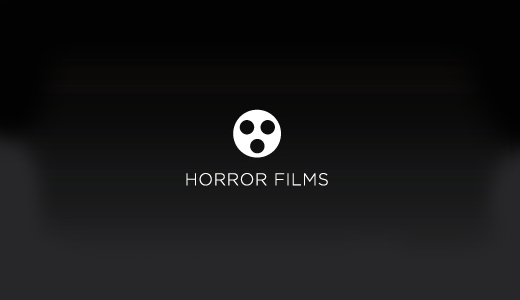 3. MysteryBat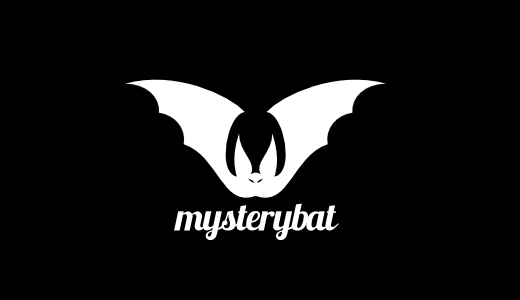 4. Radoslav Slavnic, Horror Writer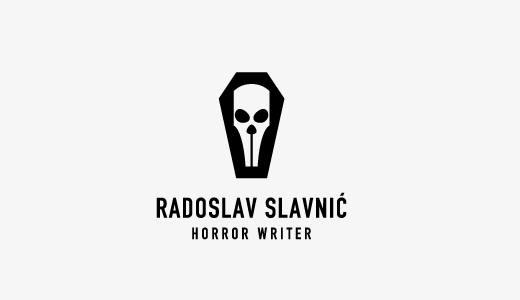 5. The Late Night Stories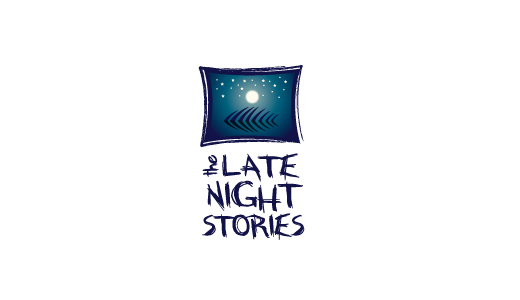 6. Demon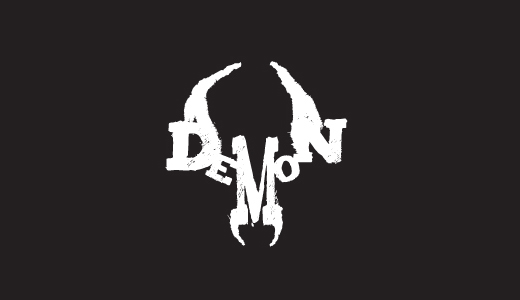 7. Zombie Outrun Logo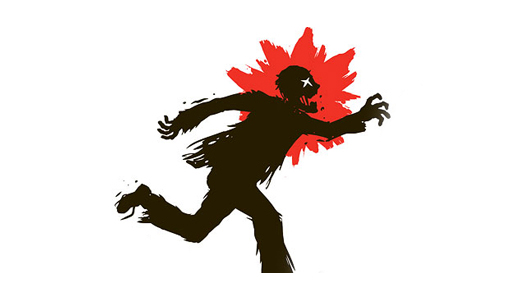 8. TerrorPene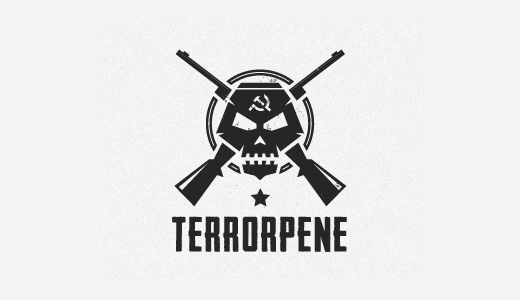 9. Vampire Records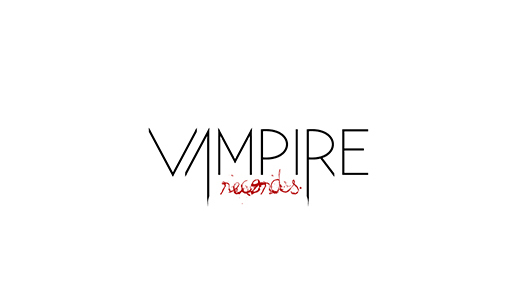 10. Logo Redesign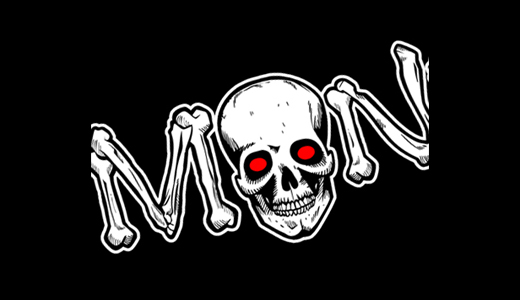 11. DeadHouse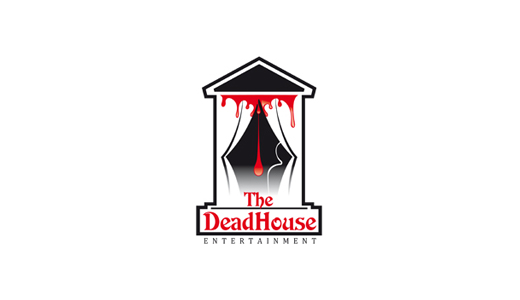 12. egzecut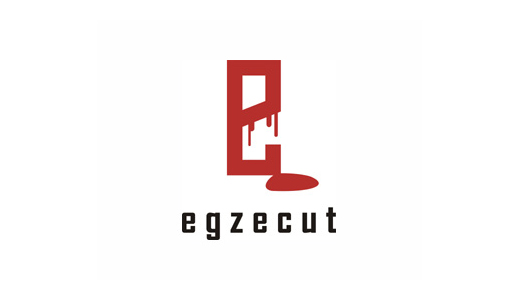 13. Lost Bill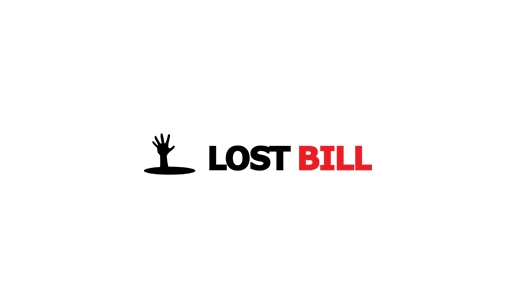 14. Evil Cat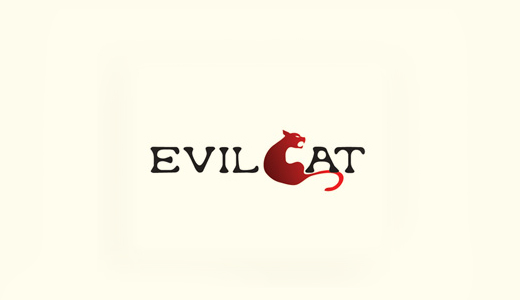 15. Exiled from Sanity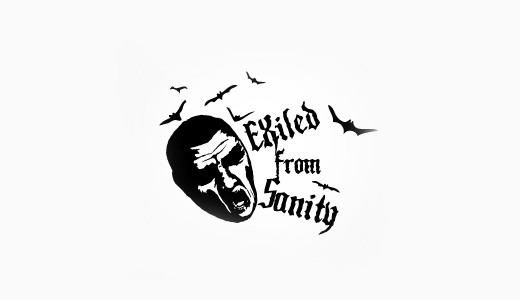 16. Pitch Black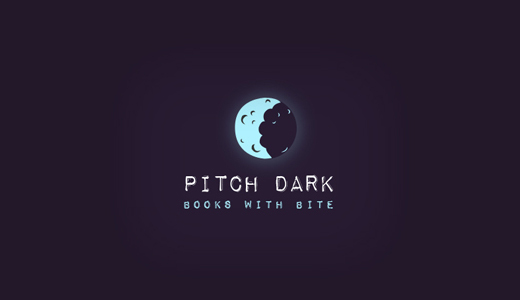 17. Monster Farm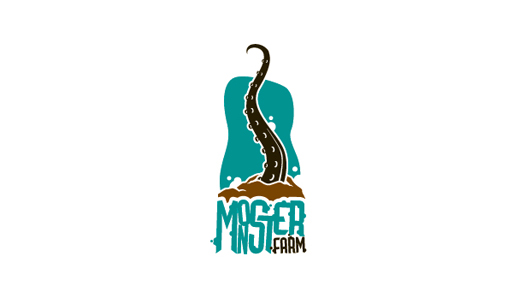 18. Spooky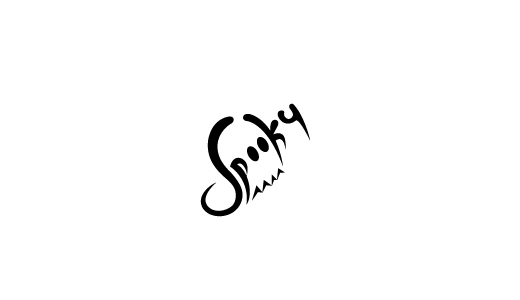 19. 31 Days of Horror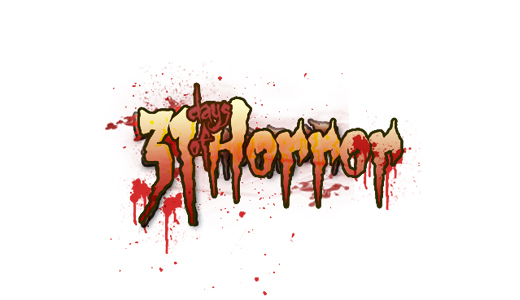 20. Darkmoon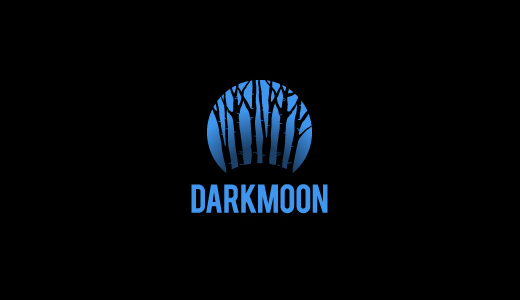 I hope you enjoyed this post! Please let us know in the comment section. Also be sure to bookmark this; you never know when it'll come in handy!