Christmas is a great time for designers to explore new techniques and come up with some festive compositions. Everywhere you look there are Christmas trees, colorful lights, Christmas Cards, decorations and Santa Clause with his reindeer remind us of this magic time of year. It is time when dreams come true. If you want to add some holiday spirit to your life – check this set of the best Christmas Photoshop tutorials.
So, we have compiled skillful Christmas Photoshop tutorials 2012 best Christmas only Photoshop tutorials that will cater your needs of acquiring fresh ideas along with techniques to apply those concepts. So put your learning hat on, and explore some new creative ideas this festive season! You may be interested in the following posts: background tutorials, banner tutorials and text effects tutorials.
1. Decorate a Christmas Tree in Photoshop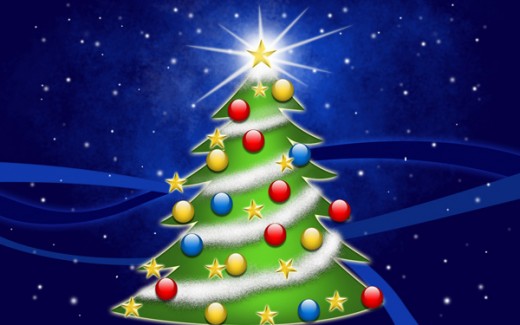 2. Awesome Snowman in Night Scene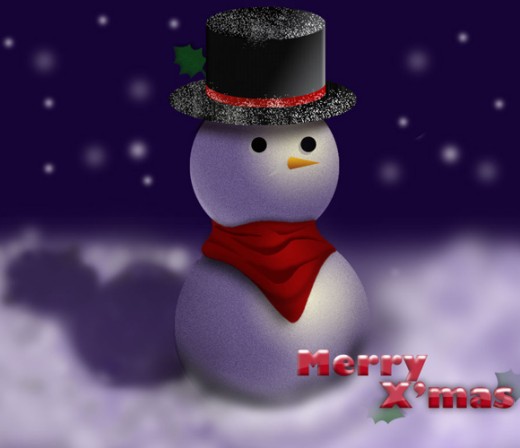 3. Create a Festive Cocktail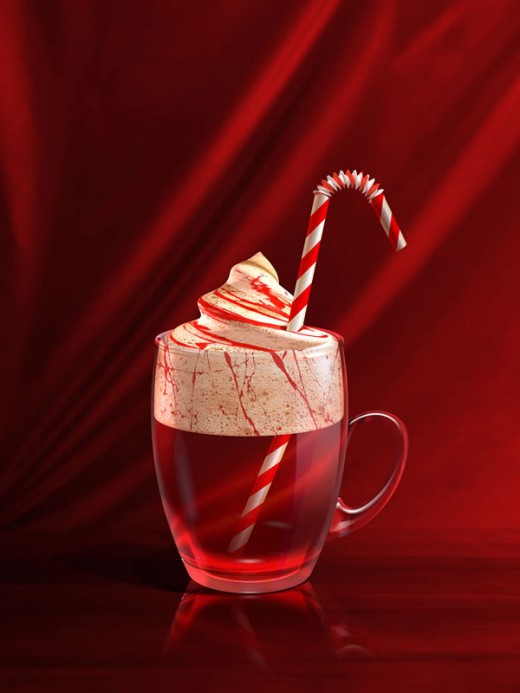 4. Magic Scene with Flying Santa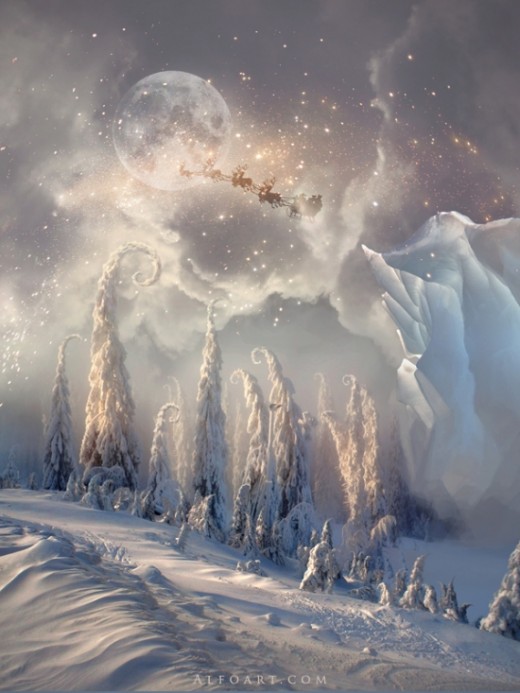 5. Creative Christmas Card Using Photoshop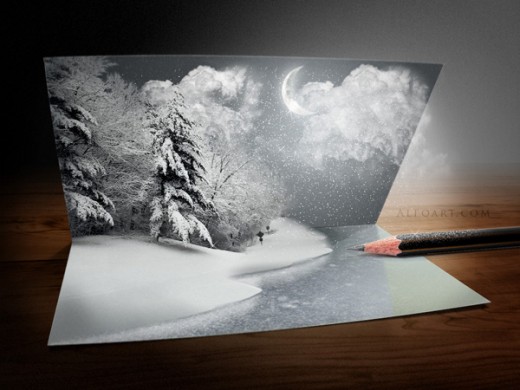 6. Merry Christmas Tree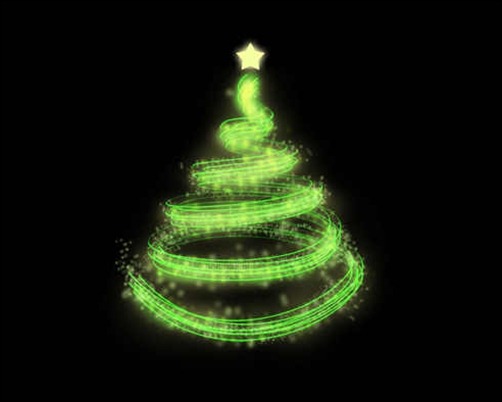 7. Create a Christmas Holiday Portrait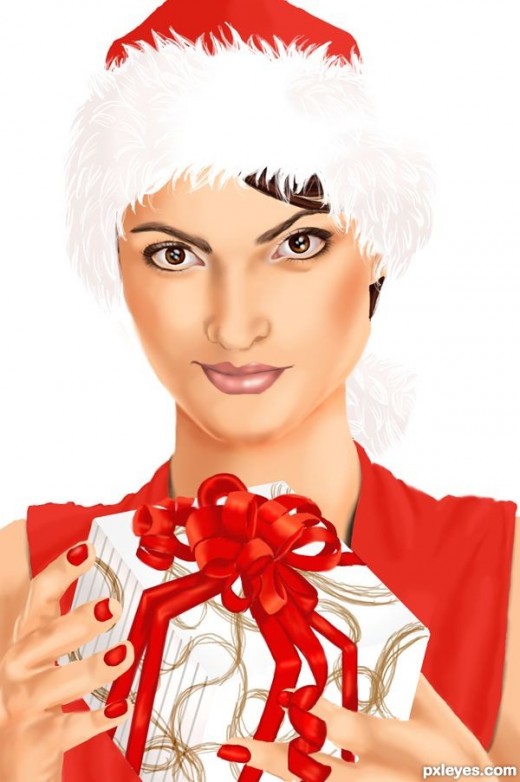 8. Elegant Greeting Card with Christmas Baubles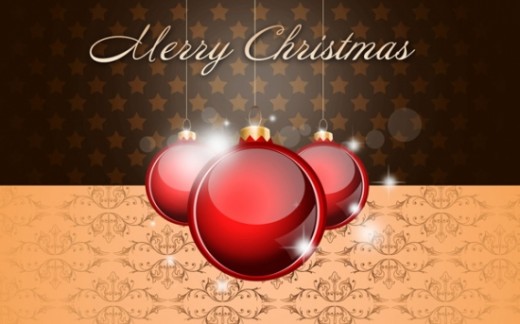 9. Create a Beautiful Christmas Card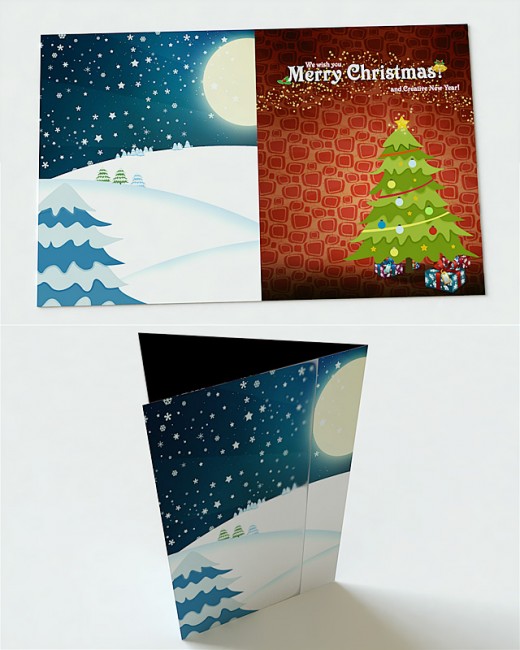 10. Contemporary Christmas Wallpaper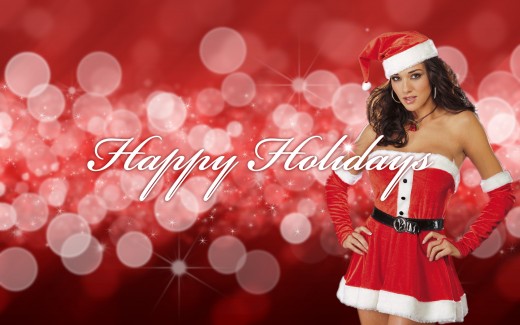 11. Multinational Christmas Wallpaper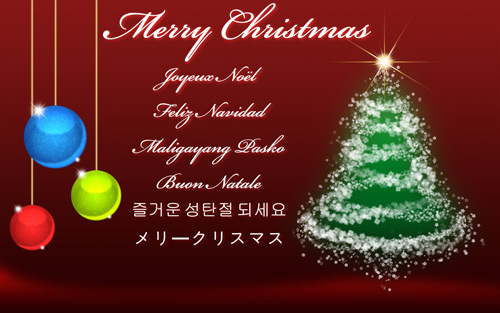 12. Creative Christmas Cards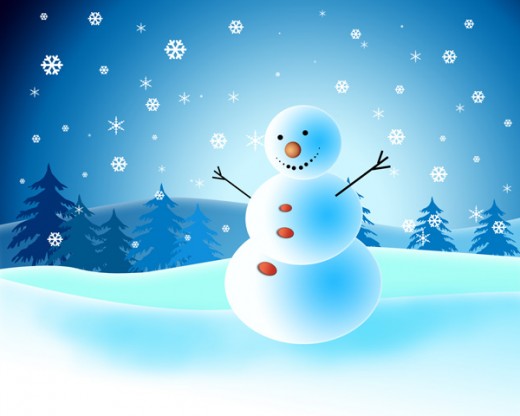 13. Christmas Glass Balls Drawing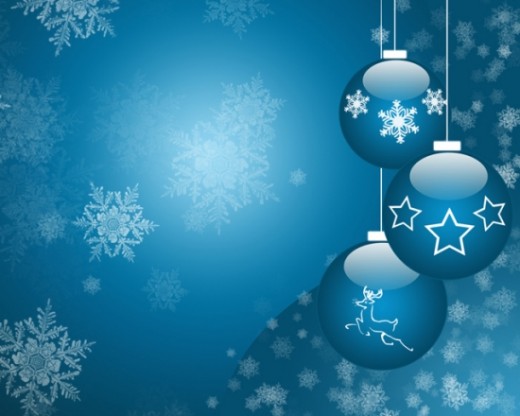 14. Painting a Santa Christmas Greeting Card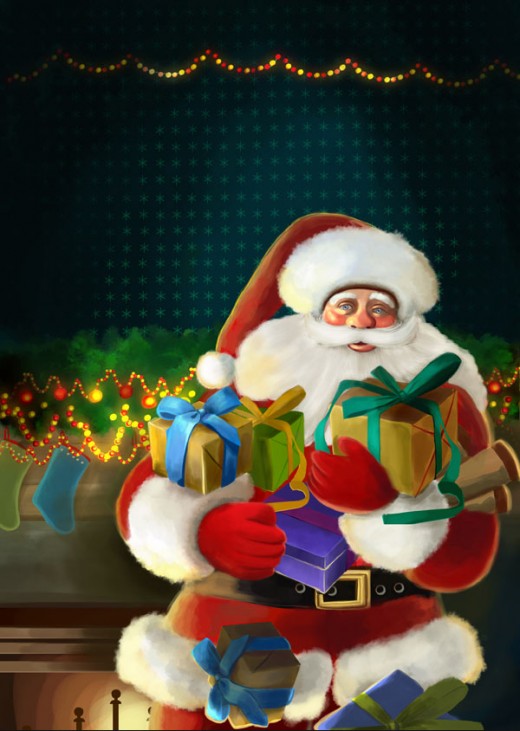 15. Create a Last-Minute Holiday e-Card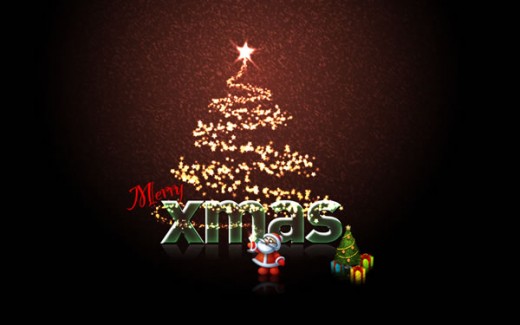 16. Christmas Scene Tutorial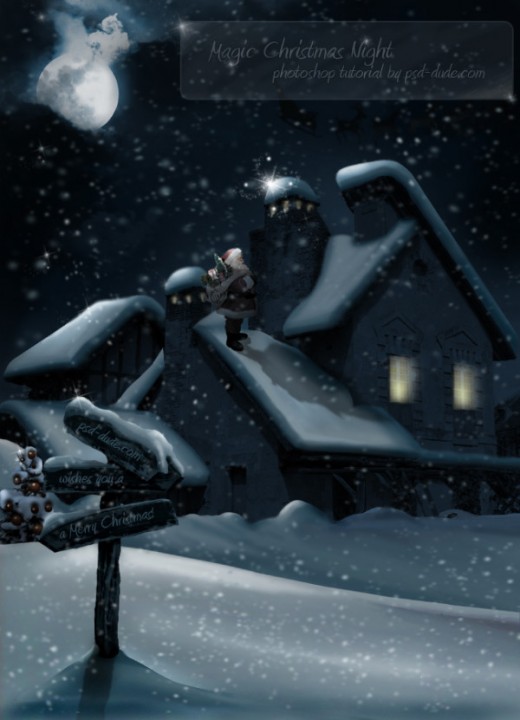 17. Design Christmas Card with Tree Balls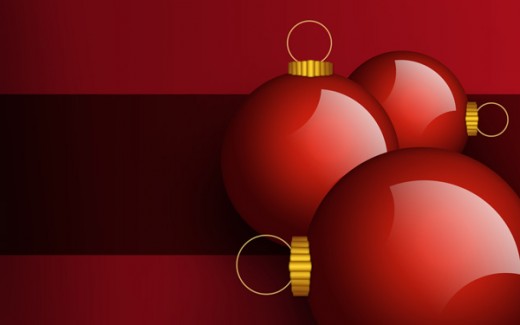 18. Christmas Wrapped Text Effect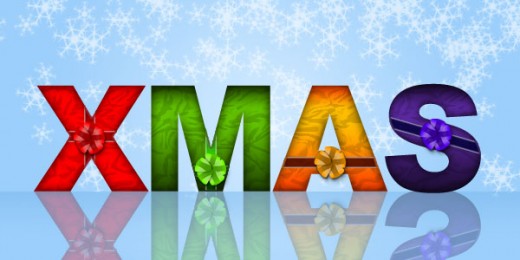 19. Ornamental Christmas Text Effect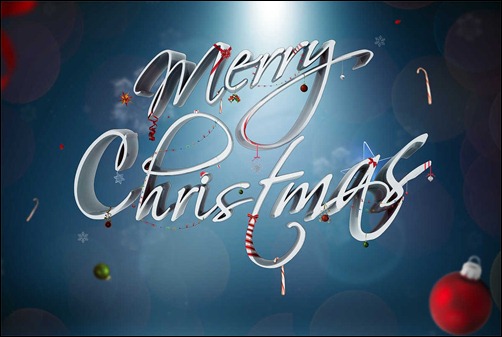 20. Beautiful Christmas Vision Tutorial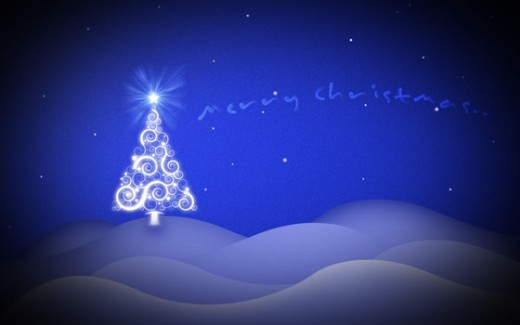 21. Create a Gingerbread Cookie Scene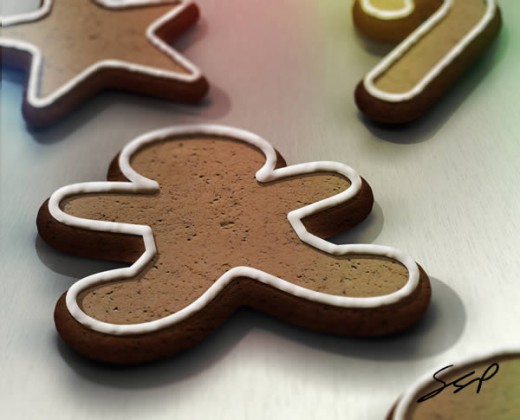 22. Drawing Christmas Trees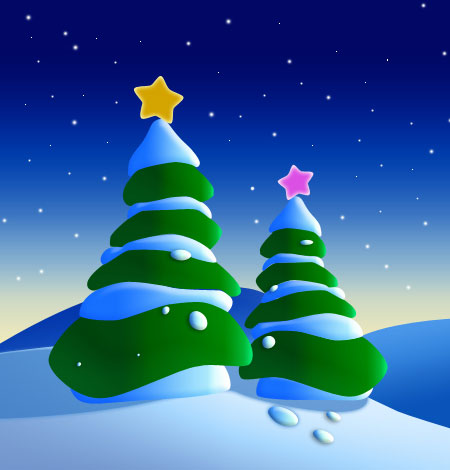 While compiling this list, it's always a possibility that I missed some other great resources. Feel free to share it with us.