Nowadays the importance of custom logo design cannot be really underestimated. It is one of the best ways that can help in marketing a brand and so a lot of companies have started indulging in logo designing. Your logo is one of the most recognizable things about your business. That's why it needs to be simple, striking and professional.
Logos, even if text-based, are ultimately graphics and graphics software is the right tool for the job. So, here we have come with the some of the amazing logo design softwares that will produce quality work. If you like the post, please share it with your friends. If you want to read more, subscribe to the RSS feed. Have a great day.
You may want to take a look at the following related articles:
1. Logosmartz
The Logosmartz logo creator is an outstanding software for your logo design solutions. It is bundled with all logo designing and editing tools to help small business or a medium enterprise.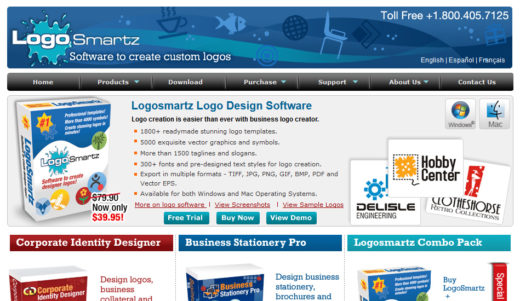 2. LogoYes
LogoYes allows you to control the whole process so you save time and money. You can even try our program for free so you can create a sample logo before you buy it. With such an easy process at your finger tips.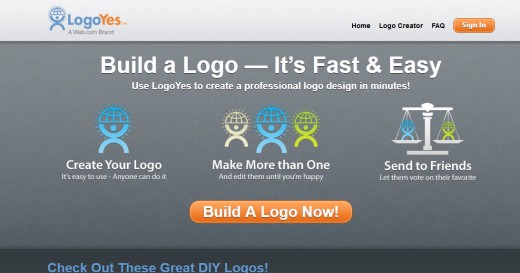 3. LogoMaker
It is considered as one of the best among logo design software. It has a friendly and modern user interface and enough features and tools that allow you to create HD logo design.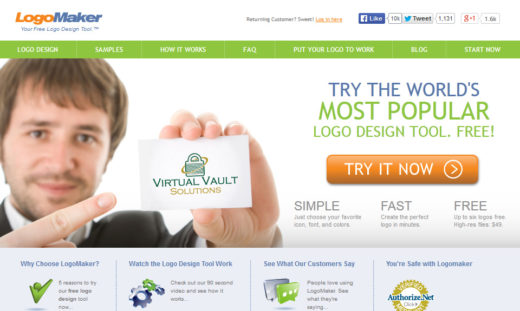 4. AAA Logo
AAA Logo gives you ready-t-use templates, clipart, customized option and even the option for completing a project in very less time.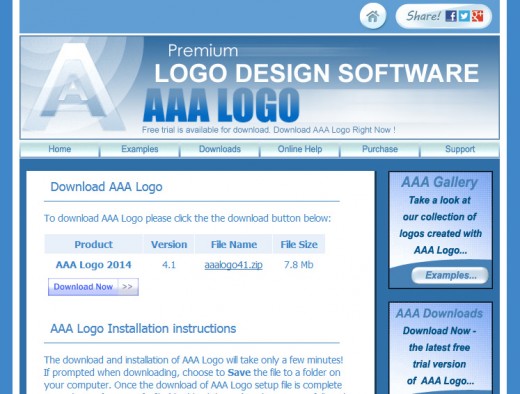 5. Summitsoft Logo Design Studio
Logo Design Studio Pro has all the tools, templates and guides you need to help you create a one-of-a-kind logo that is personal and perfect for your business.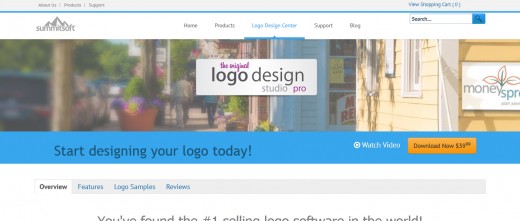 6. Logaster
Using Logaster, most designers are of the view that it didn't even take them even three months to complete around 50,000 logos. According to latest news, you can even make company envelopes using Logaster.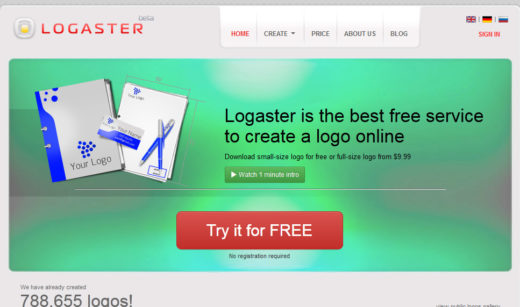 7. The Logo Creator
The Logo Creator by Laughingbird Software is powerful yet easy to use logo creation software for Mac and Windows. Instantly make your own logos and other kind of logos.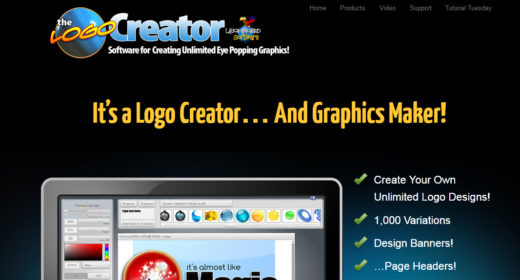 8. Laughingbird
With these Laughingbird Software products, you can create your own amazing graphics like logos, page headers, blog images banners and so much more!