Our previous posts on various resources come with several freebies such as brushes, textures and fonts for design professionals. Today I've bought another type of resources that will surely useful to you. Here is a beautiful floral vector packs in .AI and .EPS files. In this collection included mostly free and some paid vectors pack. They work hard to create top-quality products that you will like and find useful for your creations. You can use them absolutely everywhere, from websites, backgrounds to products such as flyers or brochures. Do share your thoughts with us about these floral designs and, just in case you've got some floral designs of your own, feel free to share them with us!
For more resources please see:
1. Floral Vector Pack 115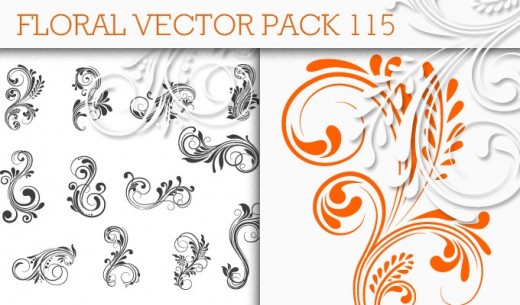 2. Decor Floral Elements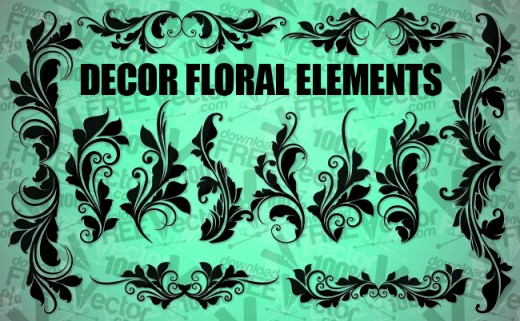 3. Free Floral Vector Pack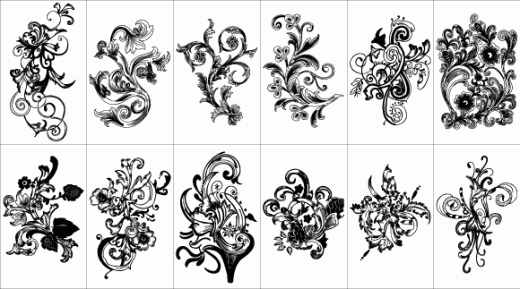 4. Vector Floral Elements
5. Cool Floral Vector Set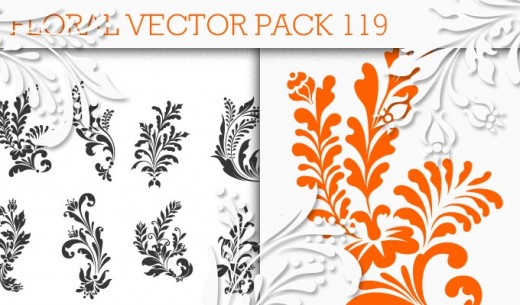 6. 5 Vector Floral Decorative Ornaments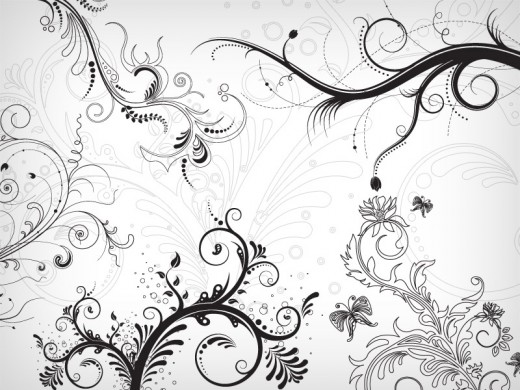 7. Floral Vector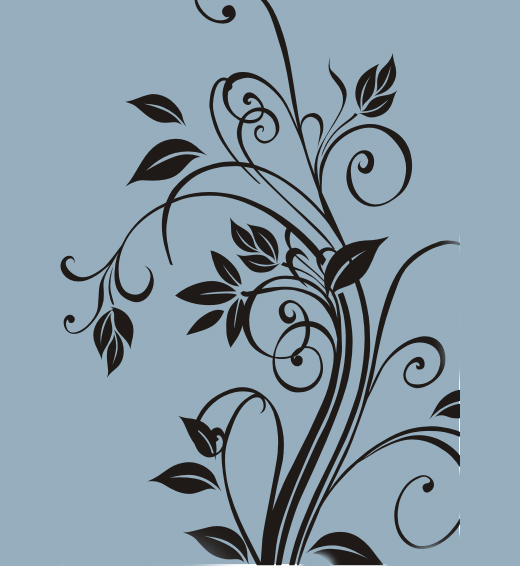 8. Vector Flourishes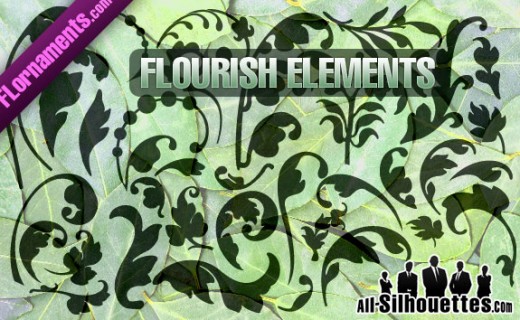 9. Swirl Flower Vector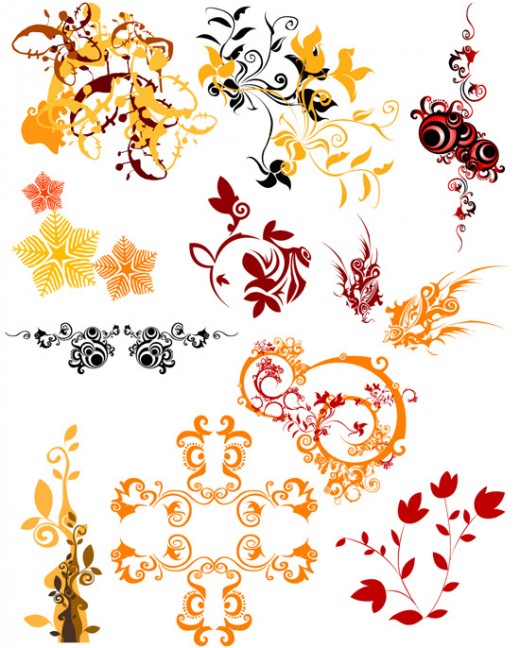 10. Vector Floral Mega Pack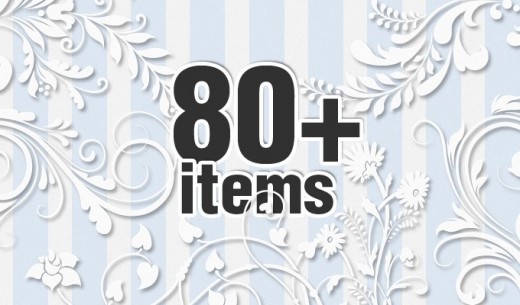 11. Cherry Blossoms Pack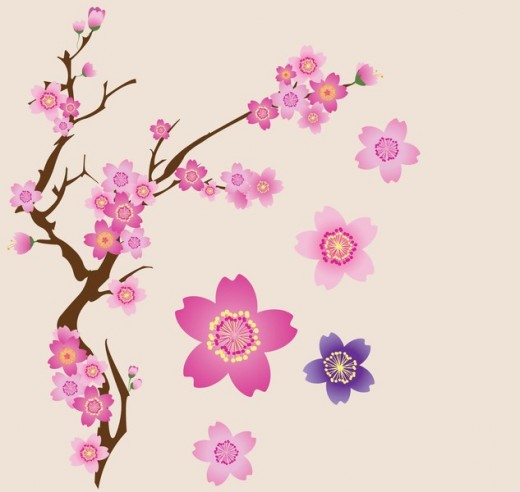 12. Black White Floral Background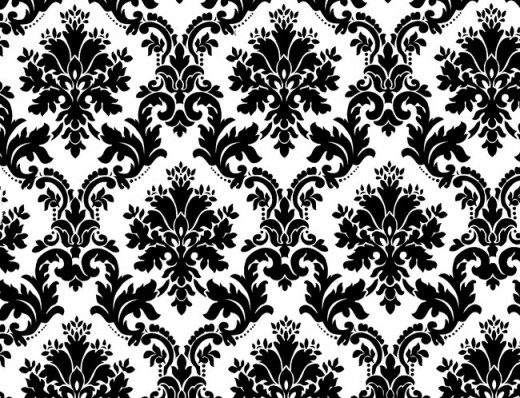 13. Floral Silhouette Vector Pack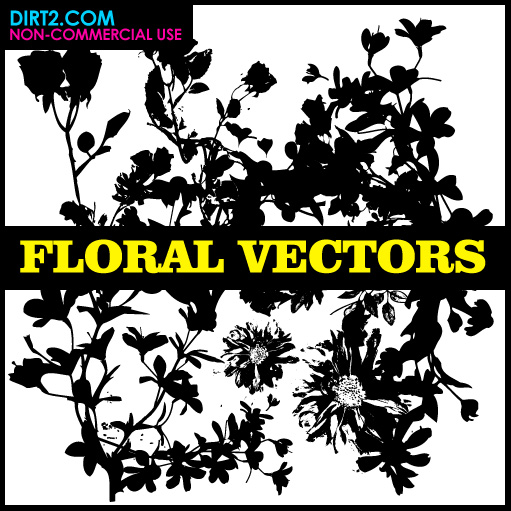 14. Free Swirl Flower Vector Set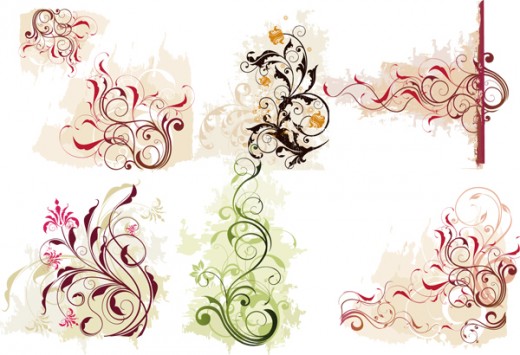 15. Hand Drawn Floral Vectors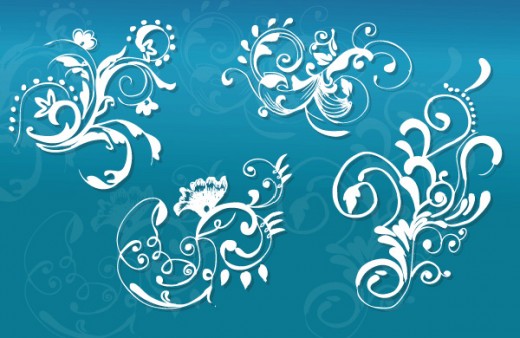 16. Ornate Angel with Floral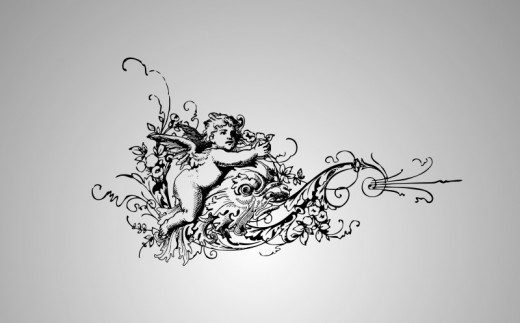 17. 30 Free Vector Floral Designs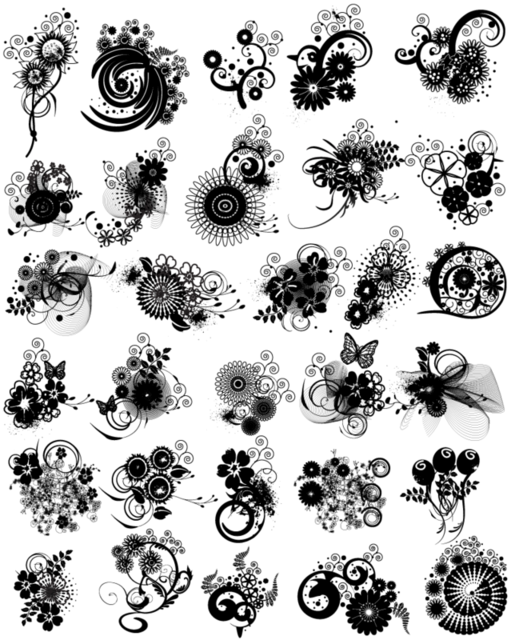 18. Swirl Flower Vector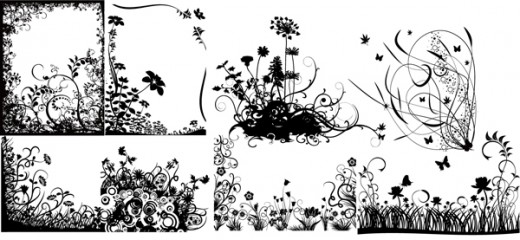 19. Floral Vector Background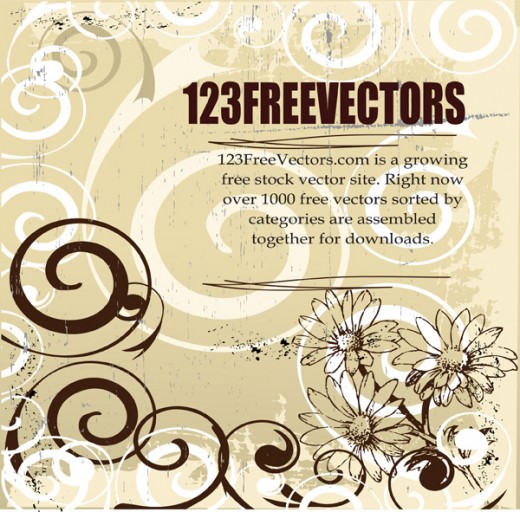 20. Decorative Floral Vector
If you enjoyed the following article we humbly ask you to help us spread the word by sharing this article with your peers!