iPhone 5 is a nice phone however it will appear the same as everyone else's if you are not going to personalize it. You can do a lot of things to customize your sleek gadget but among the best is to apply a new wallpaper. Wallpaper is one of the most lovable elements to decorate your iphone. In this post I collected some of the awesome animal wallpapers for your iPhone 5 background. All kinds of animals be it living in the wilderness add freshness to the individual looking at it. These animals pictures make us feel relaxed and can also change our presence of mind. If you enjoyed this post, please consider to subscribe to the feed and get future articles delivered to your feed reader.
You will definitely like these articles:
1. iPhone 5 HD Animal Wallpaper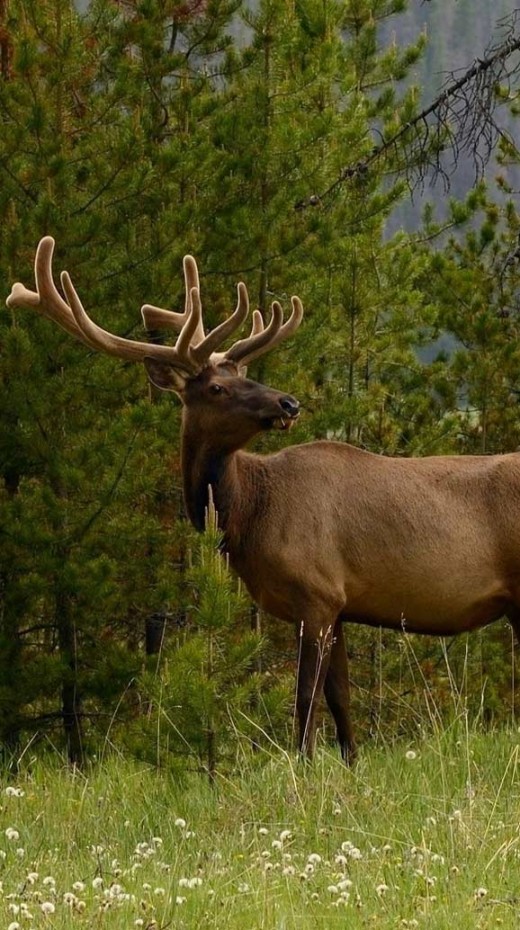 2. Animal Background for iPhone 5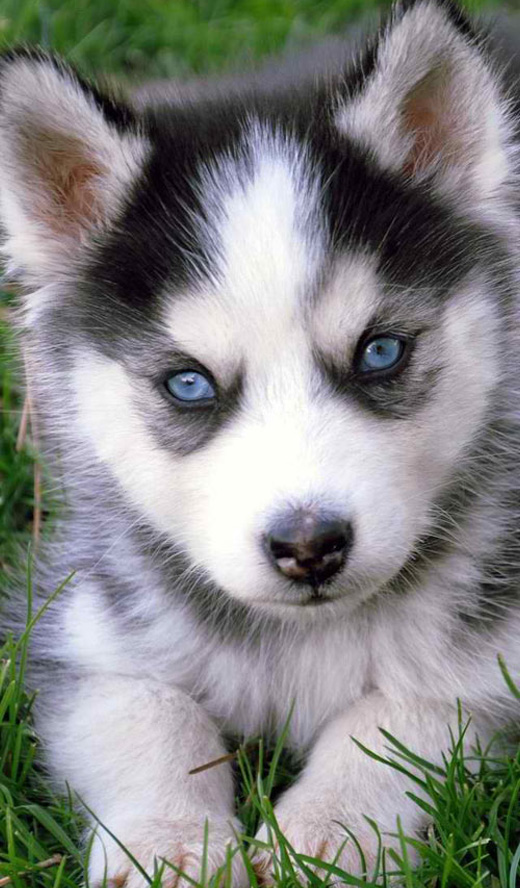 3. Bird Animal iPhone Wallpaper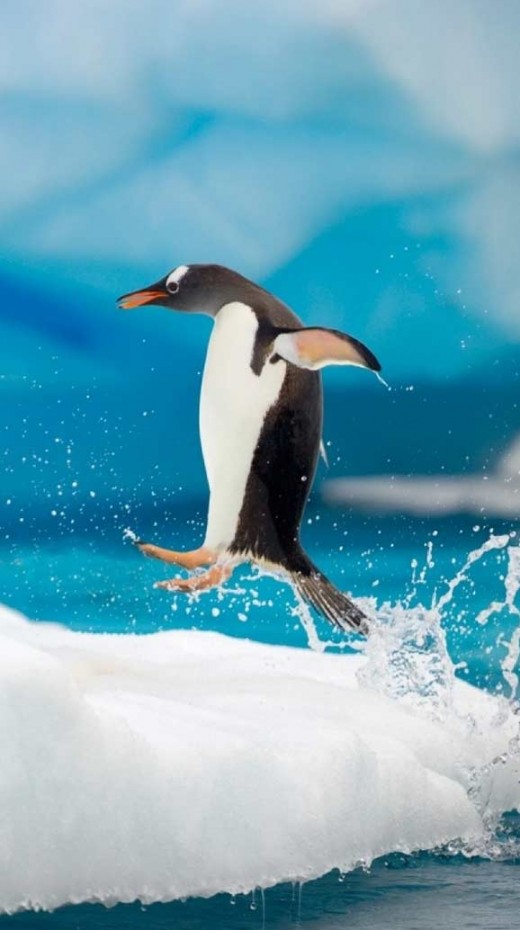 4. iPhone 5 Tiger Wallpaper 2012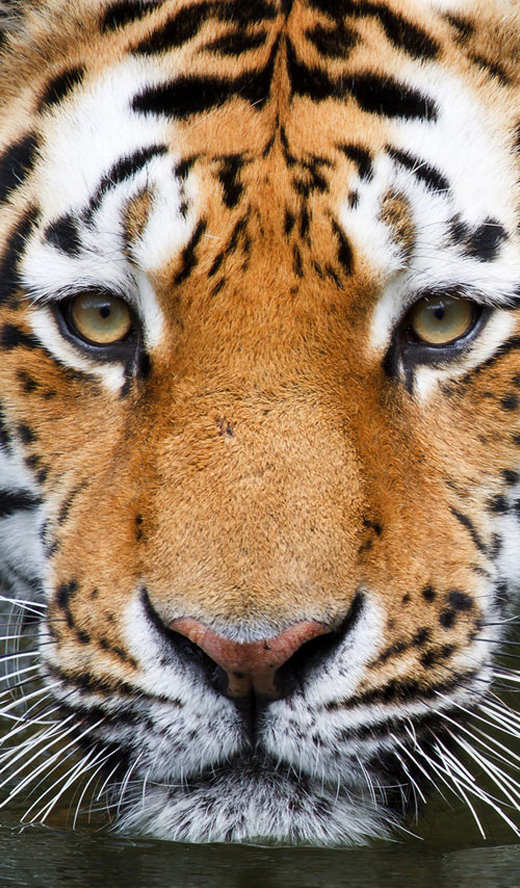 5. iPhone 5 Snake Background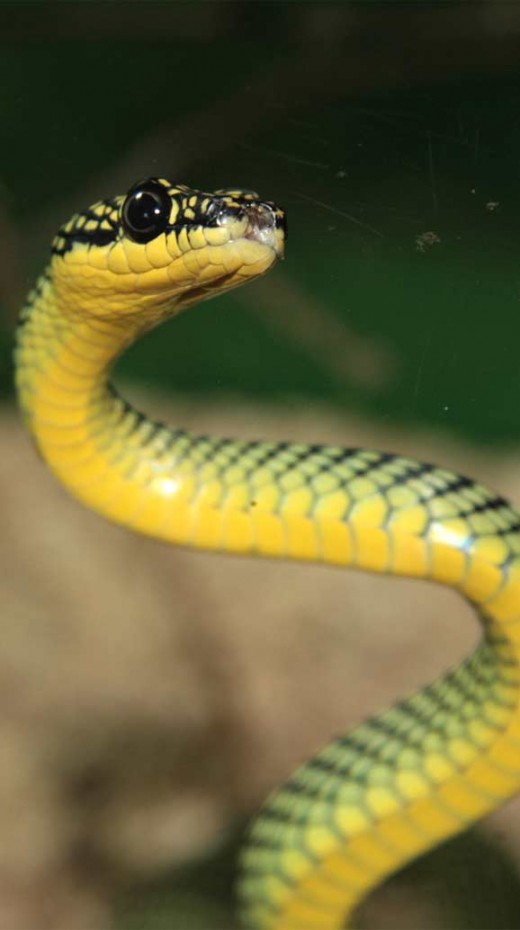 6. Gorilla iPhone 5 Wallpaper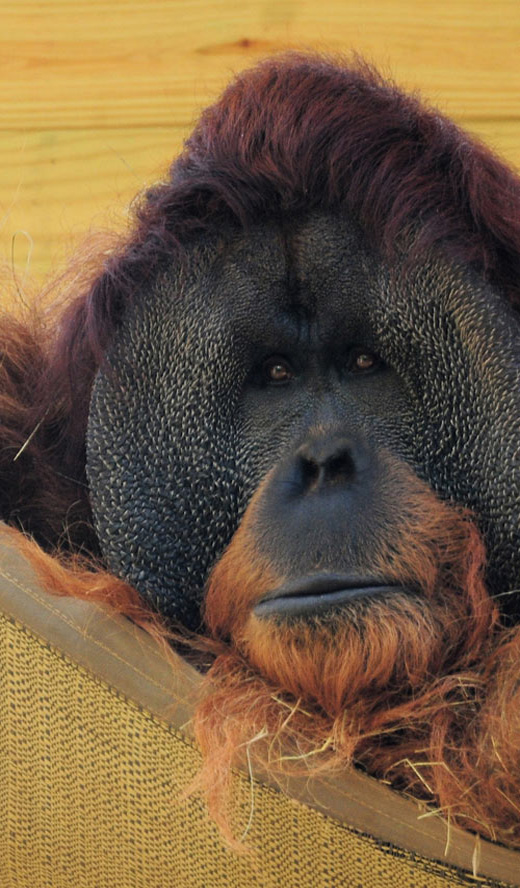 7. Cat Baby iPhone 5 Wallpaper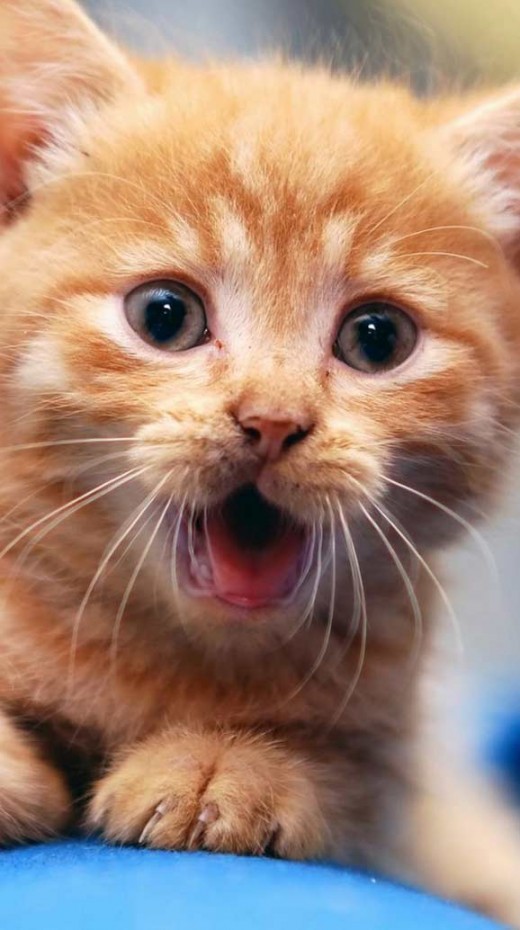 8. Cute Puppy Picture for iPhone 5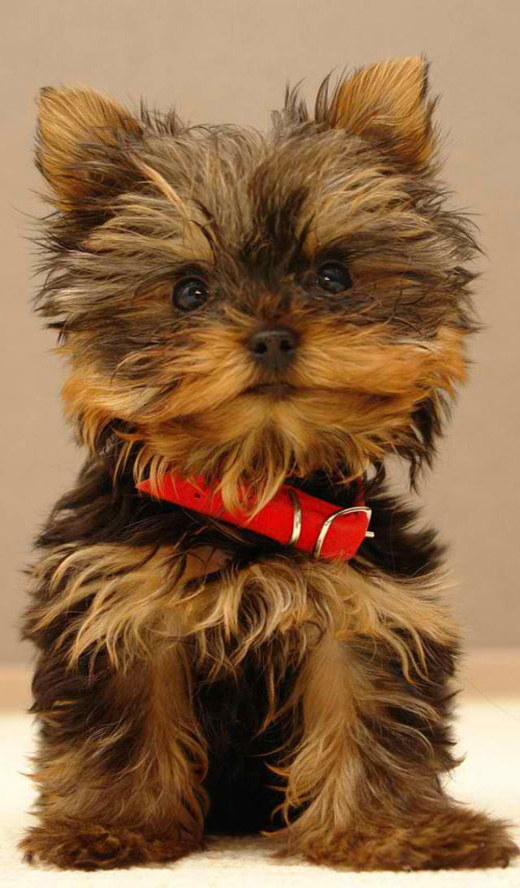 9. Animal Frog Wallpaper for iPhone 5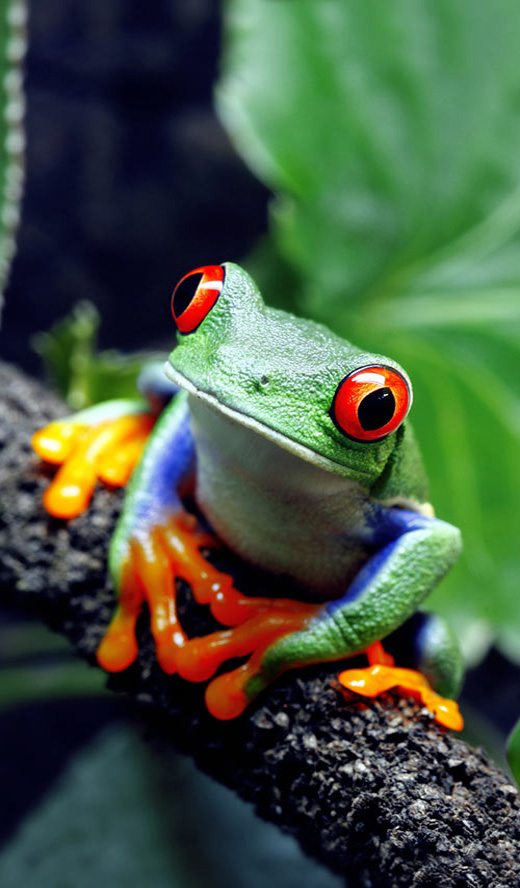 10. Awesome iPhone 5 Butterfly Photo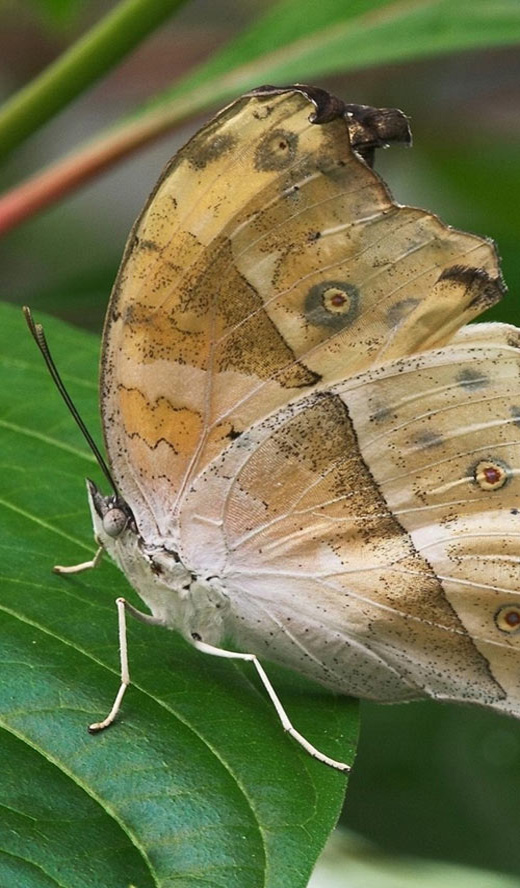 11. A Tiger Sit on Rock – iPhone 5 Wallpaper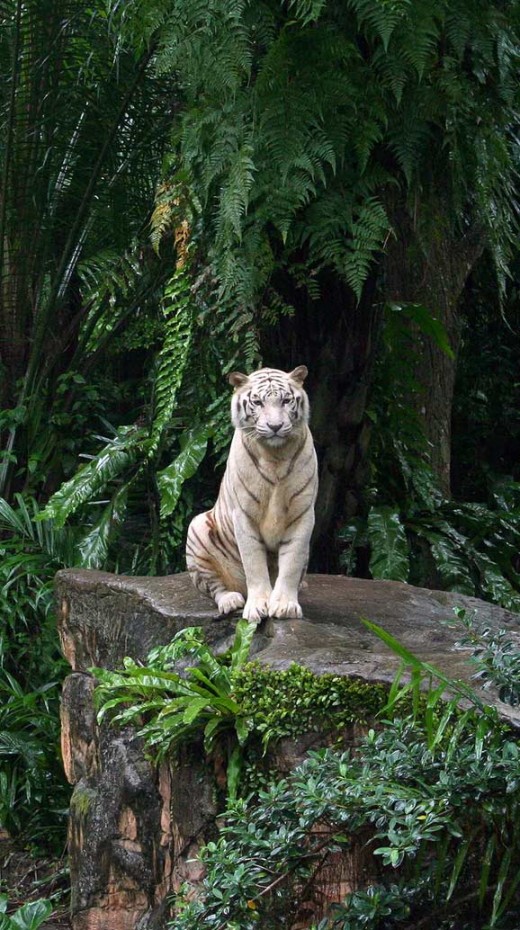 12. Red and Black Animal Wallpaper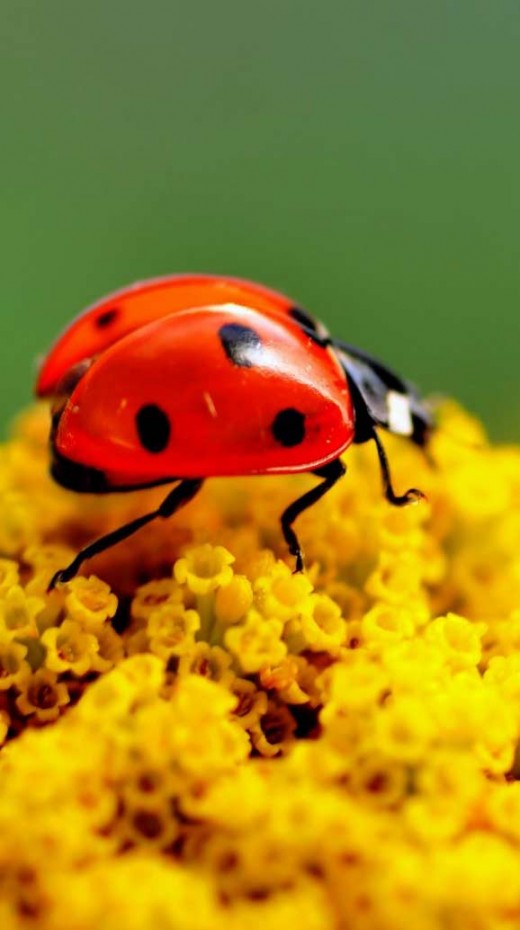 13. Angry Lion iPhone 5 Background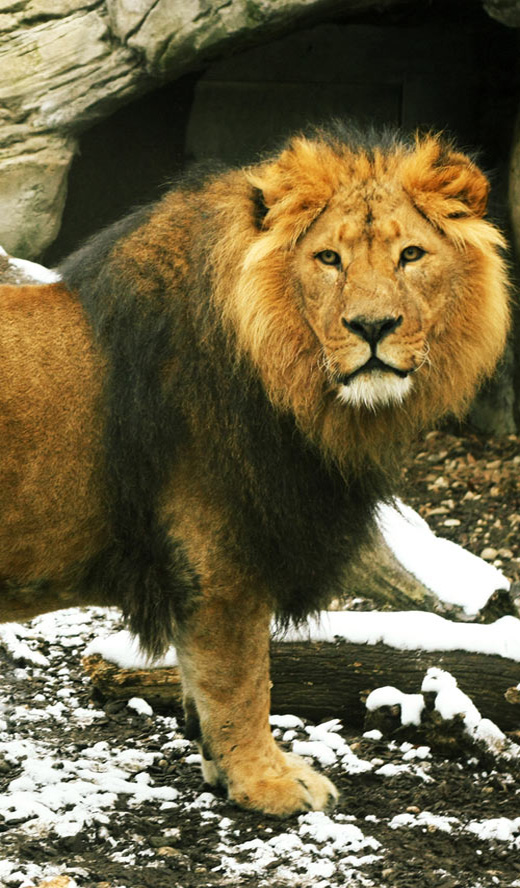 14. iPhone 5 Mouse Baby Wallpaper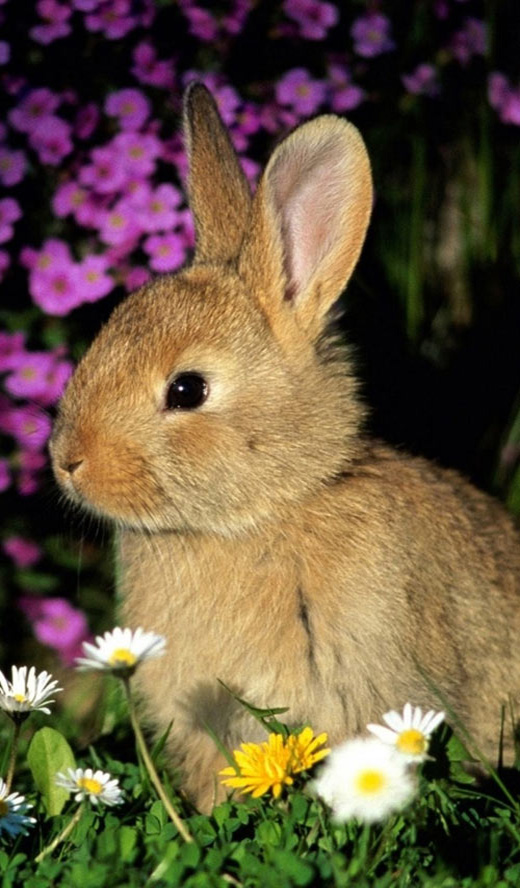 15. Cool Giraffe iPhone 5 Wallpaper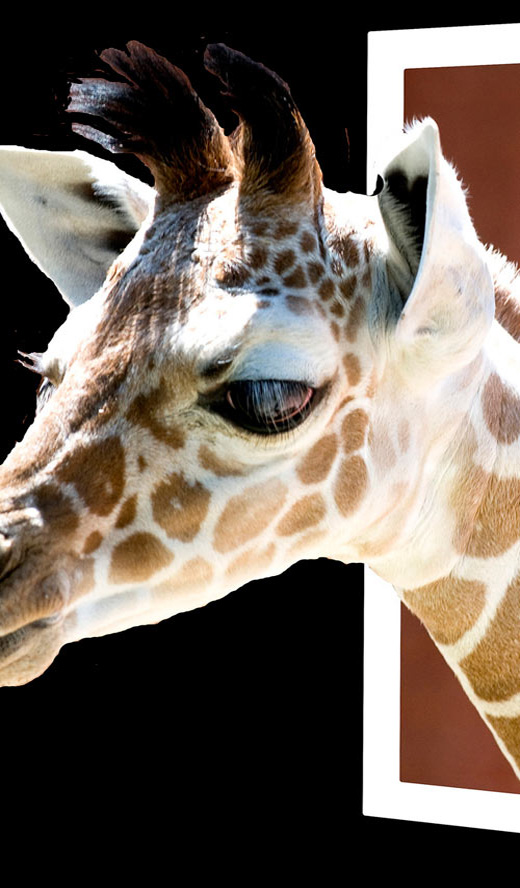 16. Cat Eye Closeup iPhone 5 Wallpaper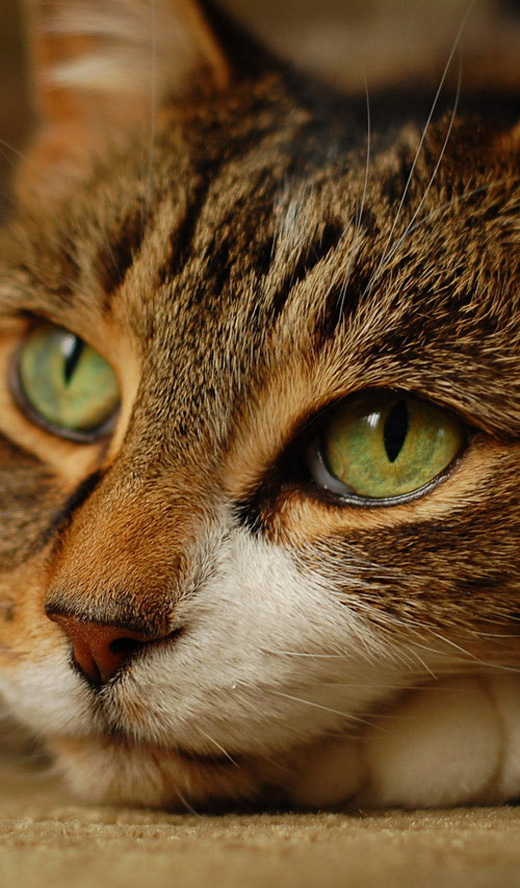 17. Beautiful Bird Animal Wallpaper for iPhone 5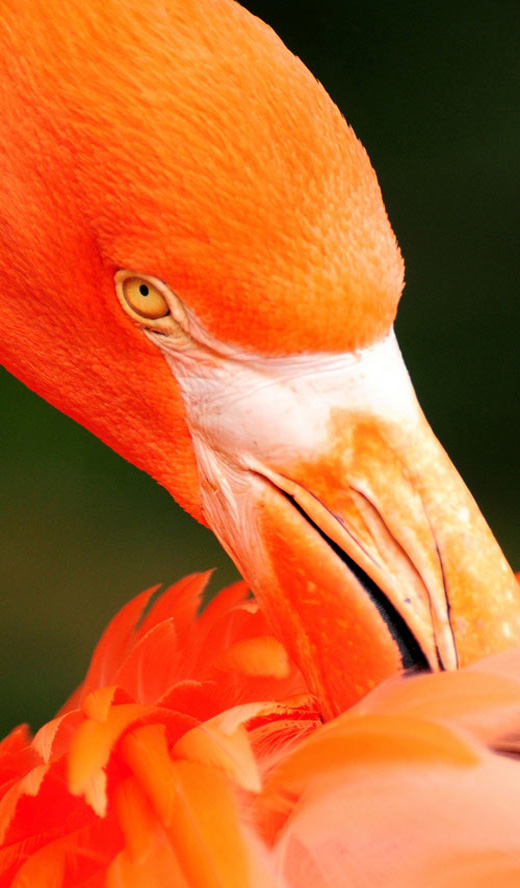 18. Nice Dog iPhone 5 Wallpaper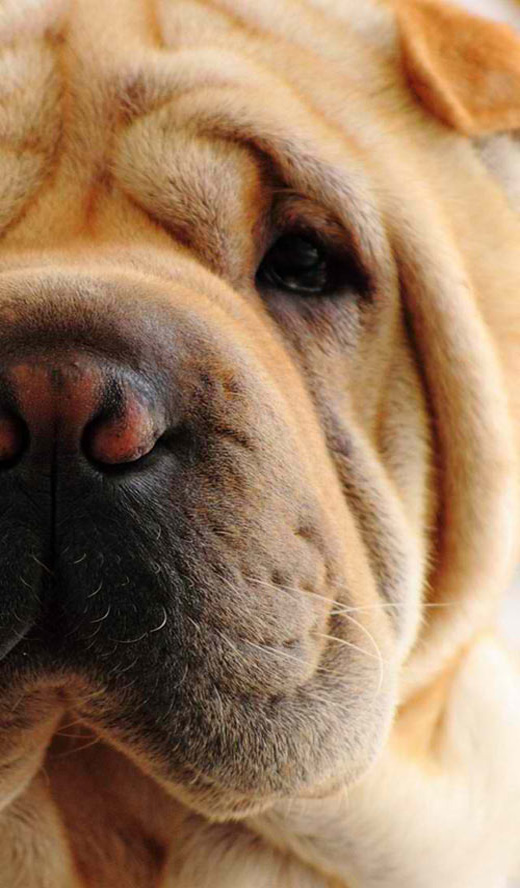 19. White Hairs and Blue Eye Cat Wallpaper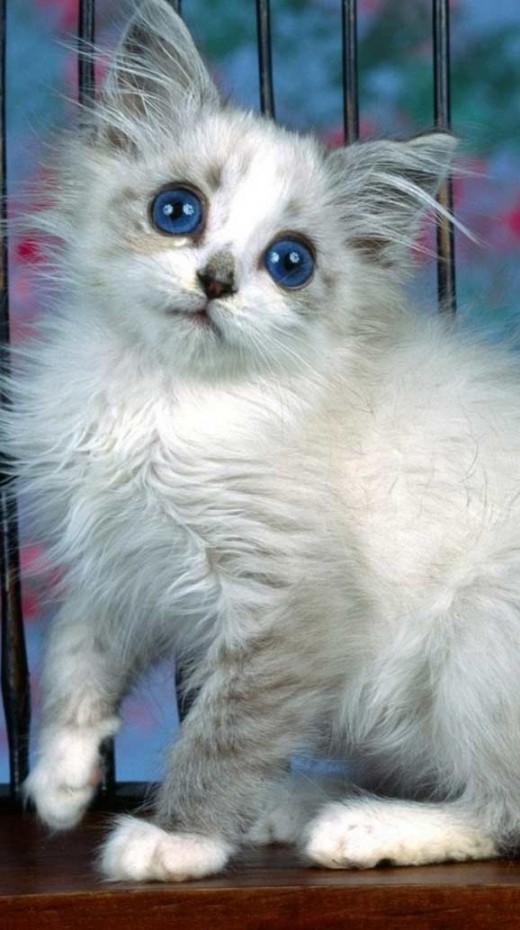 20. Black Horse Wallpaper for iPhone 5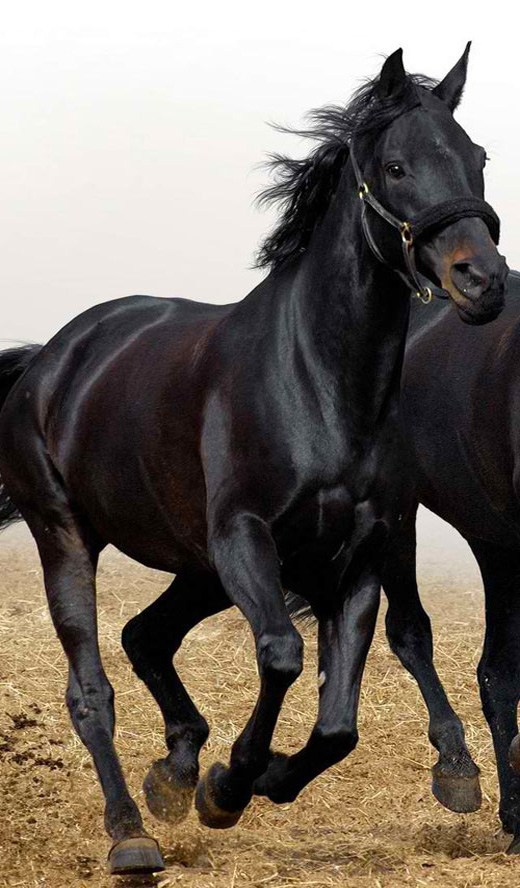 We would love to hear your feedback, so comment below! Please don't forget to subscribe to the RSS-feed and follow Inspiration feed on Twitter+ Facebook.