Ajax is very popular when it comes to WordPress. AJAX is used in many WordPress themes and plugins. However, not all of those themes and plugins implement AJAX properly. The WordPress blog platform has thousands of plugins, and many of them now use ajax to improve usability. This article discusses fifteen free WP Ajax plugins that can make your WordPress-based Web site more dynamic, friendly and fun for visitors. It installs easily and quickly, it has a lot of plugins that extend its functionality, and it can be used with practically every Web hosting provider on the planet.
You may be interested in the following posts:
1. Simple Cart & Buy Now
Simple shopping cart system provides buy now buttons to purchase items via Paypal or Google Wallet. Also links to Google Analytics to tracks sales.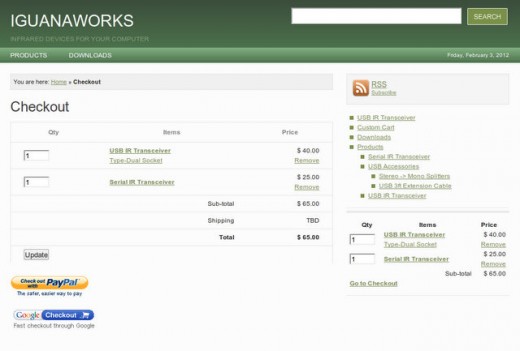 2. Link Library
The purpose of this plugin is to add the ability to output a list of link categories and a complete list of links with notes and descriptions.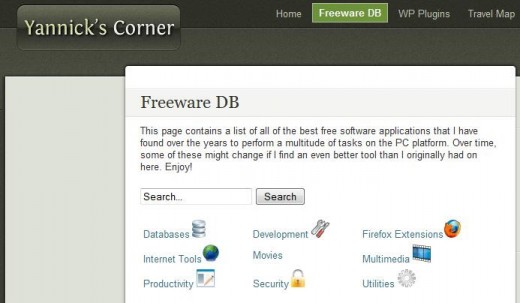 3. WYSIWYG
WYSIWYG Visual HTML Editor & Drag And Drop Web Page Editor With CKEditor, Desktop Publisher For WordPress.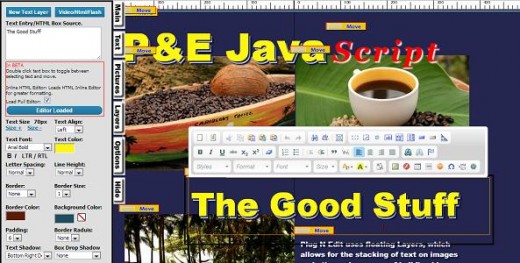 4. Search in Place
Search in Place improves blog search by displaying query results in real time. Search in place displays a list with results dynamically as you enter the search criteria.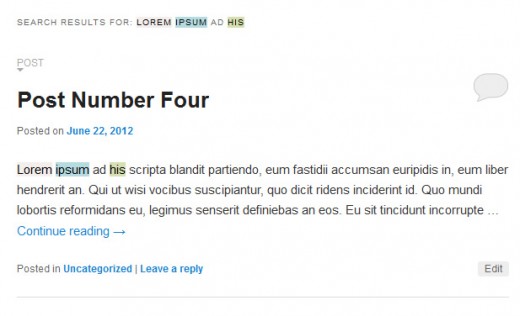 5. WP Social Blogroll
WP Social Blogroll adds a social blogroll to your blog. It will follow and display all updates of the sites in your blogroll.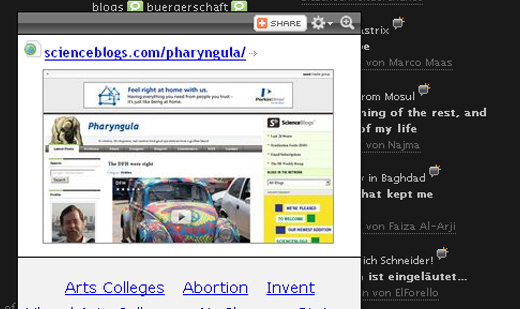 6. WP-Ajaxify-Comments
The WP-Ajaxify-Comments WordPress plugin hooks into any WordPress theme and adds AJAX functionality to the comment.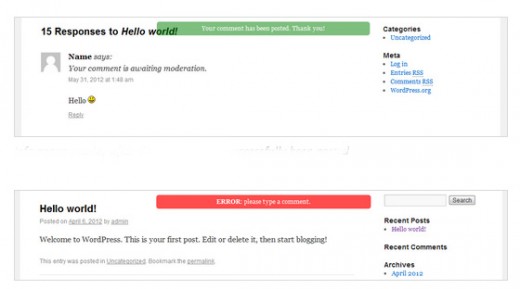 7. WP Ajax Edit Comments
Ajax Edit Comments allows users to edit their own comments for a limited time. Administrators can edit all comments on the front-end.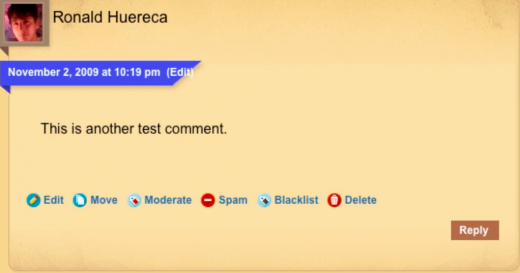 8. The Welcomizer
Quickly create animations for your WordPress blog using jQuery effects. Designed for webmasters, marketing consultants, web designers and bloggers.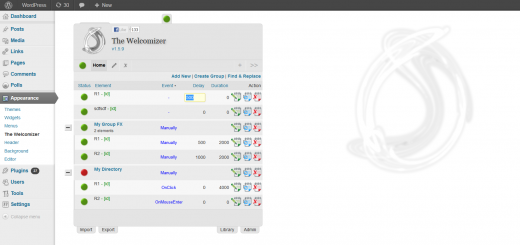 9. Editorial Calendar
The Editorial Calendar makes it possible to see all your posts and drag and drop them to manage your blog. The editorial calendar gives you an overview of your blog and when each post will be published.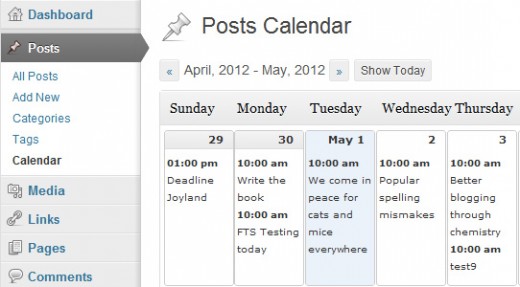 10. Lightbox Plus ColorBox
Lightbox Plus ColorBox permits users to view larger versions of images, simple slide shows, videos and content all in an overlay.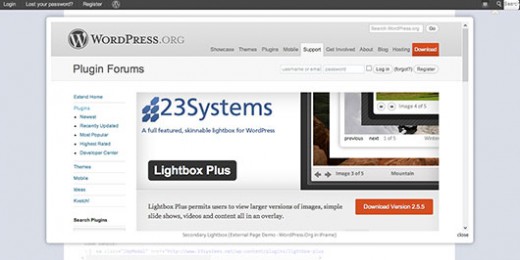 11. AJAX Thumbnail Rebuild
AJAX Thumbnail Rebuild allows you to rebuild all thumbnails on your site. There are already some plugins available for this, but they have one thing in common.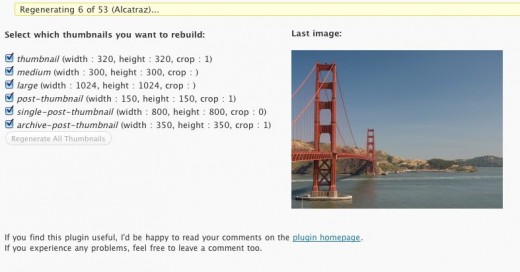 12. Admin Management Xtended
Adds AJAX-driven options to some admin management pages with CMS-known functions without having to open the edit screens.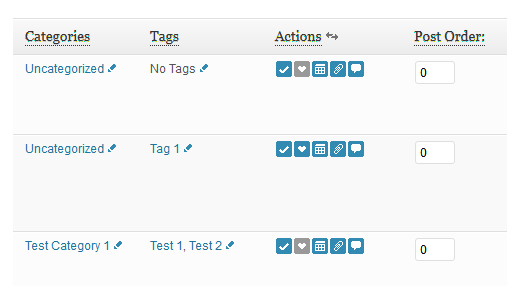 13. Contact Form 7
Contact Form 7 can manage multiple contact forms, plus you can customize the form and the mail contents flexibly with simple markup.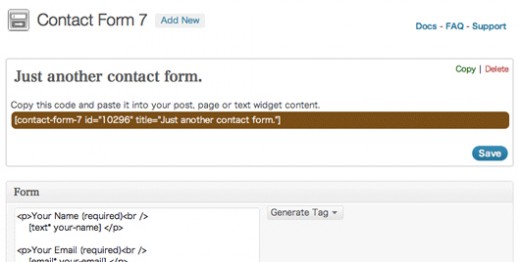 14. GD Star Rating
Plugin allows you to set up advanced rating and review system for post types and comments in your blog using single, multi and thumbs ratings.
15. Simple Ajax Chat
Simple Ajax Chat makes it easy for your visitors to chat with each other on your website. There already are a number of decent chat plugins.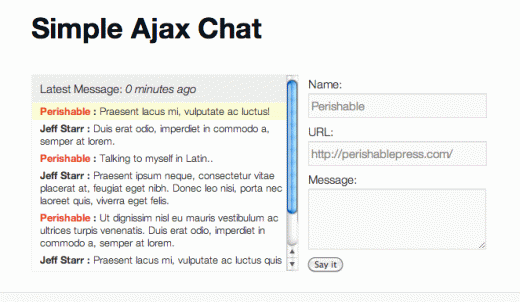 Hope you like this post. We'd love to have you Pin It, Tweet It, Stumble It and Facebook It to let others know that this resource is now available to them!