Yesterday, I received many mails from our readers for sharing the portrait tutorials using Photoshop. So today I'm going to share with you very useful some of the best Photoshop portrait tutorials that will enhance your Photoshop skills. In these tutorials also covered techniques used in advertising, fashion magazines to give photos glamor look. I hope you will like them.
So check the collection out and pick the one that suits your needs the best. If you like this article, you might be interested in some of our other articles on lighting effects tutorials, photo retouching tutorials and Photoshop background tutorials.
1. Retouch a Bland Model Portrait in Photoshop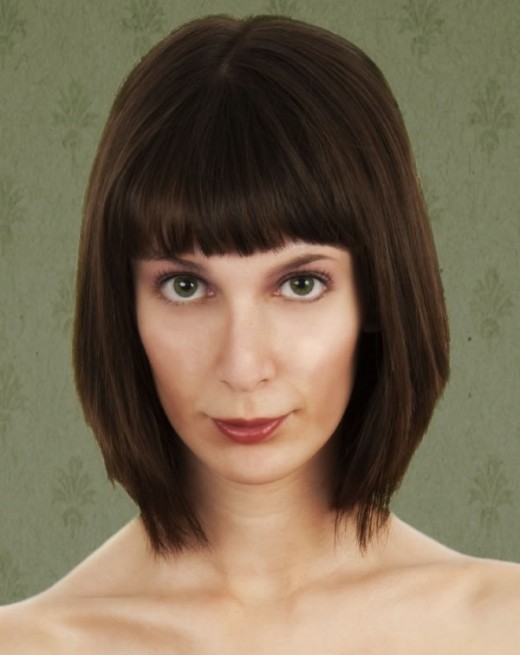 2. How To Get Perfect Skin in Photoshop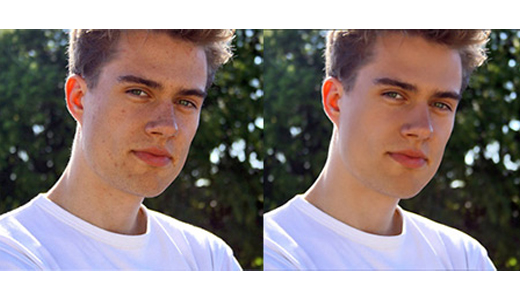 3. An Urban-Style Piece of Artwork in Photoshop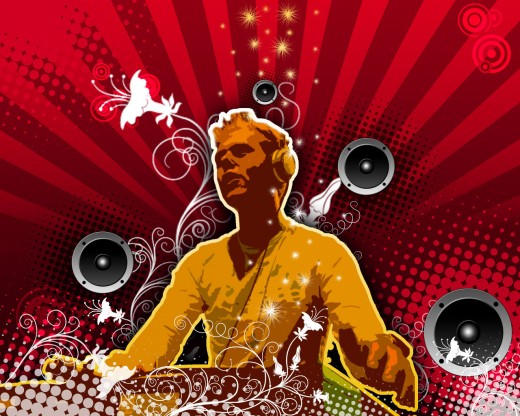 4. Making a Sophisticated Woman Art in Photoshop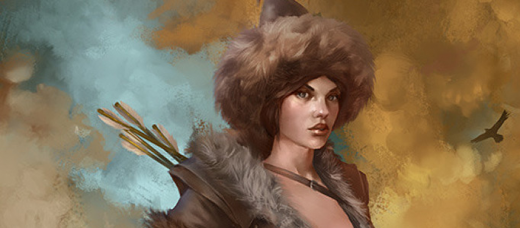 5. Summer Breeze Wallpaper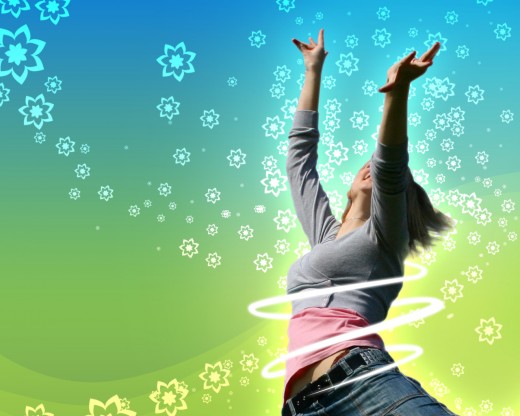 6. Apple Inspired Portrait in Photoshop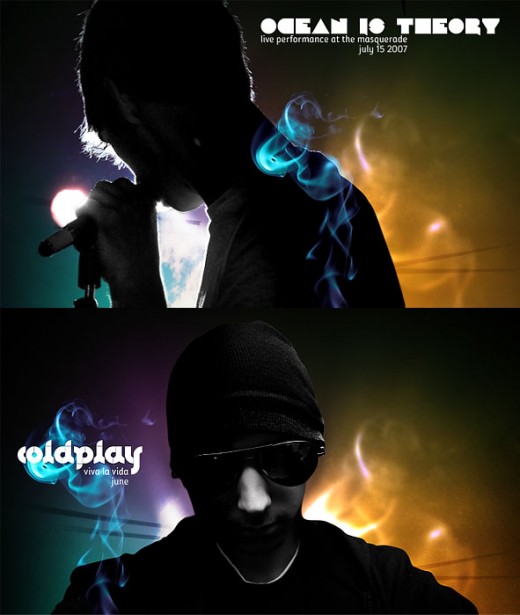 7. Create a Beautiful Abstract Portrait in Photoshop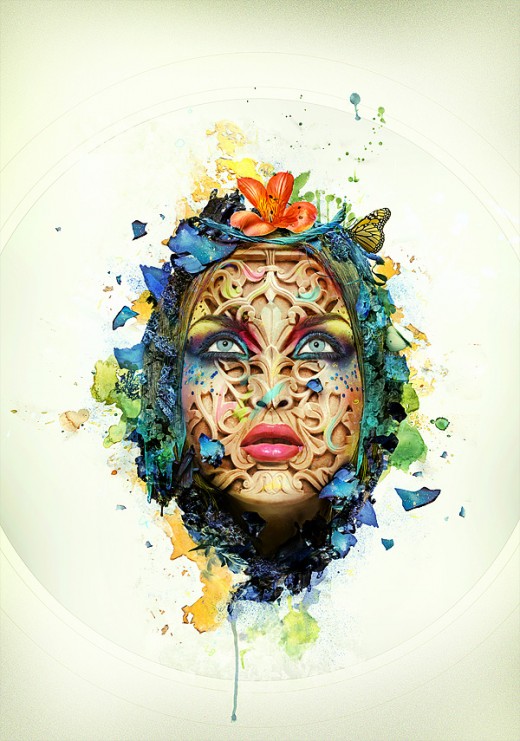 8. Color Effects with Alpha Channel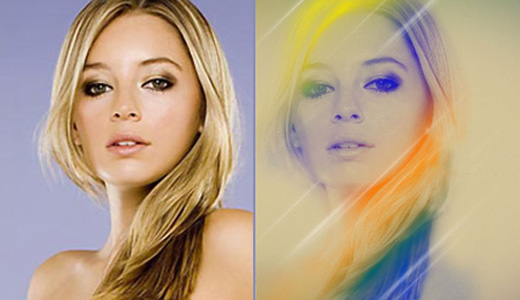 9. Sultry Eyes in Photoshop – Glamor Tutorial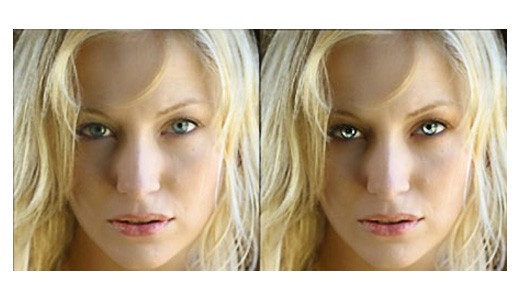 10. Creating A Celebrity Wallpaper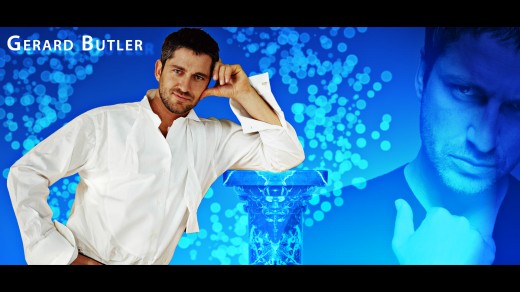 11. Red Assassin Digital Painting Tutorial
12. Retro Colors Photoshop Tutorial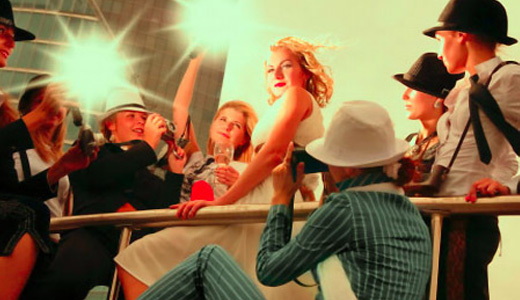 13. Create an Typographic Portrait in Photoshop CS5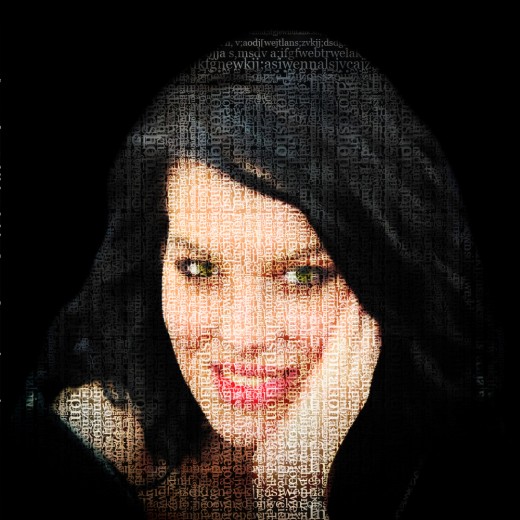 14. Create a Pencil Sketch Effect in Photoshop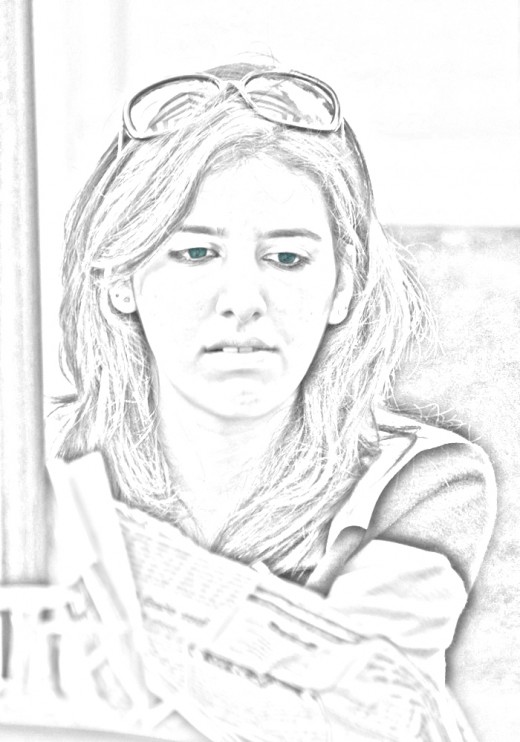 15. Creating Sunsets with Silhouettes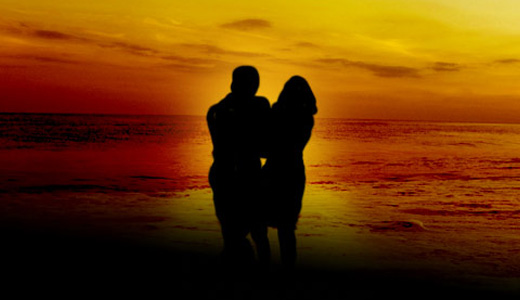 If you enjoyed this post, please consider to leave a comment or subscribe to the feed and get future articles delivered to your feed reader.