A website's header is one of the first things a user sees when opening your website so it's important to get it right. It is, along with the logo, one of the first things a new user will see when visiting your website. Your website, just like a human-being, should have a personality; the best way to "present" your website's personality is via the header design.
If until a few years ago, the header was the place for a standard logo and a simple menu, now this can be a piece of art. Some sites are able to make an excellent first impression by featuring an artistic or creative header. Now, please take a good look at the some cool website header designs ideas that I have presented in this post for your inspiration.
Hope you will like them. Let us know what your favorite header is in the comments! While compiling this list, it's always a possibility that I missed some other great resources. Feel free to share it with us. If you like this effort then don't forget to take a look on other articles: WordPress Plugins for Movie Sites, HQ Free Painting Wallpapers and Ajax Contact Form Based WordPress Themes.
1. Ectomachine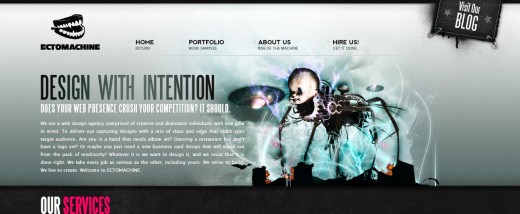 2. Digimurai

3. Blackmoondev

4. The Farmer and The Chef

5. Tut Candy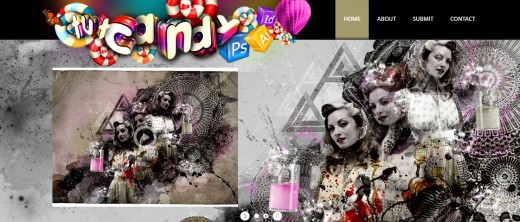 6. Foxtie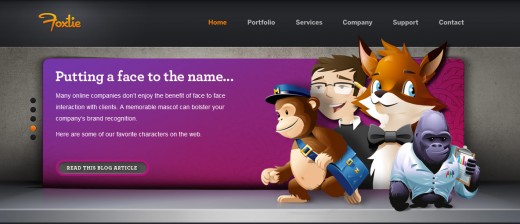 7. Mospromstroy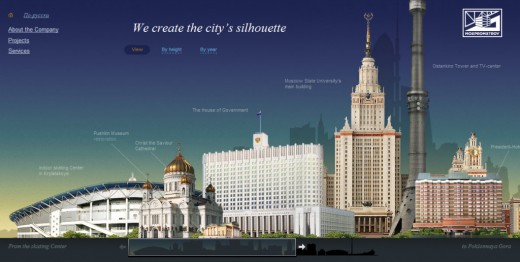 8. Le28thiers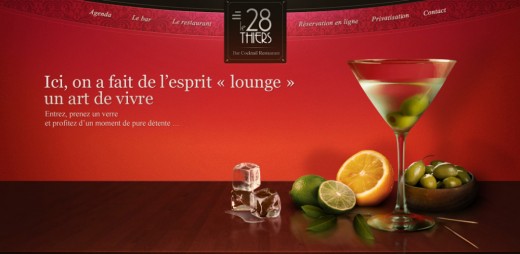 9. DolcePixel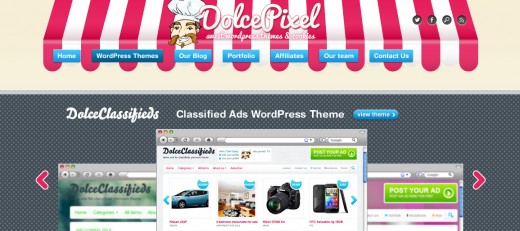 10. Inchoo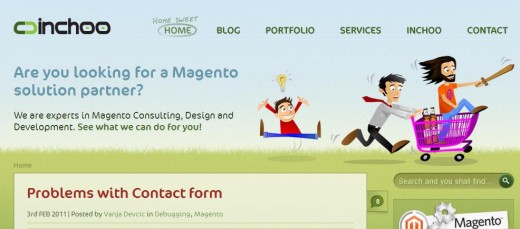 11. Gapmedics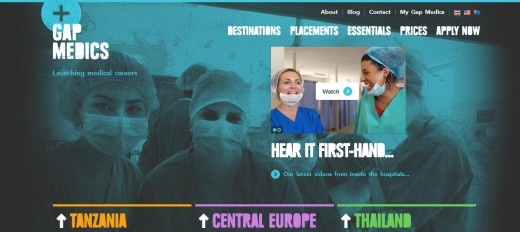 12. Lionite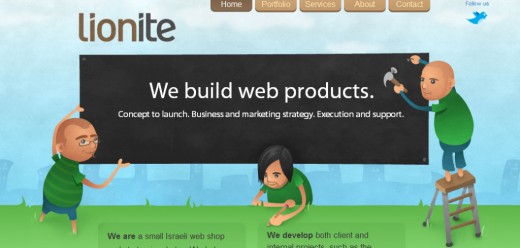 13. Feed Stitch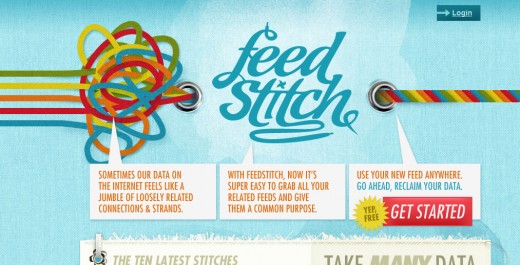 14. Living Design

15. Toasted Digital