WordPress video plugins are perfect tools for this strategy. They will allow you to upgrade the video options in WordPress and extend the capability of the basic framework features. There are hundreds of video plugins for WordPress that give WordPress all sorts of video type functionality, but finding the best one that actually worked was a great difficulty!
In some cases you will also want to upload a video file to your own server and then play it in your WordPress website, then you will definitely need a video player. Here is a list of the WordPress plugins you should have installed when starting a movie website. This article showcase a WordPress video plugin collection to help you find a perfect match. Enjoy!
If you like this post, share it with your friends through email and social networks. You may be interested in the following posts: HQ Free Painting Wallpapers, Free Tattoo Brushes for Photoshop, Free WordPress Themes and Free Spiky Fonts for Photoshop.
IMDb Link Transformer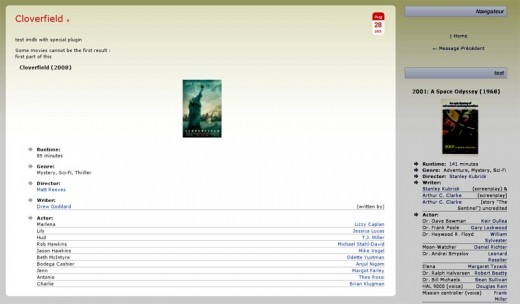 WP Cinema

NGG Video Extend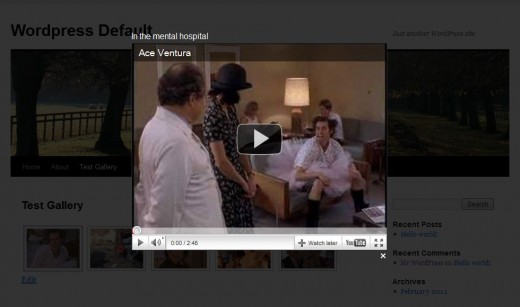 IMDb Markup Syntax

Ratings FilmAffinity

IMDB Info Box