Ajax (Asynchronous JavaScript And XML) is a valuable tool becoming more and more popular within web design. Its effective, exciting for users, and works well with responsive designs. WordPress themes have definitely been influenced by Ajax. Below are fifteen excellent examples of WordPress themes based on Ajax contact form.
Hope you like this post. We'd love to have you Pin It, Tweet It, Stumble It and Facebook It to let others know that this resource is now available to them! Following are some more related articles that you may like to browse through: Yummy Examples of Lemon Logo Designs, Brilliant Live Chat Widgets for WordPress and Best Tools for Web Designers.
1. Me – OnePage Portfolio WordPress Theme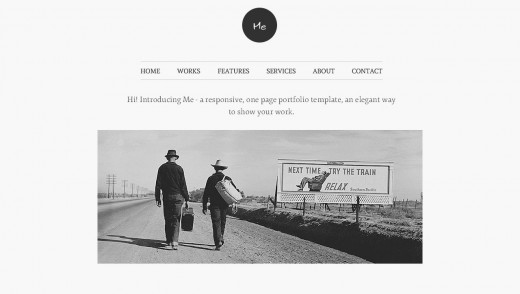 2. Anthology – Premium Elegant WordPress Theme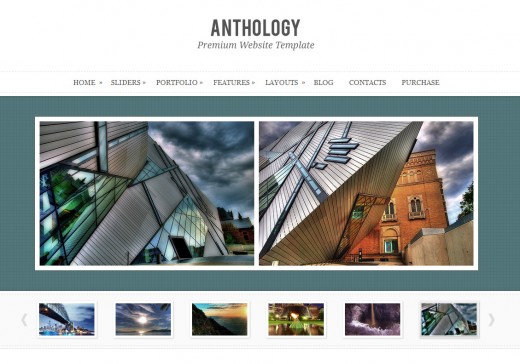 3. Enfinity – Adaptive Ecommerce Portfolio Theme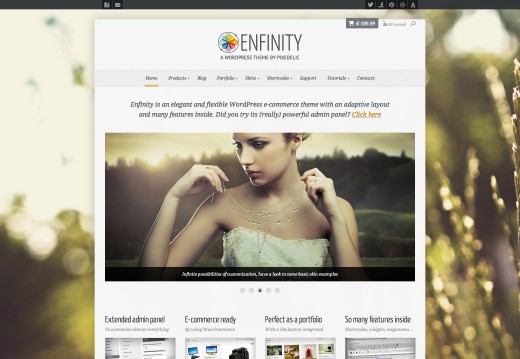 4. Delight Fullscreen WordPress Portfolio Theme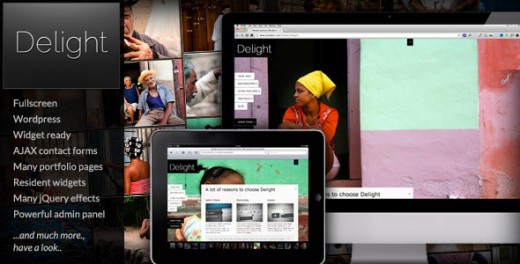 5. Folioway – Premium Portfolio WordPress Theme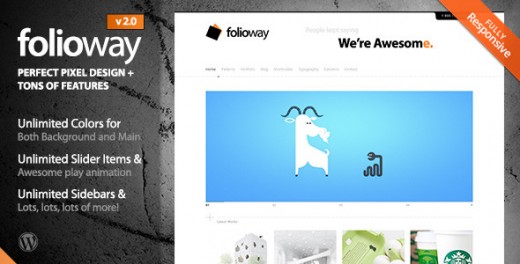 6. Architec – Architecture WordPress Theme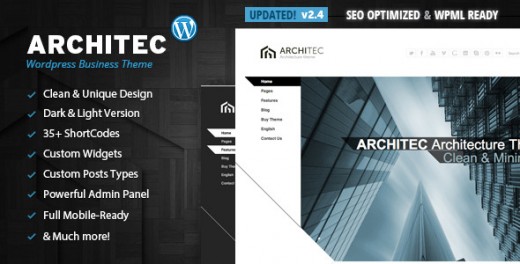 7. Q Premium WordPress Theme
8. iBuze, Premium WordPress Theme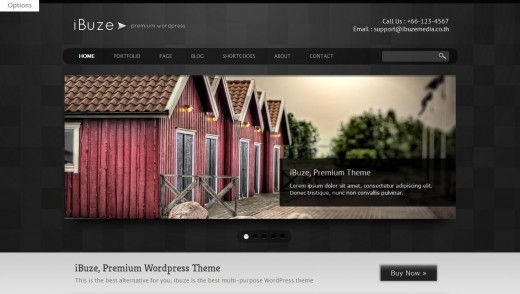 9. Crevision – Responsive WordPress Theme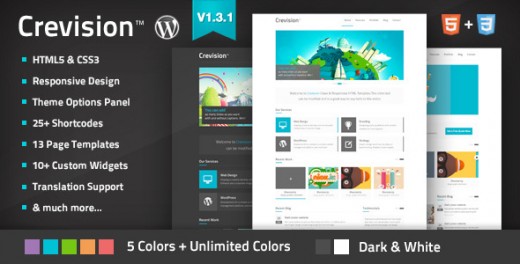 10. Minimalisto – Premium WordPress Theme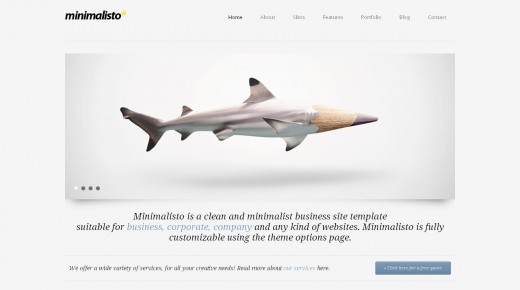 11. Flashback – A Jaw Dropping Portfolio WP Theme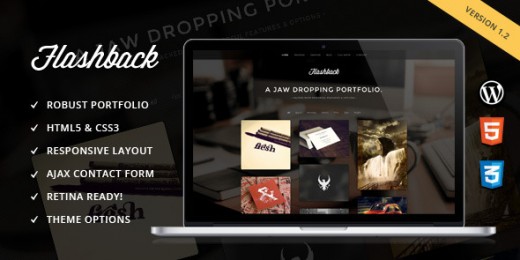 12. Selfless – One Page WordPress VCard Theme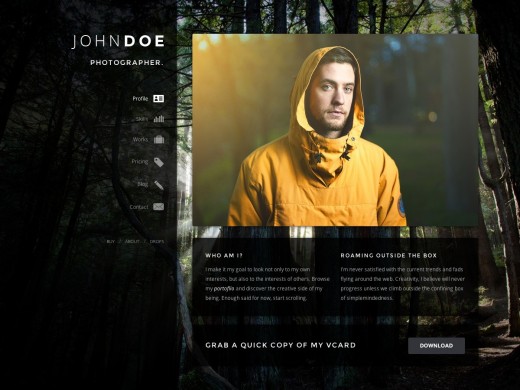 13. The PaperCore – Elegant WordPress Theme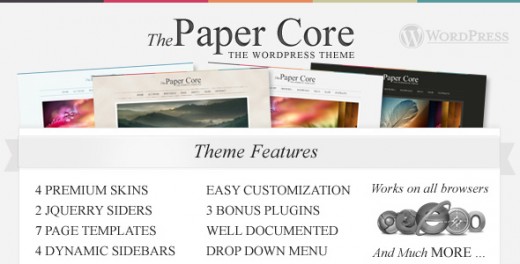 14. Ecclesia – WP Theme for Church Websites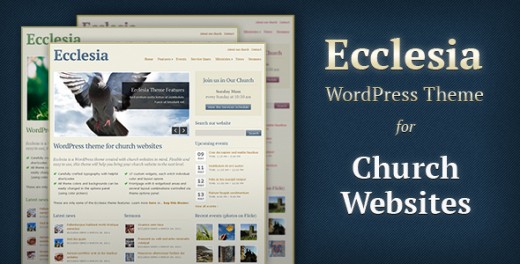 15. Sintagma – Premium Elegant WordPress Theme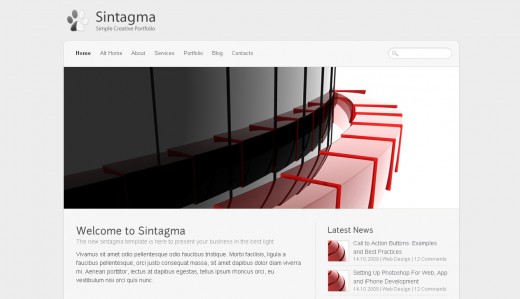 If your theme doesn't have an Ajax-based contact form, there's no need to worry. You can use a WordPress plugin called Contact Form 7. It works well on any themes. If you're not familiar on adding and implementing plugins to your theme then you may need to hire a professional WordPress developer like FastDesign to do the work for you.