WordPress is one of the most popular and best CMS (content management system) for beginners and professional developers, designers and bloggers. Embedded chat in a website provides the ability to more closely connect with your readers or customers, depending on the instance. Chat widgets provide real-time feedback and spur thought-provoking discussions – features lacking in e-mail.
In this article, we have gathered 15 cool free WordPress live chat widgets which will help you to communicate with other users and serve many purposes. However I encourage everyone to give some of the following live chat widgets a try and make your own conclusions. Let's take a look at some of the top ones.
If you enjoyed this post, please consider to subscribe to the feed and get future articles delivered to your feed reader. You may be interested in the following modern trends related articles as well: Amazing Chameleon Photography, Exceptional Fan Logo Designs, Content Heavy Website Design Examples and Best Free Vimeo WordPress Plugins.
1. Live Chat – Casengo

2. FlexyTalk – Live Chat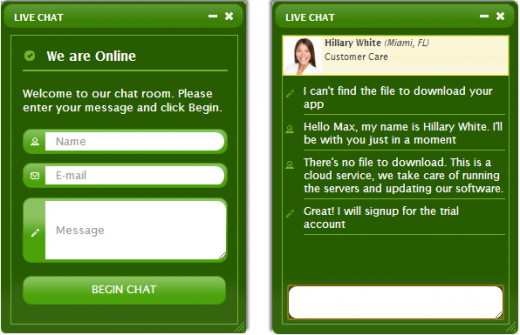 3. ClickDesk Live Support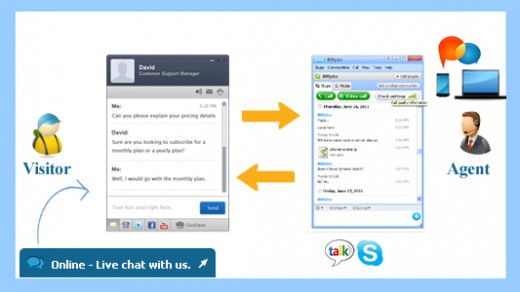 4. ActiveHelper LiveHelp Live Chat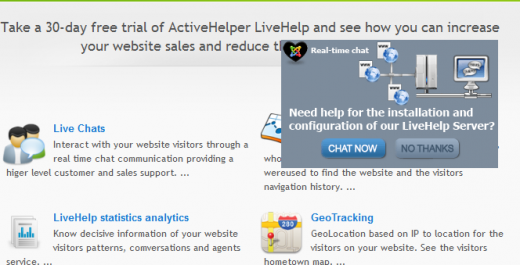 5. LiveAgent Free Chat & Helpdesk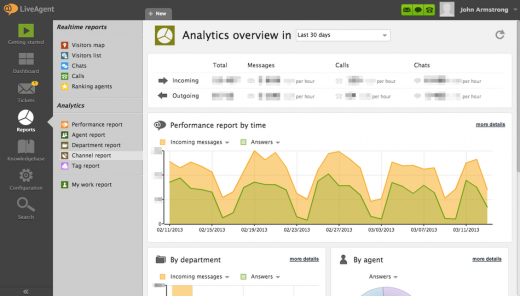 6. Live Chat with Multimedia Tools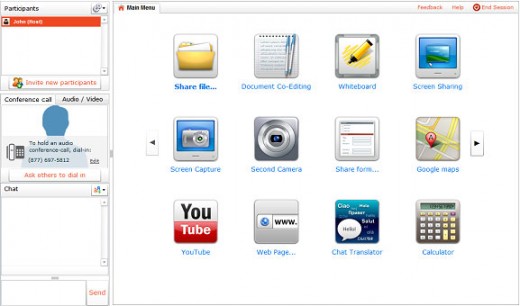 7. HelpDen Free Live Support Chat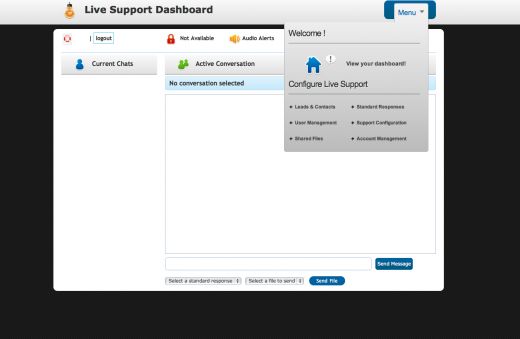 8. Ultimate Live Chat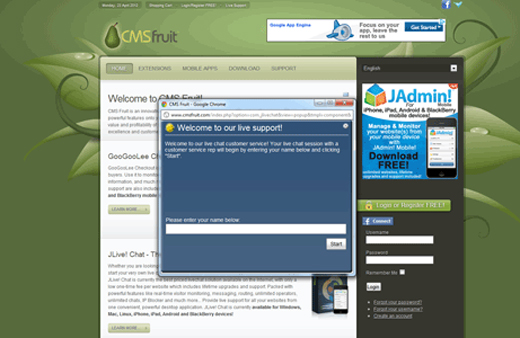 9. Quick Chat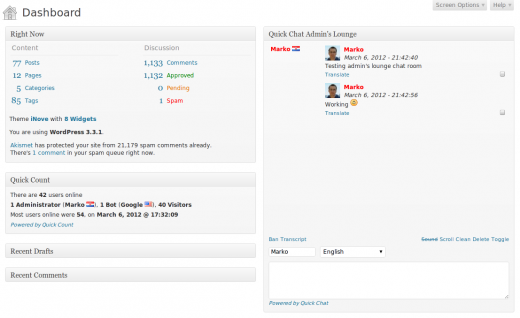 10. OggChat Live Chat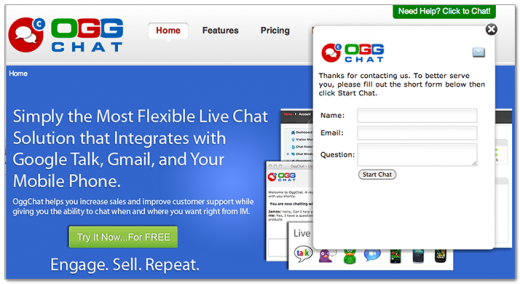 11. KN Public Chat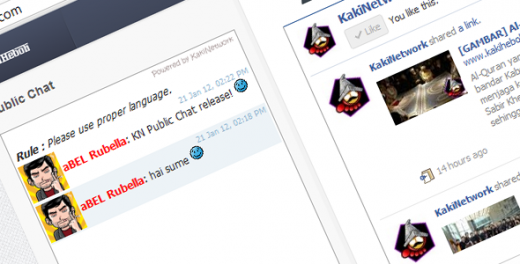 12. AMW Chat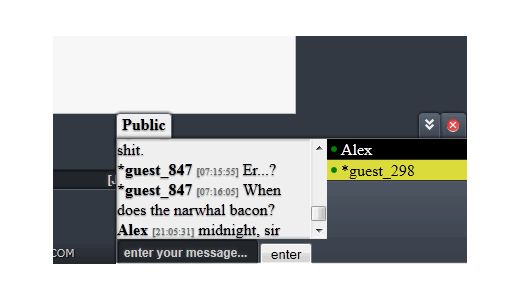 13. MyLiveChat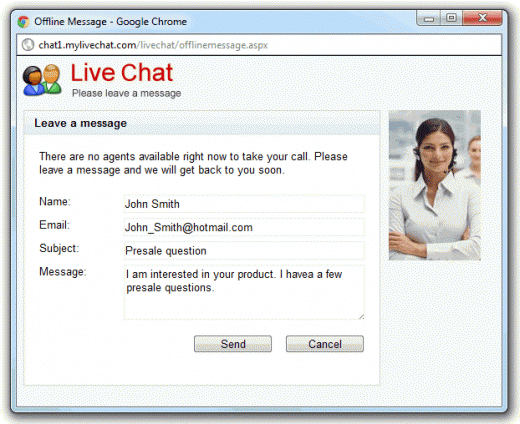 14. LiveChat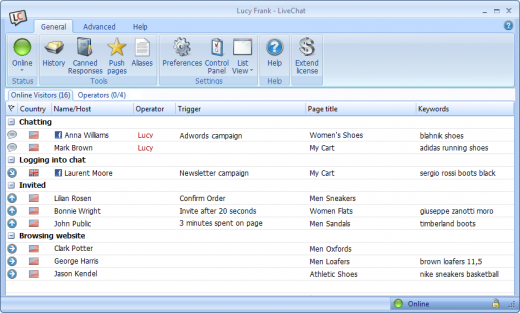 15. PHP Live!