Designing a good website that accommodates a lot of content is a tricky balancing act to pull off. As you will already know, there are thousands of content-rich websites out there, but very few seem to focus on good design. So today, we're going to do something a little different and show you some of the great websites that have tons of visual design, but still manage to work.
We would love to hear your feedback, so please don't hesitate to comment below. If you have interesting examples, tell us about it in the comments. You may be interested in the following modern trends related articles as well: Minimal Colors Web Designs, Awesome WordPress Personal Themes, Free WordPress MP3 Player Plugins and Wonderful Celtic Tattoo Designs.
1. Award

2. Esquire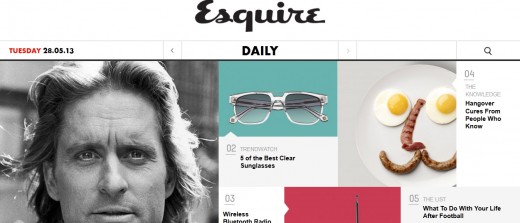 3. Newsweek

4. The Gadget Flow

5. Mashable

6. National Academy Museum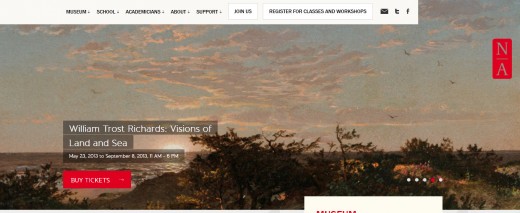 7. The Verge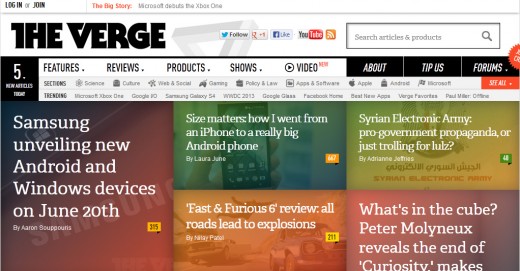 8. UGSMAG
9. Wired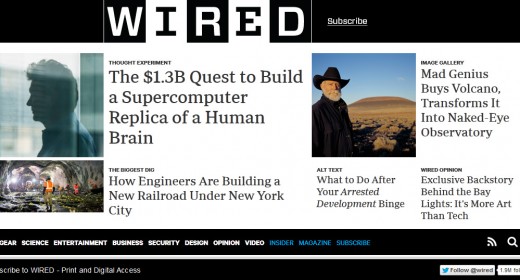 10. The Brief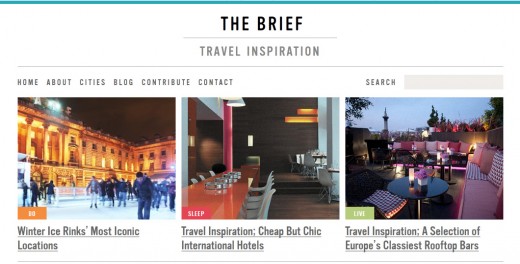 11. The Artfuls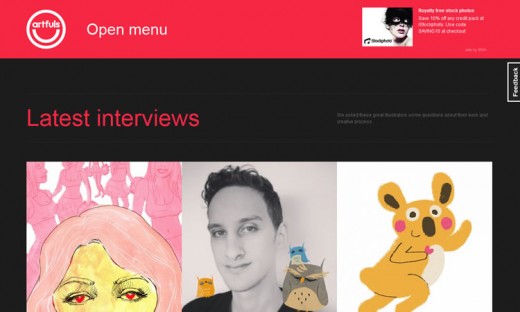 12. Reform & Revolution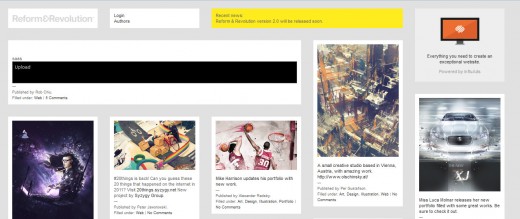 13. Glamour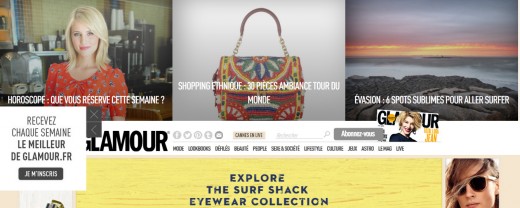 14. Monocle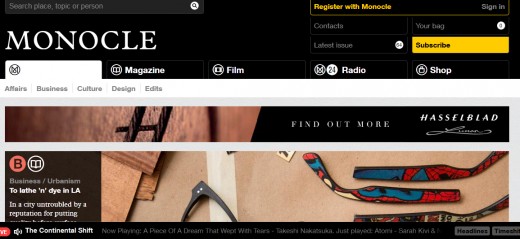 15. The Next Web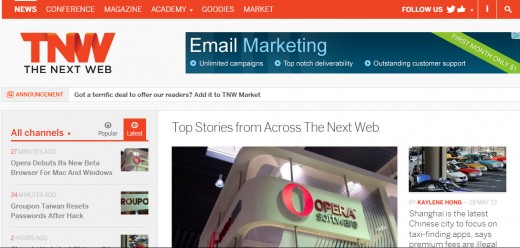 If you enjoyed this post, please consider to leave a comment or subscribe to the feed and get future articles delivered to your feed reader.