Chameleons are a distinctive and highly specialized clade of lizards. The approximately 160 species of chameleon come in a range of colors, including pink, blue, red, orange, turquoise, yellow, and green. Some species can change color, and many have a prehensile tail. Uniquely adapted for climbing and visual hunting, they are found in warm habitats that vary from rain forest to desert conditions in Africa, Madagascar, and southern Europe, and across south Asia as far as Sri Lanka.
So, here in this post I'm going to share with you most beautiful Chameleon Photographs for your inspiration. If you like the post, please share it with your friends. If you want to read more, subscribe to the RSS feed. You may be interested in the following modern trends related articles as well: Free Spiky Fonts for Photoshop, Content Heavy Website Design Examples, Free Vimeo WordPress Plugins and Free Photoshop Lace Brushes.
1. Beautiful Chameleon Picture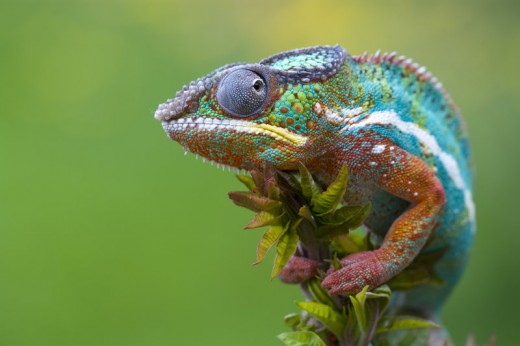 2. Chameleon in Marwell Zoo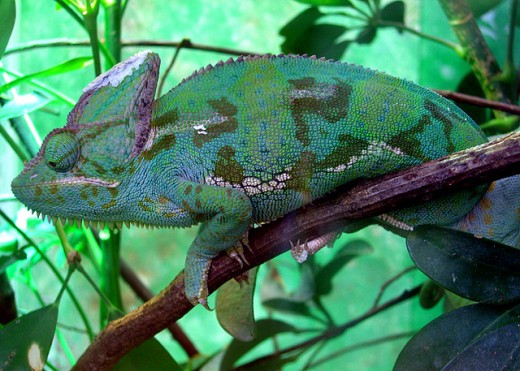 3. Ladybug and Chameleon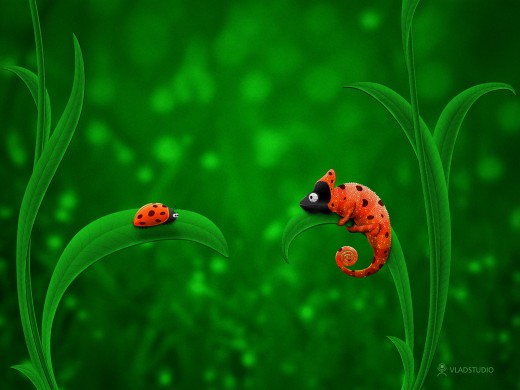 4. Amazing Chameleon Photo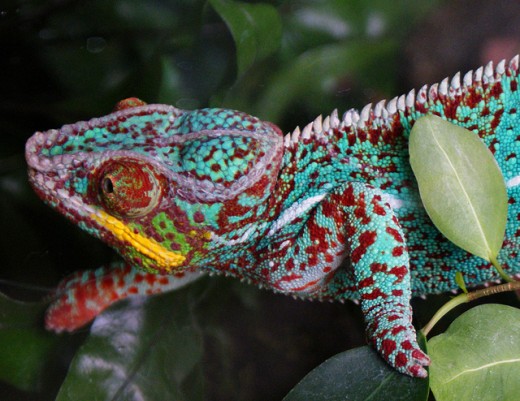 5. Chameleon Basking in Sun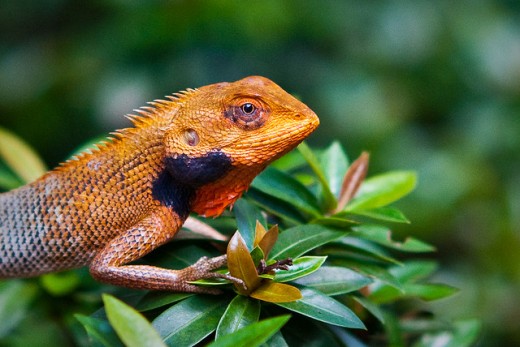 6. Animal Chameleon Picture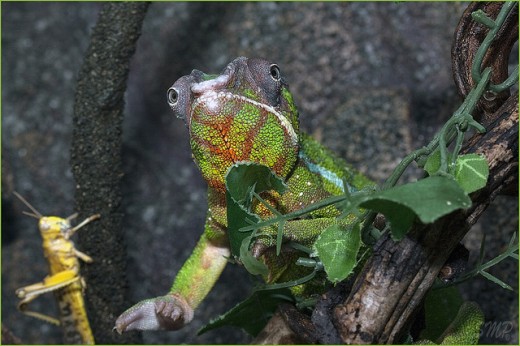 7. Chameleon in a Tree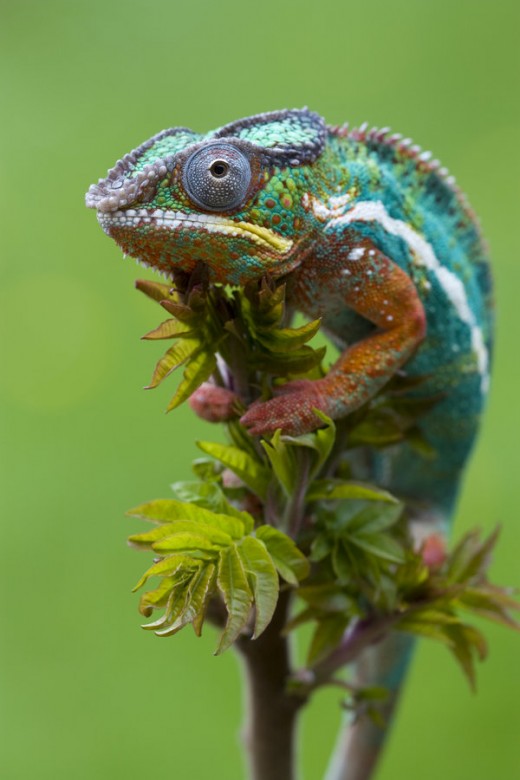 8. Posing Chameleon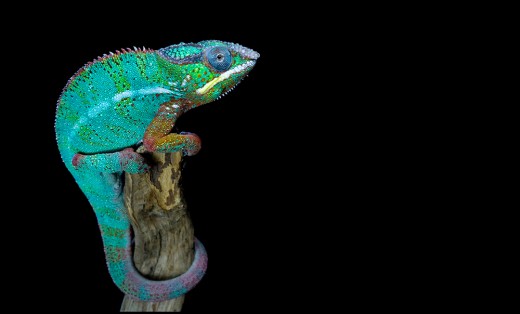 9. Mech Chameleon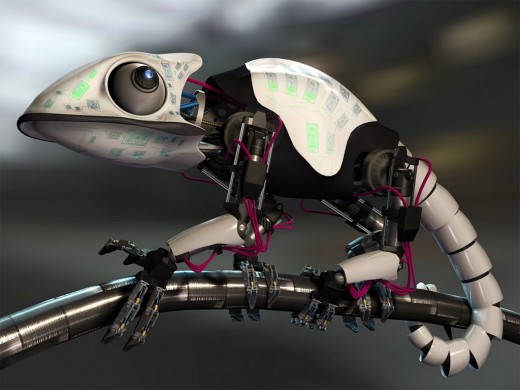 10. Chameleon, Kona, Big Island, Hawaii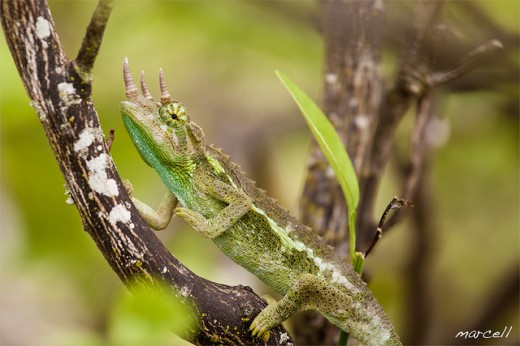 11. Chameleon Photography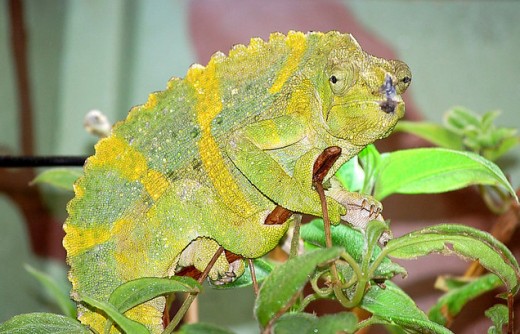 12. Panther Chameleon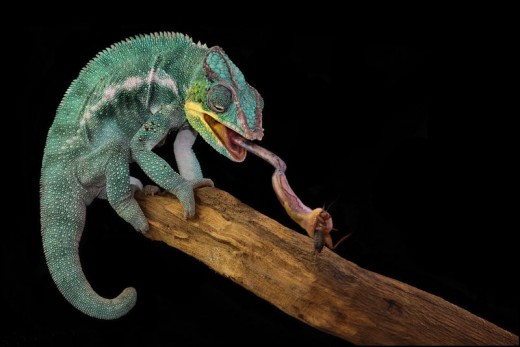 13. Green Chameleon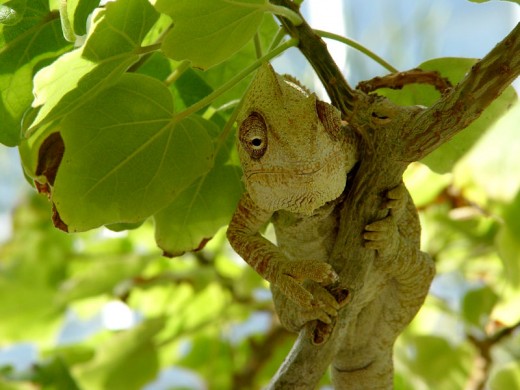 14. Chameleon in the Rain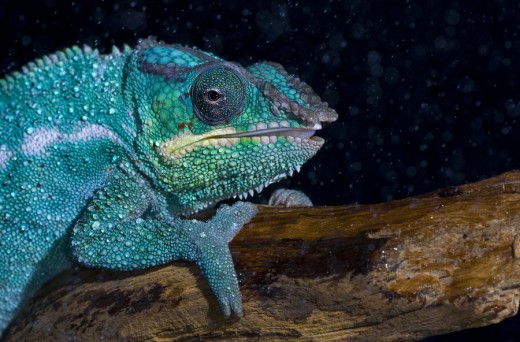 15. Chameleon Macro Shot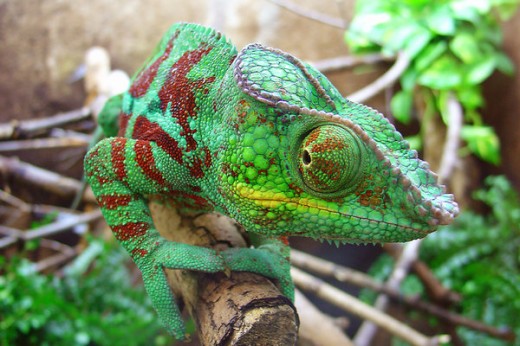 I hope you enjoyed this post! Please let us know in the comment section. Also be sure to bookmark this; you never know when it'll come in handy!