Photoshop brushes are professional web and graphic designer's closest companion during days of creative famine. Photoshop brushes are proved useful regardless of what kind of design you are making. Lace designs are widely made use of as an effective corner brushes, side borders or as ornamental element in scrap-booking and other graphic design artworks.
In today's post, we are going to showcase several sets of freely lace brushes for Photoshop which are really helpful in any of our web and print design projects. Resolution of each lace Photoshop brush range from 600 to 2500 pixels, which are large enough even for designs that you intend to print later on. What are you waiting for? Spruce up your artwork with these brushes right now. Enjoy!
You may want to take a look at the following related articles:
1. Mesh Lace and Fringe Brushes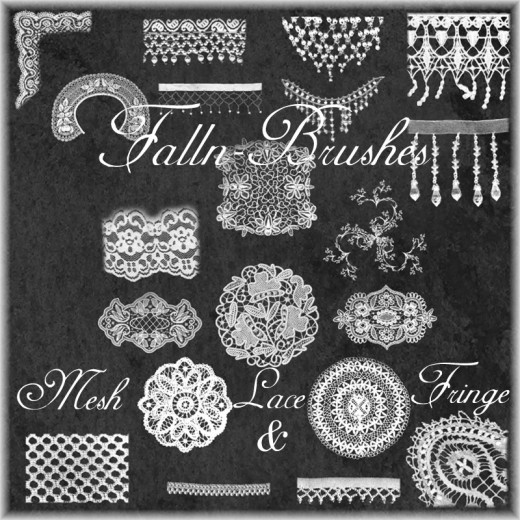 2. Free Lace Brushes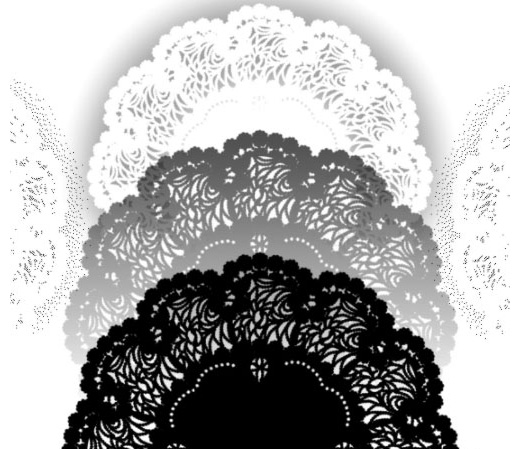 3. Antique Lace Brushes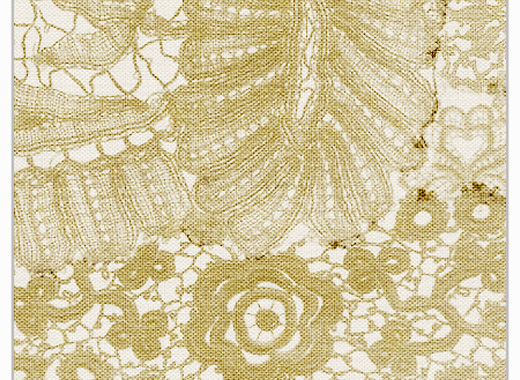 4. 6 Free Lace Brushes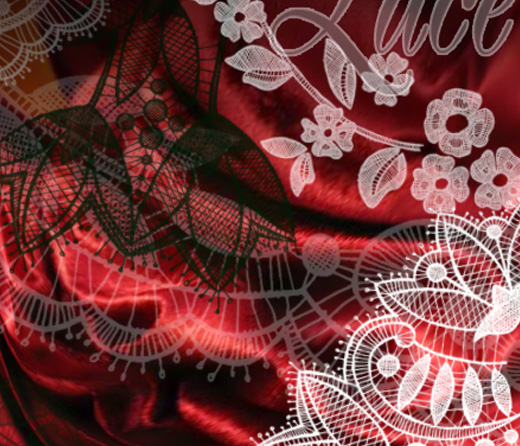 5. 46 Photoshop Wide Lace Brushes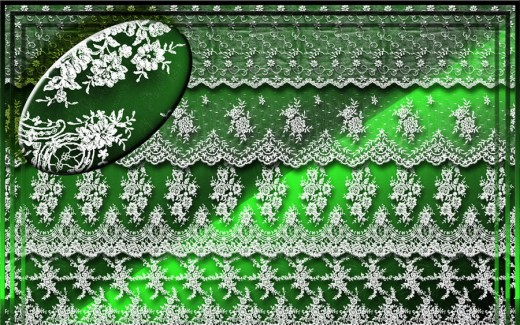 6. 11 Lace Butterfly Brushes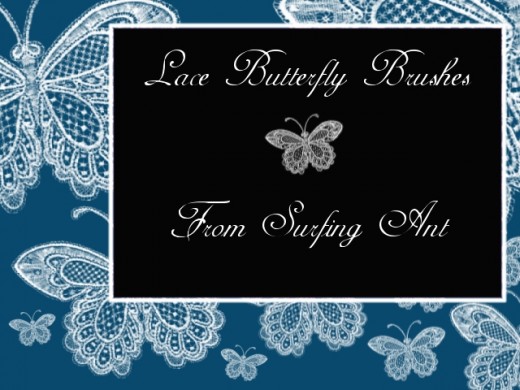 7. 8 Free Photoshop Lace Brushes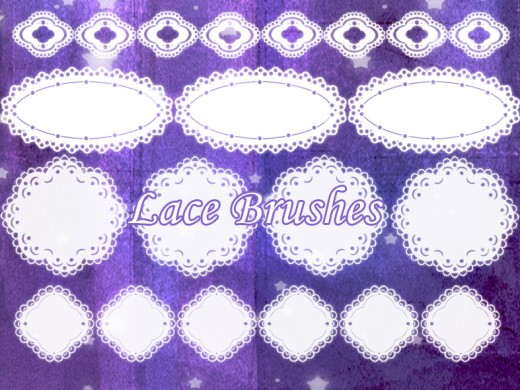 8. 25 Vintage Lace PS Brushes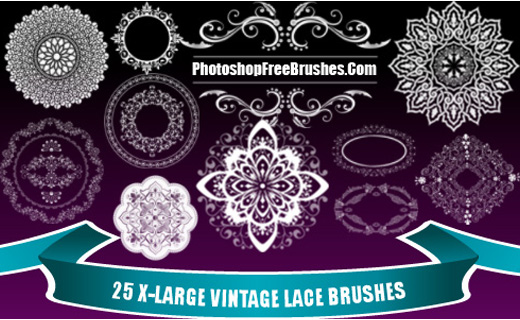 9. 12 Fansy Lace Brushes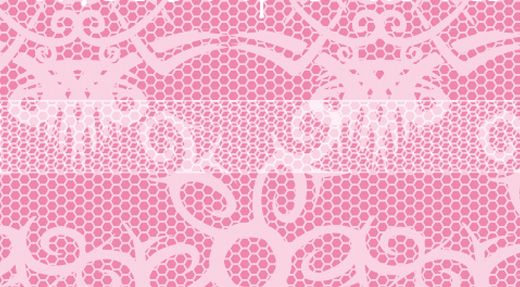 10. 8 Fantasy Butterfly Brushes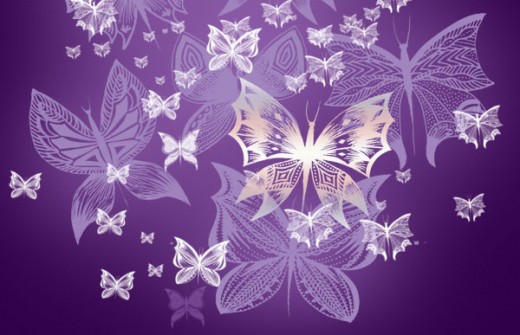 11. 25 Lace Design Free Brushes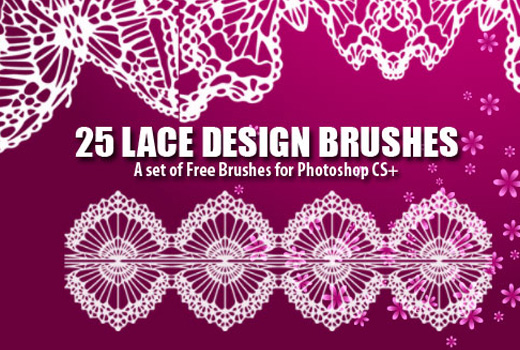 12. Glamor Lace Photoshop Brushes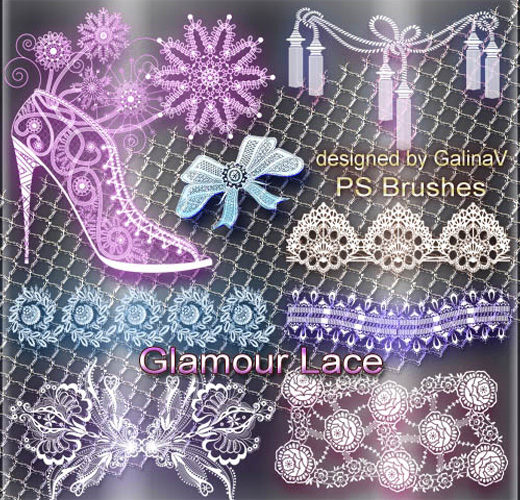 13. 10 Lace Texture Brushes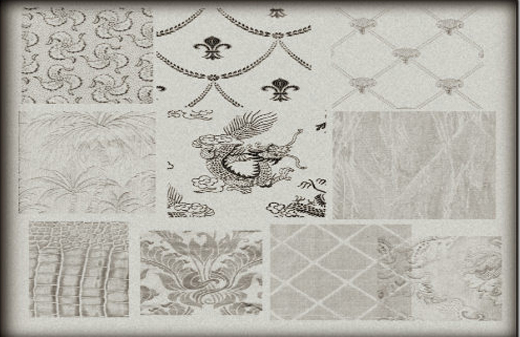 14. 8 Free Lace Brushes for Photoshop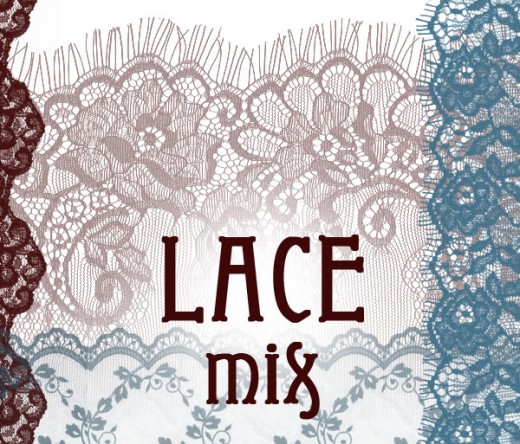 15. Cool Free Lace Brushes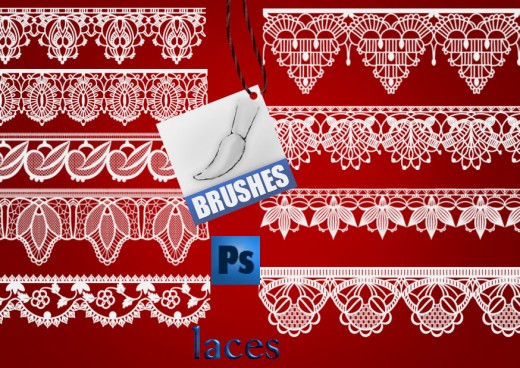 I hope you enjoyed this post! Please let us know in the comment section. Also be sure to bookmark this; you never know when it'll come in handy!