Wrist , a small place of body for getting a tattoo ,its a sensitive part of body, creativity potential area is high. In this day and age, wrist tattoos are more popular then ever. Men and women all around the world are looking for the right place to get their tattoo and the wrist may just be the perfect spot. There are different styles and designs of wrist tattoos, most of women like to carve birds, stars, hearts or sweet quotes on their wrists.
Tattoo designs can be searched and found on the Internet. Many times searching online for free wrist tattoo designs, patterns or ideas results in ending up with generic and low quality artwork. Here is many tattoo designs ideas for wrist are given for boys and girls both. Today we are showcasing amazing wrist tattoo art designs for your inspiration. This gives you plenty of options to consider. Some tattoo symbols look better smaller while others are more appropriate as a larger design.
You will definitely like these articles:
1. Cool Wrist Tattoo Ideas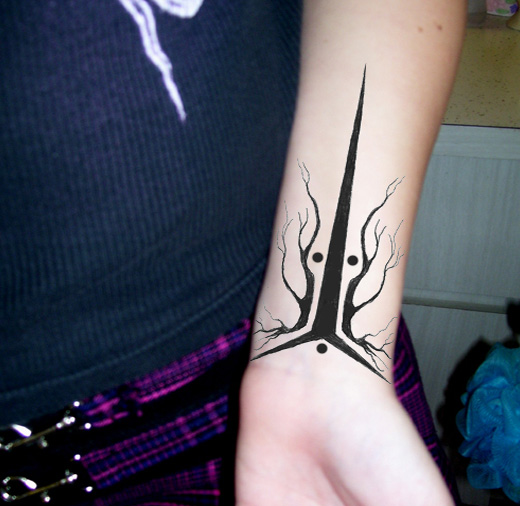 2. New Wrist Tattoos for 2013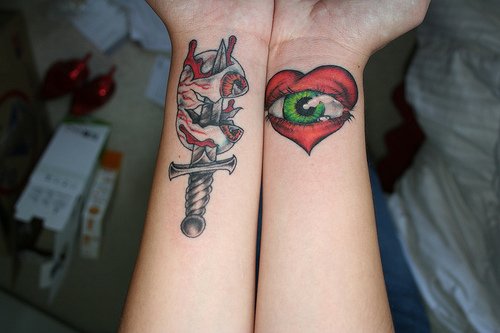 3. Dove on Wrist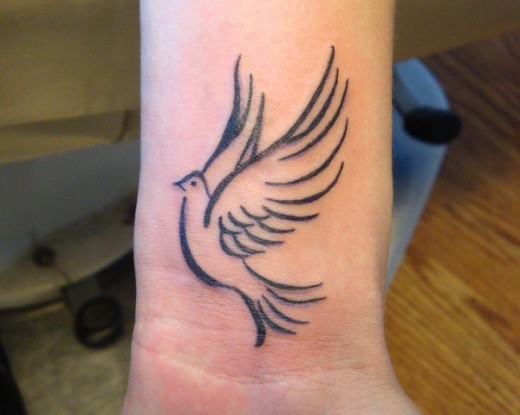 4. Tree Wrist Tattoo Ideas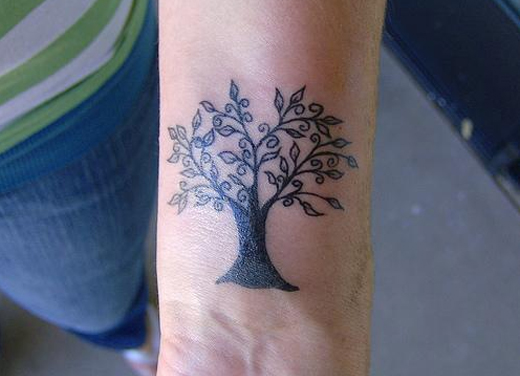 5. Feather Wrist Tattoo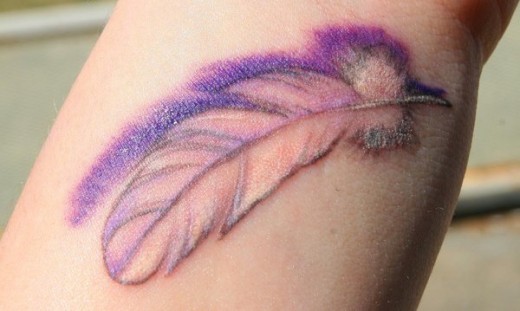 6. Wrist Star Tattoo Art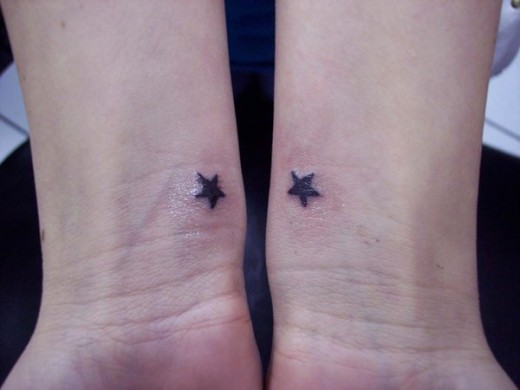 7. Rose on Wrist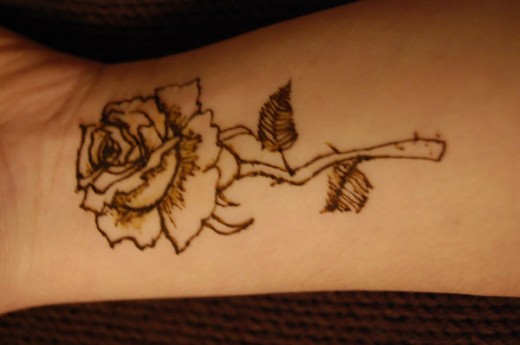 8. Wrist Tattoo Trend 2013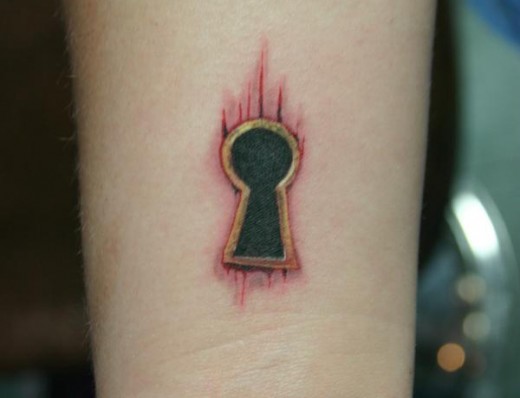 9. Bow on Wrist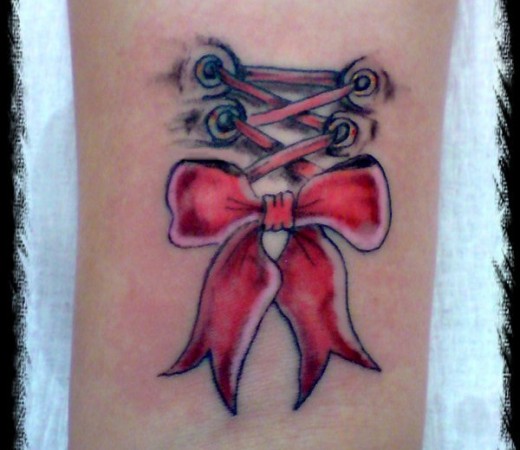 10. Star Wrist Tattoos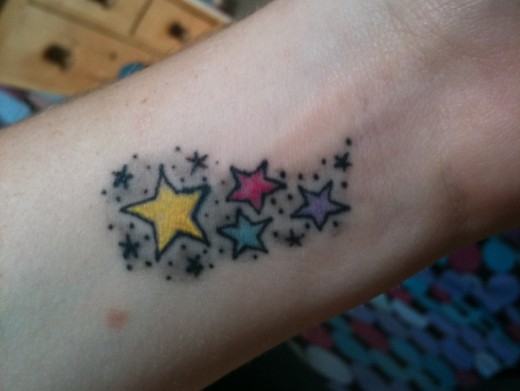 11. BioShock Wrist Tattoos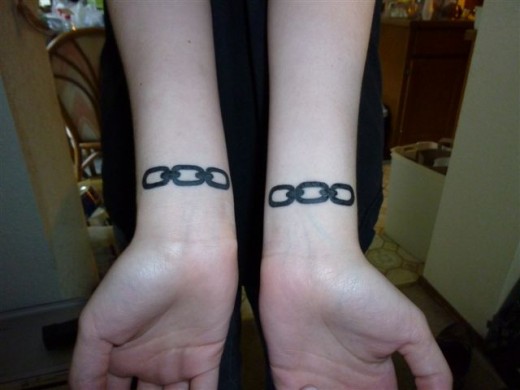 12. Heart New Tattoo Style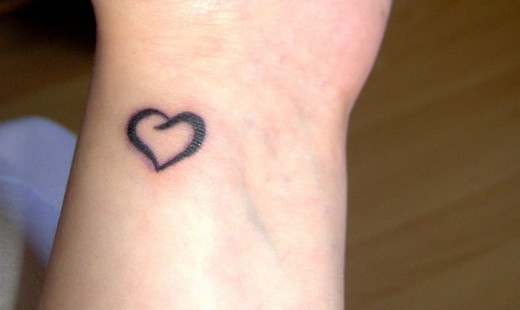 13. Wrist Hope Tattoo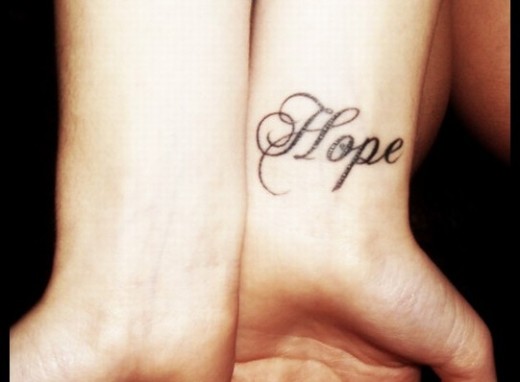 14. Eevee Wrist Tattoo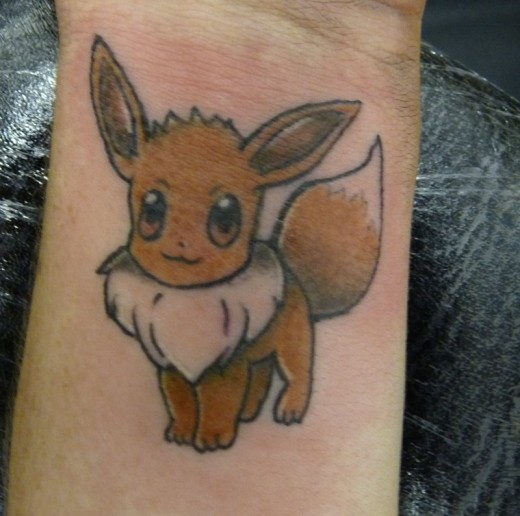 15. Nautical Wrist Stars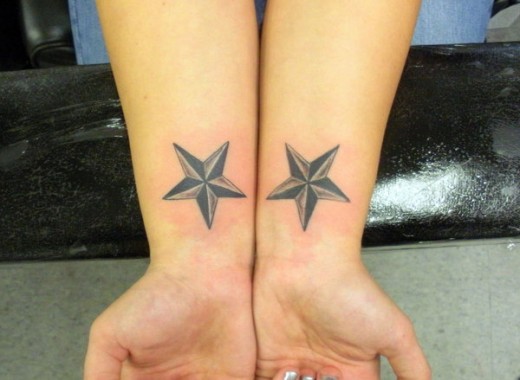 16. Bird Wrist Tattoos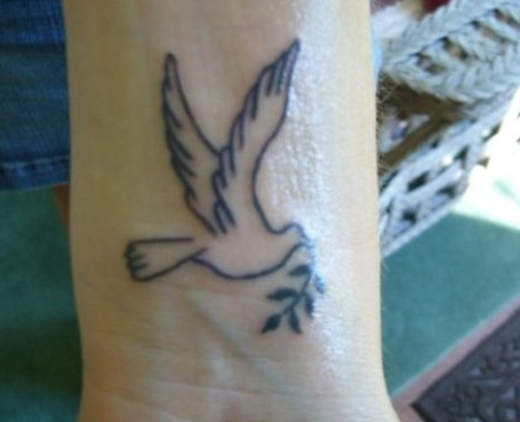 17. Wrist Tattoos for Girls 2013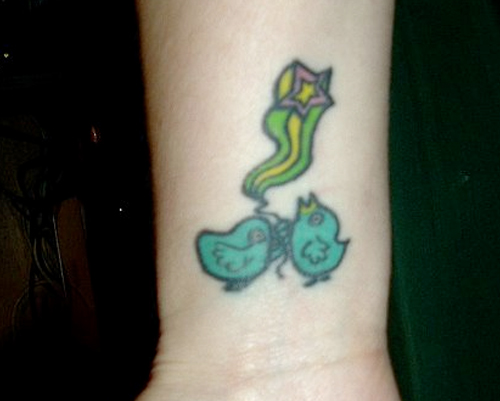 18. Female Wrist Tattoos Trend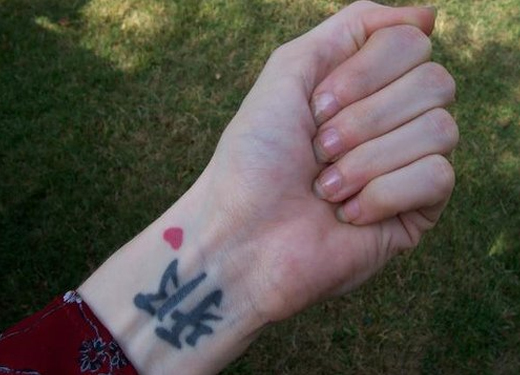 19. Women Funny Wrist Tattoos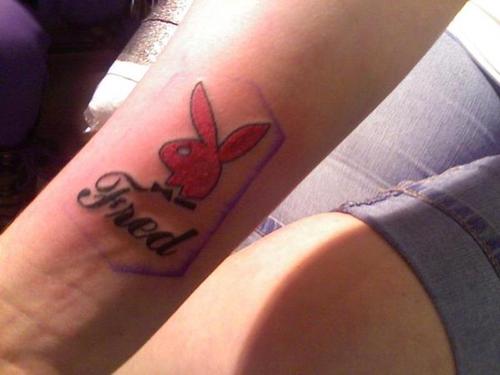 20. Colorful Girl Wrist Tattoos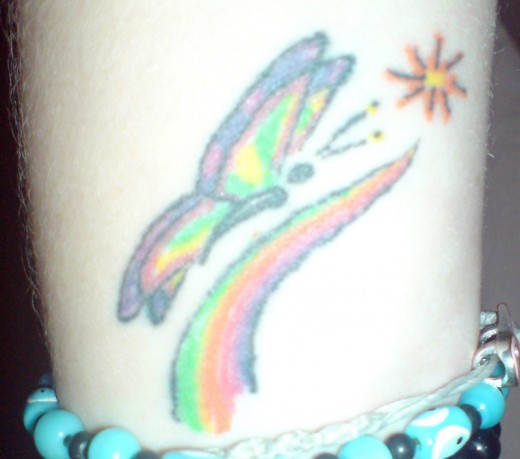 21. Lettering Wrist Tattoo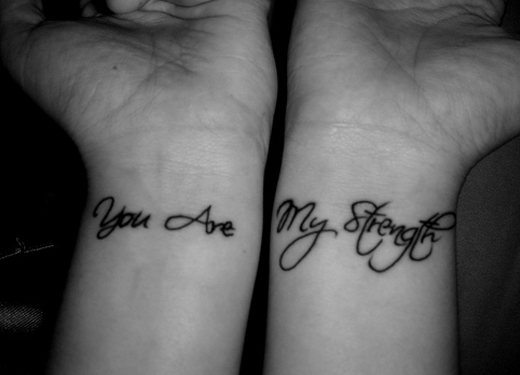 22. Flowers Wrist Body Art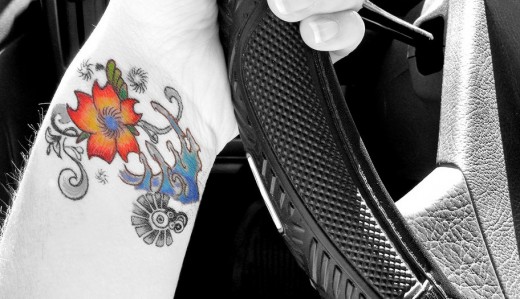 23. Heart and Music Note Wrist Tattoos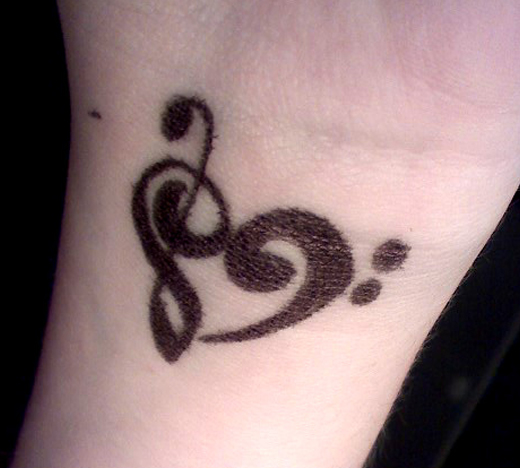 24. Rorschach Tattoo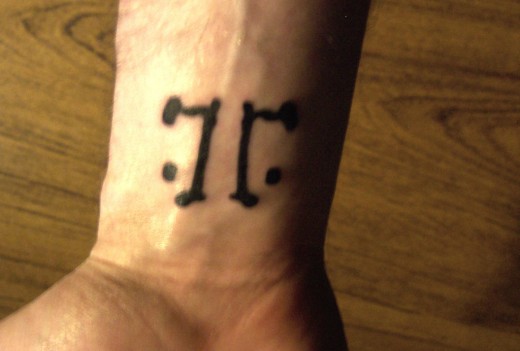 25. Beautiful Women Wrist Tattoos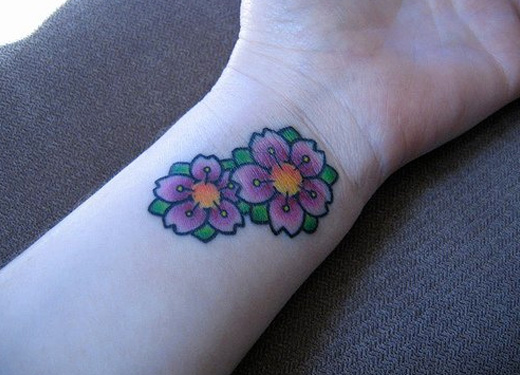 I hope you enjoyed this post! Please let us know in the comment section. Also be sure to bookmark this; you never know when it'll come in handy!