Adding a flower wallpaper to your computer desktop is such an easy and free way to brighten up your room and add some color into your everyday. Flowers wallpapers are the collection where various types of beautiful flower are found for your desktop background. If you love flowers, this is the right place. Here, I have compiled a list of most beautiful flowers backgrounds for your desktop. You'll find beautiful flower wallpapers of roses, dahlias, tulips, cherry blossoms, lilacs, daisies, sunflowers, peonies, gardenias, hydrangeas, orchids, crocuses, water lilies, and many other types of flowers. The photos with flowers are wonderful! I love the use of some flowers as my desktop wallpaper so I made a list of some awesome flower wallpapers from flickr just for you!
You will definitely like these articles:
1. Red Roses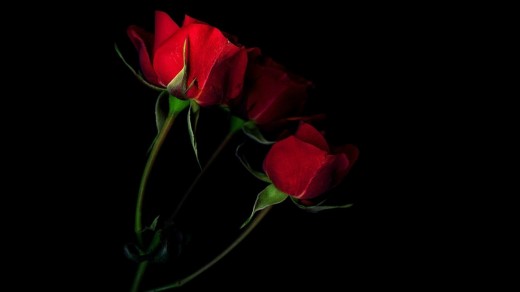 2.  Yellow and Pink Flowers Baskets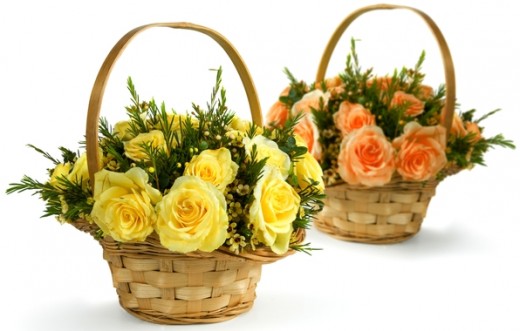 3. Chamomile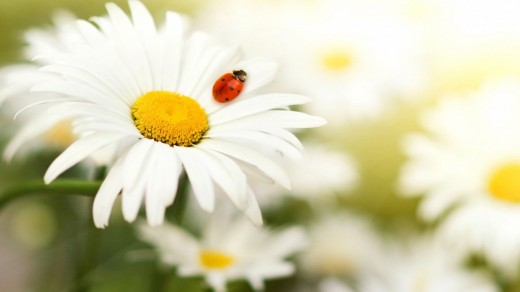 4. Summer Flowers Wallpaper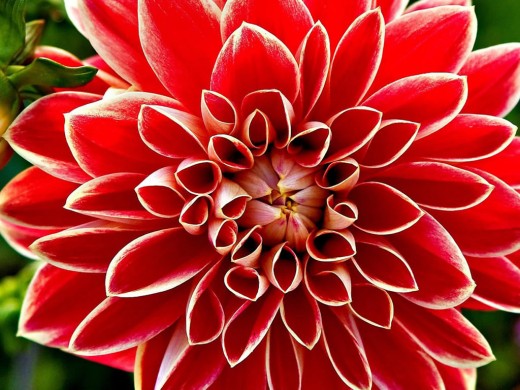 5. Purple Rose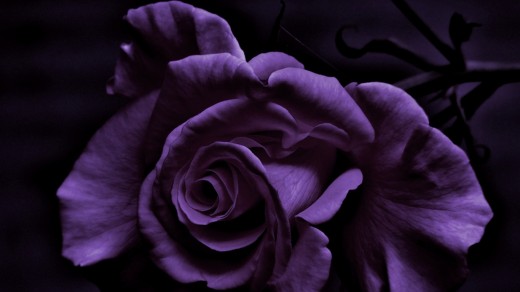 6. Red Flower Petals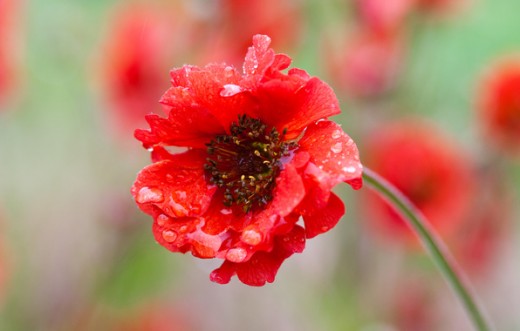 7. White Flowers
8. Pink Flower Wallpaper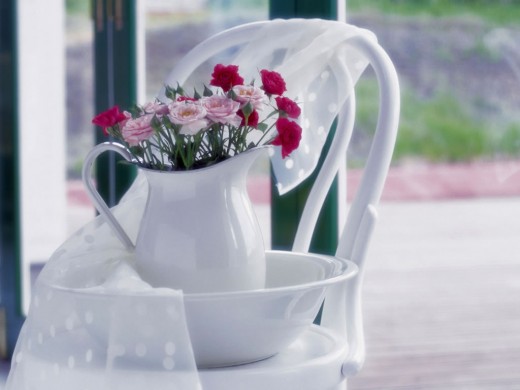 9. Flower Vase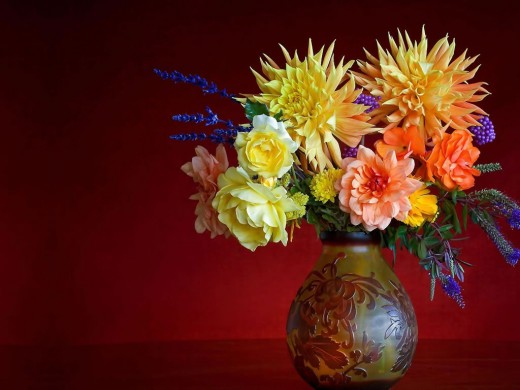 10. Flowers Desktop Background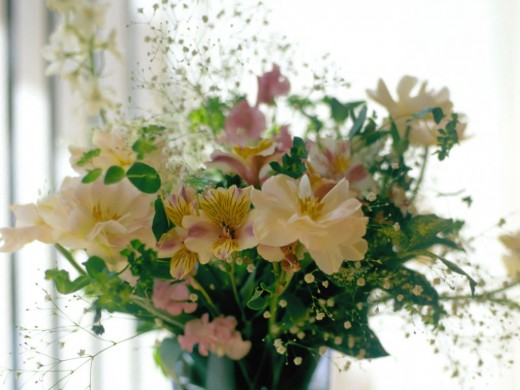 11. Stunning Flower Wallpaper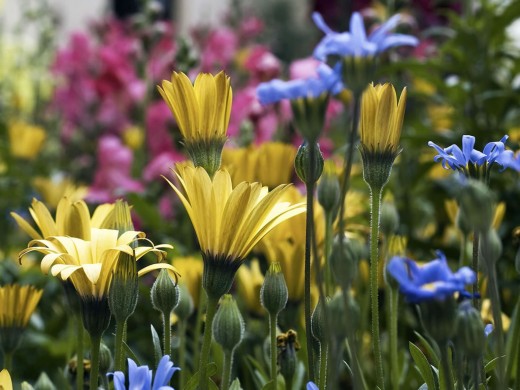 12. Balsamroot And Lupine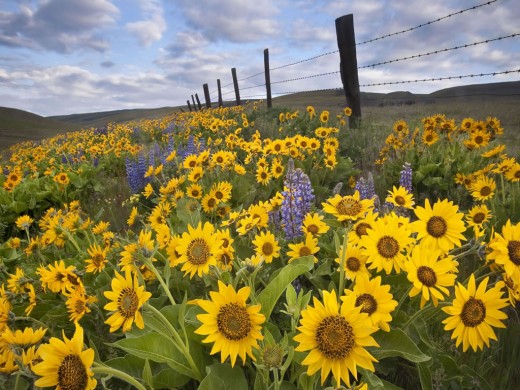 13. Nice Spring Flowers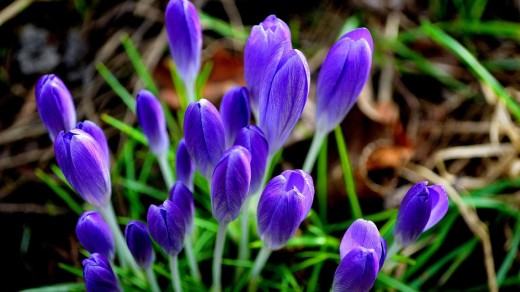 14. With Love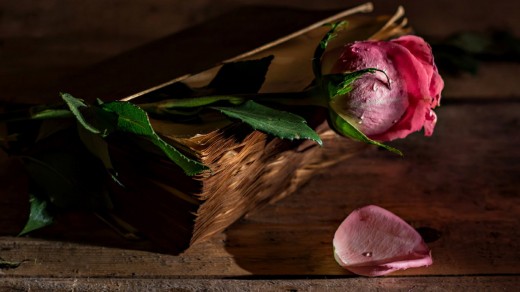 15. Red Roses For Friends DN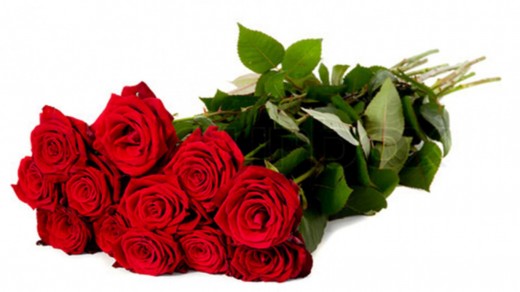 16. Blue Flower Background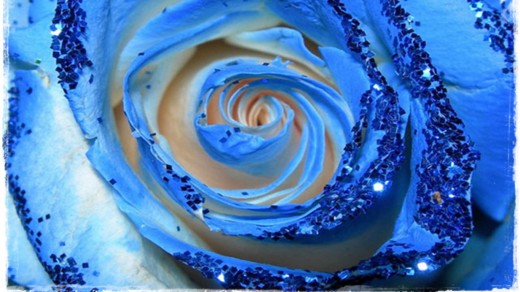 17. Red Geranium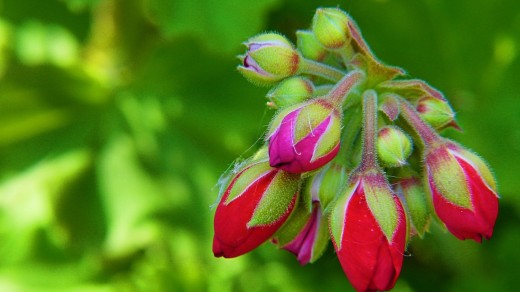 18. Summer Kosmeya Flowers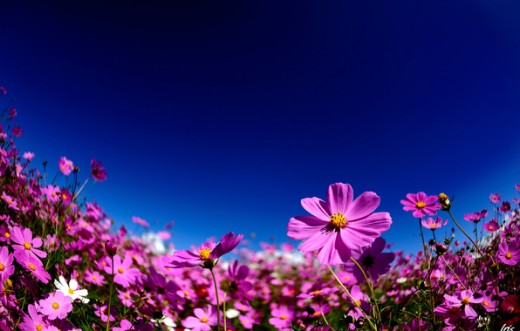 19. Chrysanthemums White Flowers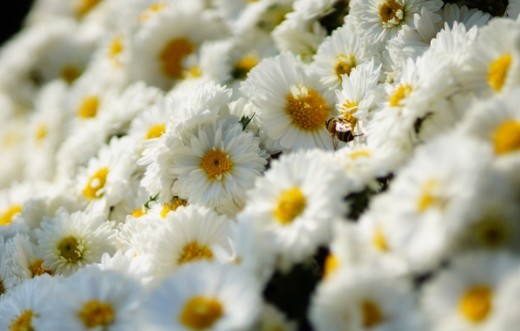 20. Plumeria Flowers Wallpaper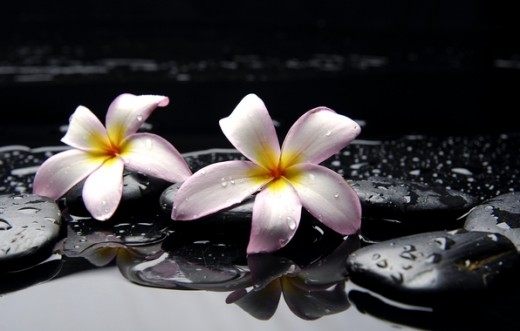 21. Rose Bush Lilac White Flowers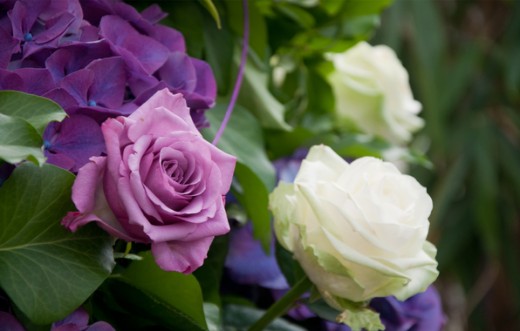 22. Yellow Tulips Buds Flowers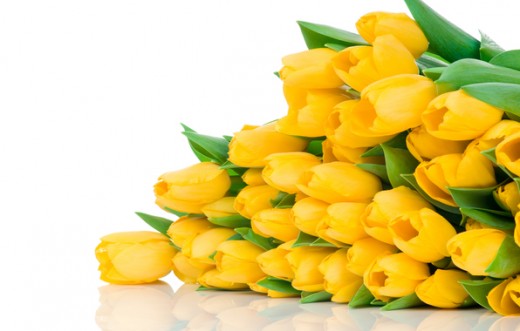 23. Hydrangea Arrangement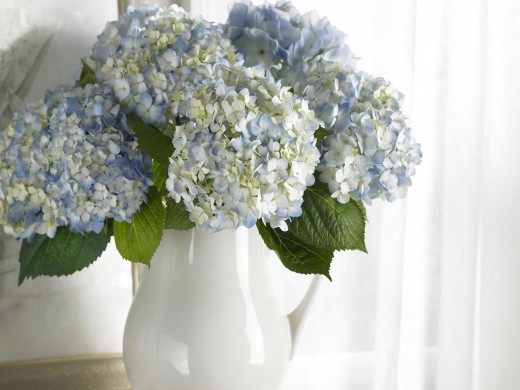 24. Rose On Piano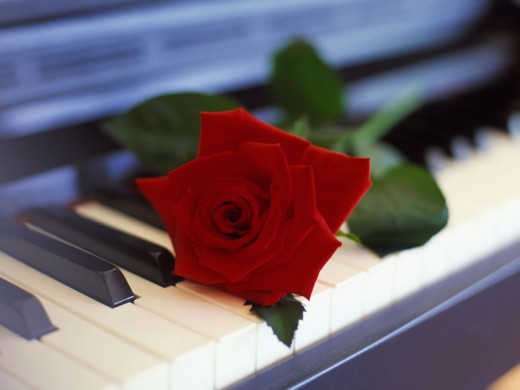 25. Rose Wallpaper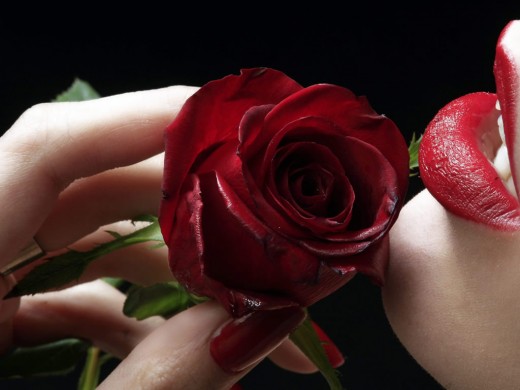 If you enjoyed this post, please consider to leave a comment or subscribe to the feed and get future articles delivered to your feed reader.