Photoshop brushes are one of the most useful and often under-rated aspects of the program. Photoshop brushes allow you to have a readily-accessible suite of brush tips to enhance your compositions. Grunge is a very bold style choice, and is characterized by its gritty style, dark, washed-out colors, and irregular shapes.
Without further ado here are the top 300+ Best free grunge brush sets. Download them, use them, and abuse them today! You'll find a variety of different types of brushes that will all help you to give your work a rough, grungy look. Many of these grunge brush sets come with several different styles of brushes and tend to vary in resolution.
I am really hoping these brushes will help in Your work flow, as these do while I am designing. If you enjoyed the following article we humbly ask you to help us spread the word by sharing this article with your peers! You may be interested in the following posts: Google Chrome Entertainment Extensions, Cool Horse Logo Designs and Free Photoshop Abstract Patterns.
1. 9 Photoshop Grunge Brushes
2. 25 Abstract Grunge Brushes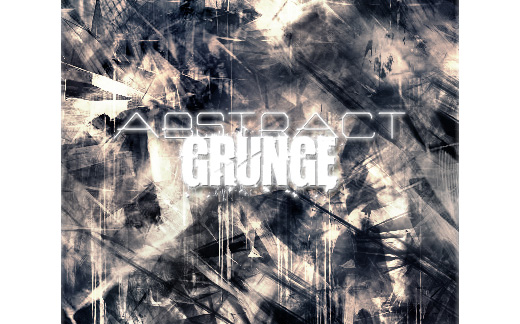 3. Free Typographic Grunge Brushes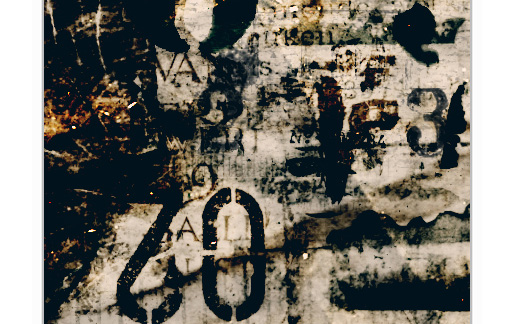 4. 36 Grunge Brushes for Free Download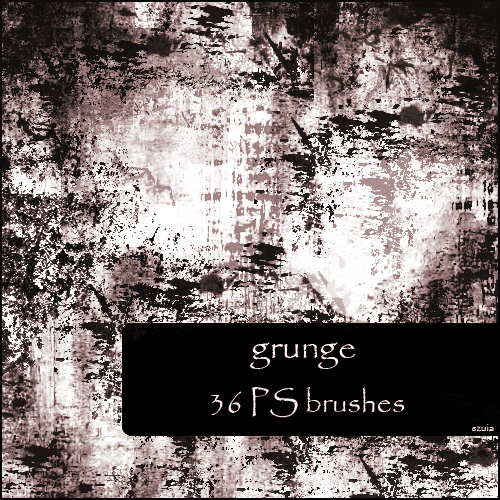 5. Octanes Motion Grunge Brushes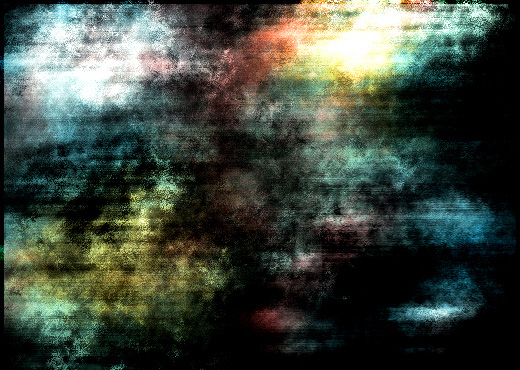 6. 18 High Quality Grunge Brushes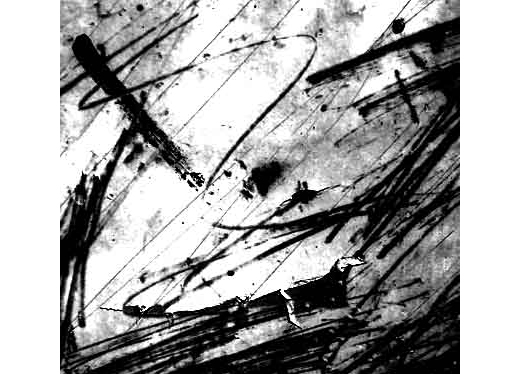 7. Free Straight Grunge Lines Brushes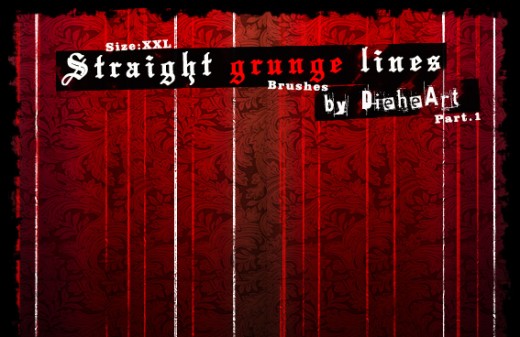 8. Cool Victorian Grunge Brushes
9. 58 Grunge Brushes for Photoshop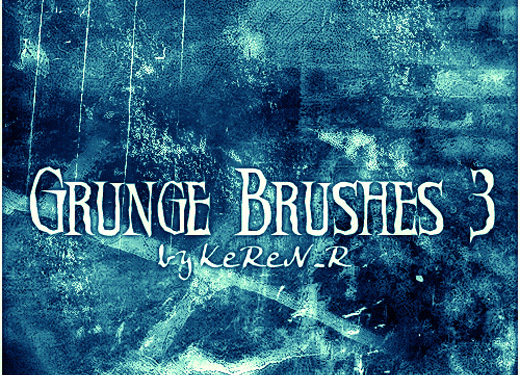 10. 20 Free Grunge Paint Brushes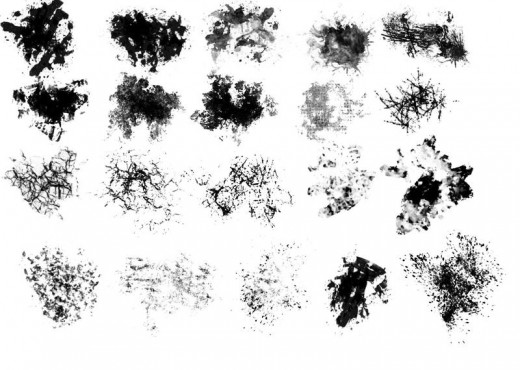 11. 42 Grubby Grunge Brushes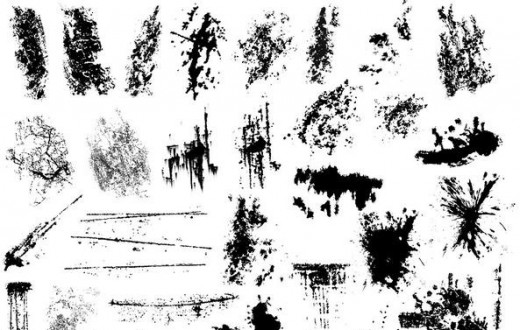 12. 12 Free Grunge Photoshop Brushes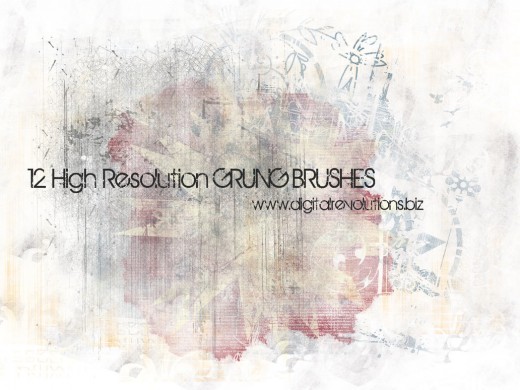 13. 48 Photoshop Grunge Brushes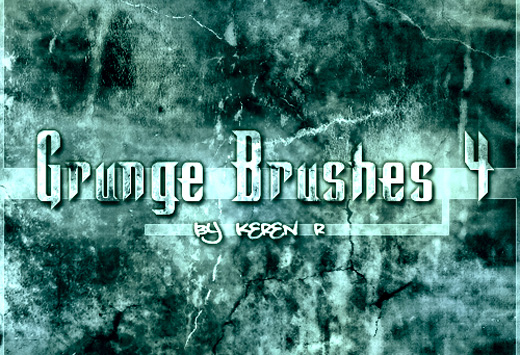 14. 7 Assorted Grunge-Rust Brushes
15. 20 Grunge Splatter Brushes