Google Chrome is now considered the 2nd most popular browser globally after Internet Explorer. Its users prefer it because of its speed and functionality. One of the reasons that Google Chrome is the first choice for millions of people (including me) is the Web Store, a unique feature which offers the best browsing experience possible to its users.
As we know Google have thousands of extensions. Each are described in categories like Entertainment, Most popular, trends, games, Lifestyle, etc. Today, we have compiled a list of some most amazing and useful Google Chrome extensions for entertainment. Check out our top picks below and let us know what your favorite Chrome extension is in the comments!
If you like this effort then don't forget to take a look on other articles: Exclusive Horse Logo Designs, Free Photoshop Abstract Patterns, Content Heavy Website Design Examples and Free Spiky Fonts for Photoshop.
1. NPR Infinite Player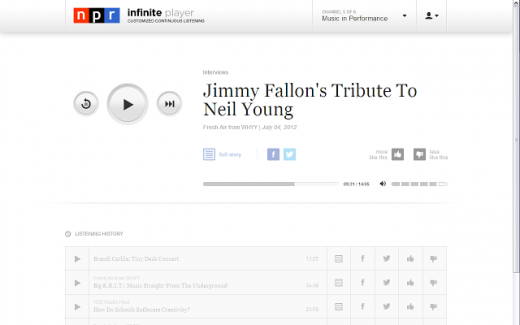 2. MiniSub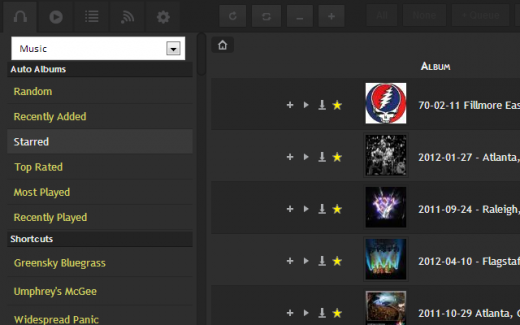 3. TV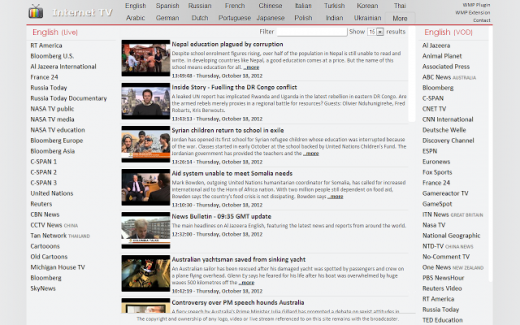 4. iPiccy Photo Editor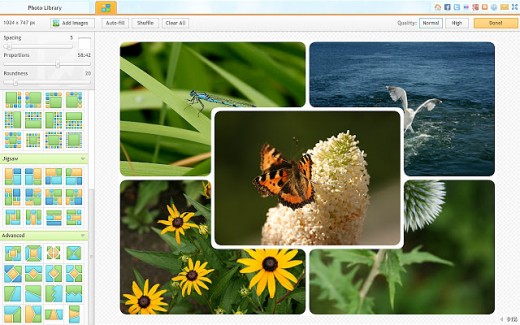 5. PicMonkey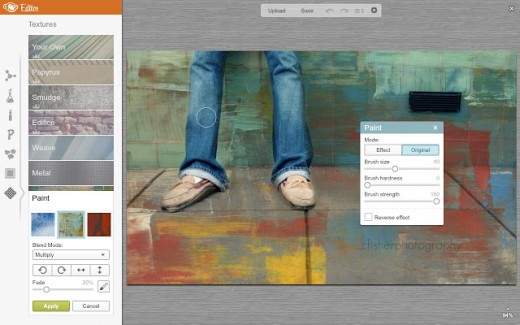 6. Radio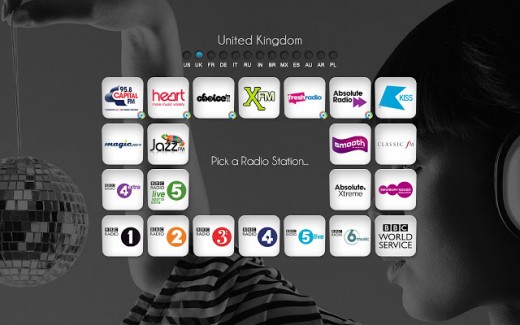 7. FabCam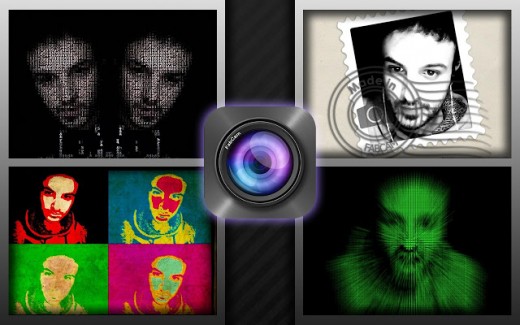 8. PartyCloud