Horse is one of the fastest and mightiest species of the animal kingdom. Among the very popular symbols is the horse. These warm-blooded animals are not just blessed with cleverness yet they also possess a strong image signifying energy, speed, strength and manhood. When a business is creating a brand or logo the symbolism of an equine can be exactly what you need.
Horse logos employ these wonderful attributes to increase the brand's visibility and exposure which helps make it exceptionally memorable and more visually appealing. So, it is a good idea to have a look at some of the horse logo designs which are aiming to show strength to their brands. In this post we have added some cool horse themed logo designs for your inspiration.
These awe-inspiring examples will help them to get an understanding on how the designers have experimented with this concept and thereafter ponder on to come up with an exclusive logo. Take a look at these examples and utilize this creature as an element of your logos. You will definitely like these articles: Photoshop Abstract Patterns, Website Headers Examples and Free Painting Wallpapers.
BIAZZU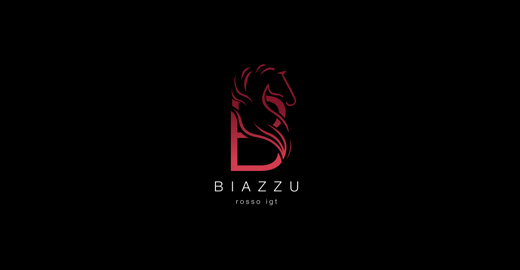 Equinalytics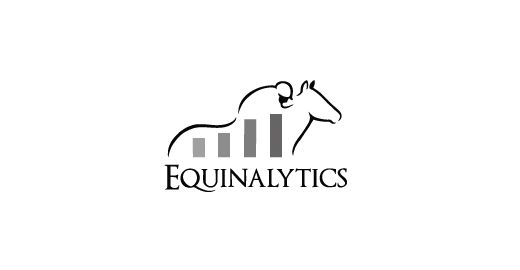 The First One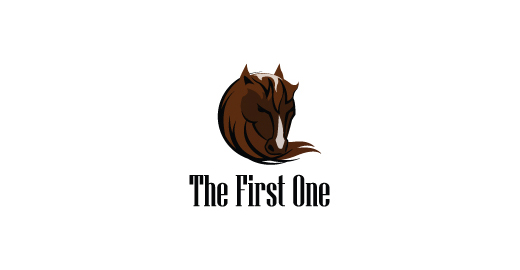 Mochila Logo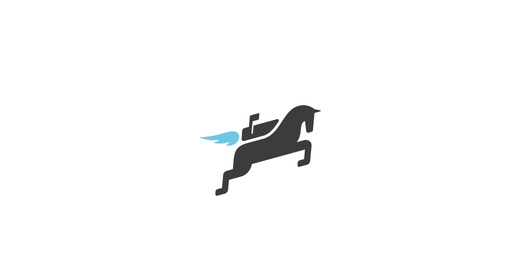 Equestrian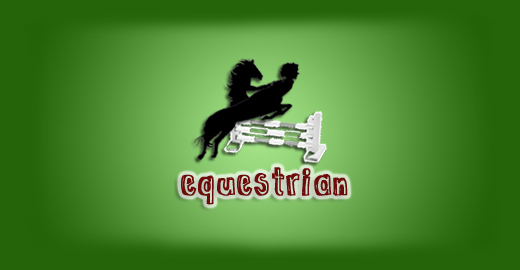 Brett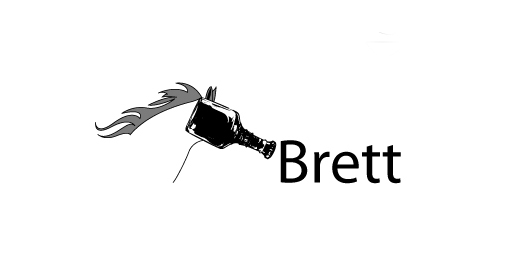 Iron Horse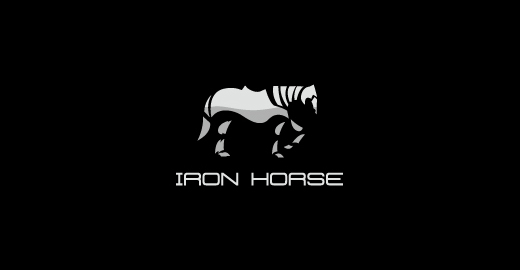 Jetpack Horse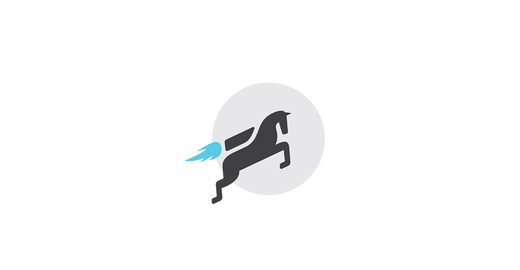 Woodacre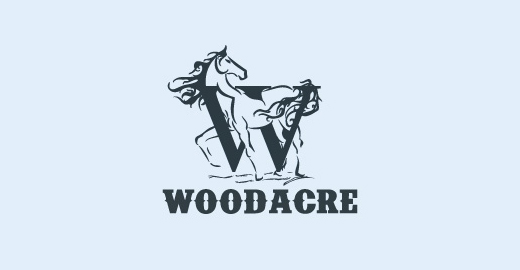 El Palomino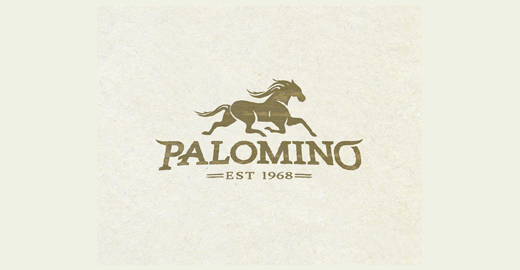 Horse Logo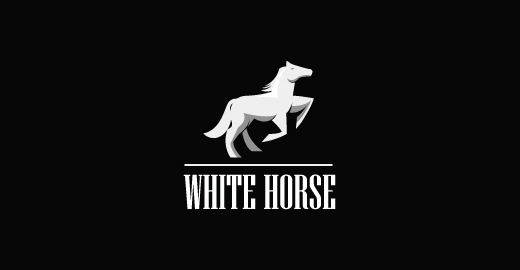 Cowboy Logo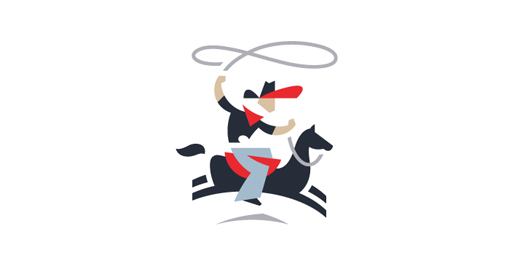 Native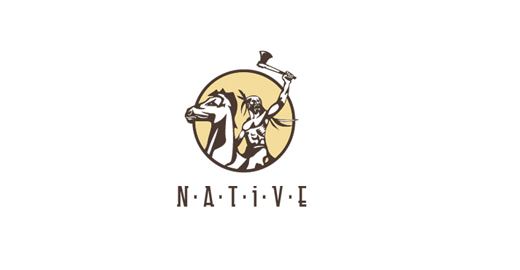 MONTEREALE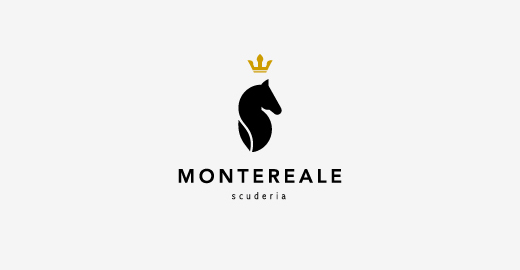 Chirone