Nails were used to make a fashion statement for a long time in the past. Since then, the years have flown and nails are used to make a fashion statement. Acrylic nails are basically liquid and powder nail extensions that are becoming more widely used when it comes to artificial nails because of the enormous benefits it offers.
Acrylic or artificial nail extensions are very popular and have trended to create a big acrylic nail art market. So in this post, I have collected very amazing acrylic nail art designs pictures for your inspiration. You can get ideas for your next cool nail art designs from this collection.
You may be interested in the following posts:
1. Nail Art One Stroke Yukata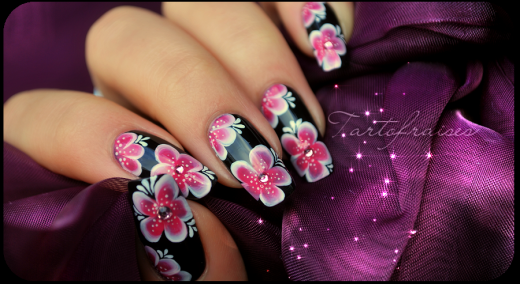 2. Nail Art in Vietnam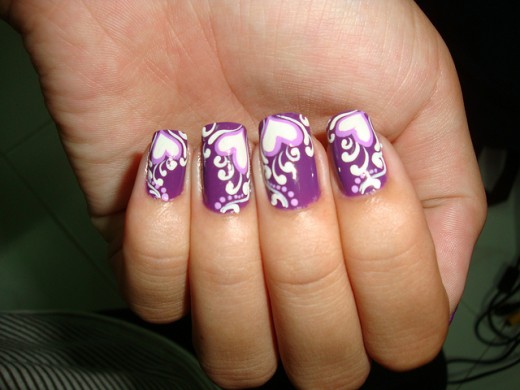 3. Nail Art Cosmic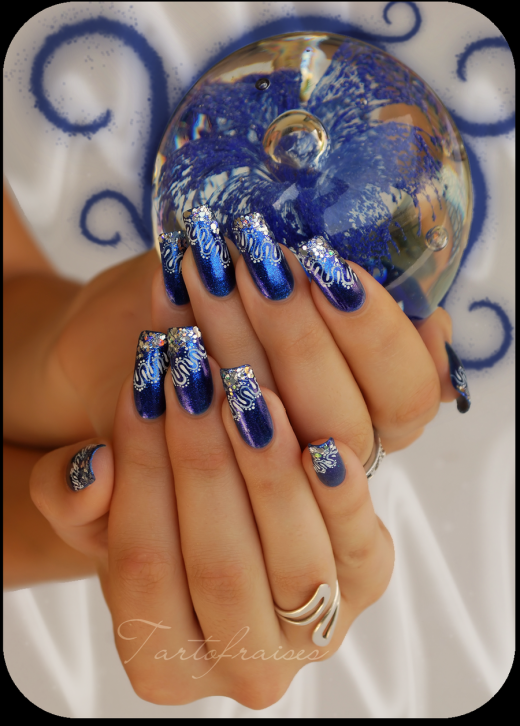 4. Ladybird Nail Art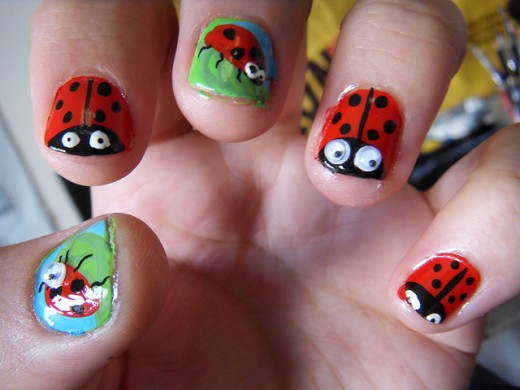 5. Demon Lord Ghirahim the Fabulous Nail Art
6. Acrylic Paint Art Design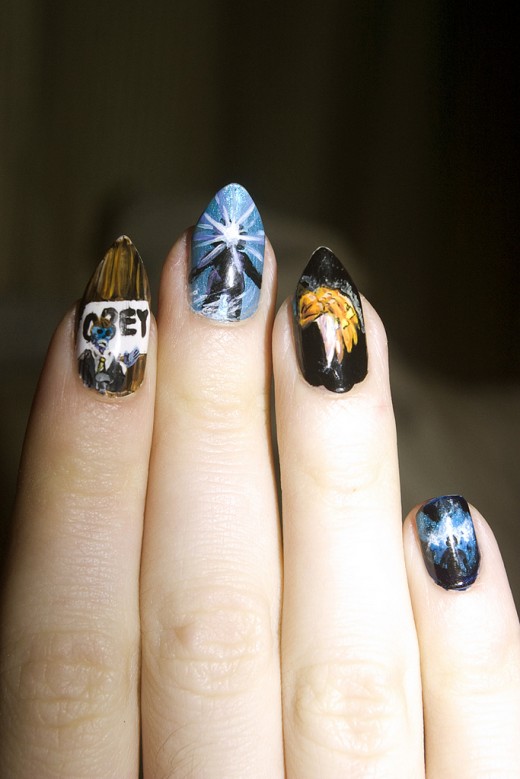 7. Blue Nail Art Hearts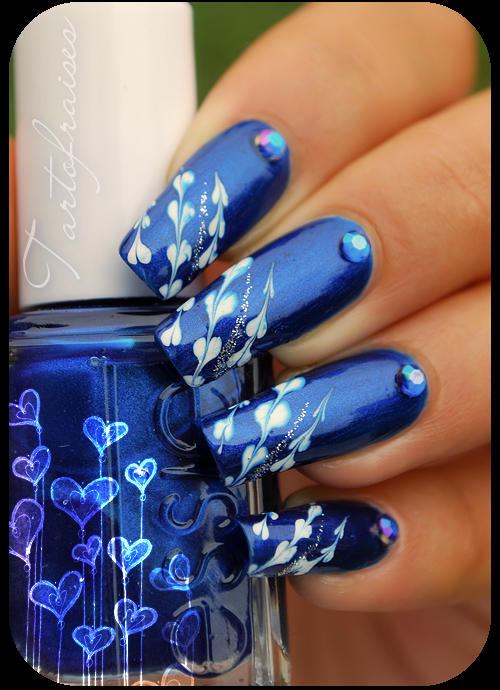 8. Summer Fun Nail Art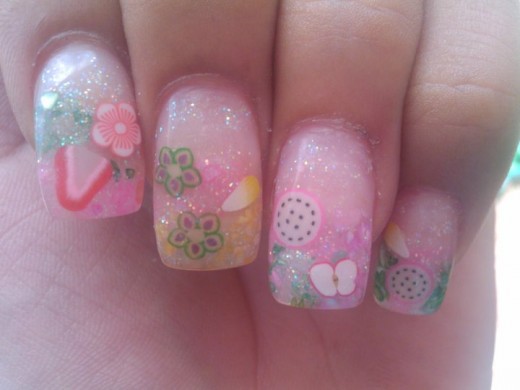 9. Funky Nail Design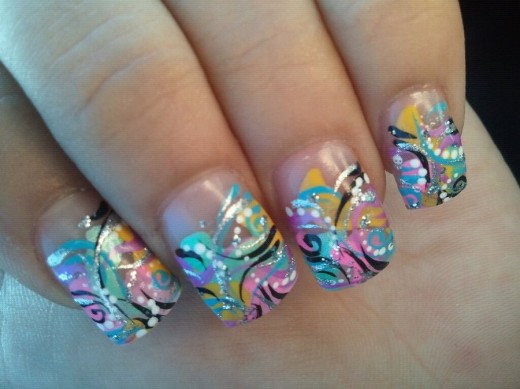 10. One Stroke Nail Art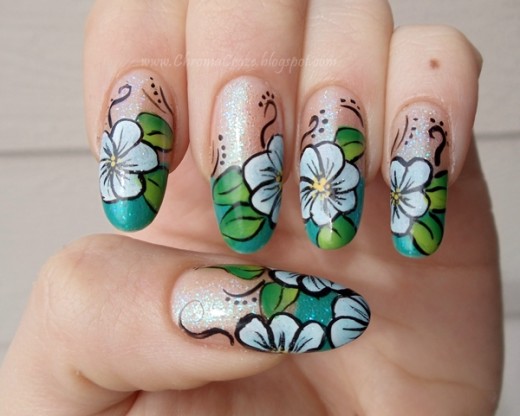 11. Pink Glitter Jet Black Tiger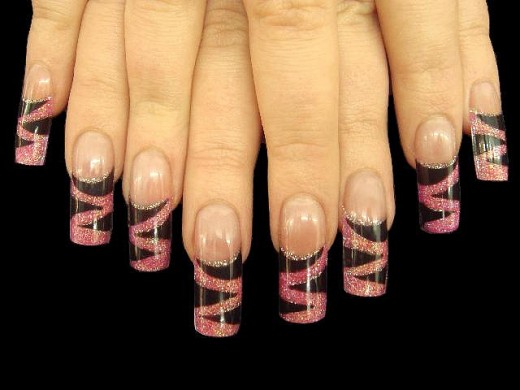 12. Blue Race Track Nails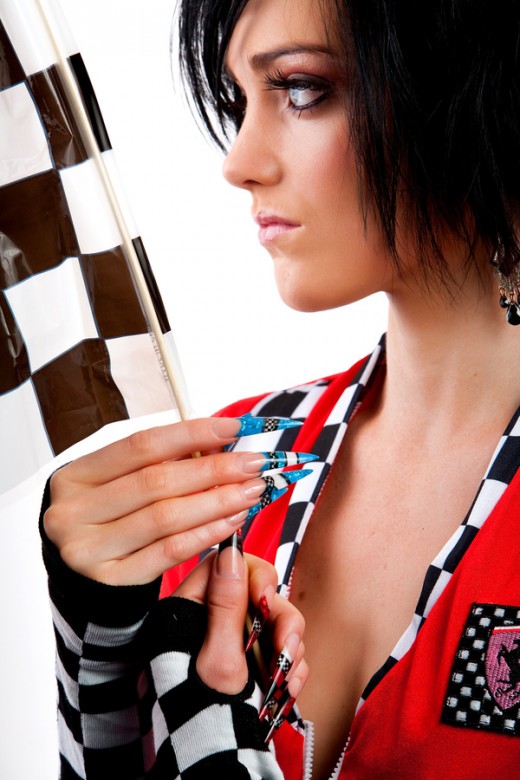 13. Animal Acrylic Nail Art Design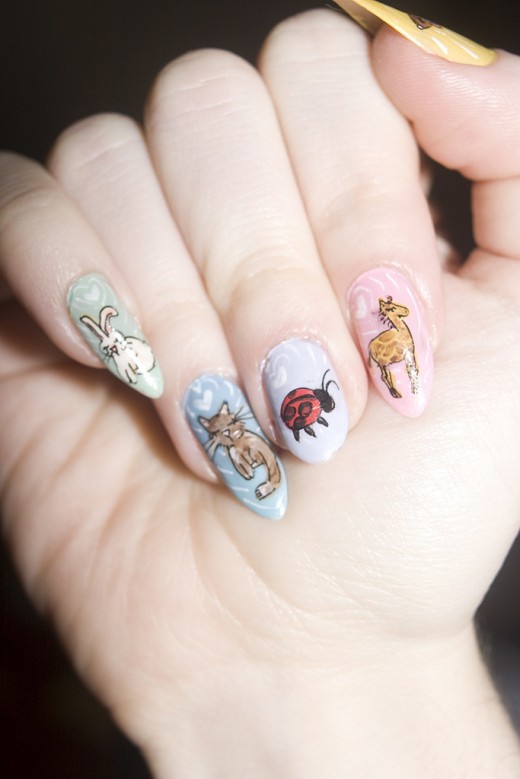 14. Blue Mermaid Nail Design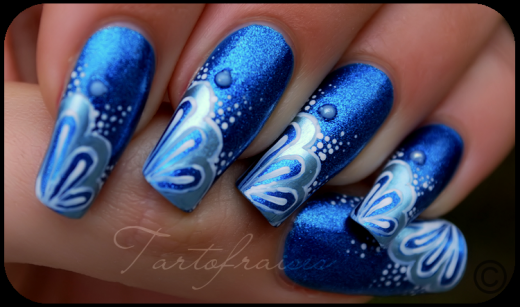 15. Pink French Manicure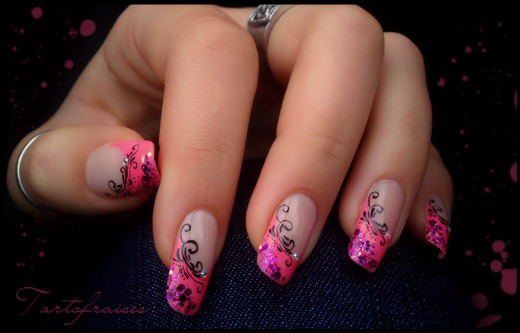 16. Gold Water Decals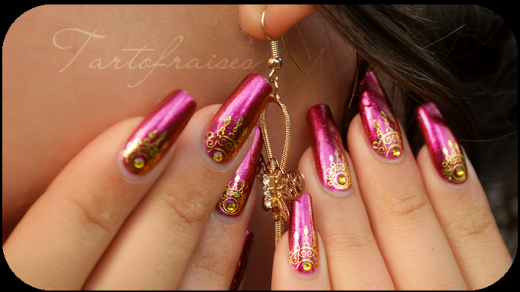 17. Acrylic Nails with Zebra Print Art Design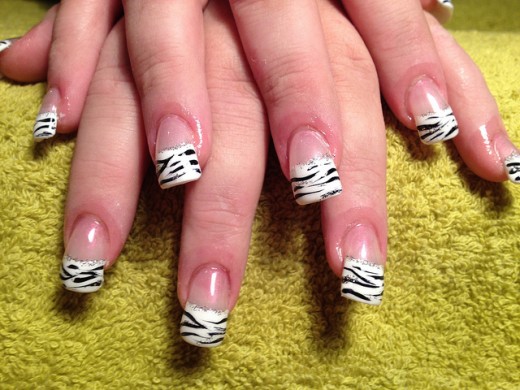 18. Acrylic with Shells as Nail Art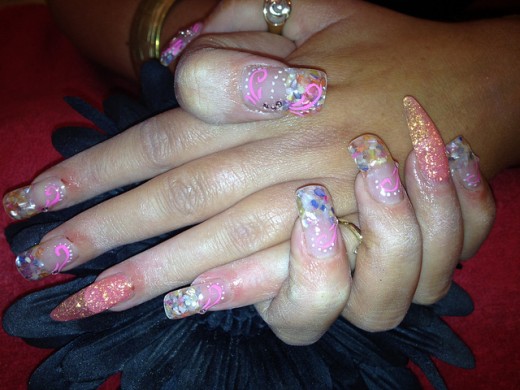 19. Water Decals Blue – Cool Nail Art
20. One Stroke Rosebuds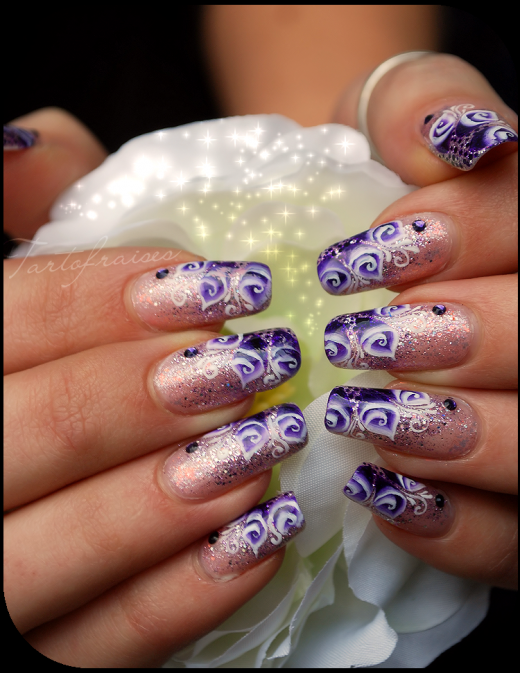 21. Hibiscus One Stroke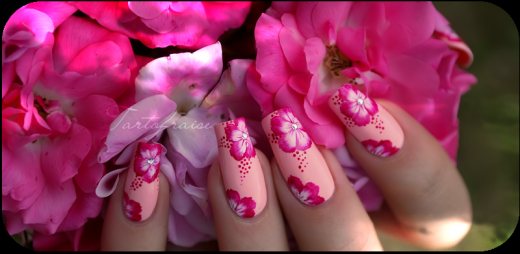 22. Beautiful Summer Flowers Nail Art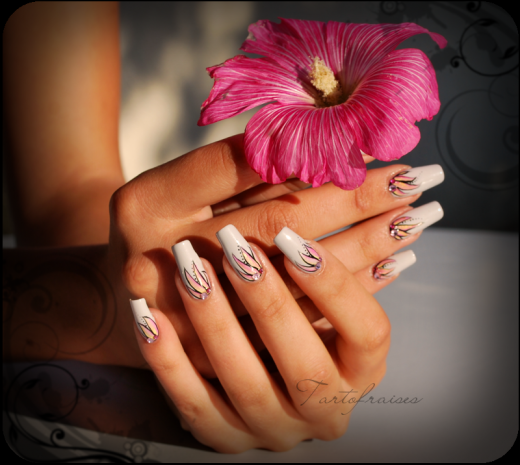 23. Awesome Green Butterflies Nail Artwork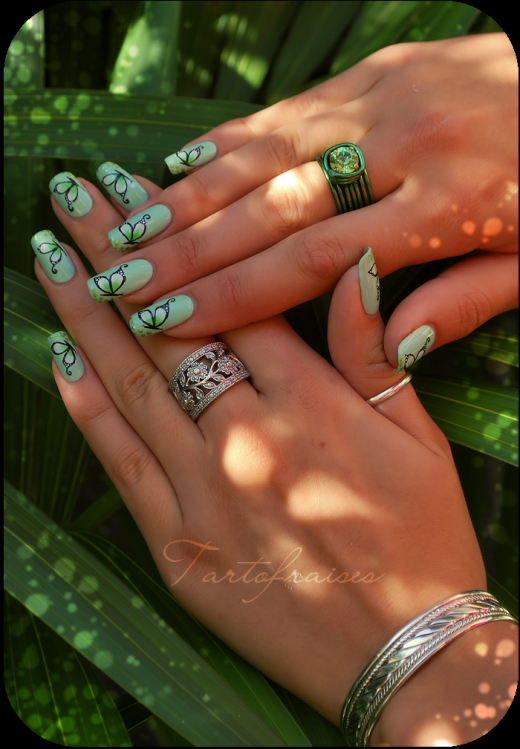 24. Acrylic with Black Polish and Nail Art
25. Stiletto Nails with Pink Acrylic and Pink Acrylic Glitter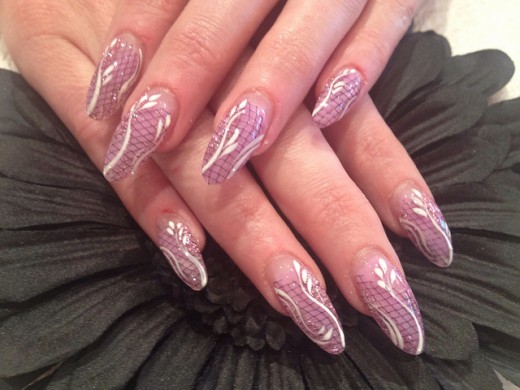 Acrylic nail art designs is clearly a hot favorite at the moment, so there is no need to waste time and money on expensive trips to the salon. You can create beautiful nails from the comfort of your own home.