Nowadays, starting an online business is tremendously easy. However, it can also be a challenge as the market is saturated and the competition is brutal. There's also another issue: there are numerous individuals that have an idea, start it but don't continue it. This is because setting up an online business is not quite as easy as it may seem. Not in terms of actually creating the website and social media accounts, but rather the dedication and patience it requires.
Thankfully, there is a proven formula that you can follow to successfully start an online business and we've decided to put it in an article so that you can start off on the right foot.
Find a need and fulfill it
If there is something we can all agree on is that people have A LOT of needs; your job is to find one and fulfill it. Even though it can be really hard to do so nowadays, the mission is not impossible. If, however, you don't find an idea that matches this criterion, you can find a need that will always exist and figure out ways to make it better then your competitors or present it in such a way that it will catch people's attention fast and truly stick. Come with a different approach and see what individuals like best.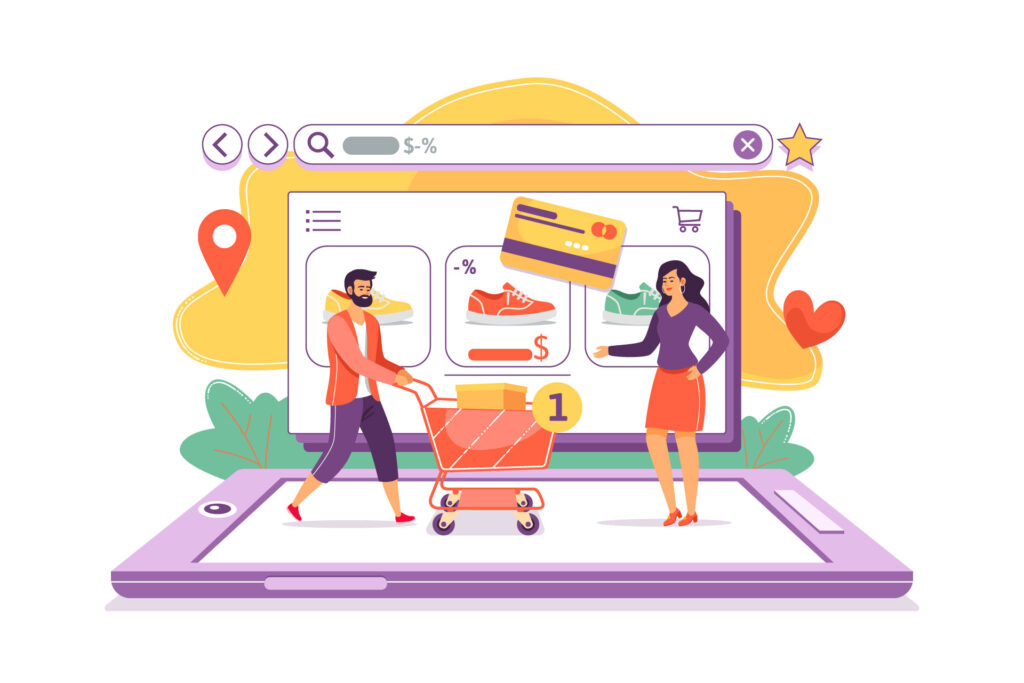 A very good way to do this is in online forums: find a group of people who are looking for a solution to a problem but don't seem to find an answer by doing the following:
Check online forums and see what problems people are trying to solve; also read the answers and decide if they are enough or not
Do your keyword research and find those words that people are using in their search queries but don't have a lot of competition with other websites
Check potential competitors by checking out their website; see what they have to offer and do better
A forum is the best place to find people with issues who are looking for solutions, so take advantage of this. Yes, it may take you a while to discover something worth starting a business with but results can be shockingly amazing. Why? Because you've naturally done something extremely recommended: listened to people's needs.
Carefully pick your words in online advertising
High quality copy sells. It's as simple as that. Here's what you have to do to write amazing pieces of text that sell:
Pick a compelling headline to catch people's attention
Describe the problem that your product solves
Convince people that you can solve the problem
Include testimonials
Describe the benefits of using your product
Make an offer, create urgency and ask for the sale
Try and do your best to think like a customer and answer the questions you would ask if you were to land on your website.
Nowadays, it's all about looks and functionality when it comes to a website. We're no longer living in that period of time where design simply did not matter that much as long as it served its purpose. Because there are so many websites out there, it is getting harder and harder to catch people's attention and even bring them to your website. This is exactly why once they land on your site you must do everything possible to have them stay.
Creating a website can be very easy, especially if you are using a tool such as Wix. With just a few drag and drop movements you can create the precise website you're picturing right now in your head, with no programming skills. It is the tool that has been specifically created to help you get over the entire website-building process fast and easy so that you can focus on everything else.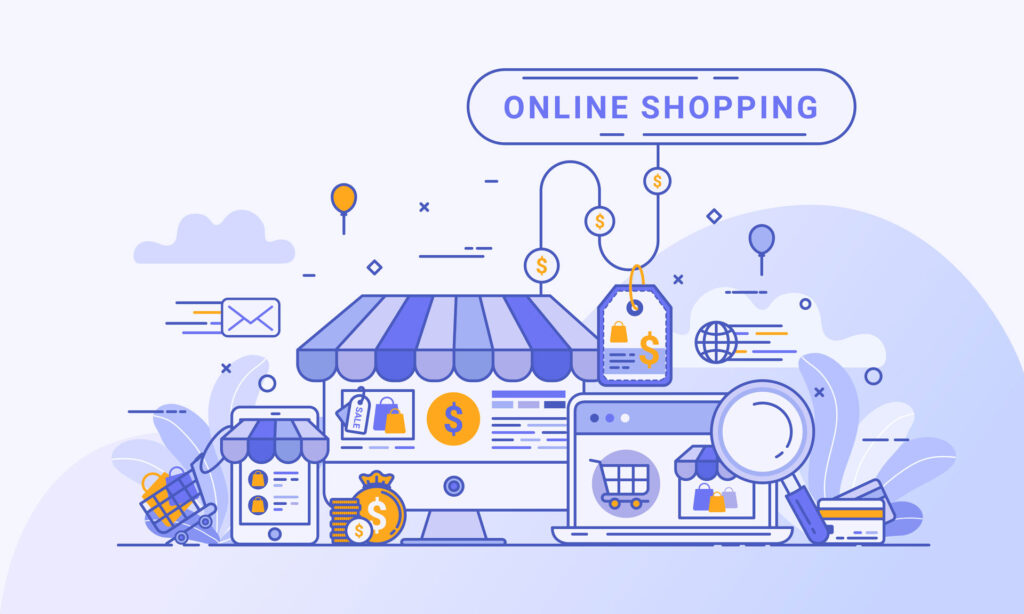 Besides being a very intuitive website builder, Wix also offers a variety of tools that will help you scale your business. One example is the free business name generator that will help you get the perfect name for your brand.
The name of your brand should be something that people will easily remember. It must be short, catchy, and give people an idea of what you're selling (if possible). With the Wix business name generator all you have to do is type in a word that represents your business and get inspired from the auto-generated suggestions.
Drive buyers to your website through search engines
Easiest way to land people on your website and convince them to buy your product? Pay-per-click advertising. Yes, you have to invest money into marketing to make money, but it is worth it and it is the only way people will find your website at first. PPC ads show up on search engines immediately and they allow you to test different keywords, headlines, prices and selling approaches. All you need is a well-organized marketing budget and a lot of patience. Once you find the right audience, everything will get easier.
Use email marketing to turn visitors into buyers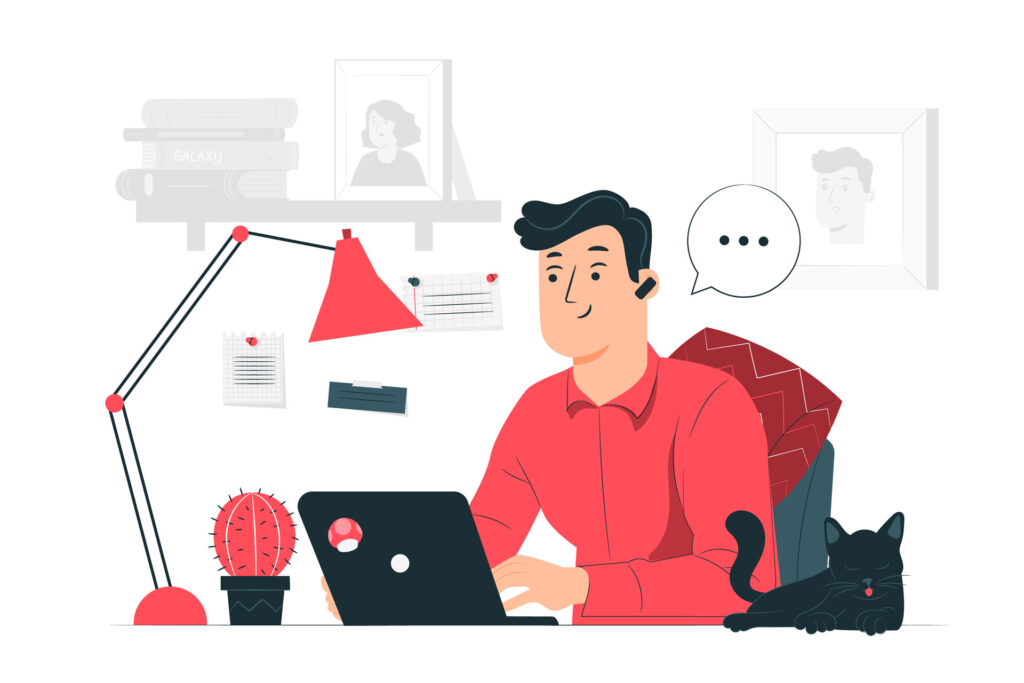 You may not be aware of this but building an emailing list is one of the most powerful tools you can create for yourself and for your business. Your subscribers have allowed you to send them an email. This means that they are enjoying what you're offering, you're developing a relationship with them and you can easily make them purchase more from you.
What's more, email marketing is 100% measurable so you will know exactly what is working and what's not.
Even though things change a lot and very fast in the online business world, the principles of how to get things started stay the same. You can never go wrong with the basics, so make sure you're paying attention to all these steps. It takes a lot of hard work, discipline, patience and perseverance to succeed as the competition is harsh, but once you get things moving everything will become easier.
Use all the tools you have at your disposal and try to make your life easier with the tools that the internet has to offer, such as Wix. Don't waste a lot of time on things that you can achieve easily and effectively with such tools and grow your business into what you've dreamed it to be.